Binary Engineering
Experience the best of both worlds with our Binary Engineering dual degree program. This unique opportunity allows you to pursue an integrated curriculum jointly offered by two of the top universities in the country: The University of Pittsburgh (Pitt) or Case Western Reserve University (CWRU).
Over your initial three years at Duquesne, you will complete a minimum of 102 credits, encompassing all physics requirements. Starting as early as your second year, you will take courses at the engineering school to build a seamless transition to the larger program. In your fourth year, you will transition to either Pitt or CWRU to fulfill the engineering requirements and attain your dual degree.
As a nationally ranked research institution, Duquesne offers a wide range of opportunities in the sciences and engineering. The focused class sizes ensure that you have easier access to faculty and resources, making it easier for you to pursue challenging opportunities that may be harder to find in larger programs.
The dedicated faculty, with decades of experience, are here to offer you support and accessibility to help you make meaningful progress in your academic journey at Duquesne and beyond.
Program Information
The Binary Engineering dual degree program is an exceptional opportunity to engage in an integrated curriculum collaboratively provided by either The University of Pittsburgh (Pitt) or Case Western Reserve University (CWRU).
Required Credit Hours
150
DISCOVER NEW HORIZONS
We are thrilled to announce the expansion of our programs in biomedical engineering, general engineering, math, computer science and other related fields. Our integrated STEM school promotes collaboration, driving innovation in research and education.
Featured content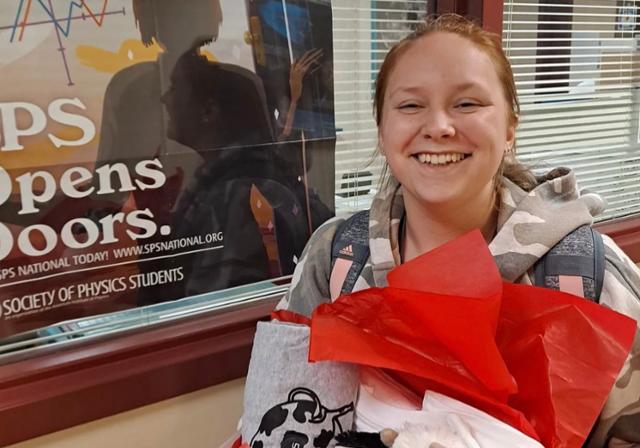 Student Organizations
You can explore your interests through approximately 14 student organizations, which are open to science and engineering majors. These options include joining the Biomedical Engineering Society, the Society of Women Engineers, the Society of Physics Students and the Multicultural STEM Group, among others, to connect with like-minded peers and pursue your passions.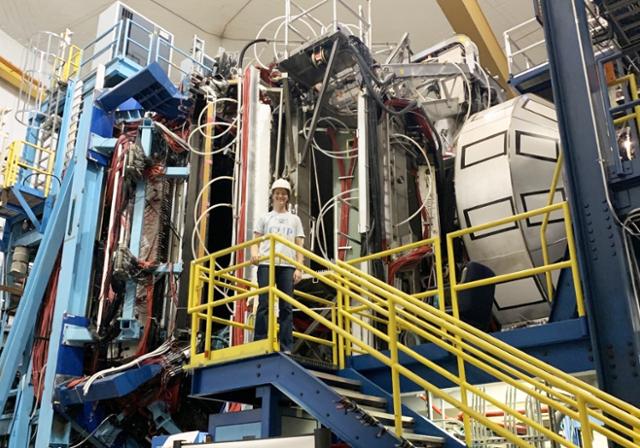 Community-Engaged Learning
The Binary Engineering program emphasizes community engagement through science-based projects and collaborations with regional employers, enabling you to make a positive impact on the lives of people locally and globally.
Questions? Contact Us!
Contact your Student Success Coach to get started on your binary engineering dual degree path.