Mastering the Science of Evidence
The Cyril H. Wecht Institute of Forensic Science and Law is a premier educational and research institution that offers a variety of programs for students and professionals in the forensic science and legal communities. The Institute offers undergraduate and graduate programs in forensic science, as well as a variety of professional development courses and workshops for forensic scientists, attorneys, and other legal professionals. It focuses on providing students with a thorough understanding of the principles and practices of forensic science, and the legal system, as well as the ethical and cultural issues that arise in forensic science and law.
Additionally, the Institute's faculty is composed of experienced forensic scientists, attorneys, and other experts in the field, who bring a wealth of knowledge and practical experience to the classroom. Furthermore, The Wecht Institute has a well-equipped forensic laboratory, which serves as a learning resource for students, and as a research center for faculty members and other experts in the field. Overall, The Cyril H. Wecht Institute of Forensic Science and Law is a valuable resource for students and professionals in the forensic science and legal communities, providing education, research, and professional development opportunities.
Missing White Woman Syndrome
Join us on Friday, February 3, to explore a host of investigative, media and ethical issues pertaining to "Missing White Woman Syndrome," mainstream media's apparent fascination with missing or endangered white women, to the relative exclusion of cases involved missing people of color.
The JFK Assassination at 60
In keeping with a tradition that began with our 2003 annual symposium on the occasion...
More About This Event
Forensic Science and Law at Duquesne
M.S. in Forensic Science and Law
Through its global network of practitioner and scholar experts and its unique collaborations with the university's schools of nursing, law, and natural and environmental sciences, among other academic institutions, the Institute pursues interdisciplinary research into a broad array of subjects affecting the practice of forensic science today. These same partnerships support the Institute's Annual Forensic Science and Law Symposium and its quarterly professional education seminar series, Forensic Fridays, in addition to periodic training workshops for targeted professional audiences. Founded at Duquesne University in 2000, the Wecht Institute is an internationally acclaimed center for research, training and professional education in applied forensic science.
From Dr. Wecht
It is my great pleasure to welcome you to The Cyril H. Wecht Institute of Forensic Science and Law.
As a practicing forensic scientist for half a century, I have spent the majority of my life seeking truth and social justice through the application of scientific methods and legal principles to some of the world's greatest mysteries. Over that period of time, I've watched forensic science undergo dramatic progress, most recently in the areas of DNA testing and computer simulation. Unfortunately, too few professionals are equipped with the knowledge necessary to unleash the promise of science in civil and criminal legal matters. What's more, the academic community has been slow and splintered in its response to the need to prepare a broader base of professionals for the study and implementation of this critical body of knowledge. As a result, the field of forensic science has reached a crucial juncture.
As educators, we can no longer ignore the need for the legal community to work in greater unity toward the apprehension and prosecution of the perpetrators of crime or of those who cause injuries to others, nor toward the exoneration of the wrongfully convicted. Forensic science has made a great impact on our pursuits in criminal and civil justice, but if we are to become more effective in our "search for the truth," we must inform and involve other professionals and their specialties as well.
The Wecht Institute was designed, in large part, to identify new methods and approaches for achieving civil and criminal justice. But more importantly, it is a program that brings together professionals from many disciplines who have demonstrated a particular interest in public service. It is a program that engenders in all of its participants an appreciation of the need to integrate our skills and understanding of this multidisciplinary approach to applying science to the law.
The application of forensic science in civil and criminal justice can have profound results. But if we are to fully harness the promise of forensic science in the administration of justice, professionals who have dedicated their lives to public and individual service must seek opportunities for continuing and extended education in this rapidly emerging body of work.
In these pages, we intend to bring you not only important information about the Institute's educational programs and public events, but also vital news and information from the wider world of forensic science. Whether you're a police officer or a nurse, a laboratory technician or an insurance investigator, you are certain to find much here to inform and enlighten you.
Sincerely,
Cyril H. Wecht, M.D., J.D.
Chairman, Advisory Board
Contact Us
We are happy to answer any questions you may have about our programs, opportunities for reduced pricing on registration, or interest in joining our mailing list. You can also reach us at:
Pamela Marshall, Ph.D.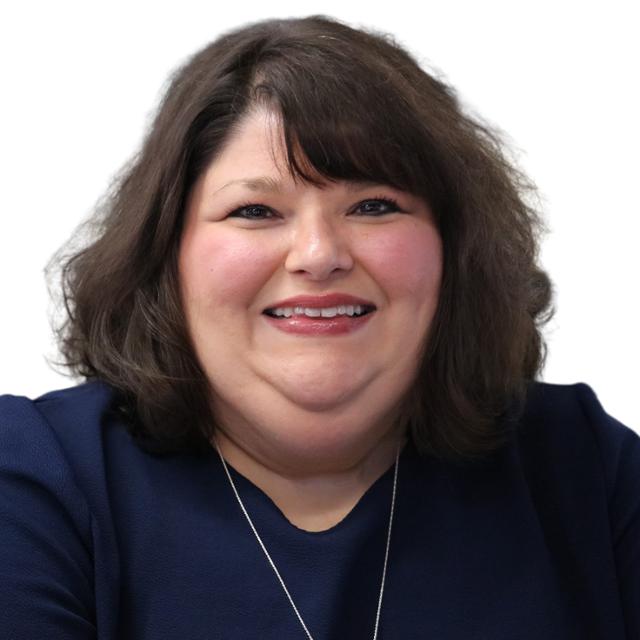 Benjamin Wecht, M.A.