Homecoming and Family Weekend 2023!
It's time to make your bigger goals and plan to meet old friends and new on campus. Come join us for the festivities!
Find Your Future
At Duquesne, we feel fortunate to be entrusted with your gifts and your goals. Here you can discover what you're good at, and why that's good for the world.

You have big plans, and we do, too: Explore your options to see where you can start.

Explore All Programs
Exactly what you need and more than you can imagine
Over our 140+ year history as a Catholic University in the Spiritan tradition, we've developed a national reputation for academic excellence. Duquesne's programs have won praise for innovation and continued high quality including accolades as a "first-tier university," "top 100 undergraduate school," and "Most Popular."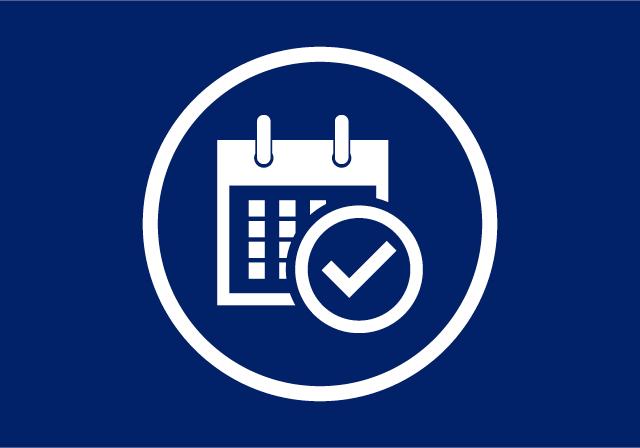 Katie Westbrook 5k & Dog Walk
Saturday, September 30, 2023 Registration begins at 9:00 a.m. 5k and Dog Walk starts at...
More About This Event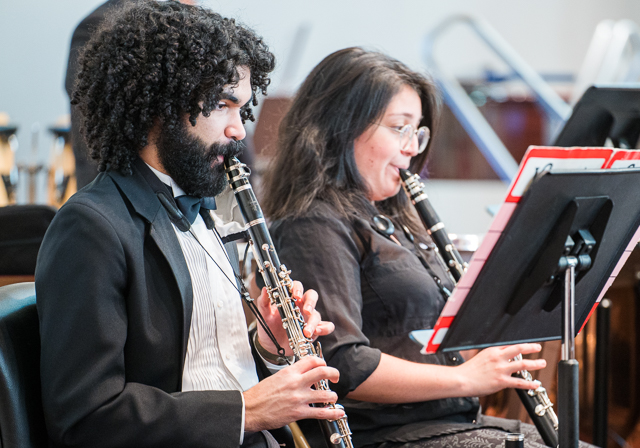 Wind Ensembles
Dr. James Gourlay, Director of Bands Admission $10 Suggested Donation (cash only at the...
More About This Event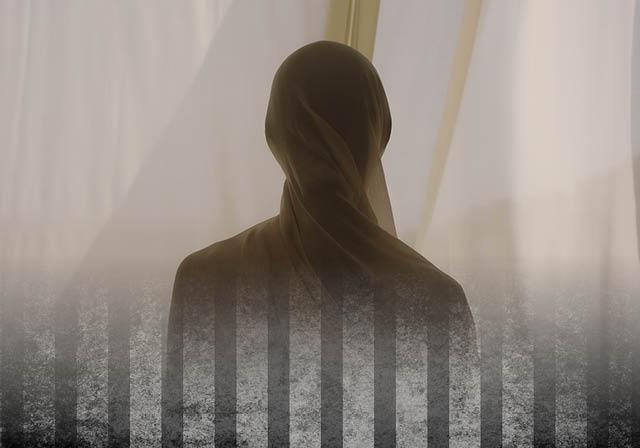 Prison Jihad USA: A Struggle for Civil Rights
Since the early 1960s, incarcerated Muslims have used legal action to establish their...
More About This Event
Duquesne - Pittsburgh Connection