There's Still Time!
You can pursue your bigger goals at Duquesne! Join 1,600 incoming first-year and transfer students who already have committed to DU! There's also still time to apply. The admissions and financial aid teams are ready to help with any information you need.
Find Your Future
At Duquesne, we feel fortunate to be entrusted with your gifts and your goals. Here you can discover what you're good at, and why that's good for the world.

You have big plans, and we do, too: Explore your options to see where you can start.

Explore All Programs
Exactly what you need and more than you can imagine
Over our 140+ year history as a Catholic University in the Spiritan tradition, we've developed a national reputation for academic excellence. Duquesne's programs have won praise for innovation and continued high quality including accolades as a "first-tier university," "top 100 undergraduate school," and "Most Popular."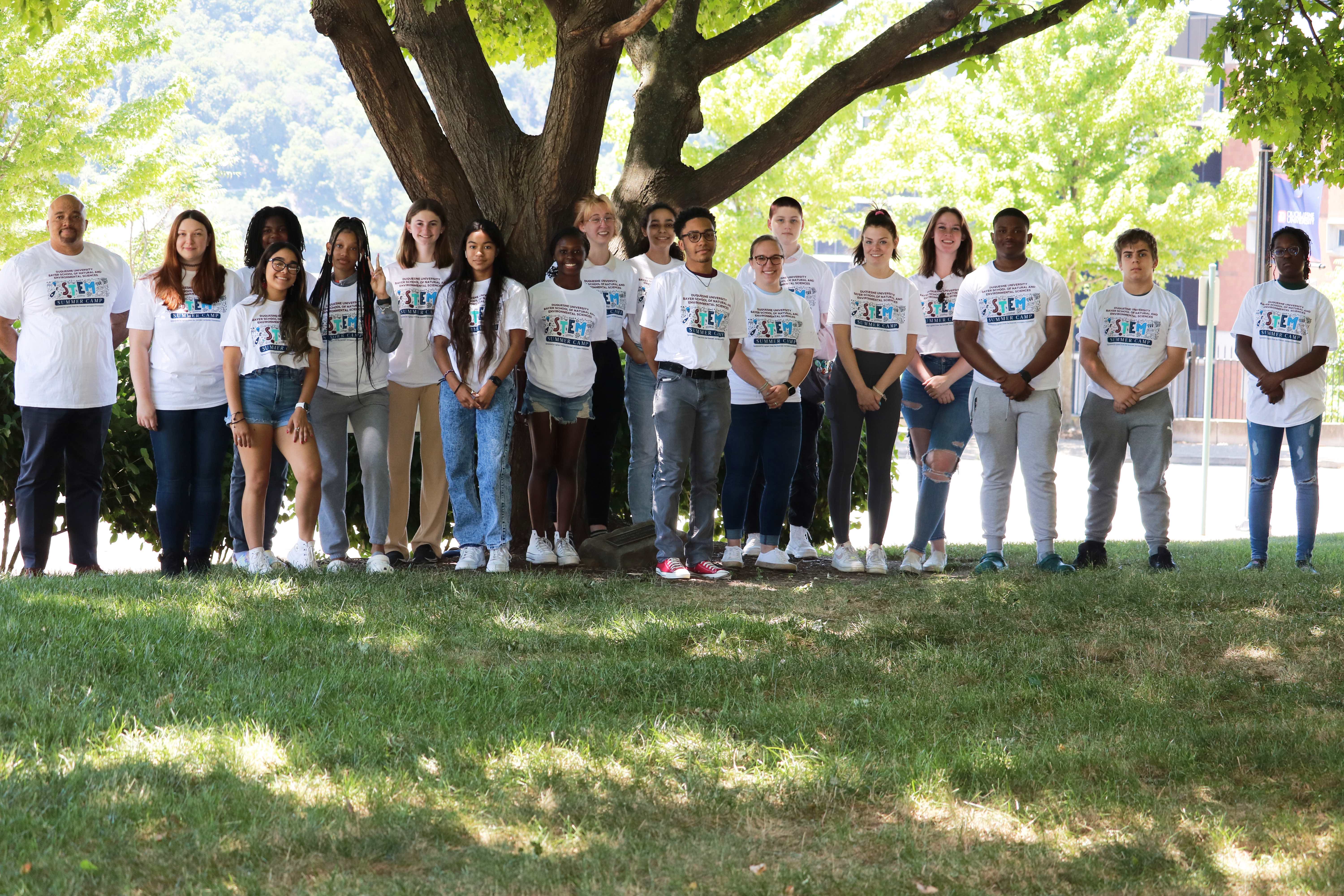 STEM Summer Camp (Grades 10-12)
High school students entering grades 10, 11 and 12 from local Pittsburgh area schools...
More About This Event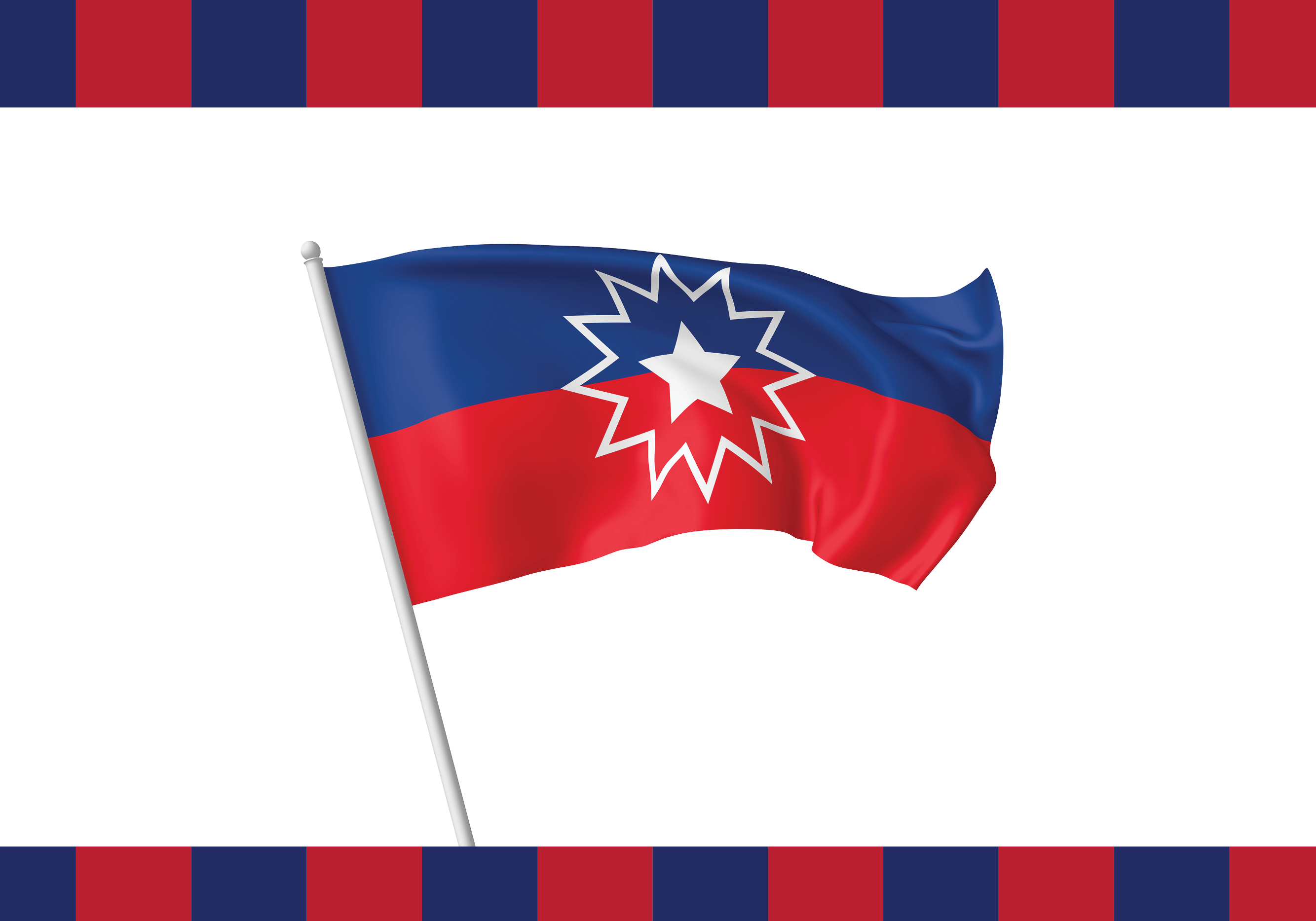 Celebrating Juneteenth 2023 featuring Dr. Johnathan JeVon White
Duquesne University's Chief Diversity Officer and Senior Advisor to the President...
More About This Event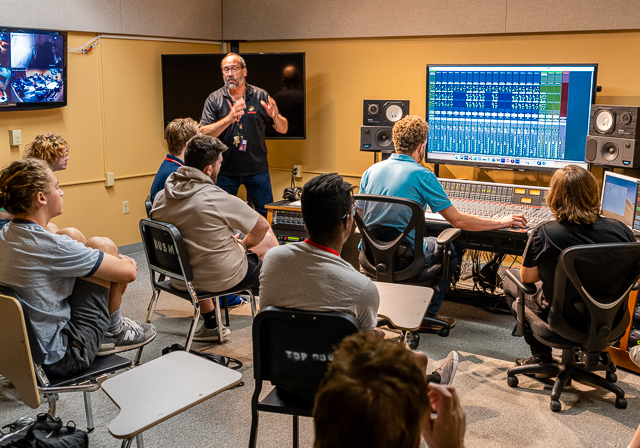 Music Technology Summer Intensive
Learn and work alongside GRAMMY Award-winning faculty and gain hands-on experience in...
More About This Event
Duquesne - Pittsburgh Connection