Jess Towns' journey
Jess Towns landed an NSF research fellowship from Stanford, which selects only one percent of student applicants for the honor. She credits Duquesne's intense research focus - and hands-on opportunities - for much of her success.
Featured News & Stories
Keep up to date with the latest features and articles on Duquesne's faculty, staff, alumni and students.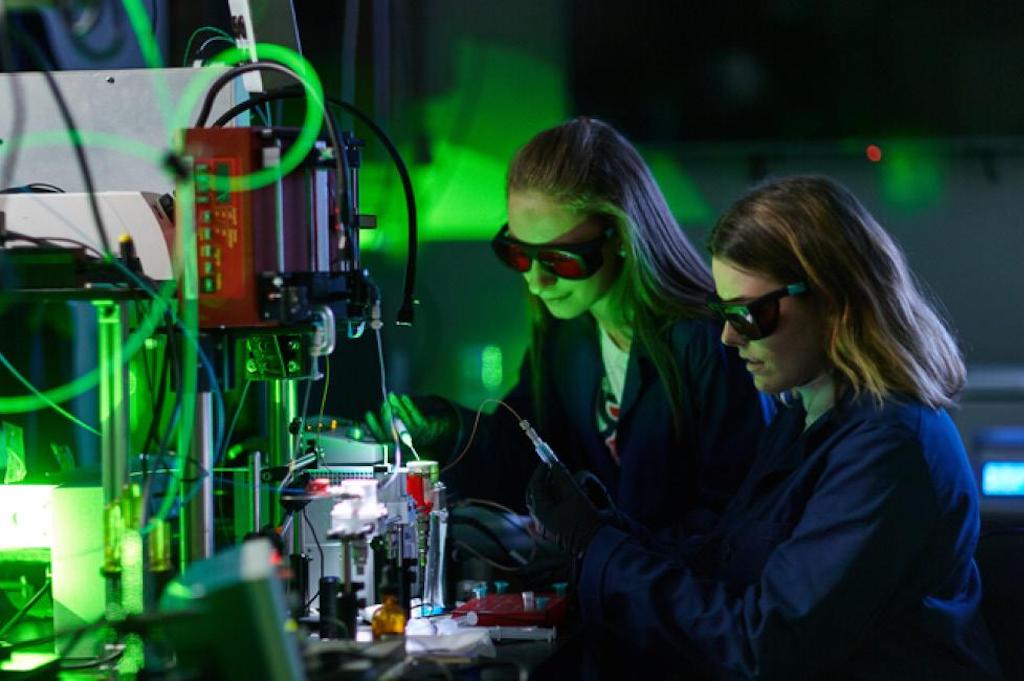 Duquesne Announces Plan to Add Engineering
Looking to help meet the nation's growing demand for engineers, Duquesne University is creating new engineering programs and renaming one of its flagship schools the School of Science and Engineering.
Read More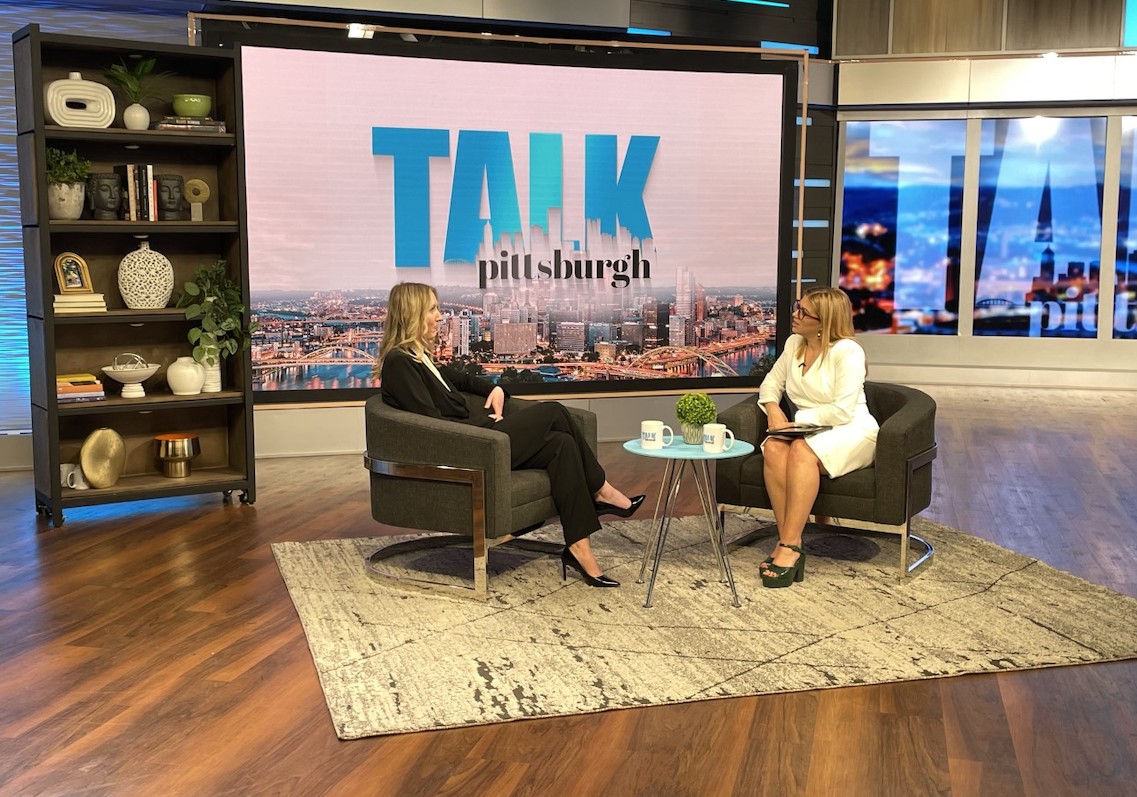 Education Graduate Empowers Young People with Learning Disabilities
In this segment on KDKA's Talk Pittsburgh afternoon television show, Early Childhood Education Graduate Maggie Burke discusses how her personal journey with dyslexia empowered her to become a reading specialist and help kids who need extra support in the classroom.
Watch Now
Featured content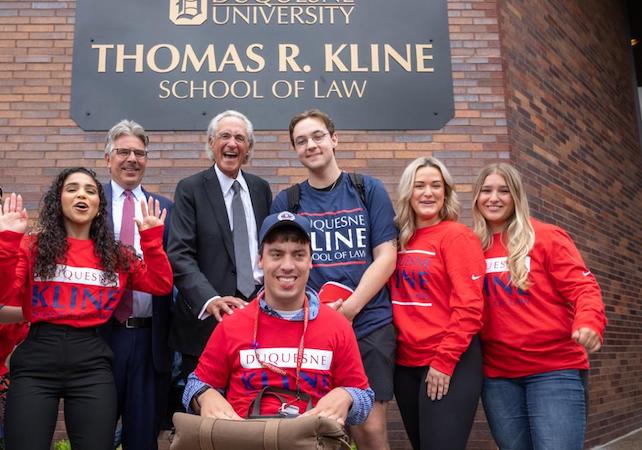 'Fortune' Ranks Thomas R. Kline one of the biggest donors of 2022 for his gift to Duquesne.
Fortune magazine has named Thomas R. Kline, who committed a $50 million gift to Duquesne's law school, one of 2022's biggest philanthropists.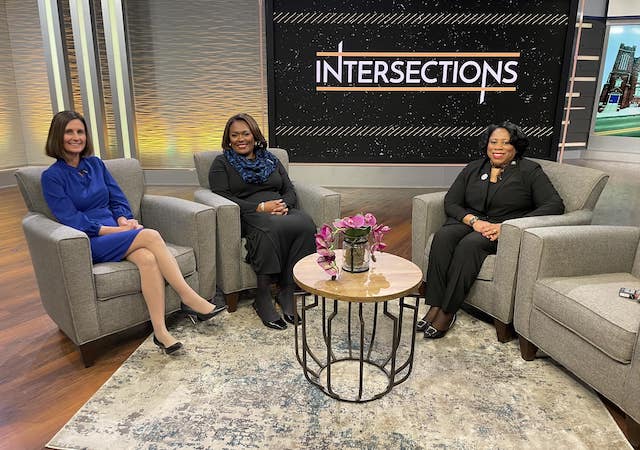 Dean of Duquesne's School of Education, Dr. Gretchen Generett, appeared on 'Intersections' to discuss women in education.
For Women's History Month, Dr. Gretchen Givens Generett joined local leaders to discuss opportunities in education.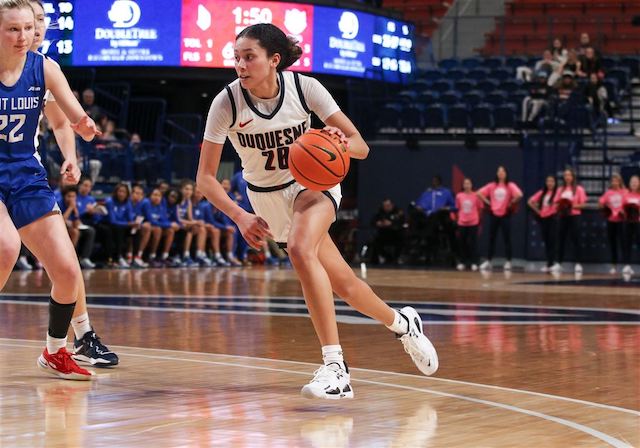 Duquesne offers support and resources to help student-athletes succeed in the classroom.
Duquesne's academic and student services ensure that student-athletes feel supported by providing everything from academic advising to travel assistance.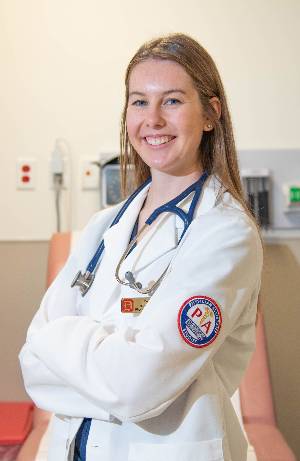 Read More about Emma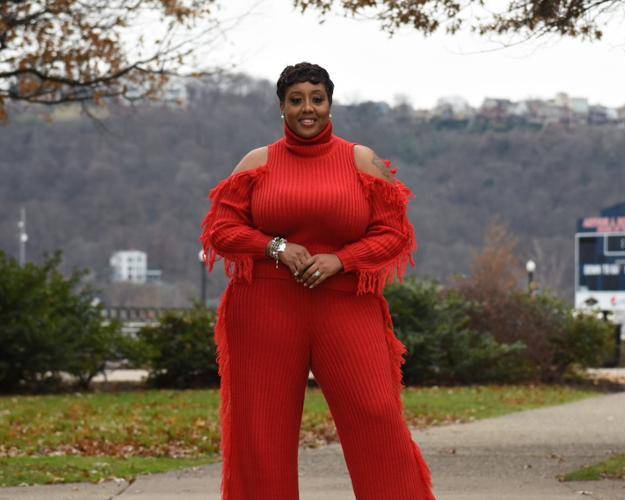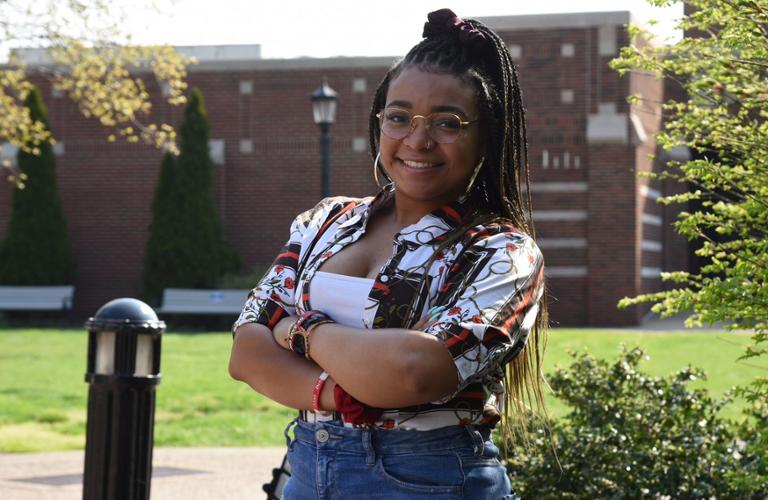 Hear Kayla's Story
News Around the University
News
Duquesne's Medical College Closer to Accreditation
New Osteopathic College Ready to Enroll Students
More about this story
News
Pharmacy School Celebrates Graduates
The School of Pharmacy will confer degrees upon more than 125 graduates during its commencement Saturday, May 20, at 10:30 a.m. at the UPMC Cooper Fieldhouse.
More about this story
News
CTE Celebrates Outstanding Teaching Accomplishments
The Center for Teaching Excellence (CTE) recently honored the 2022-2023 outstanding faculty and graduate student educators at the annual Celebration of Teaching Excellence Awards ceremony.
More about this story
Contact the Media Relations Team