Jess Towns' journey
Jess Towns landed an NSF research fellowship from Stanford, which selects only one percent of student applicants for the honor. She credits Duquesne's intense research focus - and hands-on opportunities - for much of her success.
Featured News & Stories
Keep up to date with the latest features and articles on Duquesne's faculty, staff, alumni and students.
Duquesne Women Take the Spotlight with Two Goldwater Scholarships
Anyone who thinks research science is still a man's game hasn't met Duquesne University's Raegen Esenwein and Lindsay Moskal. The two juniors recently received the prestigious Goldwater Scholarships, given annually to encourage outstanding students to pursue research careers in the fields of natural sciences, engineering and mathematics. With this recognition, Duquesne now has eight female students who have won the award in the last 10 years.
Read More
Cookie Cookie Ice Cream's special needs workers sling sweet treats
This Post-Gazette article about the recently opened Cookie Cookie Ice Cream shop, whose employees include adults with special needs, mentions Duquesne's Small Business Development Center which worked with the owners on their business plan.
Read More
Featured content
'Fortune' Ranks Duquesne No. 5 for Best Online Master's in Nursing
Fortune magazine has named Duquesne University at No. 5 among 44 schools in its inaugural Best Online Master's Nursing Programs rankings.
Moonlit Burgers Opens on Campus
Pittsburgh hot spot Moonlit Burgers-home of the signature "smash burger"-is coming to Duquesne University this summer! The restaurant at Duquesne will offer its full menu, including smash burgers, veggie burgers, fried chicken, milkshakes, local craft beers and soft serve from Pittsburgh's own Millie's Homemade Ice Cream.
New Study Highlights Differences in Neuropathic Pain Relief for Men and Women
A new Duquesne University study using a nanomedicine that targets neuropathic pain at its source found that while males and females develop pain-like behavior to the same degree, the nanomedicine provided less relief for females. The study marks the latest findings of the university's Chronic Pain Research Consortium (CPRC), a multidisciplinary collaboration by Dr. Jelena Janjic (founder/co-director) and Dr. John Pollock (co-director).
Read More about Emma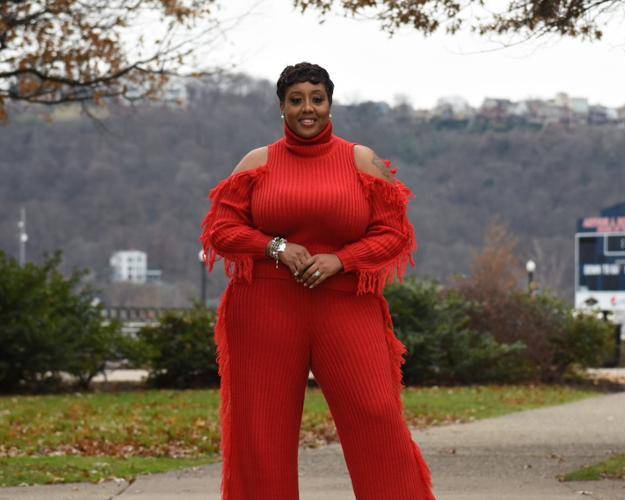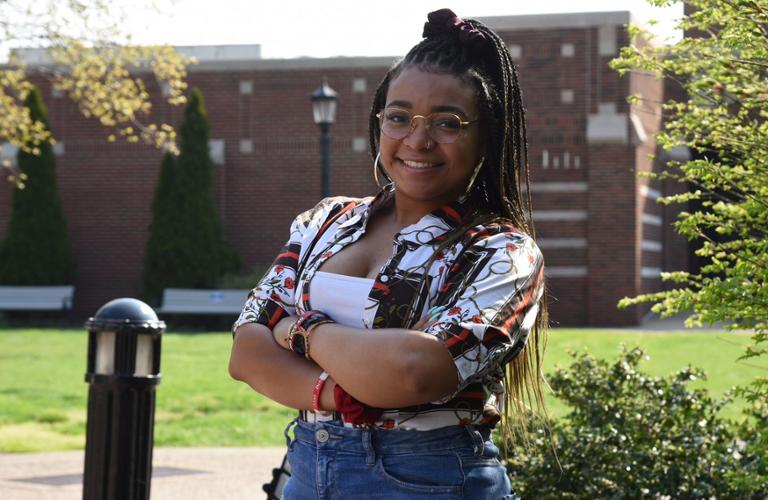 Hear Kayla's Story
News Around the University
News
President Gormley's New Book Adds Objective, Historical View of Trump Presidency
More about this story
News
Sustainability-Oriented MBA Ranked Among Top Six Globally
More about this story
News
Kline Speaker Series: Chief Judge Sutton to Speak
The Thomas R. Kline Center for Judicial Education's Distinguished Speaker Series will welcome Chief Judge Jeffrey S. Sutton from the United States Court of Appeals for the Sixth Circuit Oct. 25 at 4 p.m. in the Power Center Ballroom.
More about this story
Contact the Media Relations Team