Helping You Reach Your Bigger Goals
Pittsburgh is home to more than 400 bridges, and amid them all, atop the storied Bluff, stands Duquesne University. Our location allows you to to study where possibilities extend in every direction. In fact, our very founding was intended to help people from diverse backgrounds make a difference as leaders and helpers in their communities, and we live that mission today.
Grounded in Duquesne's Catholic and Spiritan heritage, and leveraging our historic expertise in the liberal arts and sciences, as well as Duquesne's other academic strengths, our Bridges Common Learning Experience will prepare you to be informed, equipped, inspired and engaged.
Through our Bridges Curriculum, you will build knowledge and skills to become a life-long, agile learner who succeeds professionally, acts ethically and contributes to the common good.
Bridges Learning Outcomes
Duquesne graduates are agile learners and integrative thinkers.
They develop abilities to learn across contexts and integrate information from diverse fields, disciplines and perspectives. They evaluate information, think critically, integrate and transfer knowledge, persevere and adapt, and demonstrate curiosity.
Duquesne graduates are skilled professionals and versatile leaders. They engage deeply with peers and community members to develop unique solutions to problems and concerns. They communicate effectively and collaborate with others. They recognize, define and creatively solve problems, using appropriate methods of research, technological tools and the soft skills that are essential to professional and civic efficacy.
Duquesne graduates cultivate lives of purpose and creativity. Duquesne students contribute to the human search for truth and make original contributions to their professions and communities. They grapple with essential questions and grow in wisdom. They stretch themselves beyond their comfort zones. They generate ideas and motivate others by their example. Formed within Duquesne's Catholic and Spiritan environment, Duquesne students, like our founders, extend our mission across the globe.
Duquesne graduates are agents for the common good. Duquesne students harness their knowledge of local and global communities in order to foster conditions that create respect for human dignity and social justice. They are culturally competent citizens who appreciate and foster diversity. They understand local and global systems. They exercise ethical judgment and navigate moral diversity with confidence. As professionals and as citizens they build equitable and inclusive communities.
Student Testimonials About Bridges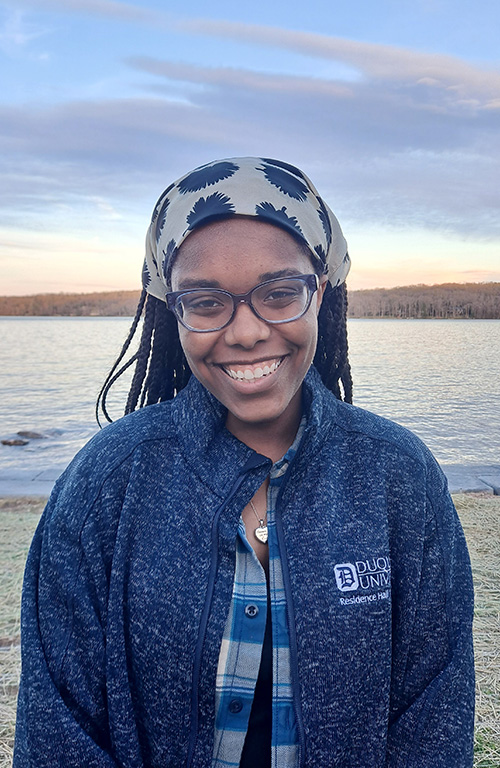 Explore Bridges EQ courses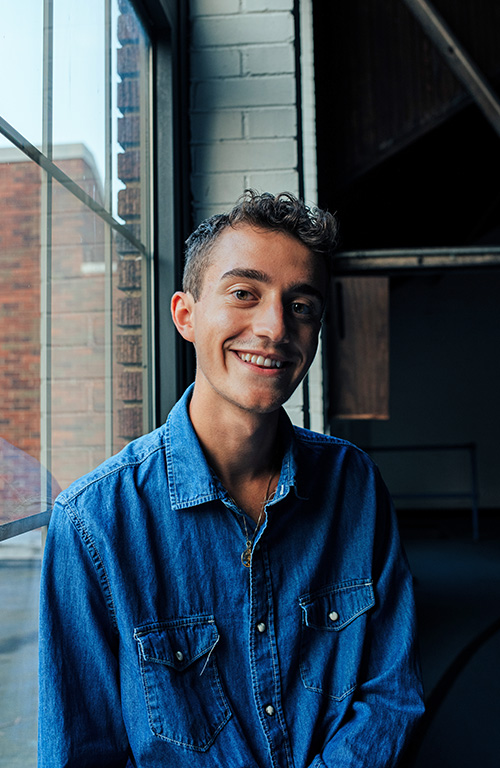 Explore Bridges EQ courses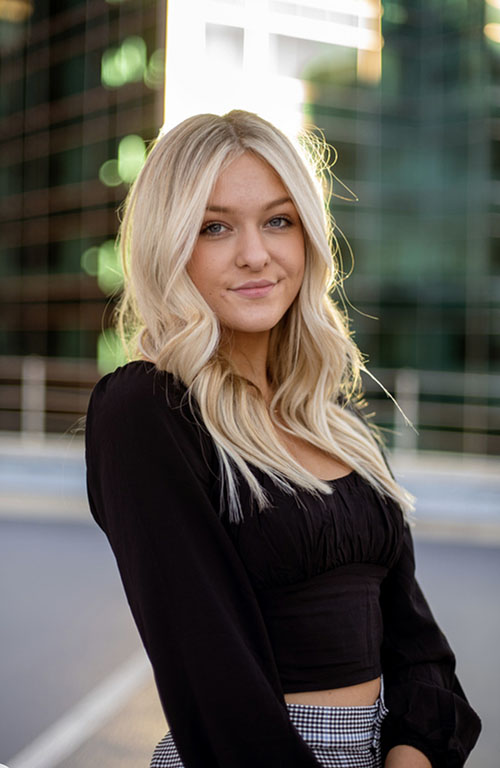 Explore Bridges EQ courses