A Welcome from Dr. Dausey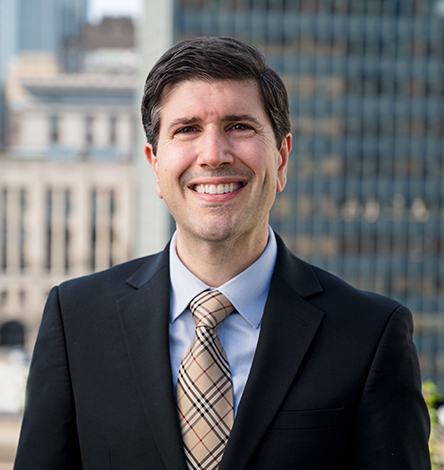 Since its founding in 1878, Duquesne University has used the transformational power of education to change the lives of nearly 100,000 students. Today, Duquesne is a top-tier university ranked among the nation's best. Our identity as the only Catholic Spiritan university in the United States makes us different and speaks to our distinctive approach to teaching and learning.
We focus on expanding our students' horizons, providing them what they need from their education and helping them discover more than they imagined. Our faculty provides a curriculum that challenges assumptions and encourages exploration and discernment. Our students experience the world as their classroom through innumerable experiential learning opportunities through our connections to the city of Pittsburgh and our region. Our talented faculty are true teacher-scholars whose enthusiasm for their subjects makes their classes exciting places to be. They talk about the joy they take in their teaching, and how they feel entrusted with the goals and aspirations of their students.

We have hundreds of faculty and staff members dedicated to student growth and success. Our wide range of academic programs are offered across nine different schools including business, education, law, liberal arts, music, science and engineering, nursing, and pharmacy. In addition, students have access to various support through the libraries, the registrar, the Honors College and study abroad offices.
All of this is coordinated every day to support students as they grow and become prepared for anything.
David J. Dausey, Ph.D., Ed.D.
Executive Vice President and Provost