#FutureDuquesneDuke Next Steps
This is an exciting time for you! Use our Next Steps guide to commit to Duquesne and get started on your next steps to becoming an official student!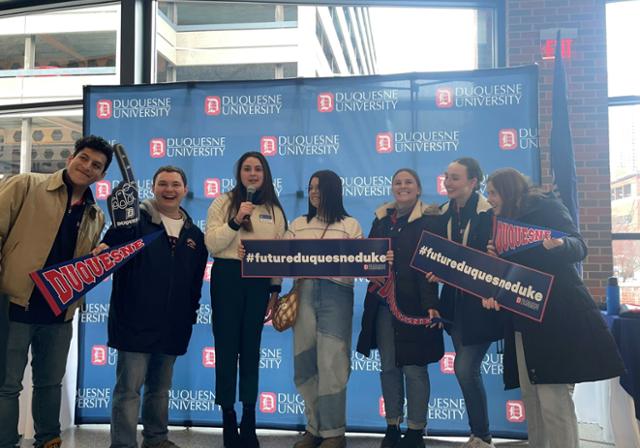 Are you in?
Submit your deposit to confirm your enrollment in the incoming class. Once you submit your deposit you will have access to the housing application and your next steps.
Celebrate with Us!
Join us for an Admitted Student Event to meet your peers, explore campus and have fun celebrating your accomplishments #FutureDuquesneDuke!
Your Next Steps
Let's make it official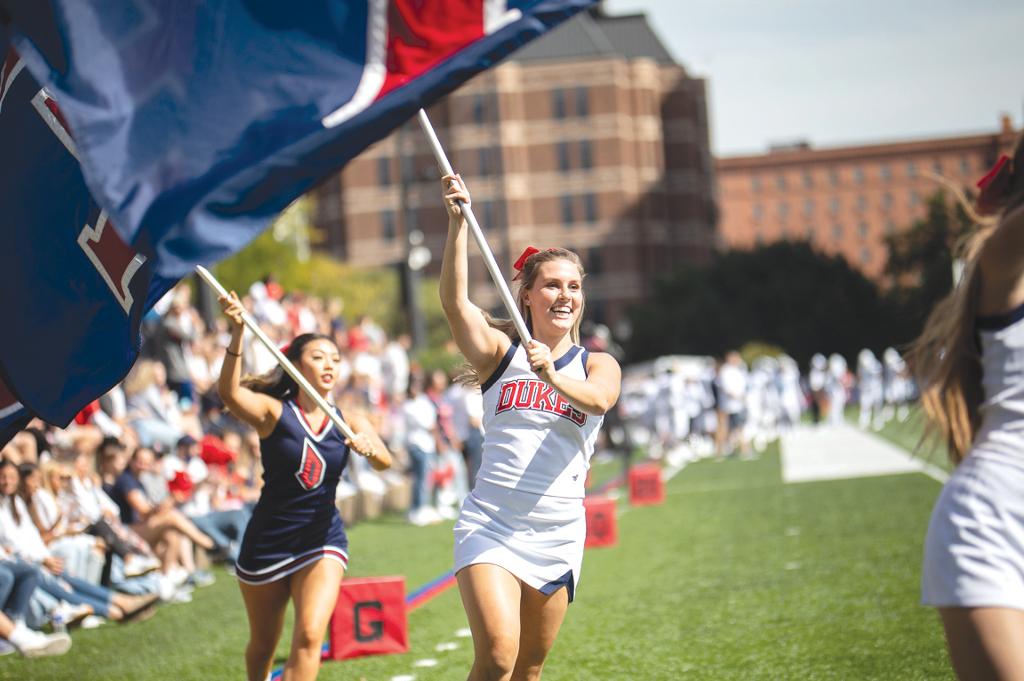 Congratulations!
Connect with us and show your school spirit
Contact Admissions and Financial Aid
The admissions and financial aid teams are here for you throughout the admissions process!