You Belong at DU
We are fortunate to be entrusted with your educational and personal goals, and we challenge you to think about the person you will become. Our goal is to help you model the characteristics that will serve you throughout your entire life, and that begins with being a successful and responsible member of our University community. We are enthusiastic about your future and our role in helping you get there.
We strive to maintain a safe campus community, uphold University standards of academic and personal integrity, and promote responsible behaviors. Whether you are living on campus or commuting to Duquesne, you can expand your horizons and enhance your college experience with the many opportunities provided by the Division of Student Life. We'll help you stay healthy, get along with others, find living arrangements that are a good fit for you, enhance leadership skills and prepare for your future.
Frequently Asked Questions
Between concerts, plays and late night activities, you can find plenty to do with friends on campus. The Duquesne Program Council is a great source for campus entertainment as they often host comedians and put on weekly movie screenings for recently released titles. The NiteSpot (a hangout spot on the 1st Floor of the Duquesne Union) is also open until midnight (weekends until 1am). There, you can use pool tables, ping pong tables, video game systems, computers, and big screen televisions. All of these facets of Student Life make Duquesne a great place to partake in good fun and unwind on a weeknight or weekend afternoon.
Learn about nearby attractions in Pittsburgh and our interesting neighborhoods.
You can join an array of organizations and participate in workshops to help develop leadership and networking skills that come into play after you earn your degree and move into the next phase of your personal and professional life.
You can check in with the Center for Student Involvement, which coordinates all the Student Organizations on campus. The Center works closely with Greek Life, the Center for Excellence in Diversity and Student Inclusion, Spiritan Campus Ministry, and Residence Life to comprise a strong network to create opportunities for you to make friends and get involved.
You will also find numerous student organizations that offer social opportunities to expand relationships with fellow students in a comfortable setting.
You will see that we have a large number of service organizations. That is one aspect that defines us. Our commitment to positive social impact crosses all of our academic programs as well as the student life experience.
Additionally, you will find that you can make authentic relationships very easily—the way you might expect at a smaller college. Butat the same time, you also will have the huge array of opportunities that only a research university in a city can provide.
Read about the organizations
that believe Duquesne University ranks among the best universities in the country.
As a student you will have access to a shuttle that runs from the South Side to campus from 7 a.m. – 10 p.m., Monday through Friday.
For further traveling, Pittsburgh Regional Transit offers bus passes that will get you to the Waterfront, which has a Costco, Michael's, Lowes, and many other stores, and to Station Square.
If you are looking to travel further distances, the MegaBus service is an inexpensive way to travel across the state and beyond.
The Pittsburgh International Airport is also a short drive or ride away from campus, making even further trips less of a hassle.
The Computer Store
can meet all of your technological needs for college at a very discounted price! The Duquesne Computer Store, located on the 2nd Floor of the Student Union, offers many deals and discounts for Duquesne students at the beginning of the school year. Whether you are a Mac enthusiast or a PC fan, there is something to fit everyone's needs at this location.
Also, whenever a student is having any sort of trouble with technology on campus (whether it is the Duquesne computers, or a problem with his or her own laptop),
Duquesne Computer and Technology Services
(CTS) is there to offer a helping hand. CTS can offer a wide range of solutions for problems such as connecting to the internet on campus, trouble installing software, or simply getting your computer to work at optimum capacity.
The Power Center is a recreational facility filled with things to do to stay in shape. You can take advantage of fitness opportunities including club sports, intramural sports, wellness programs, and group fitness classes.
One of the biggest events of the year is the Power Madness 3on3 Basketball Tournament during the month of March in the spirit of the NCAA Basketball Tournament. This competition brings in more and more participants every year and creates a way for students to compete in a friendly environment.
Other popular fitness activities include kickboxing, Zumba, spinning, Pilates, and yoga. With long hours, several free weight facilities, two full basketball courts, a mini track, a couple study rooms, and many group fitness studios, you will find the Power Center a great place to unwind, blow off some steam, and keep healthy.
Dining at Duquesne offers you an extensive selection of eateries on campus.
In the Duquesne Union, you can find Options Food Court on the 5th Floor where they serve wraps, fresh deli sandwiches, hot onion rings and fries.

On the first floor of the Union is The Incline, another favorite place to relax, watch television, eat pizza, made-to-order sandwiches or fresh salads.

By far the most heavily visited cafeteria is the Fr. Sean Hogan Dining Center on the second floor of Towers Living Learning Center. Here you can take advantage of the all-you-care-to-eat buffet cooking and desserts.

Other on-campus dining centers include Moonlit Burgers and several convenient store locations.
Spiritan Campus Ministry
is part of the Division of Mission and Identity and plays a significant roll in upholding the Duquesne ideals documented in the Mission Statement. Spiritan Campus Ministry is much more than a group of individuals or an agenda of programs or opportunities for service. It is the Spirit of Duquesne University; the Spirit that moves, that leads, that guides.
Spiritan Campus Ministry serves all students, faculty and staff, whatever their faith, by helping them understand and engage the University mission and Spiritan tradition so they can share it with each other, their communities and the world beyond.
Under the direction of David Harper, Athletics at Duquesne have prospered into a nationally recognized force. The new UPMC Cooper Fieldhouse is home to the Duquesne Dukes basketball team. Basketball at Duquesne has always been a student favorite due to the reputation of The Red and Blue Crew, the Duquesne's student section.
Duquesne has five men's sports and eight women's sports, all of which play in either NCAA Division I or Division I Subdivision (formerly Division I-AA). Rooney Field, located on Academic Walk, also hosts many sporting events. Since this field is directly beside the most heavily traveled walkway, you have very convenient access to watch football games.

You can also participate in numerous club and intramural sports offerings.
You can visit the Center for Student Involvement to get advice and information about how to get involved with one of the 250+ student organizations on campus. You can keep up with just about any hobby or passion you might have through one of the interest groups offered at Duquesne.
To get involved, just look up the student organization, contact the campus advisor and arrange a meeting. From Greek Life and professional groups to tea-drinking and volunteering for the greater good, Duquesne has an organization for you.
If you have an interest in participating, a group such as the Duquesne Dance Team is an example of a way to get involved doing what you love. For those with a love for theatre, the Duquesne University Red Masquers is your destination—and is the oldest student organization at Duquesne and the oldest amateur theatre company in the city of Pittsburgh! Known as the Red Masquers since 1914, the group traces its roots back to the late 1800s when Duquesne first started to offer an education in dramatics. If you have a literary interest, the English Department offers the opportunity to be part of the The Medieval and Renaissance Players, a group dedicated to medieval and Renaissance drama.
Greek Life at Duquesne also offers opportunities to display your dancing, singing or acting talents on stage with events such as Carnival and Greek Week. Carnival takes place during Homecoming of the Fall Semester and pairs up Fraternities and Sororities as they put on a performances full of synchronized dances and funny skits. Greek Week also hosts a night entitled Greek Sing where Greek Life organizations are paired up and put on a 10-minute theme performance of non-stop dancing and singing.
Your safety and wellness are one of our top priorities. In addition to activities and organizations that promote wellbeing, you will also have access to medical, mental health and wellness services.
Health Services is open weekdays by appointment and offers routine physical exams by physicians and nurse, allergy injections, emergency care, referrals, and nutrition counseling. There is also a physician on call for after hours who can be accessed by calling the front desk of your Living Learning Center and identifying yourself as a Duquesne student.

You can read in depth about the expectations of a Duquesne Student in the Student Handbook. You will hear those expectations stressed during the annual Matriculation in which every new undergraduate student at Duquesne must participate.
The expectations of you as a Duquesne student are:
Read, understand and live the values contained in the Mission Statement.
Build on the values you have received from those who love you and strive to meet their expectations.
Be diligent and sincere in your education, open to learning and change and strive for academic excellence.
Be honest and have integrity in all that you do.
Recognize the importance of service to others and our community.
Grow spiritually, preparing for life, not just a career.
Appreciate diversity, be welcoming to others.
Respect your body and avoid addictions.
Develop a sense of self around your ethical and spiritual values.
Develop friendships and know the value of teamwork.
Be proud of Duquesne, show school spirit and support University activities.
Be at peace, love God, your neighbor and yourself.
Student Life and Center for Student Involvement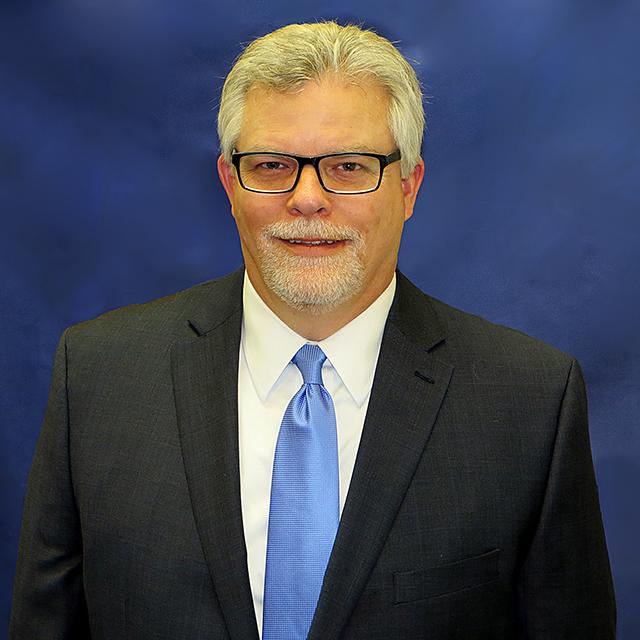 Vice President for Student Life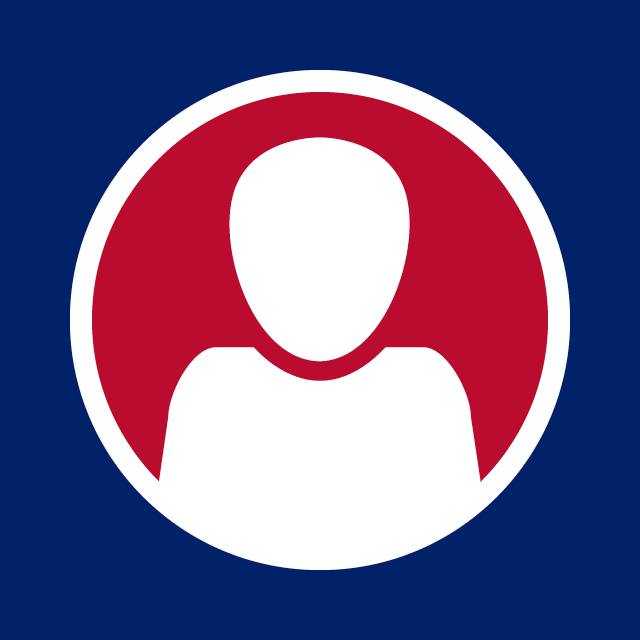 JoAnn Faix
Assistant to the Vice President for Student Life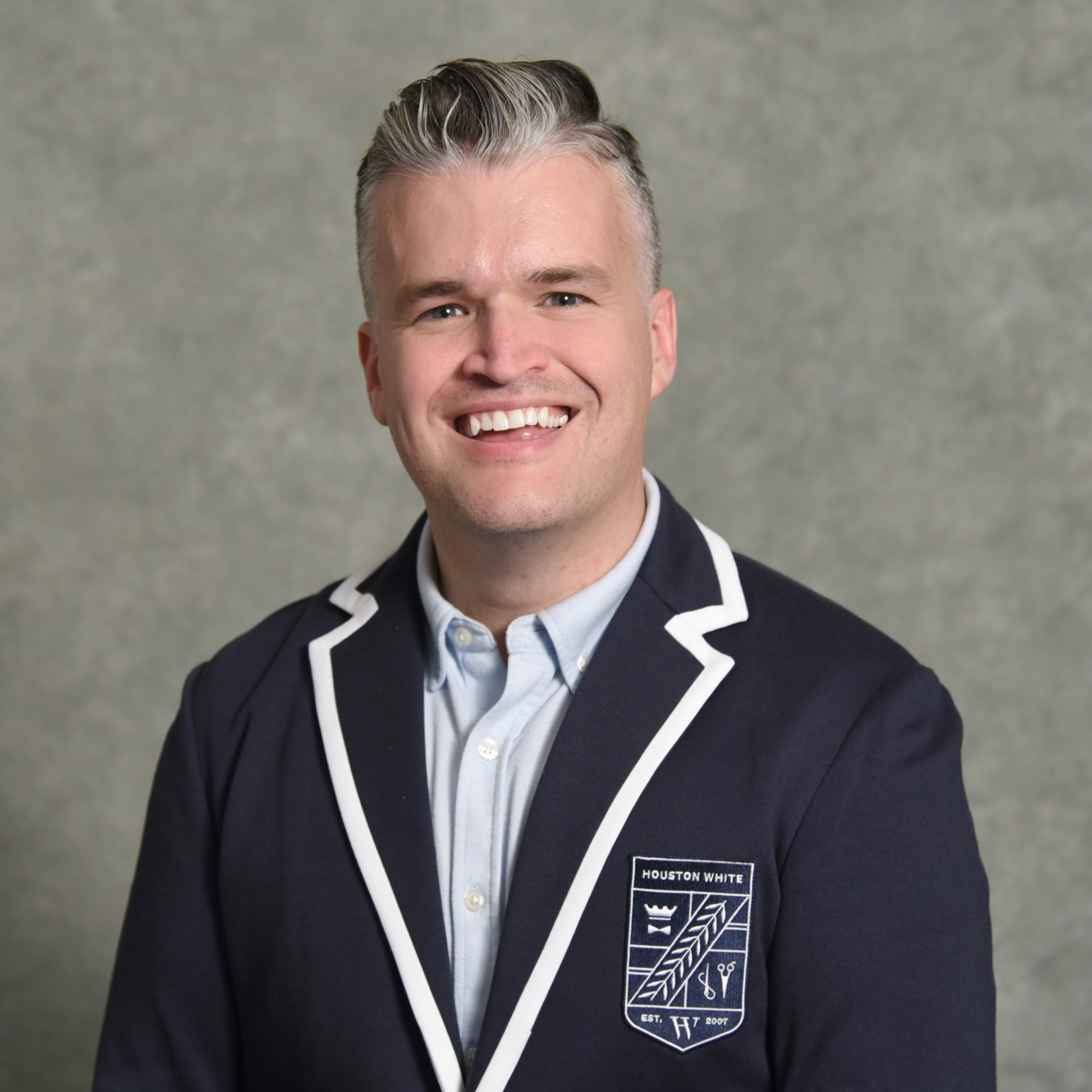 Adam Wasilko, Ed.D.
Associate Vice President for Student Life and Dean of Students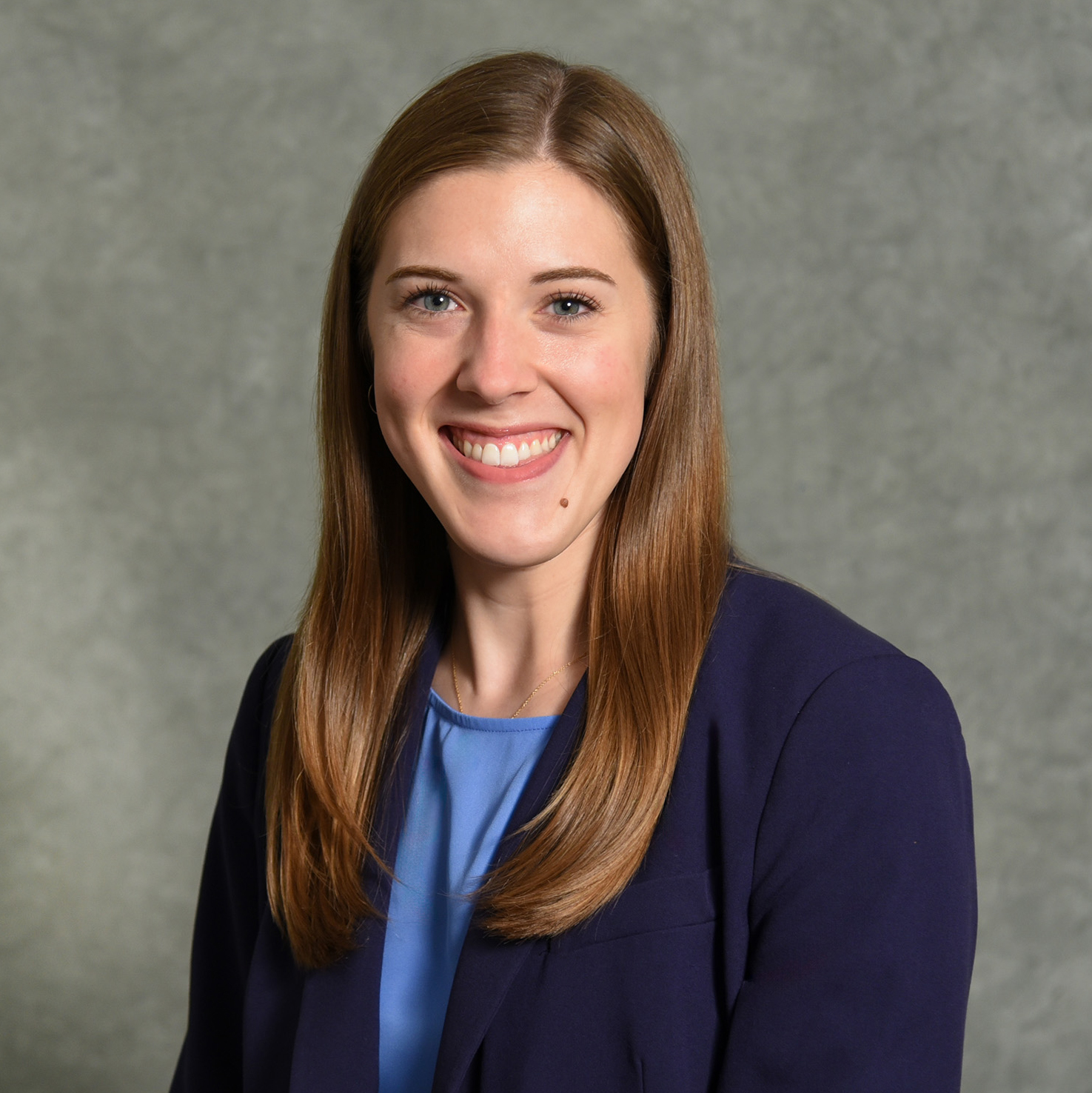 Maggie Allen
Assistant Director of Disability Services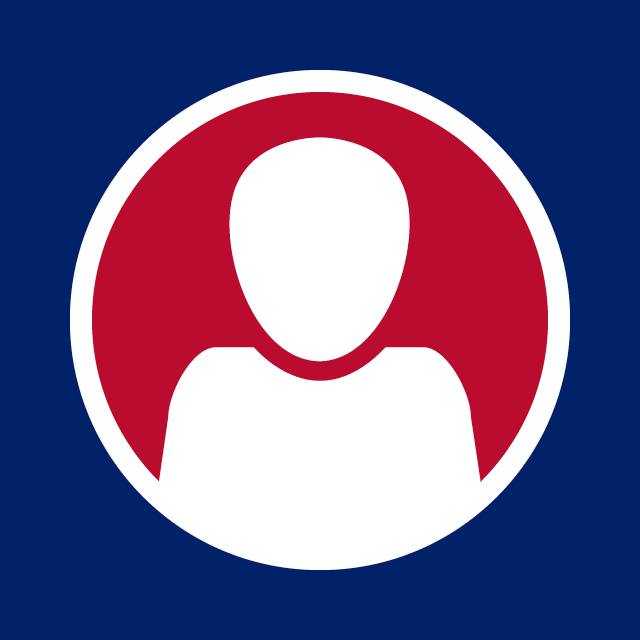 Karlie Hill
Assistant Director of Greek Life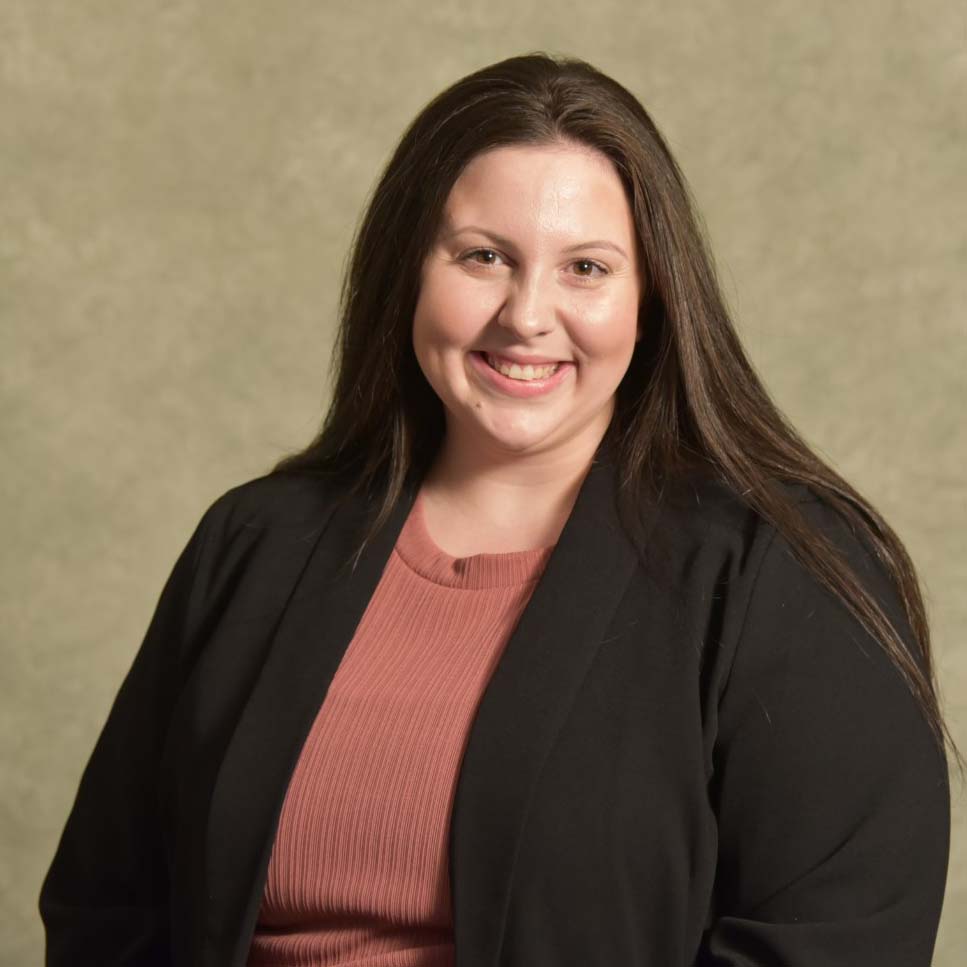 Ashley Kane
Director of Student Programming and First-Year Experience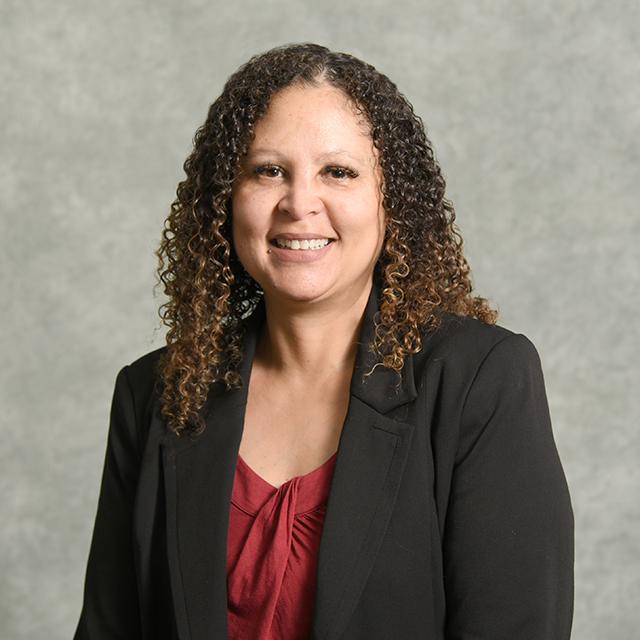 Tiana Brophy
Director of Disability Services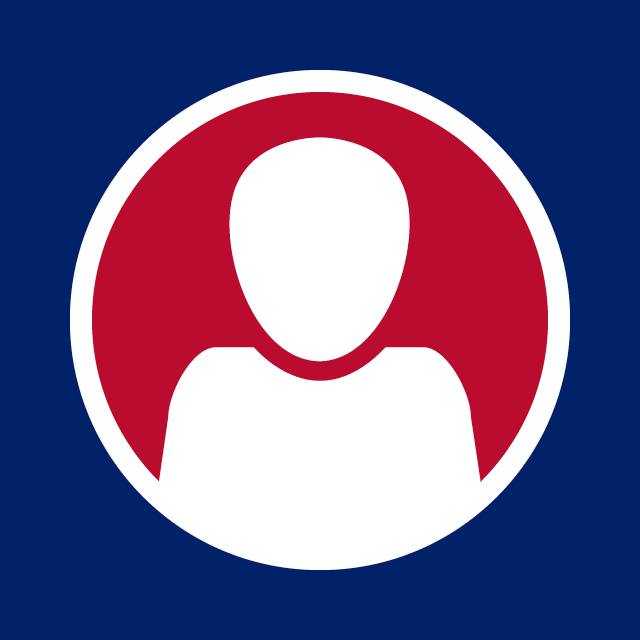 Tim Lewis
Director of Commuter Affairs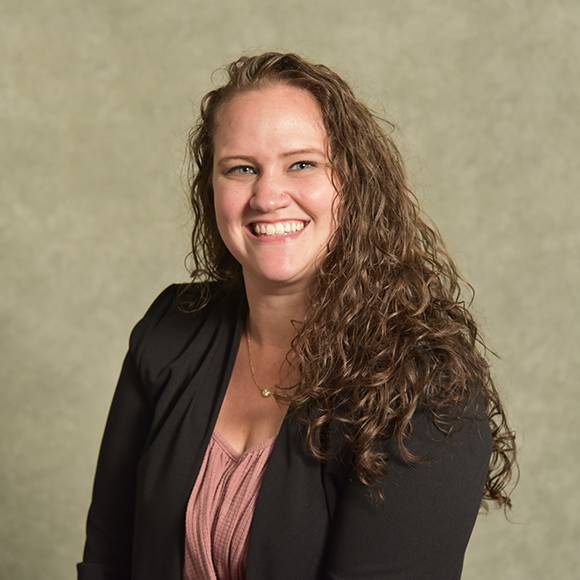 Jennifer Smith
Assistant Director of Parent Relations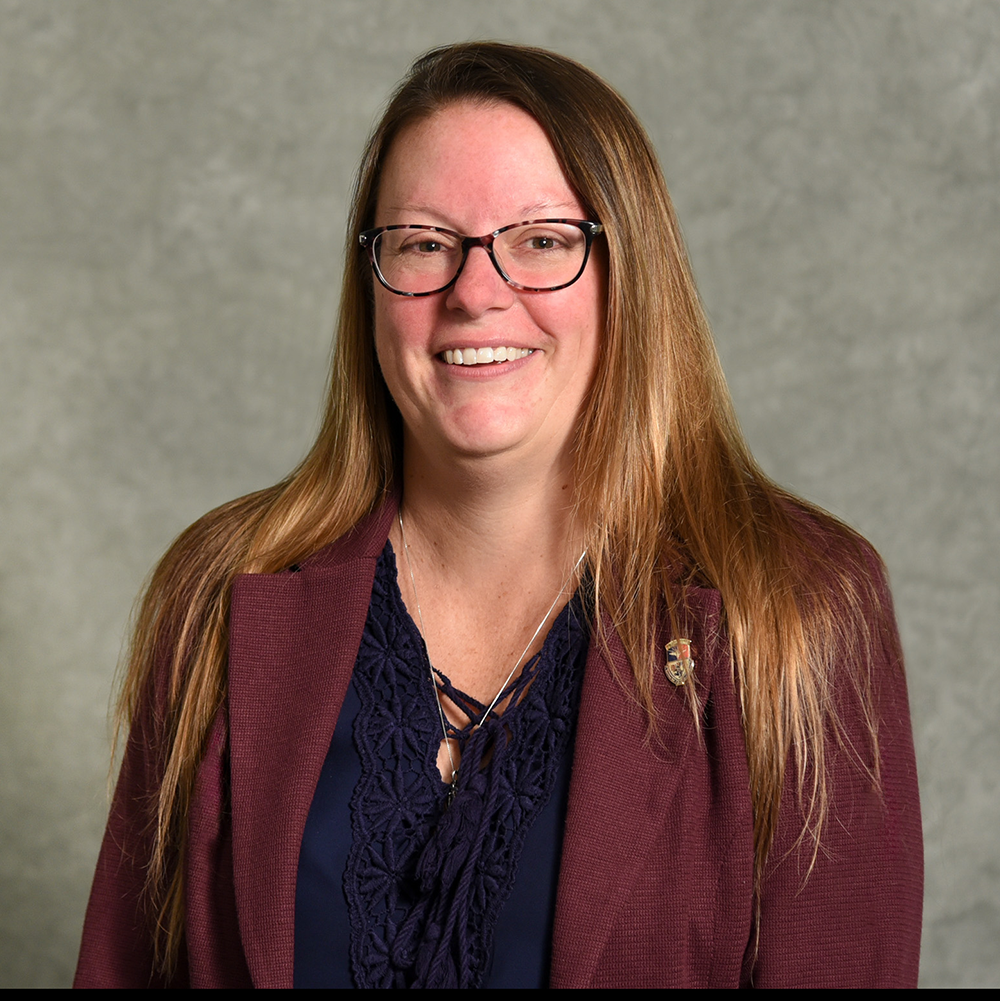 Tamara Trembulak
Assistant Director of Student Involvement and Union Operations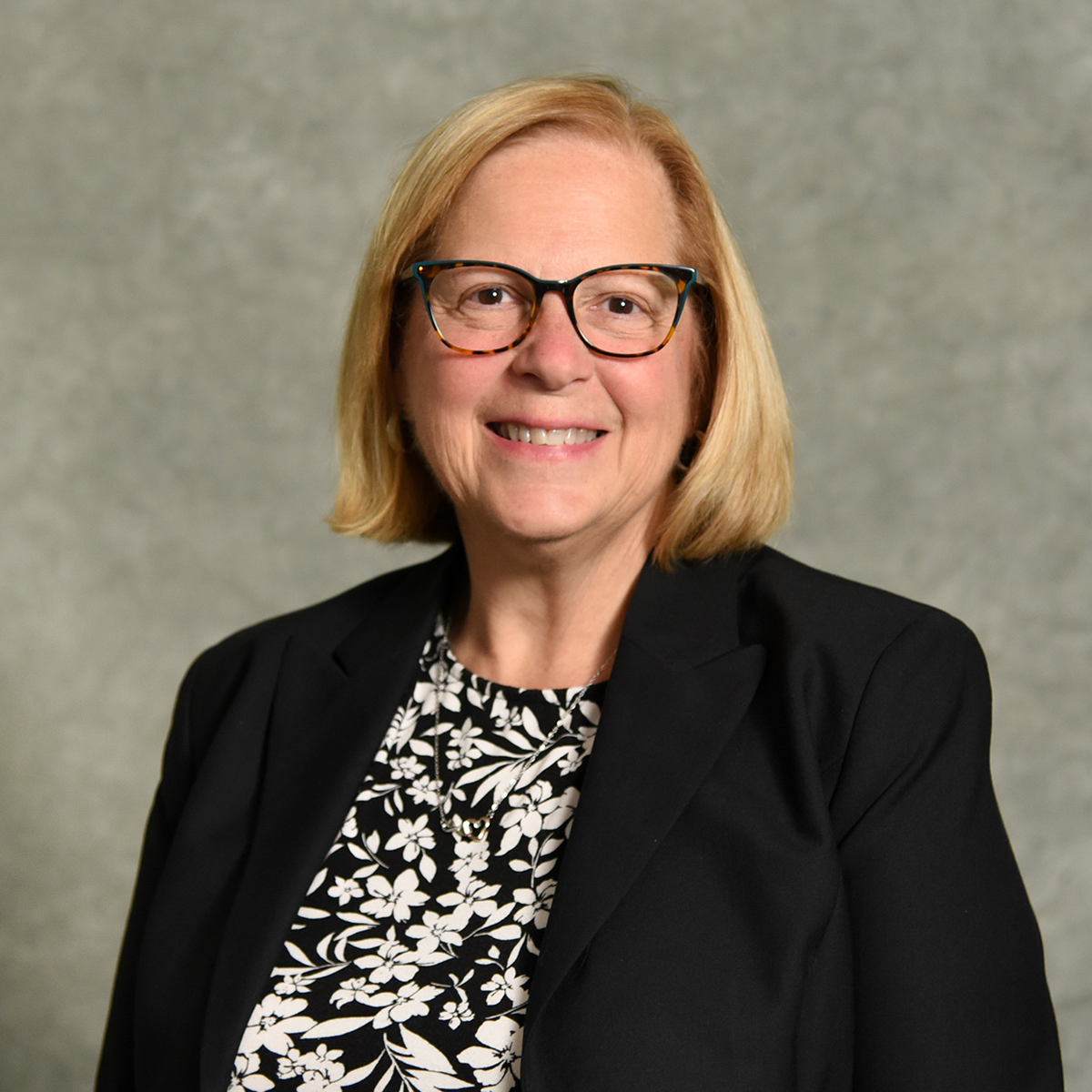 Linda Farrow
Assistant Director of Student Involvement and Union Operations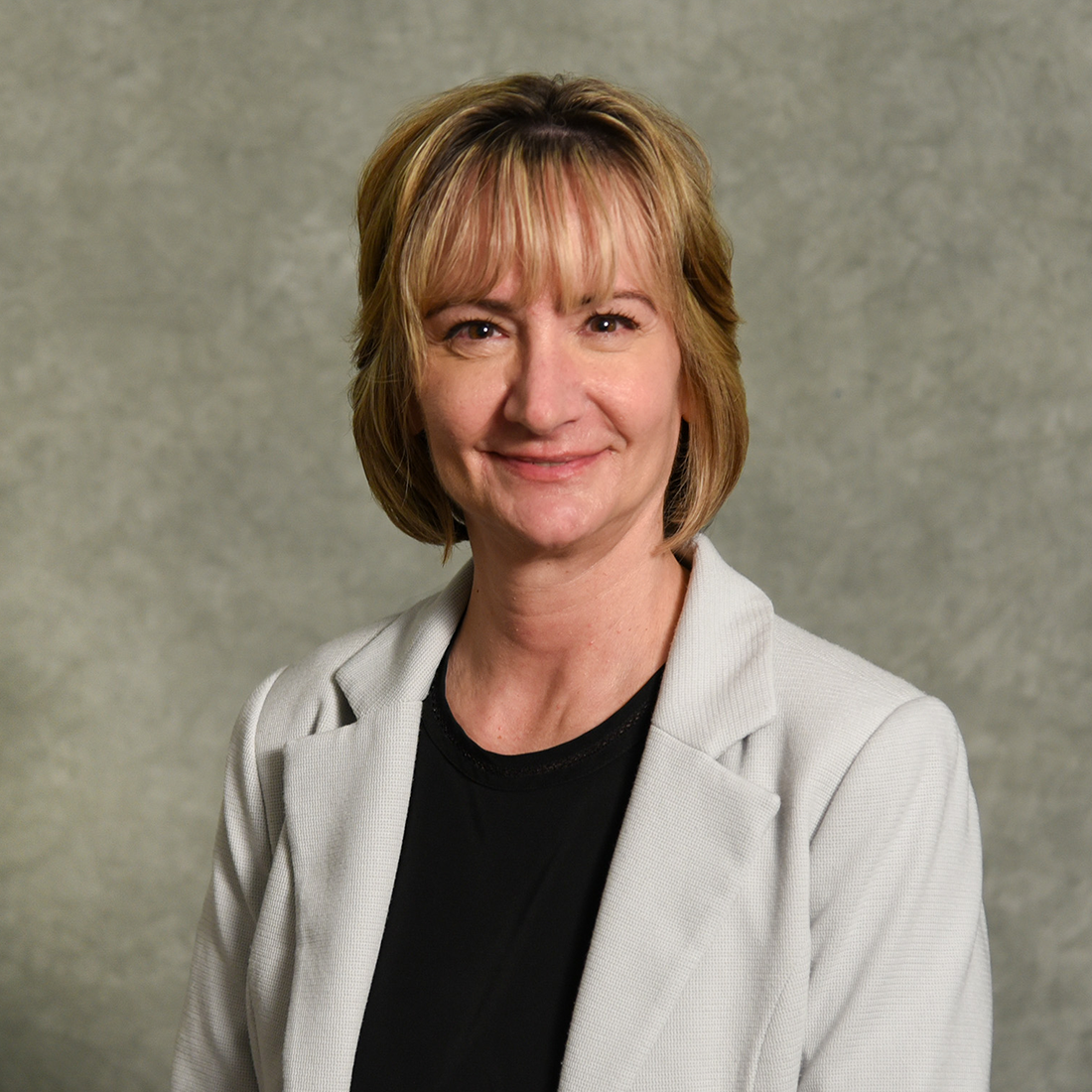 Jeanie Kocinski
Administrative Assistant for Freshman Development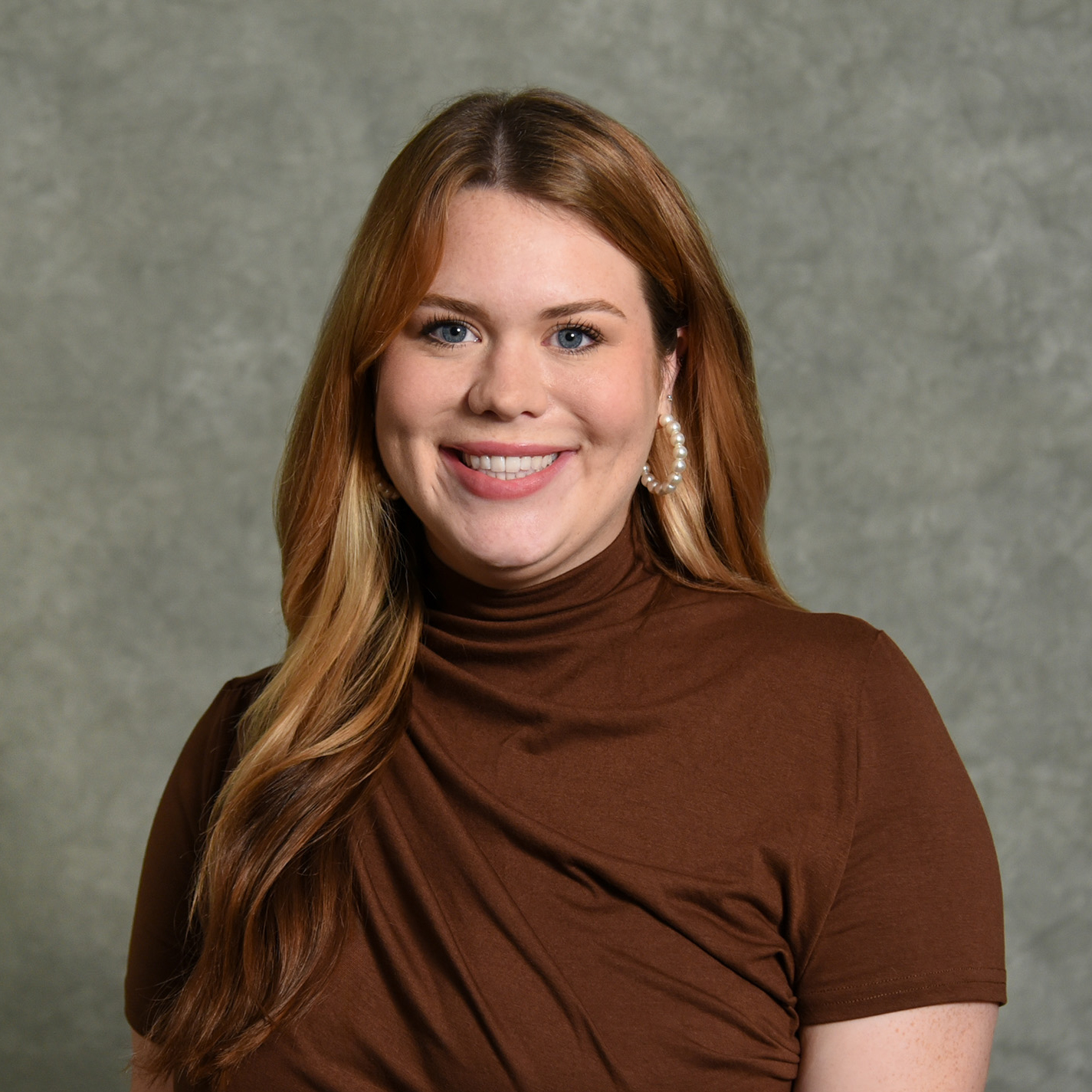 Erin Zdrojowy
Administrative Assistant for Center for Student Involvement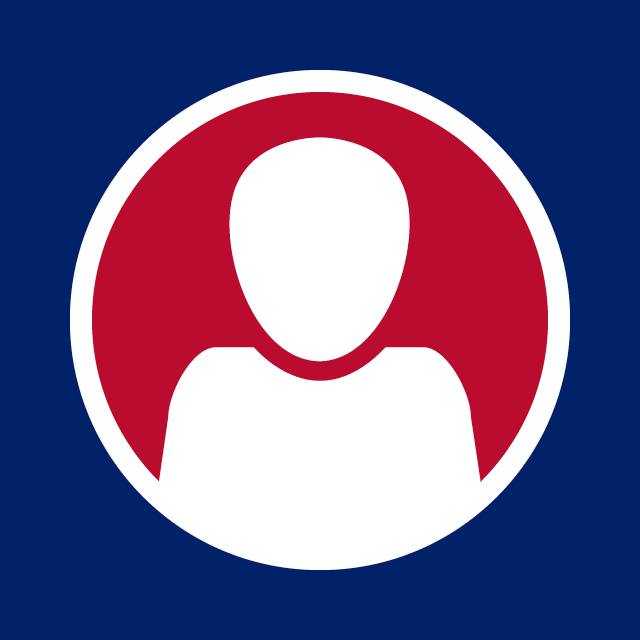 Cindy Levkulich
Administrative Assistant for Greek Life