You have bigger academic goals. You want a place where you can drive toward bigger personal goals as well.
A Meaningful Place
Your environment matters, and our students create a place where you can form friendships, try new things, test yourself and expand your personal horizons—beyond what you do for your classes.

We're all learning together, so it's important to balance the excitement and demands of classes with experiences that help you grow as a person.


Get Involved
Whether you join a student organization, work out at the Power Center, get one-on-one tutoring for challenging courses, or use the Center for Career Development for job hunting, the more you participate, the more you'll get out of your time here.

Life at Duquesne is designed to help prepare you for anything, professionally, personally, and beyond.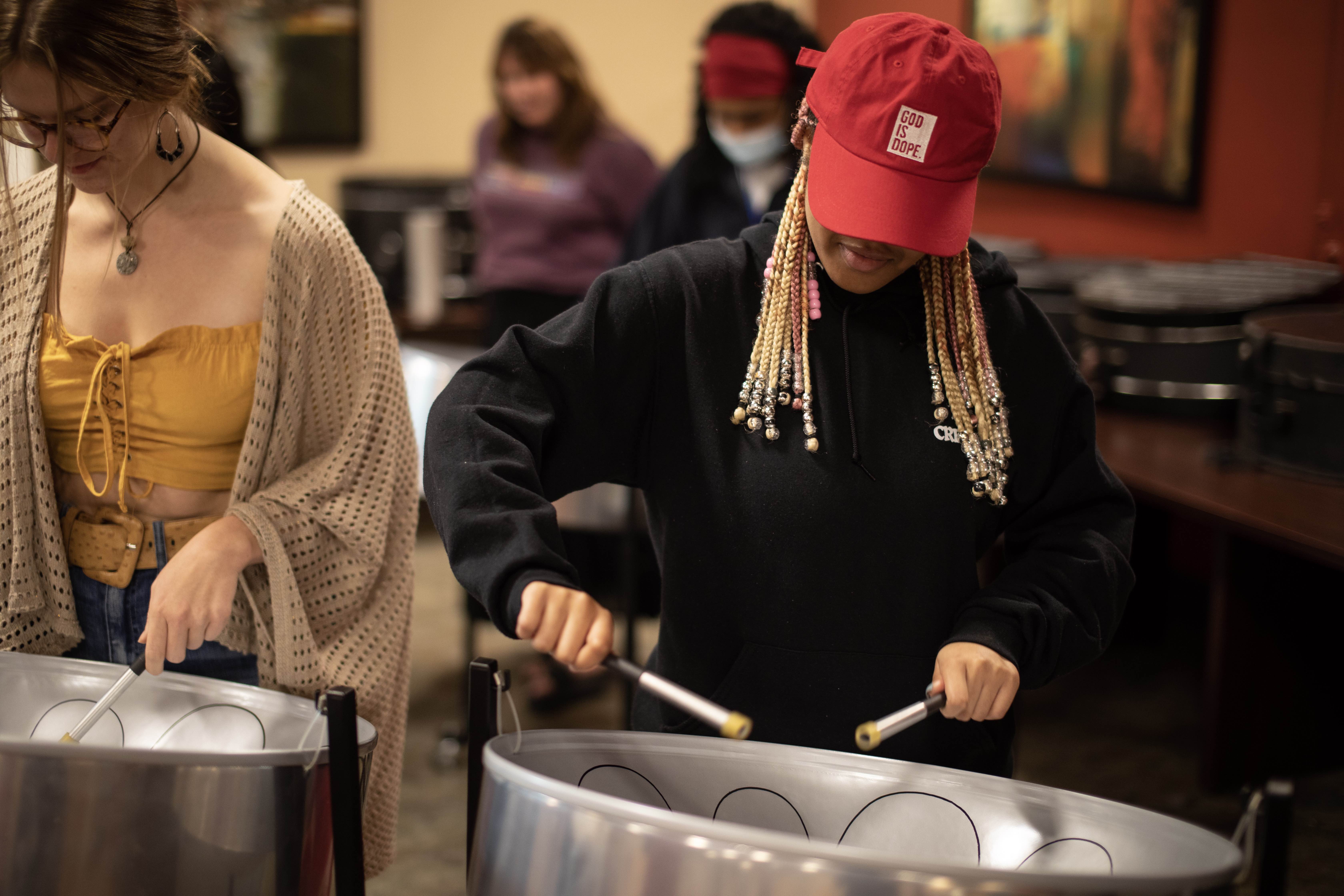 Try New Things
Student organizations hold dozens of events every semester. The vast majority of them are free.
We'll get to know you as you get to know yourself.
Your community, your opportunities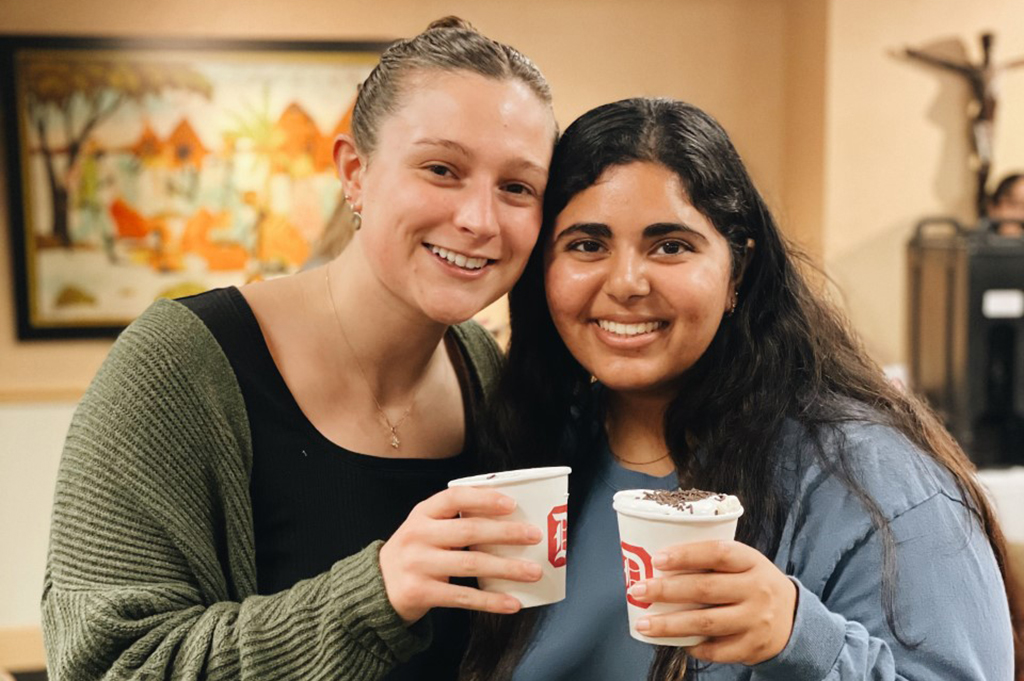 Living
We have housing options designed with your learning in mind—that's why we call them Living Learning Centers. You have a nice array of options for housing and dining on campus.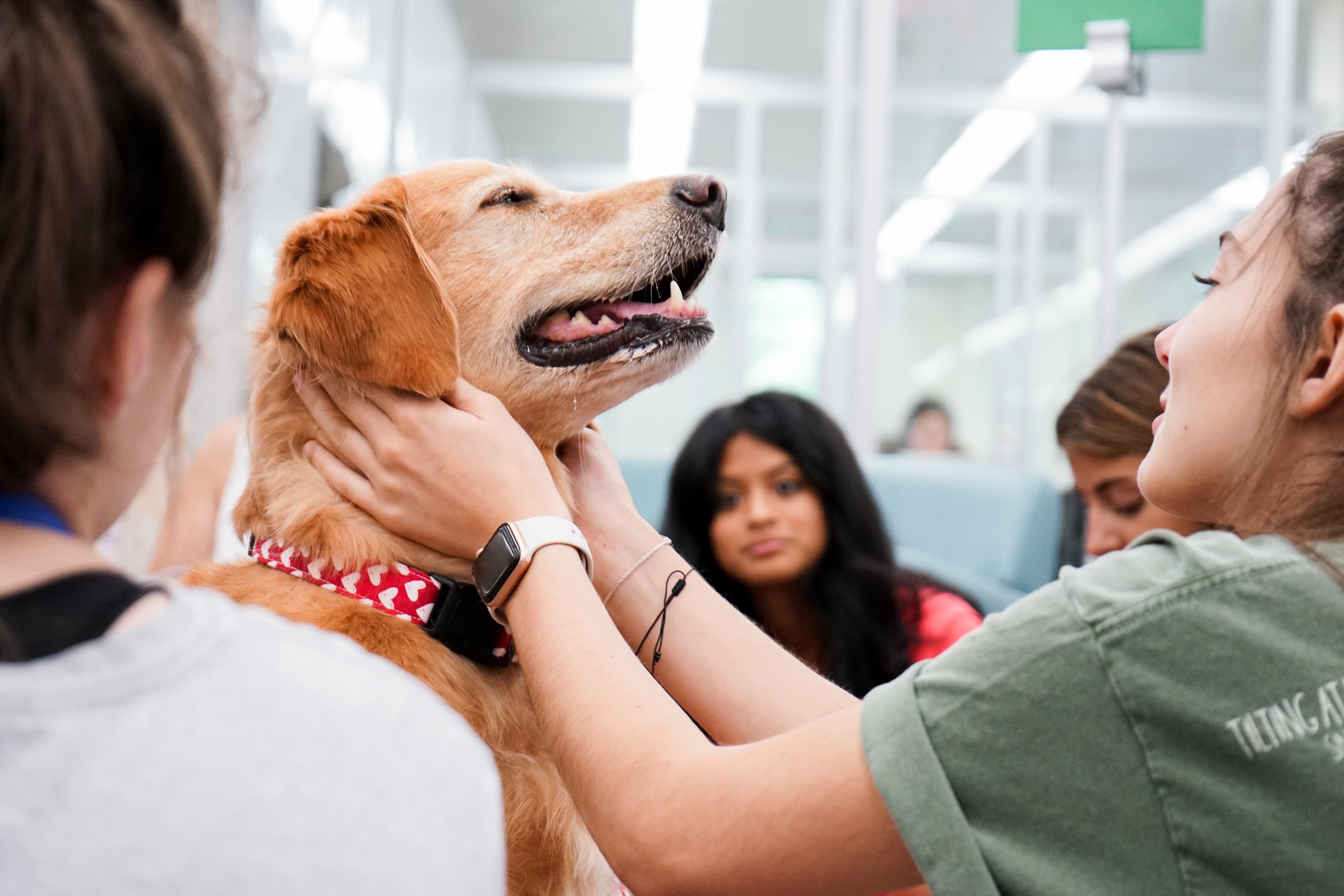 Wellbeing
Connect with your spirituality (whatever faith tradition you may have), get access to wellbeing and mental health resources, and make friends.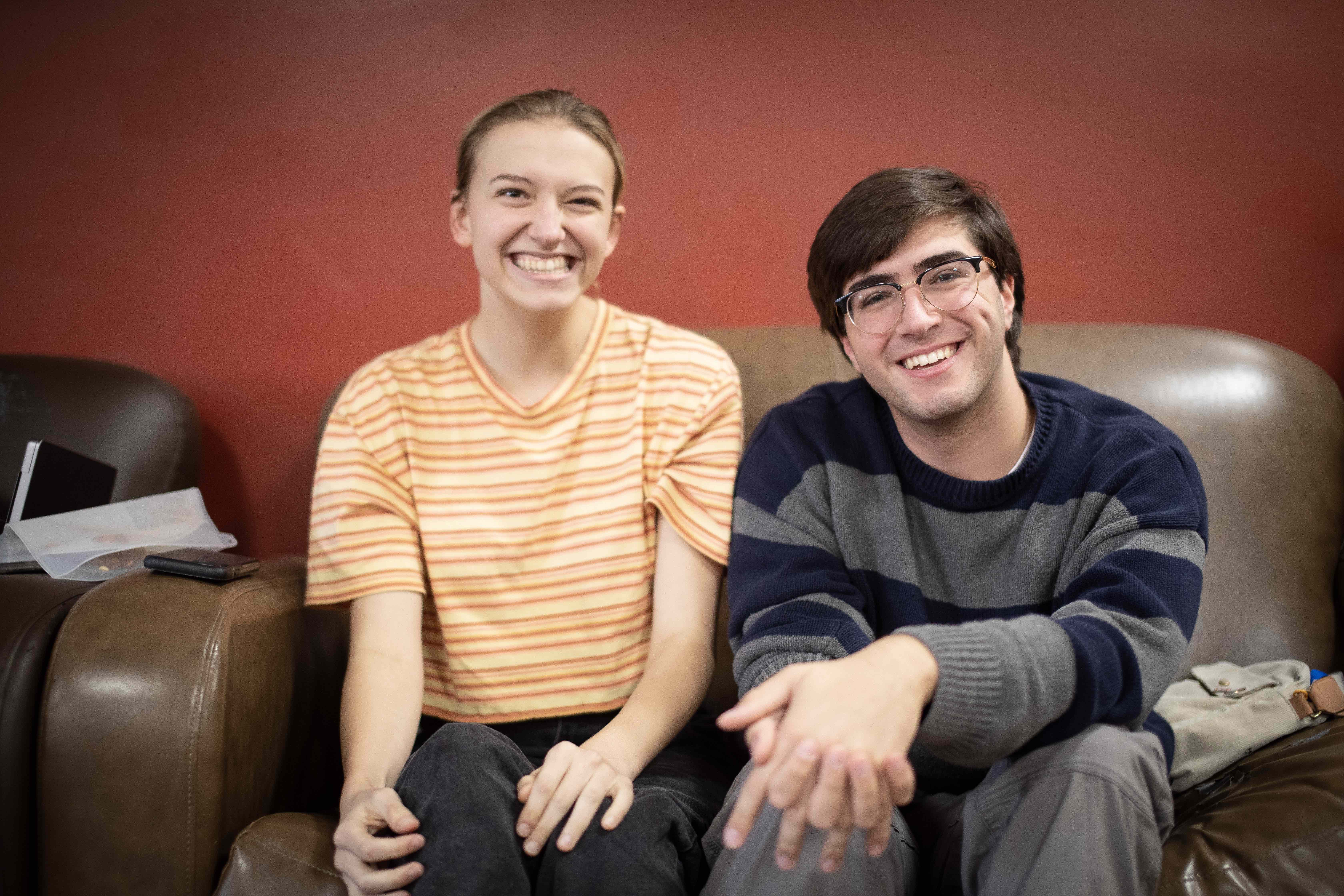 Safety and Support
Numerous offices exist to support day-to-day needs of being a student. Our Public Safety department gets to know you while supporting our community.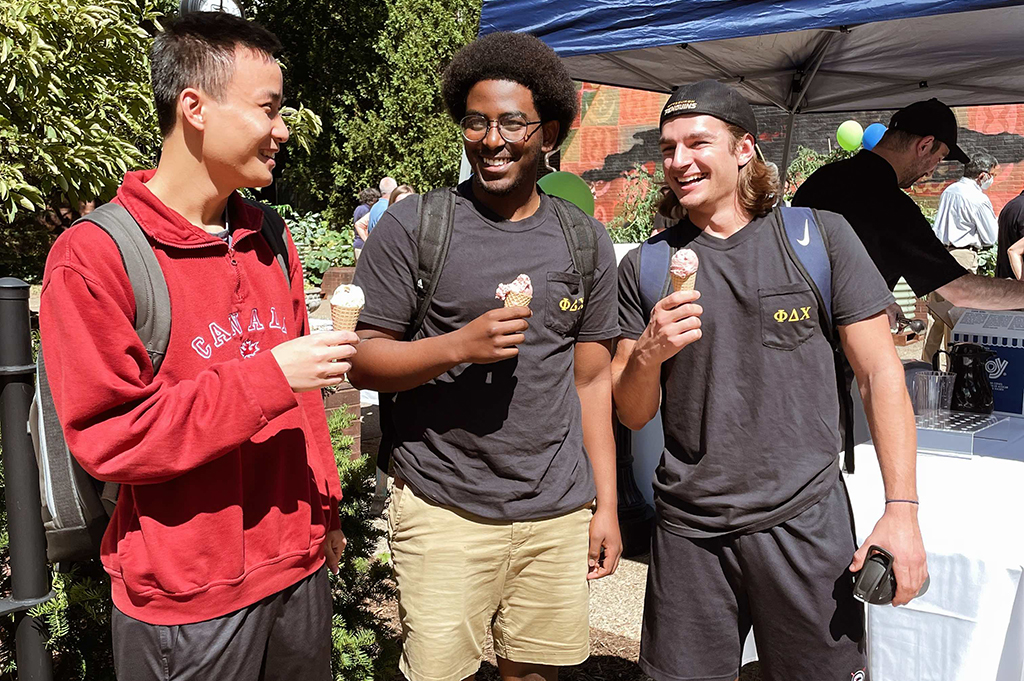 Having fun
Between our 250+ student organizations, Greek life, the city of Pittsburgh, and the excitement of NCAA Division 1 athletics, Duquesne is a fun place.
Ask questions, make connections
You'll meet many students from a variety of backgrounds, committed faculty, friendly and helpful staff during your years here. You will create friendships and lasting relationships that will help shape your life. Introduce yourself, ask questions, be open to the many student programs and organizations Duquesne offers. Along with your academic work, such experiences will shape you.
What kind of student are you?
Depending on why you're here, you may need different information.
LIVING AND LEARNING—SIDE BY SIDE
Duquesne's students arrive from around the world, from a wide range of backgrounds and traditions. As you learn to live in this community, you will develop life skills that will help you mature as a contributing citizen and person who makes a difference. Our community has guidelines to help in that process.