Sociology
As a student in Duquesne University's Department of Sociology, you'll gain a greater understanding of the social structures and processes that underlie our daily lives, attaining a heightened awareness of the possibilities of social-scientific research for increasing our understanding of society.
Against the broad backdrop of our liberal arts education, you'll explore topics that cover many aspects of social problems, policy and human interaction, ranging from criminal justice and global cultures to the sociological aspects of aging, health, ethnicity and peace and justice. Few fields have such broad scope and relevance for research, theory and application of knowledge.
As a sociology major, you can have a general sociology focus or choose one of two other areas of concentration: criminal justice or social justice & policy.
Through Duquesne's core curriculum, you'll learn social theory and research methods, which provide the basic knowledge necessary for graduate study or employment in the social sciences. Our vast array of elective courses will provide you with deep knowledge relevant to specific areas of your interests.
If you'd prefer to major in another discipline, you can minor in sociology, criminal justice or health and human services, any of which would give you a thorough grounding in the field.
Program Information
Within our liberal arts education, explore Sociology topics encompassing social problems, policy, human interaction, criminal justice, global cultures, aging, health, ethnicity, and peace and justice. Uncover broad scope and relevance for research, theory, and practical application of knowledge.
Program Type
Major, Minor
Academic Department
Sociology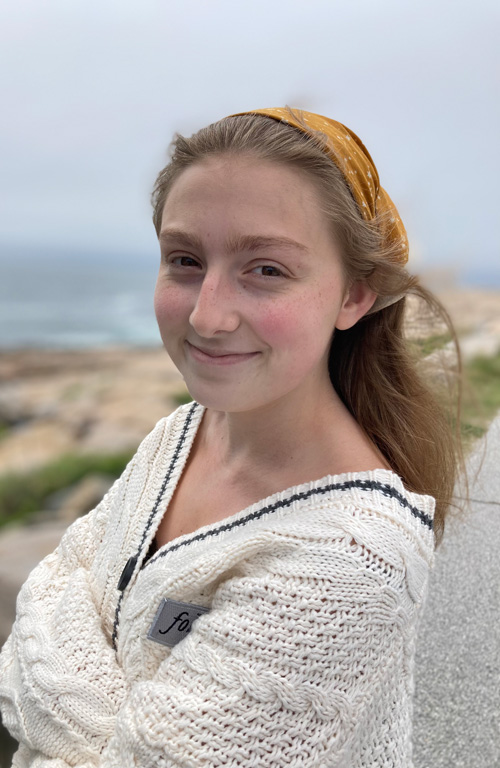 The criminal justice concentration provides substantive background for work or further education in the criminal justice field.

As a student with this concentration, you will have the opportunity to develop knowledge and skills in preparation for advanced study or for career pursuits in areas including:
Corrections
Investigation
Law Enforcement
Probation
Parole
Research
Some examples of course options for the criminal justice concentration include:
SOCI 211 Social Deviance
SOCI 212 Drugs and Society
SOCI 218 Treatment and Community Corrections
SOCI 264 Police and Society
SOCI 371 Race, Crime and Justice
SOCI 409 Correctional Policy and Practice
The social justice & policy concentration is designed for students who are interested in applying sociological theory and research to an understanding of social policy and its applications.

It prepares you for advanced study or careers in such areas as:
Gerontology
Human services
Local government
Urban planning
Some examples of course options for the social justice & policy concentration include:
SOCI 208 Racial and Ethnic Groups
SOCI 215 Sociology of Media: From Print to Social Media
SOCI 217 Protest and Social Movements
SOCI 225 Family Systems
SOCI 305 Person and Society
SOCI 309 Social Stratification
All sociology majors must complete the following courses:
SOCI 101 Survey of Sociology
SOCI 200W Classical Sociological Theory
SOCI 201 Research Methods
SOCI 202 Quantitative Analysis
SOCI 455W or 456W Senior Seminar
MATH 125 Fundamentals of Statistics.
If you choose to concentrate in either criminal justice or social justice & policy, the remaining major credits must go toward the concentration.

You can also choose to study sociology without a concentration. You would just take elective sociology credits around your areas of interest for the remainder of your program (at least 6 credits need to be at the 300-level or above).
Research in Sociology
Explore the major far beyond the classroom.

You'll research topics as diverse as street crime and delinquency, corporate downsizing, how people express emotions, welfare, education reform, families, peace and war. And you'll learn to understand social inequality, patterns of behavior, forces for social change and resistance and how social systems work.
Minor in Sociology (15 credits)
The minor in sociology is intended to provide you with a brief background in the same essential knowledge, substantive application and general perspectives provided in our sociology major while fostering critical thinking about society and culture.

If you minor in sociology, you will be required to take 15 credits: SOCI 101 Survey of Sociology and 12 additional credits in sociology.