Doctor of Nurse Anesthesia Practice (DNAP) Program
Pursue a career as a Certified Registered Nurse Anesthetist (CRNA) in Allegheny School of Anesthesia's Doctor of Nurse Anesthesia Practice (DNAP) program, a partnership established with Duquesne University (DU), which is accredited by the Council on Accreditation of Nurse Anesthesia Educational Programs (COA). The three-year DNAP program includes nursing courses taught by DU DNP faculty, anesthesia courses taught by ASOA faculty and science courses taught by DU Rangos School of Health Sciences faculty. Clinical practicums are conducted at ASOA's sixteen (16)+ COA-approved clinical sites. Upon graduation, you will be eligible for national certification by the National Board of Certification and Recertification for Nurse Anesthetists (NBCRNA) as a Certified Registered Nurse Anesthetist (CRNA).
You can apply for admission to the DNAP program if you hold a BSN or BS. You are NOT eligible for the DNAP program if you already have CRNA status and want to obtain doctoral credentials. All entry-into-practice graduates of nurse anesthesia educational programs will be required to possess a doctoral degree as of January 1, 2025.
Program Information
Complete your DNAP requirements with a blend of online courses, face-to-face classroom learning, extensive laboratory practicums and direct patient care experiences. This program is an integrated format, enabling you to, early on, apply what you are learning in the classroom to the clinical management of patients.
Connect with Us
Thursday, February 9 at 1 PM Eastern, you are invited to a one-hour DNAP Information Session. In this session, you will learn more about the admissions process and requirements, the partnership between Duquesne University and Allegheny School of Anesthesia, as well as our program's clinical experiences. You will have the opportunity to talk with DNAP program faculty and administrators, as well as others interested in the program. We are here to answer your questions, and help you achieve your nursing goals.
Frequently Asked Questions
Questions specific to the DNAP program

The program consists of 92 credits and will take three years or 36-months (full-time) to complete.

The maximum class size is 25 seats.

The deadline for Fall 2023 is currently March 1, 2023.

A non-refundable $1,000 deposit is required to secure your seat.

Courses will be delivered in a hybrid format utilizing online learning, face-to-face coursework, extensive laboratory practicums and direct patient experiences.

Allegheny School of Anesthesia, in partnership with Duquesne University, is fully accredited by the Council on Accreditation of Nurse Anesthesia Educational Programs (COA).
Gain an education focused on caring for the vulnerable
You will develop skills as a professional nurse equipped to meet the dynamic healthcare needs of culturally diverse individuals, families, groups and communities. As a CRNA, you will be a member of healthcare teams and devoted to serving patients across the lifespan. Caring for those most vulnerable and unable to advocate for themselves while under the influence of anesthetic agents connects to the continuing and living mission of Duquesne's School of Nursing.
Learn from faculty who lead by example
Here, your professors and clinical preceptors will challenge you to develop your mind, heart, and spirit. These dedicated teachers and mentors are devoted to the art and science of advanced nursing practice. From these leaders, you will learn ethical, holistic, culturally competent, and collaborative care.
Our DNAP faculty integrate nursing science and evidence-based practice with moral and spiritual values. Following their example of excellence, you can become a local and global leader with a passion for ecumenism and diversity. At Duquesne and Allegheny School of Anesthesia, you and those who teach you will be community partners in the pursuit of inclusion in teaching, learning, scholarship, research, and service.
Participate in Pittsburgh's healthcare network
Here, you'll be at the heart of Pittsburgh's booming healthcare industry. We have connections with Allegheny Health Network (AHN) and the University of Pittsburgh Medical Center (UPMC), the two largest healthcare providers in western Pennsylvania, and we also have a network of CRNA opportunities in a wide-range of healthcare settings.
Accreditation
The Council on Accreditation of Nurse Anesthesia Educational Programs (COA)

The Council on Accreditation of Nurse Anesthesia Educational Programs (COA) supports doctoral education for entry into nurse anesthesia practice and has mandated that all students in nurse anesthesia programs graduate with a doctoral degree by January 1, 2025. Education at the doctoral level will equip future CRNAs with effective leadership skills necessary to influence healthcare delivery at local, state and national levels.

This program is approved and accredited by the COA.

Council on Accreditation of Nurse Anesthesia Educational Programs
10275 W. Higgins Rd., Suite 906
Rosemont, IL  60018-5603
Telephone number: (847) 655-1160
URL: http://coacrna.org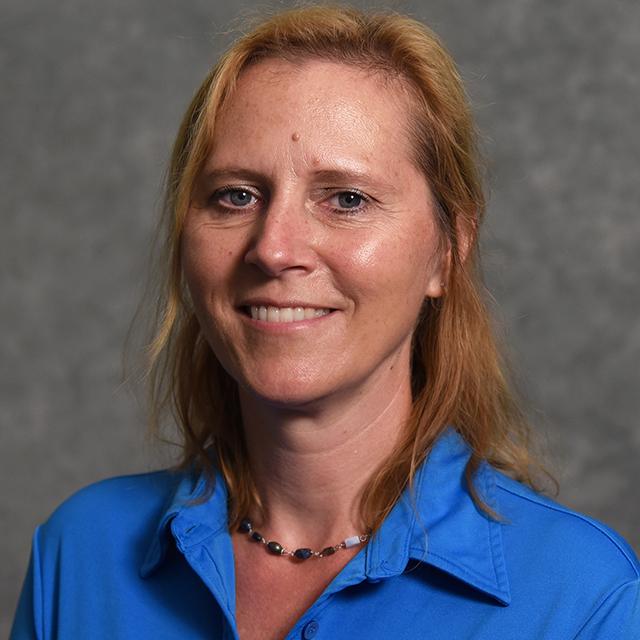 Rangos School of Health Sciences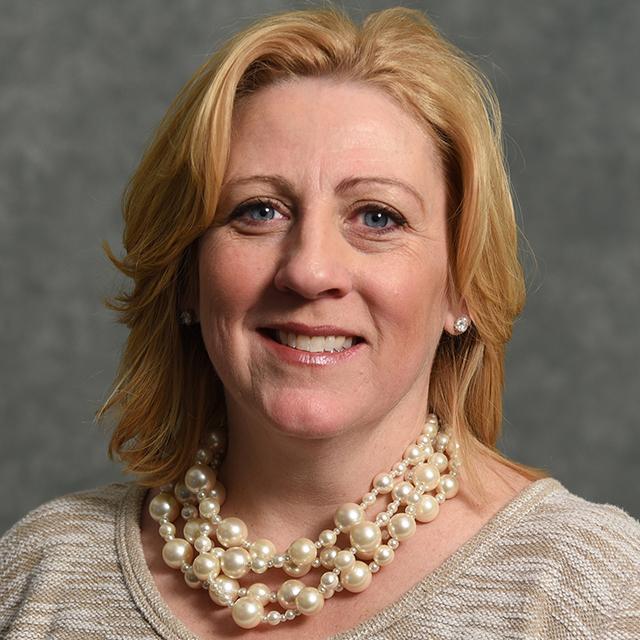 Rangos School of Health Sciences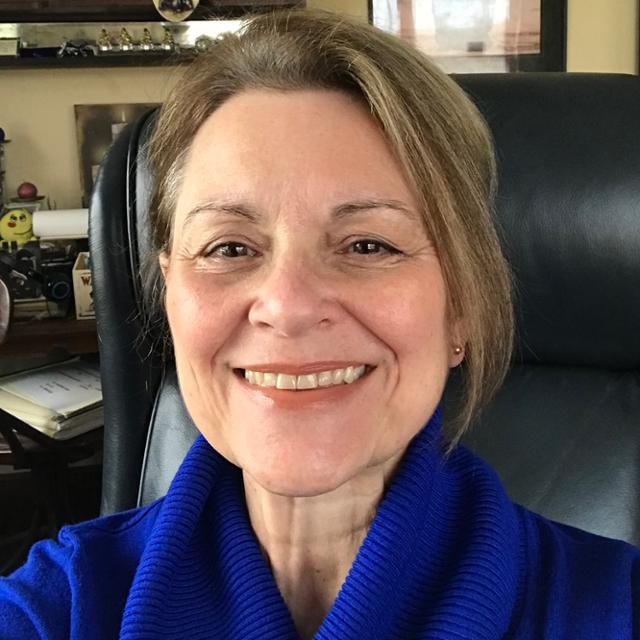 Deborah Davison, DNAP, MS, CRNA, BSN, RN
Allegheny School of Anesthesia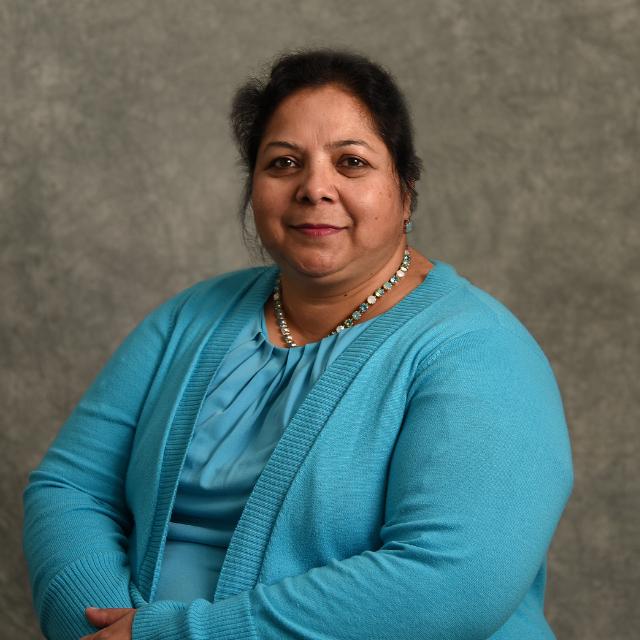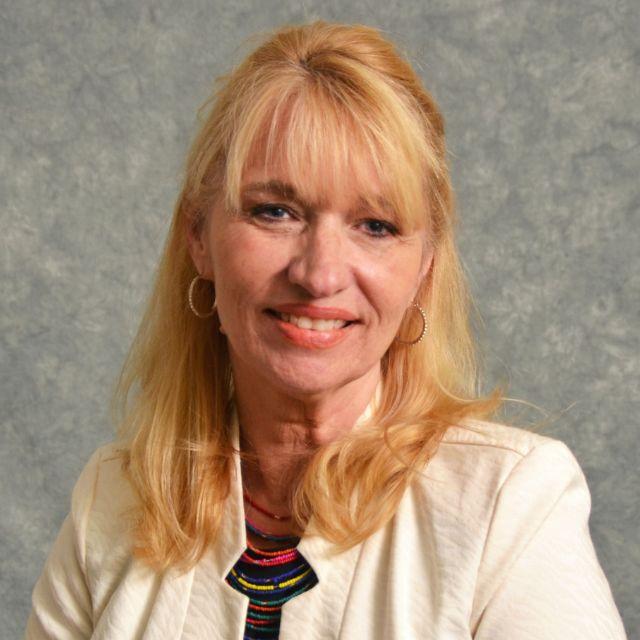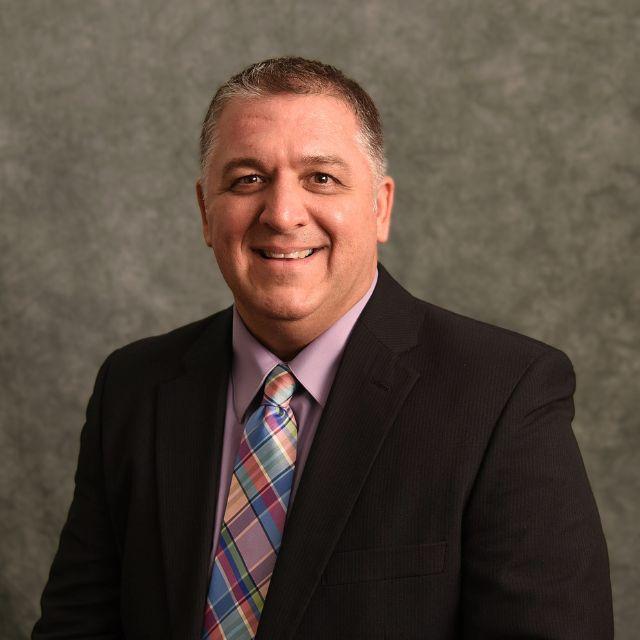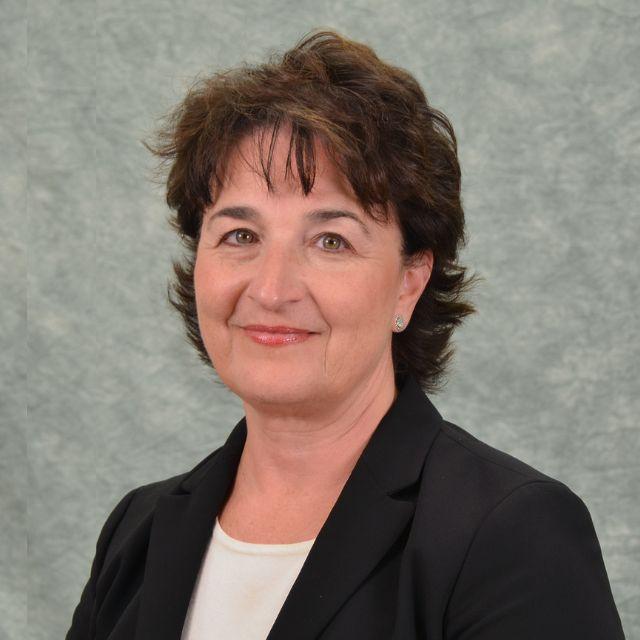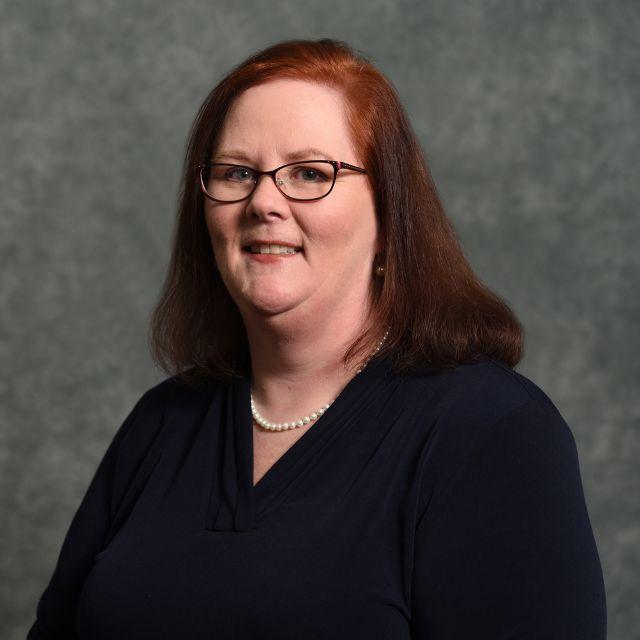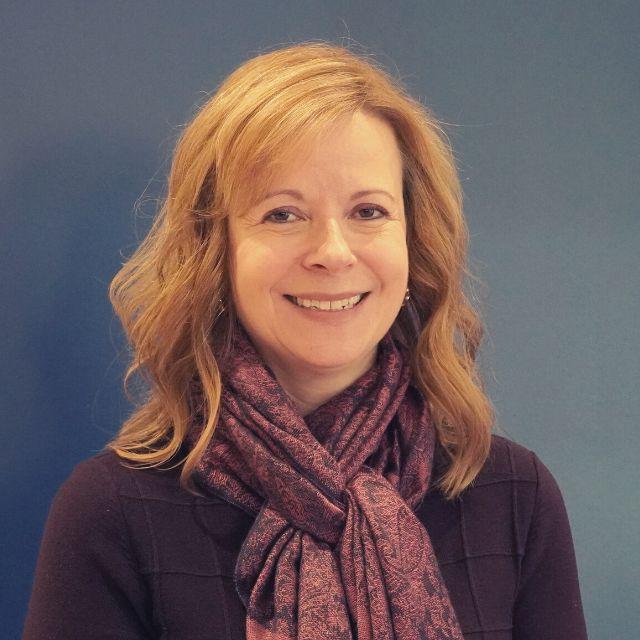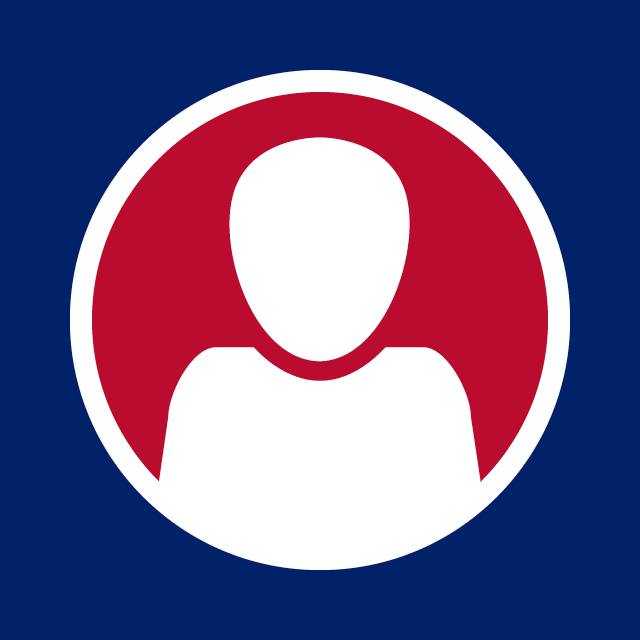 Rebecca Vrescak, DNAP, MS, BSN, RN, CRNA
Allegheny School of Anesthesia