Duquesne Magazine
Published twice annually, our award winning alumni magazine highlights: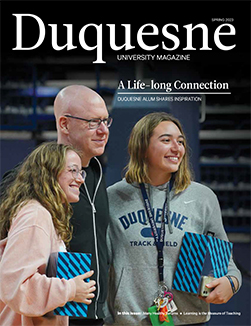 Alumni news and updates
Student and faculty accomplishments, research and stories
Current events happening on campus
Duquesne stories from around the world
Check the dates! Mark Your Calendar.
The correct dates for the 2023 Homecoming and Family Weekend at Duquesne are October 20-22. The dates published in the magazine were incorrect. Please make note and be sure to join us on the Bluff for all of the fun and excitement this year!
Featured content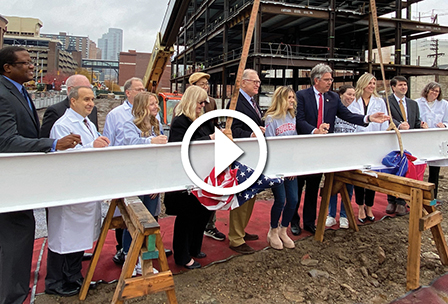 Building Anticipation
A time-lapse of the proposed College of Medicine construction site in Pittsburgh, Pennsylvania.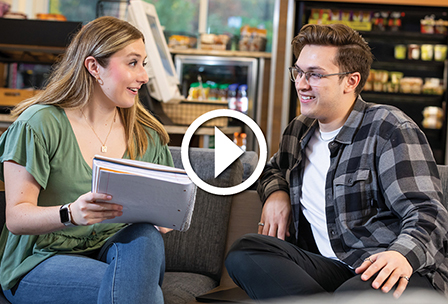 Roberto Laporte, B'22, on Transferring to Duquesne
Hear why Roberto Laporte chose to transfer to Duquesne University. Laporte is an Information Systems Technology and Supply Chain Management double major from Cadiz, Ohio.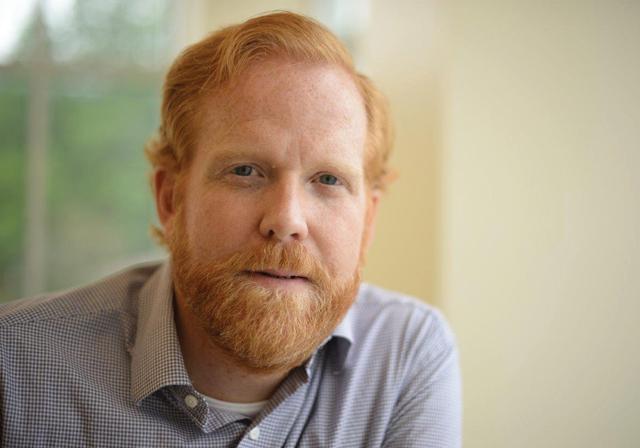 Beyond Oompah
Duquesne alum, Tood Goodman, M'05, chief academic officer and resident composer at Lincoln Park Performing Arts center in Midland, Pa., composes for tuba. Hear Goodman's "This Too Shall Pass: Concerto No. 2 for Tuba"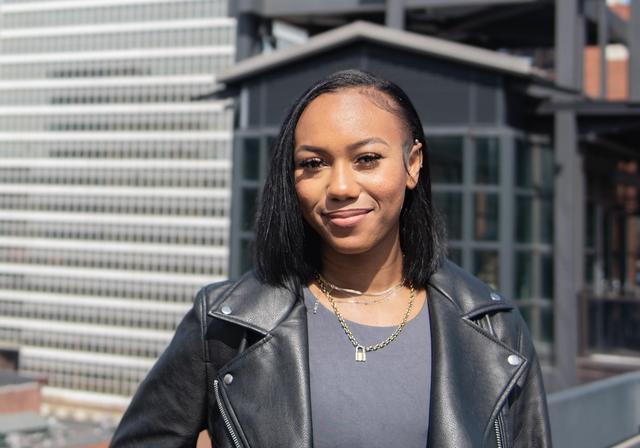 Duquesne Student Balances Education with Business Endeavors
Reprinted with permission from The Duquesne Duke, editor, Zach Petroff writes about Isis Philibert the kind of student who is a Duquesne student, with bigger goals.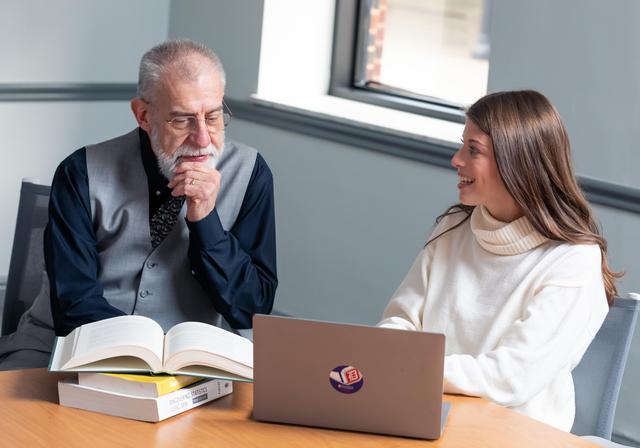 Learning is the Measure of Teaching
For McCown, harnessing educational curiosity and passion is the key to building leadership capacity. Read how McCown teaches his students to become courageous leaders who create meaningful improvements in schools, communities and universities.