The South Side Shuttle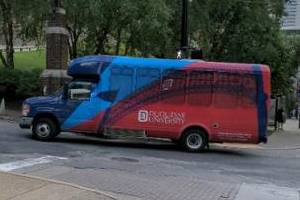 Beginning this school year, the University is offering a FREE shuttle service between Campus and South Side for Duquesne students. Students will only be required to show their official Duquesne University I.D. to gain access to the Shuttle. Only Duquesne University Students may ride the South Side Shuttle.
Shuttle Operations follow the Academic calendar. There is NO Service on weekends, during breaks, the Summer Semester or holidays. The Shuttle will operate from 7am through 10pm, Monday through Friday during the University's Academic calendar and ending each semester on the last day of Finals.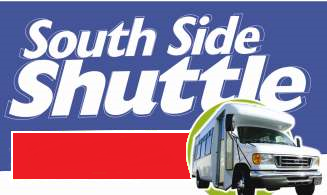 The South Side Shuttle Service is a convenient, safe, and inexpensive way to get to campus for students living on the South Side. You would not have to worry about finding a parking space when you return home, digging your car out in the winter or wasting gas.