In recent decades, the forces of globalization have increased awareness of the interdependent and interrelated nature of modern society. As a student in Duquesne's Center for International Relations, you'll receive a world-class education in the historical, political and cultural forces that shape the interactions between states, international organizations, multinational corporations and other international actors.
The Center for International Relations at Duquesne is truly distinct because it is grounded in the commitment to promoting peace and justice in global society, which is essential to the mission of Duquesne and its founders, the Spiritans. As either an international relations, international security studies, or cybersecurity studies major, you'll learn alongside students from across the globe and will be exposed to a challenging and diverse curriculum that will prepare you for a future as a global citizen.
As a major in international relations, you'll have the opportunity to choose from eight areas of concentration and learn from faculty members and speakers of international reputation.
Training for Global Careers
As a graduate with a bachelor's degree in international relations or international security studies, you'll have a variety of career paths open to you in such governmental areas as foreign service, intelligence and homeland security as well as careers with NGOs and in politics or business within an international context.
Training in advanced language skills, combined with historical and political knowledge of specific regions of the world, will make you very competitive in the job market.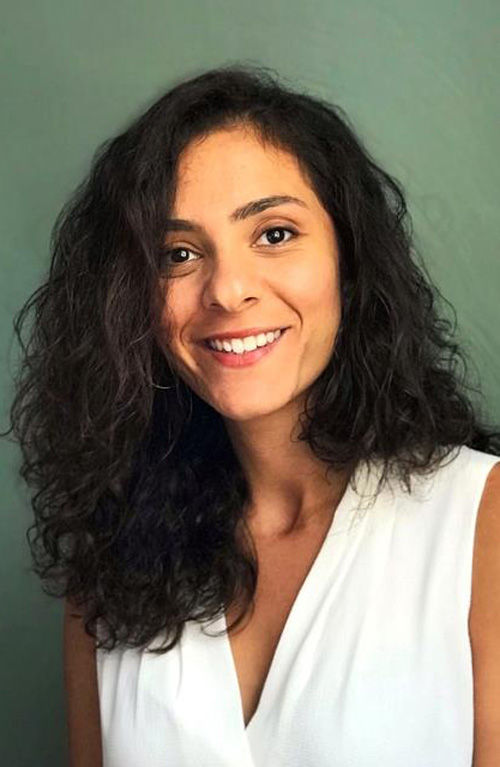 Program Tracks
Our global approach will prepare you for the world.
Where Our Graduates Establish Careers
Our students go on to find careers across industries and across the globe.
Department of Homeland Security
Department of State
USAID
U.S. Commercial Service
Department of Defense
Central Intelligence Agency
National Security Agency
Federal Bureau of Investigation
Drug Enforcement Administration
Law firms
Westinghouse, PPG, PNC, BNY Mellon
UNICEF
Brother's Brother Foundation
Summary of Agreement
Qualified Duquesne international relations majors may apply, and may receive conditional admission, to the University of Pittsburgh's Graduate School of Public & International Affairs up to a year earlier than the general public—after completing only three years of undergraduate education (or the equivalent). These students will learn their admission status prior to entering their fourth (senior) year as undergraduates. Those who are admitted will also be guaranteed a minimum scholarship award of $5,000/year, to be increased at GSPIA's discretion. Both the admission and scholarship offers will be contingent upon completion of a Duquesne bachelor's degree with a major in international relations and with an acceptable academic and personal record, within one year of the date of admission. Accepted students will not be obligated to enroll at GSPIA but will receive the "early assurance" that their seats in the class are being held for them.
Rationale for an Early Assurance Program
Duquesne's outstanding undergraduate program in international relations, and GSPIA's outstanding graduate programs in public and international affairs, make the two institutions logical partners. For many years, there has been a significant flow of highly qualified Duquesne alumni into GSPIA. An early-assurance agreement allows GSPIA to acknowledge this relationship and attract talented students and also allows the Duquesne Center for International Relations to establish a partnership with a top graduate program.
Student Eligibility
A student is eligible to apply to GSPIA's early-assurance program if he or she:
Is currently enrolled as an undergraduate at Duquesne University, pursuing a major in international relations.
Has completed enough credits to be considered at least a third-year (junior) undergraduate at the time of application.
Expects to graduate from Duquesne in the next academic year.
Has earned a minimum 3.5 cumulative grade point average on a 4.0 scale.
Intends to pursue either a master of public administration (MPA), master of public & international affairs (MPIA), or master of international development (MID) degree at GSPIA. (Note: applicants to GSPIA's mid-career master of public policy & management [MPPM] and doctor of philosophy [Ph.D.] programs are not eligible.)
Duquesne University's chapter of Sigma Iota Rho, Epsilon Chi (EX), was started in January 2014 by an IR junior in collaboration with the director of the Center for International Relations. The purpose of Sigma Iota Rho is to promote and reward scholarship and service among students and practitioners of international studies, international affairs, and global studies and to foster integrity and creative performance in the conduct of world affairs.
Undergraduate Membership:
Undergraduate members are the driving force behind the success of the chapter. It is their energy and commitment combined with the experience of the faculty advisor that help fulfill the mission of Sigma Iota Rho. In order to qualify for undergraduate membership, students must meet the following criteria:
Completed course work in international studies including courses in relevant subject areas of anthropology, economics, foreign languages, geography, history, political science, and other related disciplines;
Attained a junior standing and completed at least twenty-one (21) hours of course work toward the International Relations major or minor, including at least two courses at the 300 or 400 levels;
Attained a cumulative grade point average of 3.3 or higher in all courses, and a grade point average of at least 3.4 in international relations courses;
Must maintain full-time student status of at least twelve (12) hours to be a voting member or hold an office;
Eligible students in the international relations program who meet the criteria listed above will receive an invitation to join the Epsilon Chi chapter.
Benefits:
Induction Package: Certificate Attesting Membership, copy of the latest issue of the nationally distributed Journal of International Relations, and Graduation Regalia (Honor Cord and Pin; stole is sold separately);
Opportunity to get your work published in the Journal of International Relations;
Eligibility to apply for SIR Funding opportunities;
Access to professional networks through our Internship Database;
Networking ability through our Sigma Iota Rho LinkedIn page.
Fees:
Each student who joins our chapter will be required to contribute a $45.00 fee for member inception. This fee includes the Sigma Iota Rho Certificate upon induction, a SIR lapel pin, graduation regalia (honor cords are included-- stoles inscribed with "SIR" are available for an additional fee), a copy of S.I.R.'s Journal of International Relations, occasional newsletters, and access to professional networks.

Note: Eligible students in the international relations program will be invited to join.

Established in 2003, this organization was created to bring together students of the international relations major to discuss current issues and to organize events related to department. In the past, this student-led club has organized guest speakers, service opportunities, game nights and more. All students are welcome regardless of major, class standing or GPA.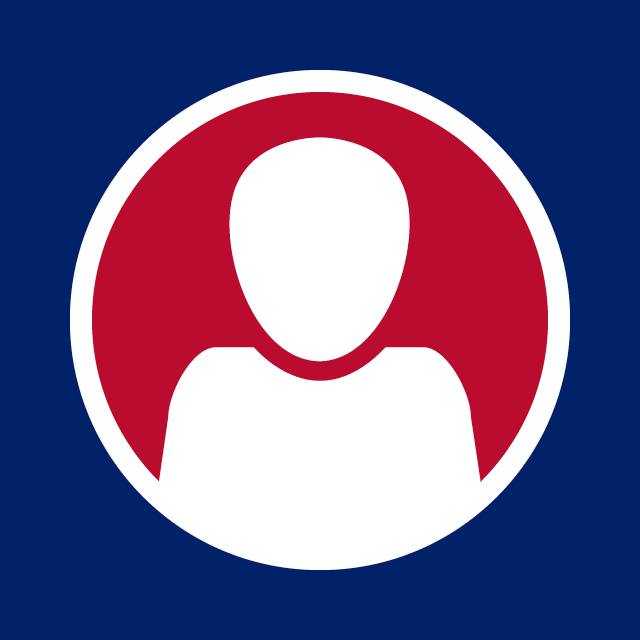 Assistant Professor, Center for International Relations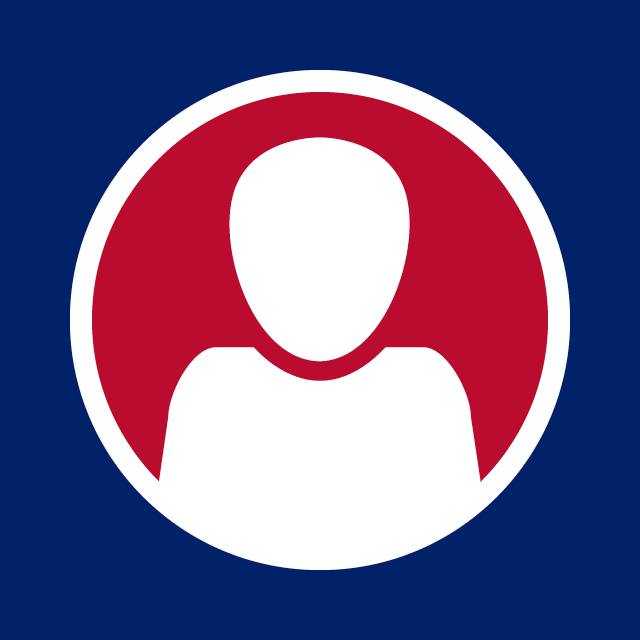 Chair & Assistant Professor, Center for International Relations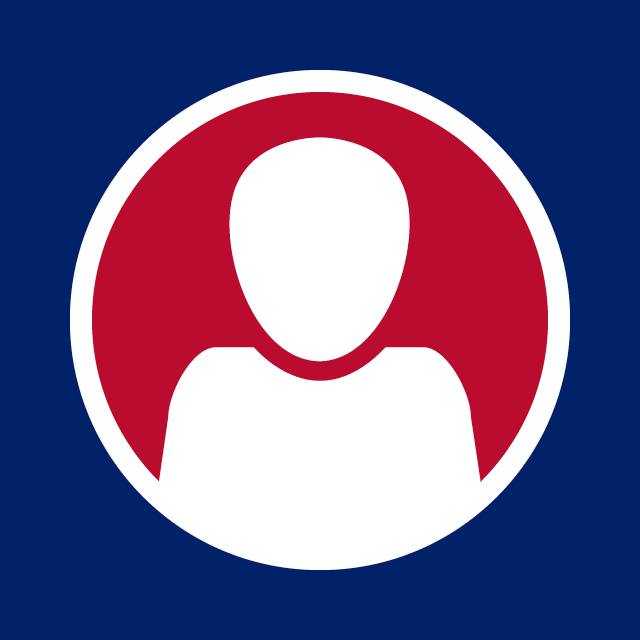 Associate Director, Center for International Relations