Advancing ethical practice in healthcare requires grappling with difficult, often complex ethical problems and dilemmas. In this new forum, a diverse group of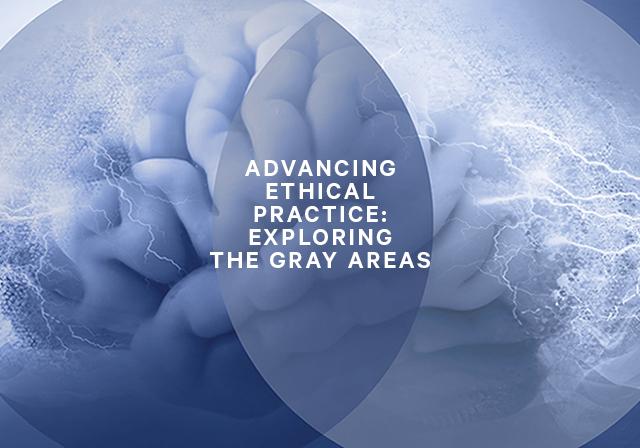 ethicists, philosophers, nurses and other healthcare professionals will meet to address contemporary ethical issues in healthcare, and will discuss solutions to the most challenging problems for ethical practice and policy. Please see the current agenda to plan your conference experience.
The 2025 conference will take place at the Hyatt Regency Clearwater Beach Resort and Spa in Clearwater Beach, Florida. Registration for hotel accommodations is available.