Whether it's a a graduate degree, certificate, executive education or micro-credential, you will connect with our faculty, who are genuine teacher-scholars, enthusiastic about your future. And, throughout your professional life we'll always be in your corner. Our special programs are designed to help you gain the essential skills, professional confidence, and experiential learning opportunities to take your career to the next level.

We are confident you can find a program that is right for you. Explore our special programs in Business, Nursing, Education, Health Administration, Entrepreneurship, Pre-Law or Paralegal and many more.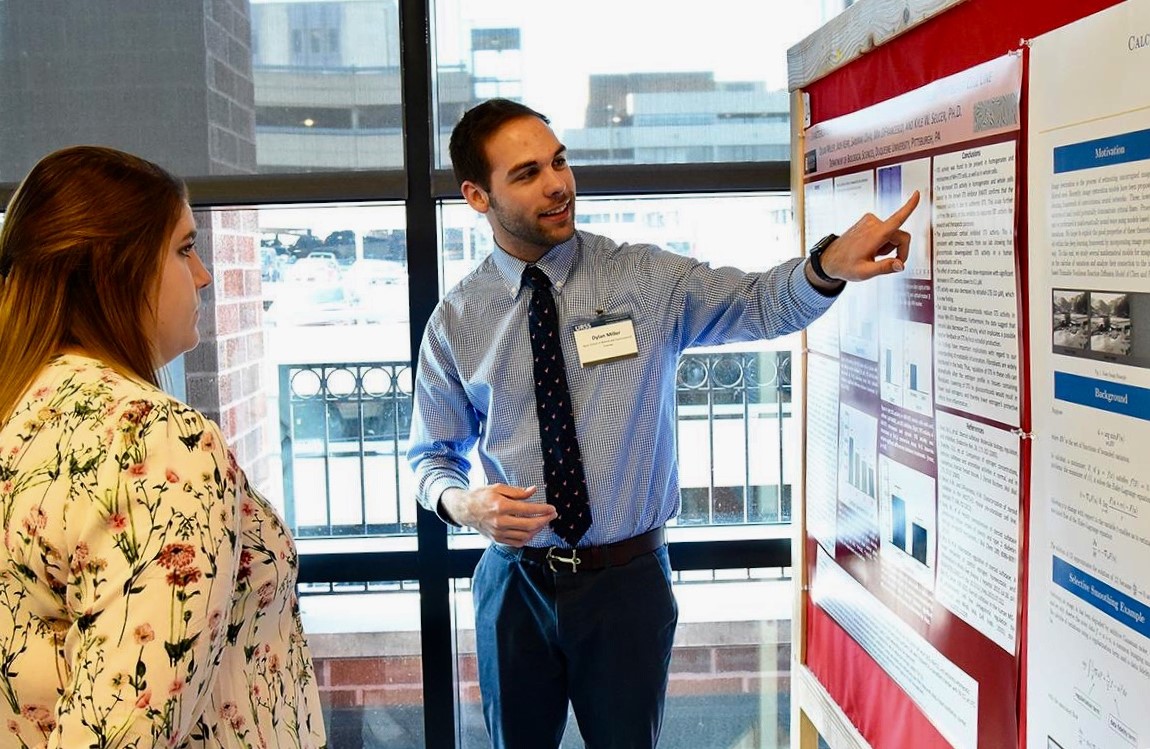 Certificates
Our certificate programs provide competency-based qualifications adding to your existing experience and educational foundation.
Certificate Programs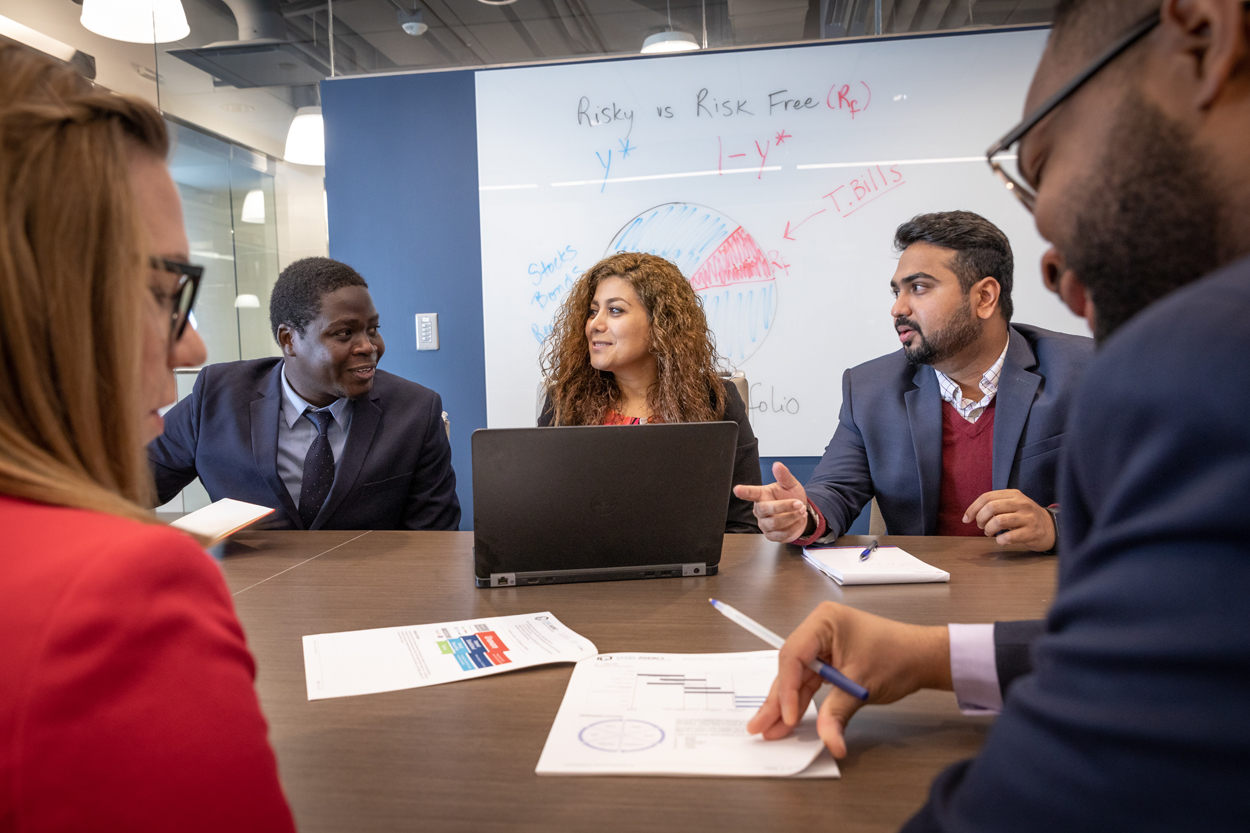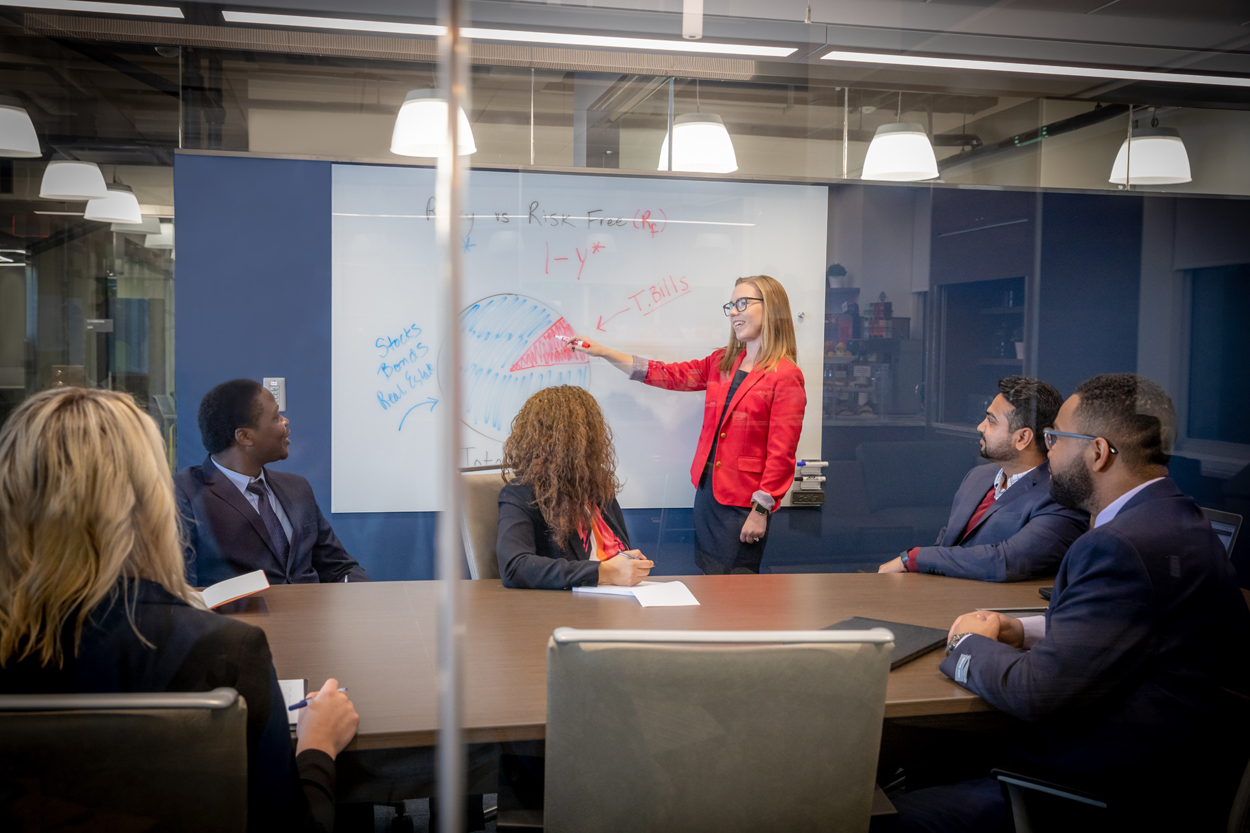 Micro-credentials
Are mini-qualifications designed to help you upskill your abilities and demonstrate your knowledge and skills for particular in-demand areas.
Micro-credentials
Hear from Faculty and Students