The Mary Pappert School of Music at Duquesne University will launch a four-concert celebration of rare and romantic gems by Frédéric Chopin and Robert Schumann for the second season of its popular Music on the Bluff Series.
Chopin & Schumann on the Bluff, Year Two kicks off Sunday, Aug. 27, with Concert V: Experiments at 3 p.m. in the PNC Recital Hall on Duquesne's campus.

The concert will showcase solo piano and chamber music written by Chopin and Schumann, two beloved composers of the Romantic era, putting emphasis on melodic harmony and beauty. Performers at this presentation include:
Mark Houghton, piano
Adam Liu, cello
Cynthia Raim, piano
Anne Martindale Williams, cello
David Allen Wehr, piano.
Most of the performers in the Bluff Series are faculty members at the School of Music and members of the Pittsburgh Symphony Orchestra.
Wehr, the artistic director of the Bluff Series since 2002, is also dean of the Mary Pappert School of Music and the Jack W. Geltz Distinguished Piano Chair. He said one of the most rewarding aspects of the Bluff Series is the large audience attending in a variety of ways, whether in person or via livestream.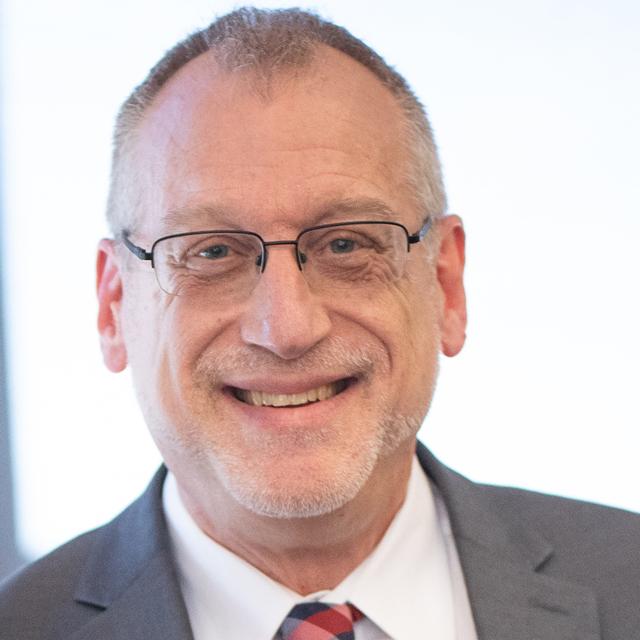 "What has remained the same has been the quality of my collaborators, Charles Stegeman (violin professor at the music school) and Cynthia Raim—my two-piano partner—since the earliest season, as well as the opportunities to introduce artists such as Noah Bendix-Balgley, former Pittsburgh Symphony Orchestra concertmaster, and cellist Clancy Newman," Wehr said.

Wehr added that he likes to program music and composers, as well as themes, for the Bluff Series that he is passionate about. "Among the most satisfying have been the series' five seasons of Beethoven," he said. "Also, the combination of Franz Schubert with three different composers over three seasons (Claude Debussy, Aaron Copland and David Stock)."

Additional Bluff Series concerts include:
Romance and Fairy Tales, 3 p.m., Sunday, Sept. 17
Fantasy, 3 p.m., Sunday, Oct. 15
Folk Style, 3 p.m. Sunday, Jan. 21.
All concerts will be preceded by a 2:30 p.m. pre-concert discussion. Additionally, they will be livestreamed via the music school's IEMMA Broadcast Network for those unable to attend in-person.

Admission is $20 per concert or $80 for a subscription and can be purchased online at duq.edu/BluffSeries, the Chopin & Schumann on the Bluff website, beginning Monday, Aug. 14.
Duquesne University
Founded in 1878, Duquesne is consistently ranked among the nation's top Catholic universities for its award-winning faculty and horizon-expanding education. A campus of nearly 8,000 graduate and undergraduate students, Duquesne prepares students by having them work alongside faculty to discover and reach their goals. The University's academic programs, community service and commitment to equity and opportunity in the Pittsburgh region have earned national acclaim.

It's time for bigger goals. Follow Duquesne University on Facebook, Twitter, Instagram and LinkedIn.
www.duq.edu


News Information
School
Published
August 01, 2023