Chopin/Schumann on the Bluff
The Mary Pappert School of Music's popular chamber music series returns for a 21st season with the beginning of a two-year-long exploration and celebration of the solo piano and chamber music of Romantic composers Frédéric Chopin and Robert Schumann. Artistic Director David Allen Wehr has invited members of the Duquesne University faculty and the Pittsburgh Symphony Orchestra, along with internationally-renowned guest artists for a feast of beautiful melodies and compelling story-telling.
Admission Information
All Music on the Bluff Series concerts are held in PNC Recital Hall on the first floor of the Mary Pappert School of Music. Admission is $15 per seat, and all concerts are reserved seating.
Advance admission is available by selecting the concert from the calendar below.
Livestream
This year, we will be using our IEMMA Broadcast Network (Institute of Entertainment, Music, and Media Arts) to livestream each of the Bluff Series concerts and their preceding pre-concert talks. To watch, click the button below at 2:30 p.m. on each concert day.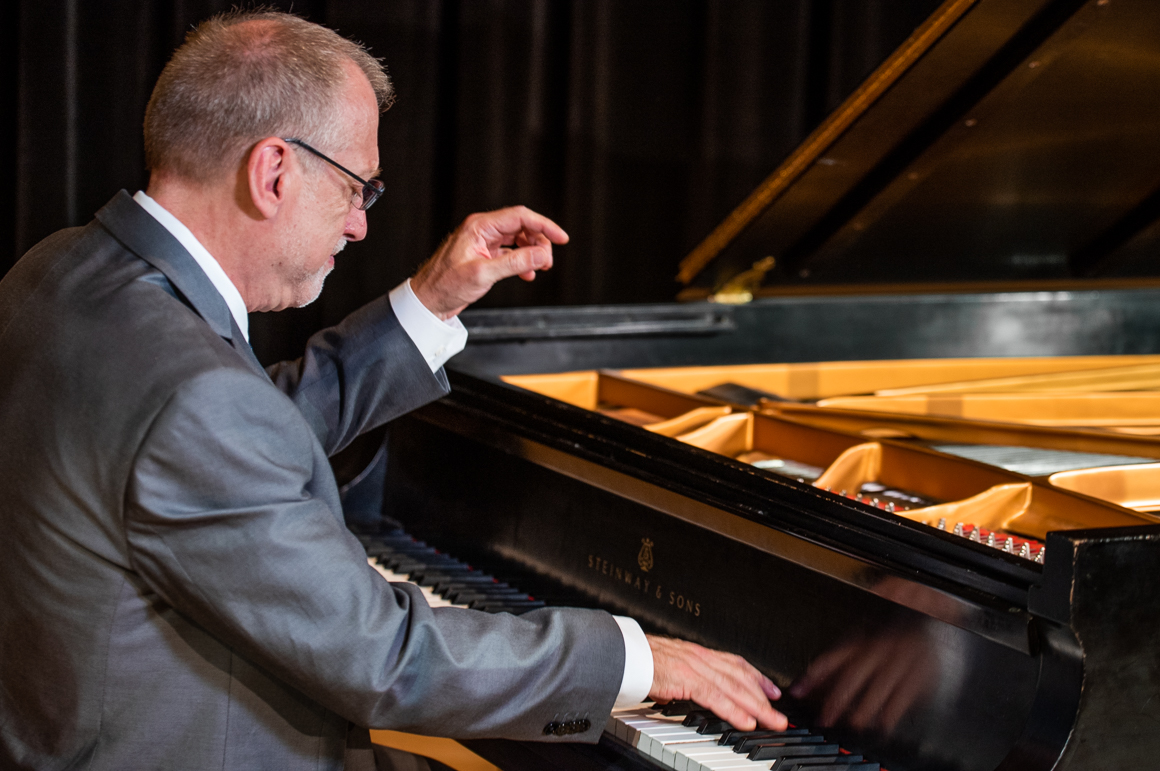 Artistic Director
David Allen Wehr serves as Dean of the Mary Pappert School of Music at Duquesne University, where he holds the Jack W. Geltz Distinguished Piano Chair. He has performed over 1,300 concerts in 30 countries as soloist and chamber music artist since winning the Gold Medal at the 1987 Santander International Piano Competition in Spain. He is Artistic Director of the popular Music on the Bluff chamber music series at Duquesne. Wehr's discography consists of over 20 albums, including the complete Beethoven Sonata Cycle.
Read David Allen Wehr's Full Biography
Box Office Information
Reserve your seat online or contact us for more information!
There are no printed tickets for Bluff Series concerts. If you reserve your seat in advance, please check in at the table in the PNC Recital Hall Lobby when you arrive. We will have a list that includes your name and your seat information.
Virtual Music on the Bluff