Get to Know CTS
Duquesne University's Computing and Technology Services (CTS) department provides a critical set of technology services enabling Duquesne's teaching, learning, research and business. CTS partners with the campus community to meet our common goals through the University's Spiritan Mission of Service.​
Need Technology Assistance
Visit the IT Service Desk with technology-related questions and issues.
New Services Portal Available
The portal features a catalog displaying the IT services available to you as a member of the Duquesne community and provides a faster means to get support.
Additionally, the portal is a convenient hub for you to:
Submit a ticket for technology assistance
Check the status of your ticket and provide updates
Search online self-help articles
Chat with an IT Service Desk Analyst
Explore Technology Services
Explore our database of IT resources available to Duquesne Faculty, Staff and Students.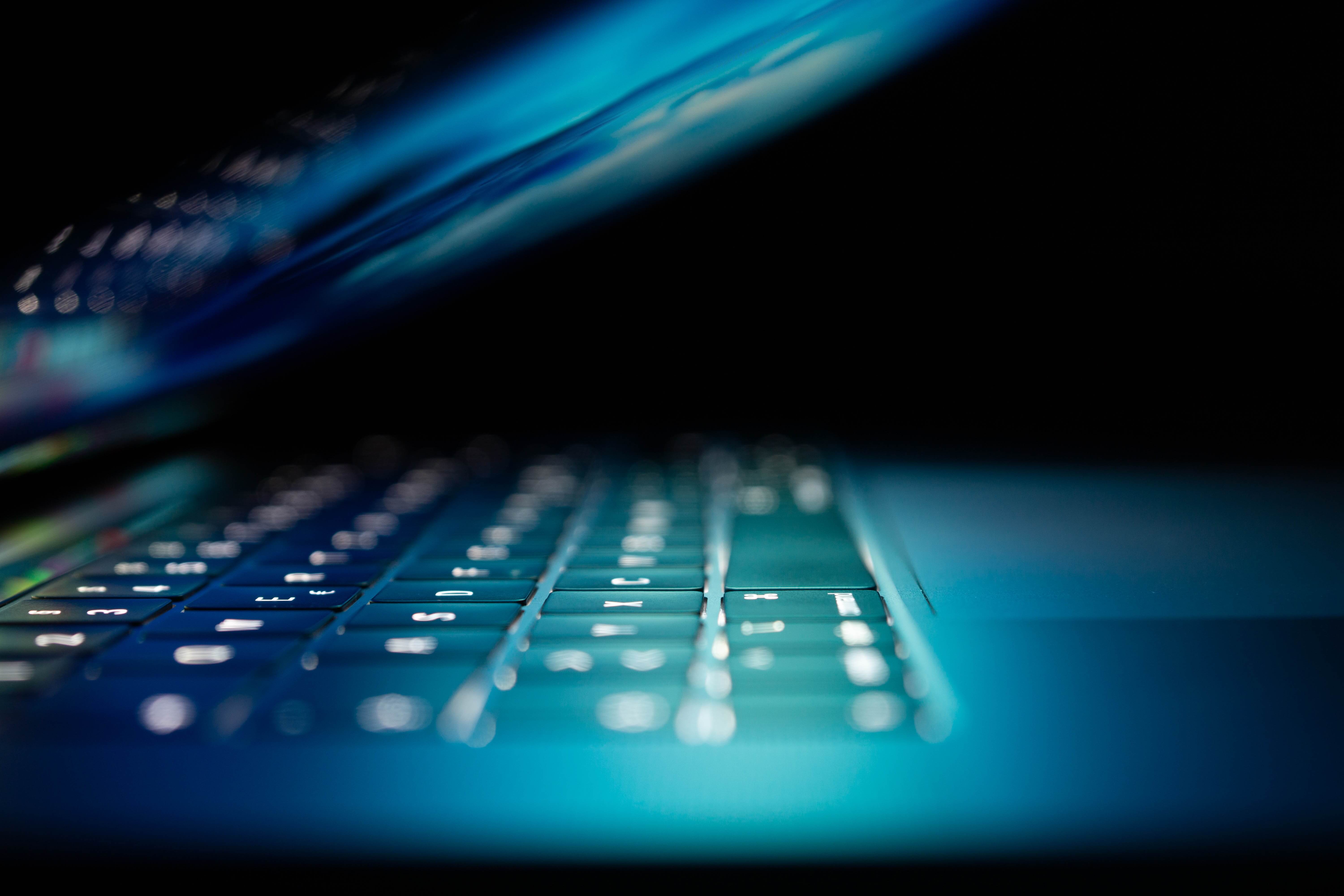 Featured Technology Services
Our featured IT Services include MultiPass, DuqNet Wi-Fi, Email, and more!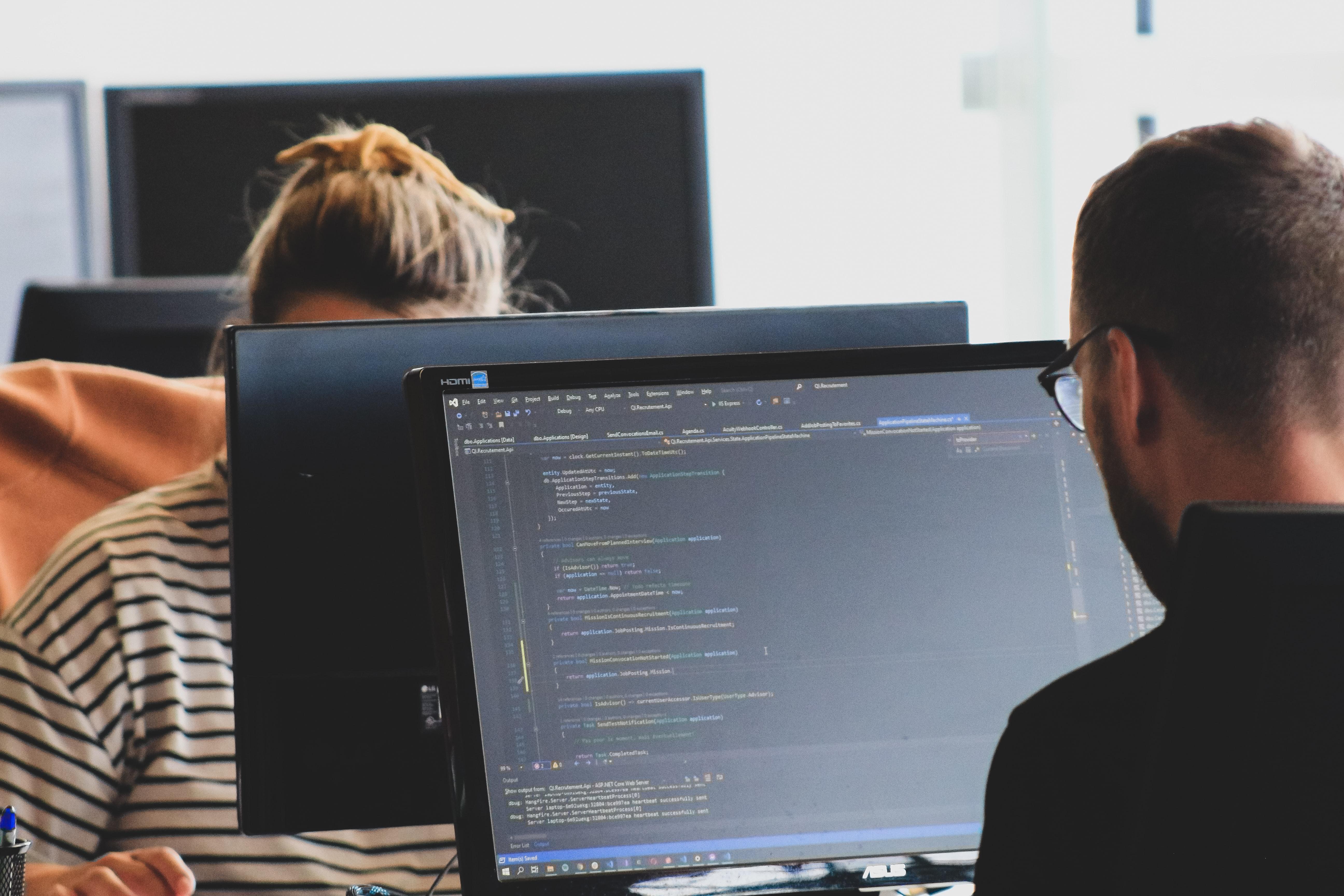 New to DU
View our quickstart guide with a list of essential IT software and services needed to begin your journey at Duquesne.
Tech QuickStart Guide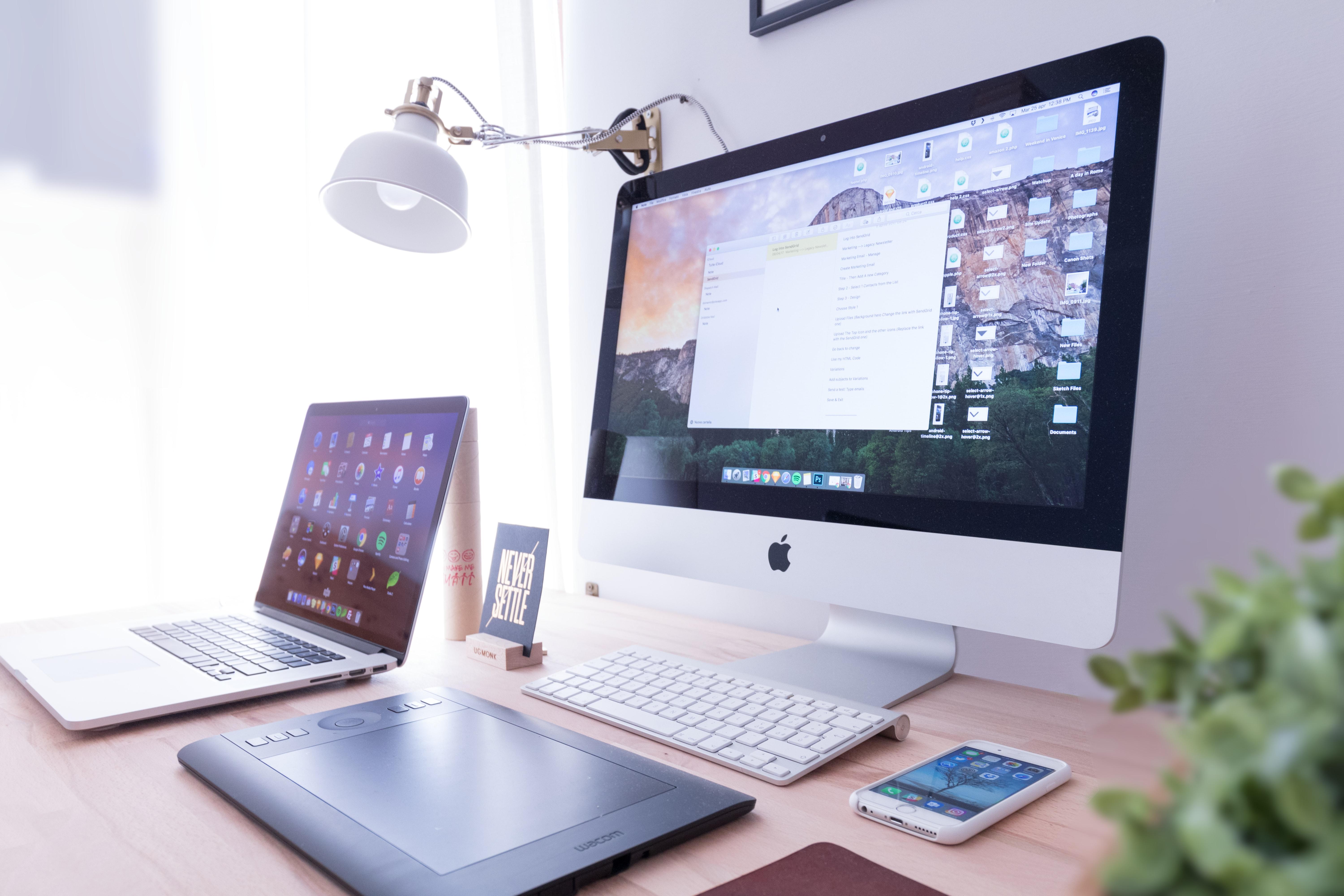 Looking for Software
Download FREE software essential for reaching your Bigger Goals at Duquesne.
Policies and Service Requirements
The Information Security team is responsible for coordinating compliance with state, federal and international laws and regulations dealing with the security of Duquesne University's information resources.
Computing and Technology Services (CTS)