As a student at the Mary Pappert School of Music, you study with professors internationally acclaimed in their fields. Many of them, including those who are also members of the Pittsburgh Symphony Orchestra, are GRAMMY Award-winning artists. Others have a variety of other distinguished awards and accolades to their names.
In addition to these fantastic musicians and teachers, you will have many opportunities to learn from some of the world's finest performers, composers, educators, and therapists. These are some of the incredible artists that students have learned from:
Bob Mintzer, jazz saxophonist
Eric Whitacre, composer
Jonathan Wolff, "That Seinfeld Music Guy" television music composer
Alan Parsons, recording engineer and keyboardist
John Holiday, countertenor
Jon Herington, guitarist for Steely Dan
David Gurwin, entertainment lawyer
Joe Alessi, Principal Trombone for the New York Philharmonic
Raymond Very, tenor
Jeff "Tain" Watts, jazz drummer
Barbara Nissman, concert pianist
John Adams, composer
Sir James MacMillan, conductor
Steve Vai, guitarist
Marcus Miller, bassist
Pat Metheny, guitarist and composer
Mike Williams, lead trumpet for the Count Basie Orchestra
Christopher Azzara, Professor of Music Education at the Eastman School of Music
Elliot Scheiner, recording engineer
Anne Martindale Williams, Principal Cello for the Pittsburgh Symphony Orchestra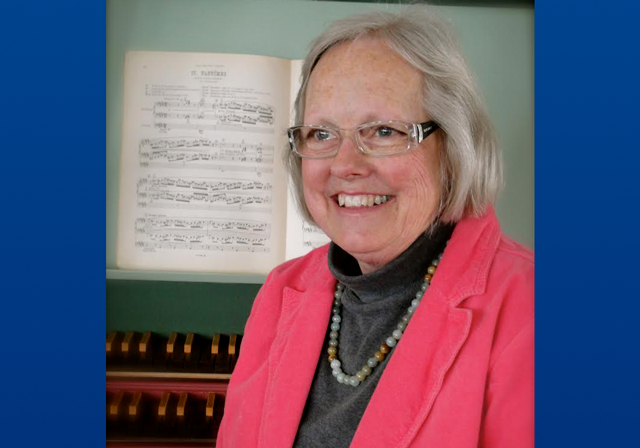 Guest Artist Recital: Susan Ferré, organ
Susan Ferré directs a non-profit, Music in the Great North Woods, sponsoring concerts...
More About This Event
Piano Master Class
Free and open to the public Hailed as the "one of the last pianists...
More About This Event