Mastering the Science of Evidence
Founded at Duquesne University in 2000, the Cyril H. Wecht Institute of Forensic Science and Law is an internationally acclaimed center for professional and general public education and training in applied forensic science.
Through its global network of practitioner and scholar experts and its collaborations with the University's schools of Science and Engineering, Law and Nursing, the Institute offers an interdisciplinary approach to our collective pursuit of public safety and legal and social justice.
In association with the University's Masters of Forensic Science and Law program, the Institute works to provide a comprehensive understanding of forensic scientific principles and practices, as well as ethical and cultural issues that arise in the field to our students.
The Institute hosts various events, seminars and conferences throughout the year, bringing together leading experts in forensic science, law and related fields to share their knowledge and experience with students, professionals and the public. Programs include:
Annual Forensic Science and Law Symposium
Forensic Fridays, a professional education seminar series
Ethics for Breakfast, an Ethics CLE series
Training workshops for targeted professional audiences
And more
Upcoming Events
Join us for various events, seminars and conferences with leading experts in forensic science, law and related fields. Most events include continuing education credits and offer either virtual or onsite attendence.
Featured content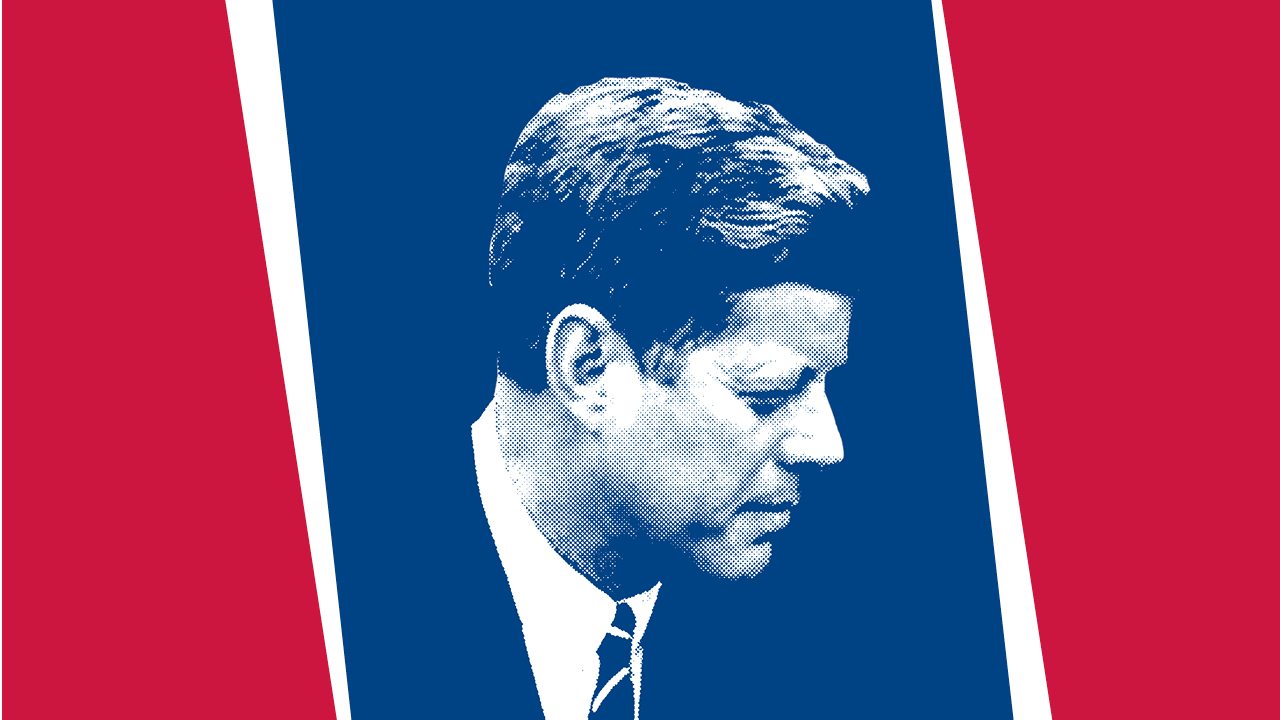 The JFK Assassination At 60
Join us November 15-17, 2023 to commemorate the 60th anniversary of the assassination of President John F. Kennedy. Continuing education credits available. Virtual or onsite attendance available.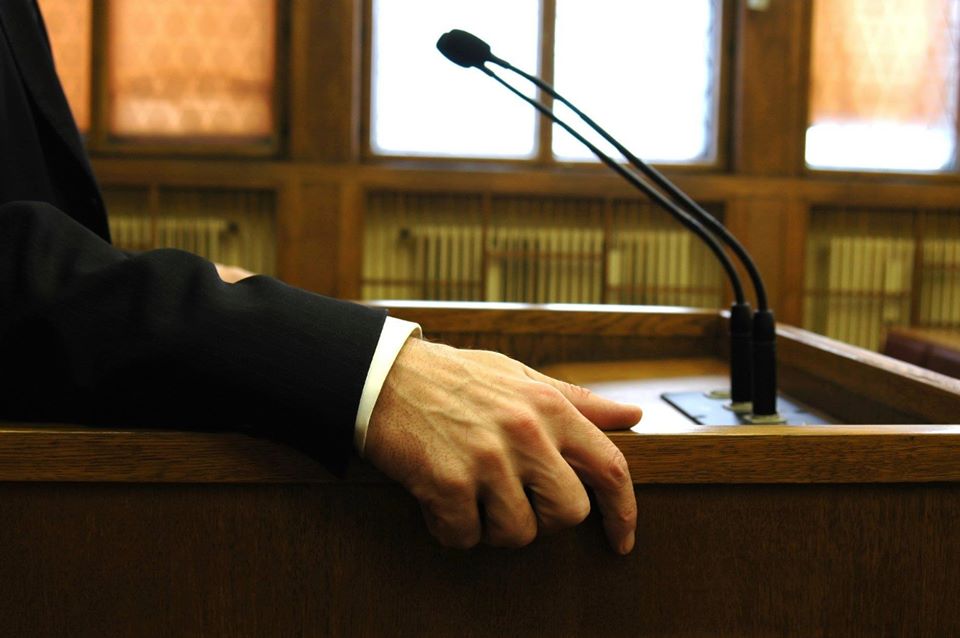 Ethics For Breakfast Series: Contemporary Forensic Ethics
Explore contemporary forensic ethics over breakfast on Wednesday, December 13, 2023 from 8:30 a.m. to 12:00 p.m. Continuing education credits available. Virtual or onsite attendance available.
Registration Overview
All Institute programs are offered both onsite and virtually, with no differences in registration fees unless otherwise noted. When registering, please be sure to select your intended mode of attendance, as well as the relevant registration category. Full-time members of the DU community may register free of charge for all events via%20email.
Registration Fees
In calculating the fees you will find in our online registration form, the Institute is currently using the following hourly fee structure:
CLE - Private Attorneys - $30/hr.
CLE – Govt./NP Attorneys - $25/hr.
CME - $30/hr.
Coroners - $15/hr.
General Public - $10/hr.
Non-DU Students - $5/hr.
Discounts:
Special discount offers that may apply to any given program will appear in the corresponding item in our registration form. If registering as a member of a discounted group, be prepared to provide any required documentation at check-in.
DU Community:
There are no fees for fulltime members of the Duquesne University community (students, faculty and staff), who are asked to register by contacting us at wechtinstituteFREEDUQUESNE or 412-396-1514.
Recorded Content
Zoom recordings of our programs will be made available to registrants of those programs upon demand, beginning within a week of the end of the program. Those seeking Continuing Education credits should check with the appropriate board to determine whether the viewing of recorded content meets its requirements.
Cancellation Policy
Cancellations for full refunds (minus a $25 service fee) may be made by contacting the Institute in writing prior to 24 hours before the start of any given program. After that time, no refunds will be offered.
Contact Us Directly
For information on our programs, reduced pricing on registration or to subscribe to our mailing list.
Benjamin Wecht, M.A.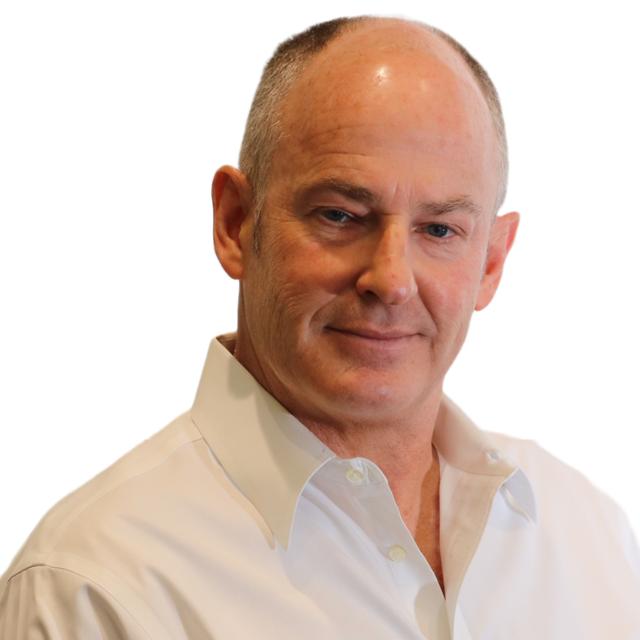 Pamela Marshall, Ph.D.