Mastering the Science of Evidence
The Cyril H. Wecht Institute of Forensic Science and Law is a top educational and research center that offers undergraduate and graduate programs, as well as professional courses and workshops for those in the forensic science and legal fields. Their experienced faculty and well-equipped laboratory provide valuable resources for learning and research. It focuses on providing students with a comprehensive understanding of forensic science principles and practices, as well as ethical and cultural issues that arise in the field.
Featured content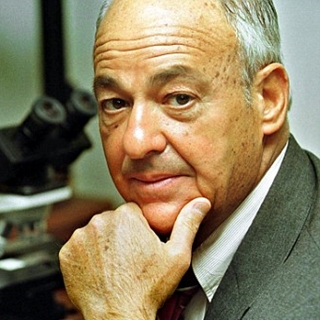 A Message From Dr. Wecht
Hear from Dr. Cyril H. Wecht! Known for his work in medical-legal investigations, particularly in the field of forensic pathology, Dr. Wecht has served as a consultant or expert witness in numerous high-profile cases, including the assassinations of President John F. Kennedy and Martin Luther King Jr., as well as the death of Anna Nicole Smith.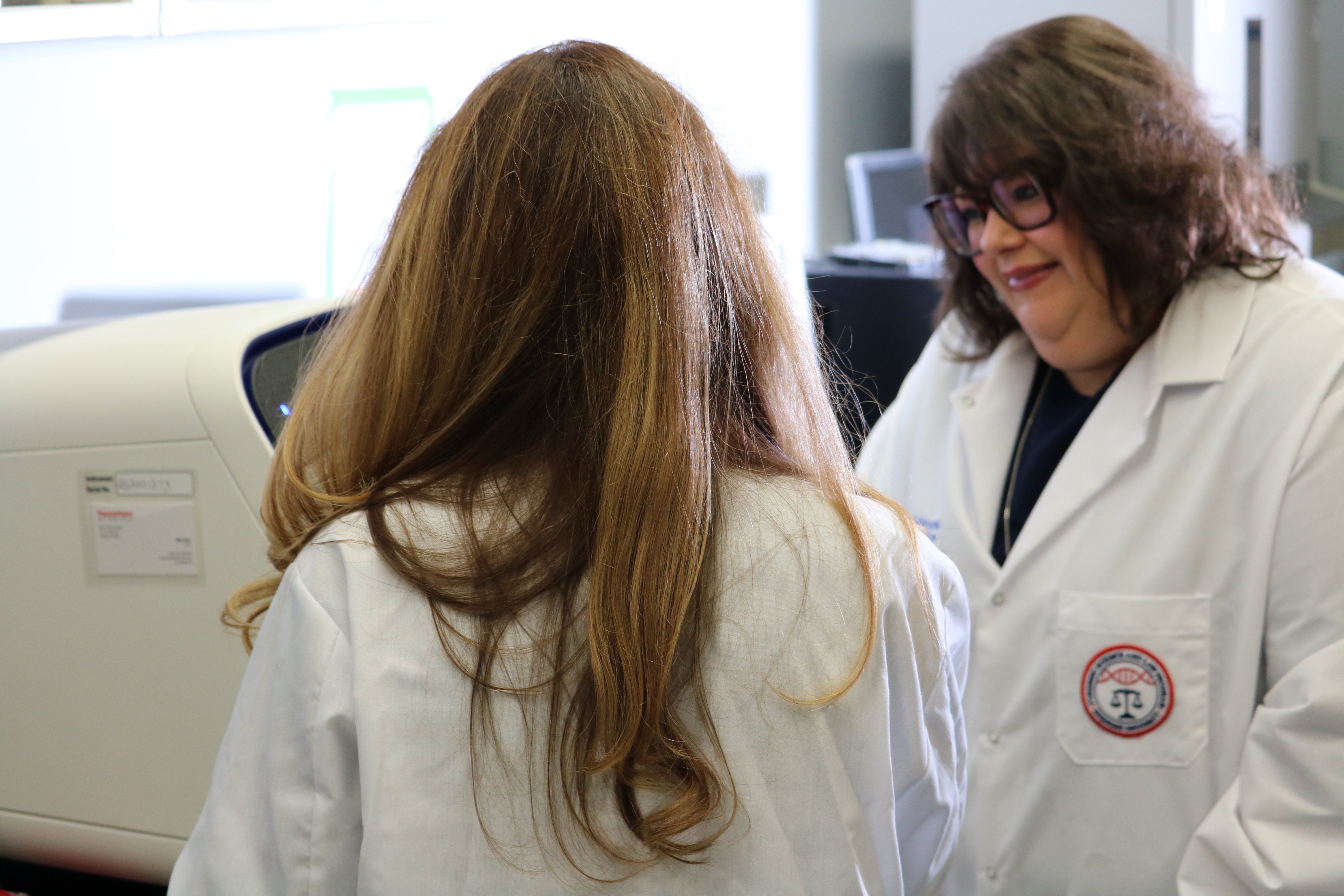 M.S. in Forensic Science and Law
The M.S. in Forensic Science and Law offers a comprehensive and interdisciplinary approach to the study of forensic science and law, providing students with a thorough understanding of the scientific principles and legal frameworks that underpin forensic investigations.
Come See Us!
The Cyril H. Wecht Institute hosts various events, seminars, and conferences throughout the year. These events bring together leading experts in forensic science, law, and related fields to share their knowledge and experience with students, professionals, and the public. Topics covered in past events have included forensic pathology, DNA analysis, crime scene investigation, and forensic accounting, among others.
Full-time members of the DU community may register free of charge for all events via%20email.
The JFK Assassination at 60
Join us in commemorating the 60th anniversary of the assassination of President John F. Kennedy by attending our two-day hybrid event! Interested in showcasing your research? We are now accepting research presentation proposals for our upcoming symposium program agenda.
Contact Us
For information on our programs, avail reduced pricing on registration, or to subscribe to our mailing list, please reach out to us at:
Benjamin Wecht, M.A.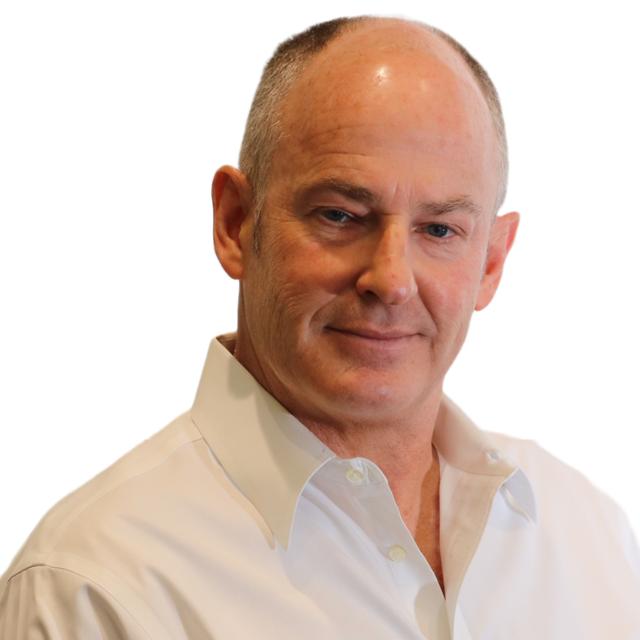 Pamela Marshall, Ph.D.