Science With Purpose
We offer a wide range of undergraduate and graduate degree programs in various fields of science, including biology, biotechnology, chemistry and biochemistry, environmental science, forensic science and physics. Our faculty members are renowned experts in their respective fields and are dedicated to providing a high-quality education and hands-on research opportunities. With our state-of-the-art facilities, which comprise advanced laboratories, modern greenhouses, and well-equipped field stations, you can undertake cutting-edge research and acquire hands-on experience that will equip you with the practical skills necessary for a thriving career in the science industry. Our strong partnerships with local and national research institutions will grant you unparalleled opportunities to collaborate with leading scientists, broaden your understanding, and enhance your skills. Our unwavering commitment to delivering a challenging and engaging educational experience ensures that you are well-prepared to excel in the dynamic and ever-evolving realm of science.
Discover & Explore the Sciences
DISCOVER NEW HORIZONS AT THE SCHOOL OF SCIENCE AND ENGINEERING!
We are thrilled to announce the expansion of our programs in biomedical engineering, general engineering, math, computer science and other related fields. By consolidating all of the University's STEM units into one school, we've created a hub for collaboration, fostering new opportunities for research and education, and preparing students for the increasing demand for engineers in the U.S.
Explore our Degrees & Programs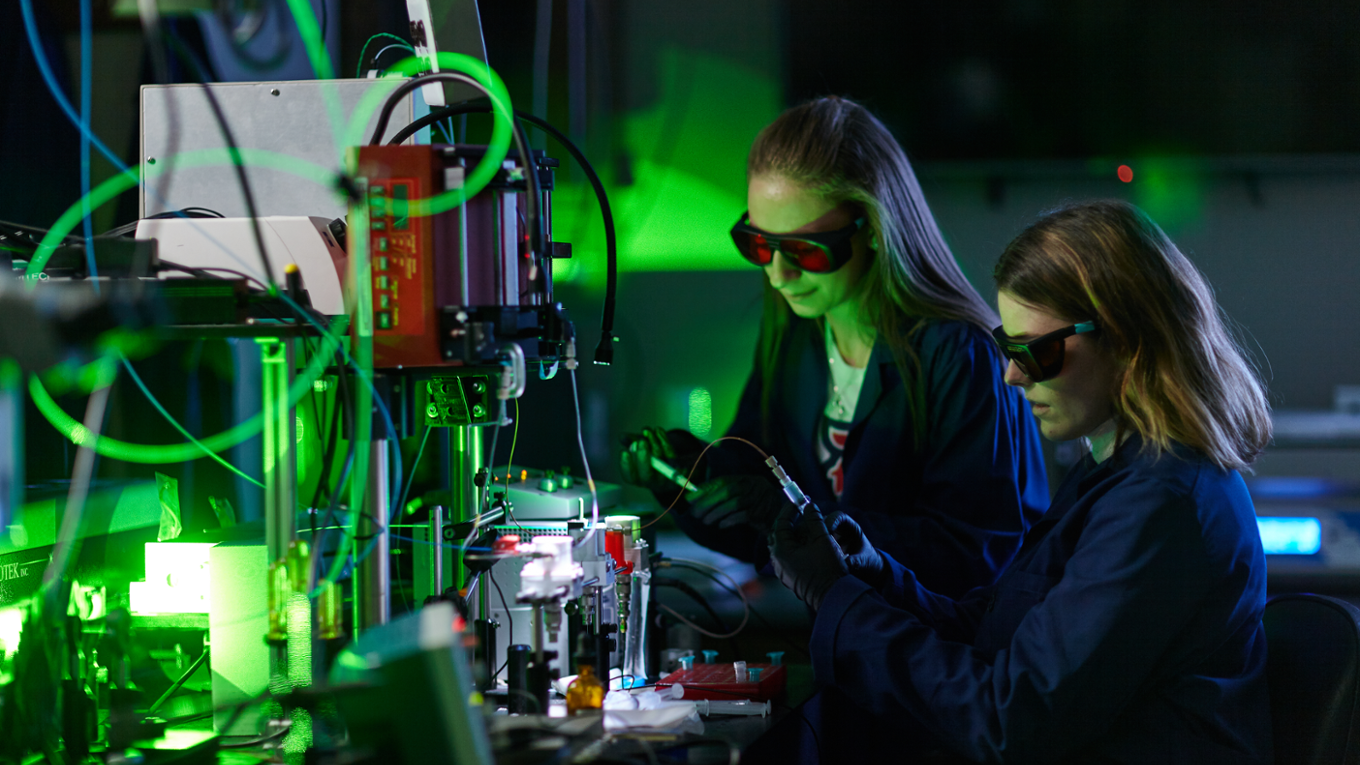 Biomedical Engineering
The Department of Biomedical Engineering offers a comprehensive program that will equip you with the necessary skills for an impactful career across a range of fields. Through engaging research experiences, you will have the opportunity to actively contribute to groundbreaking projects focused on enhancing human health.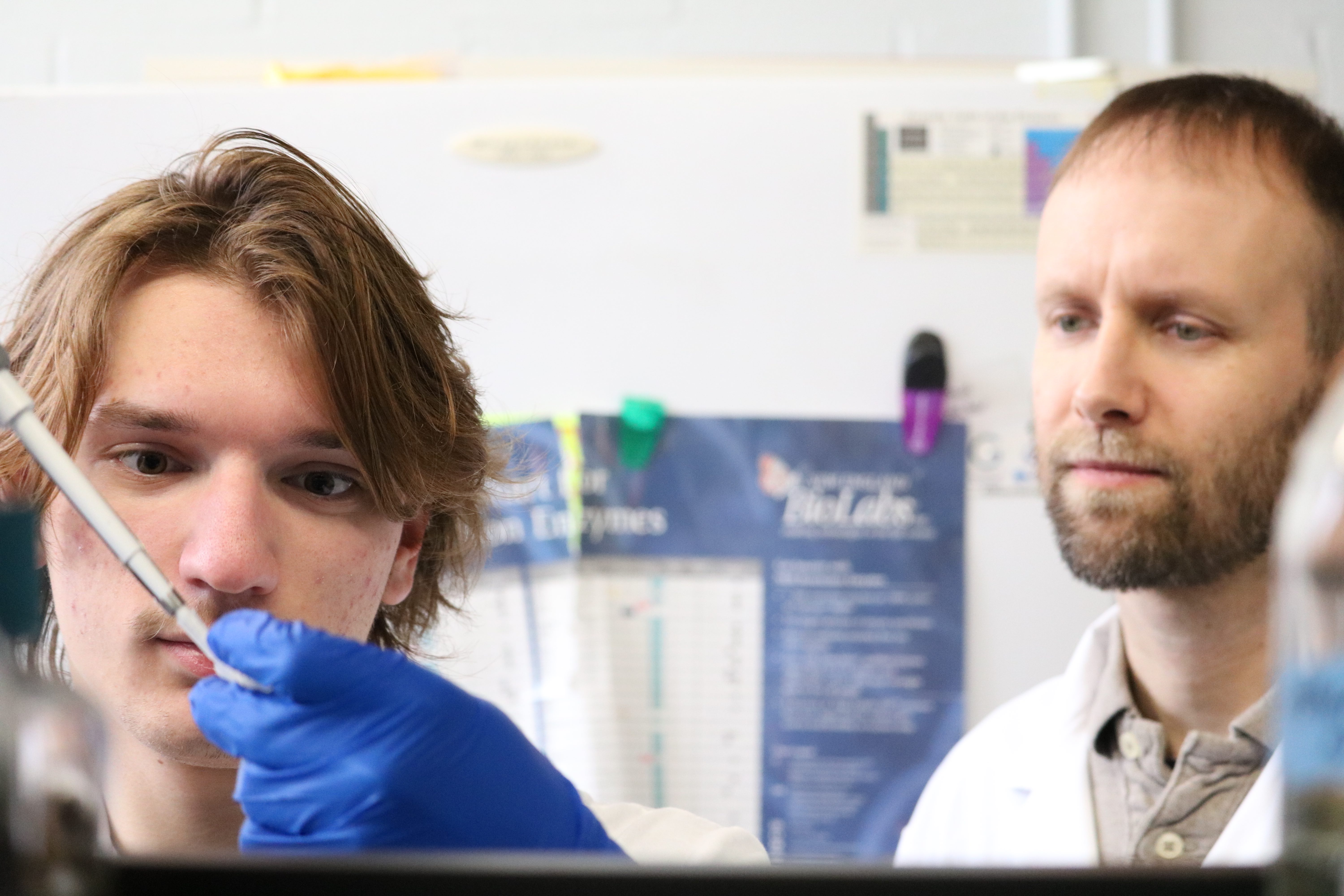 Biological Sciences
The Department of Biological Sciences empowers you with the knowledge and skills necessary to thrive in your future career pursuits. Whether your ambitions lie in graduate studies, professional schools such as medical, dental, or veterinary programs, or technical positions within laboratories, our curriculum is designed to cater to your individual aspirations.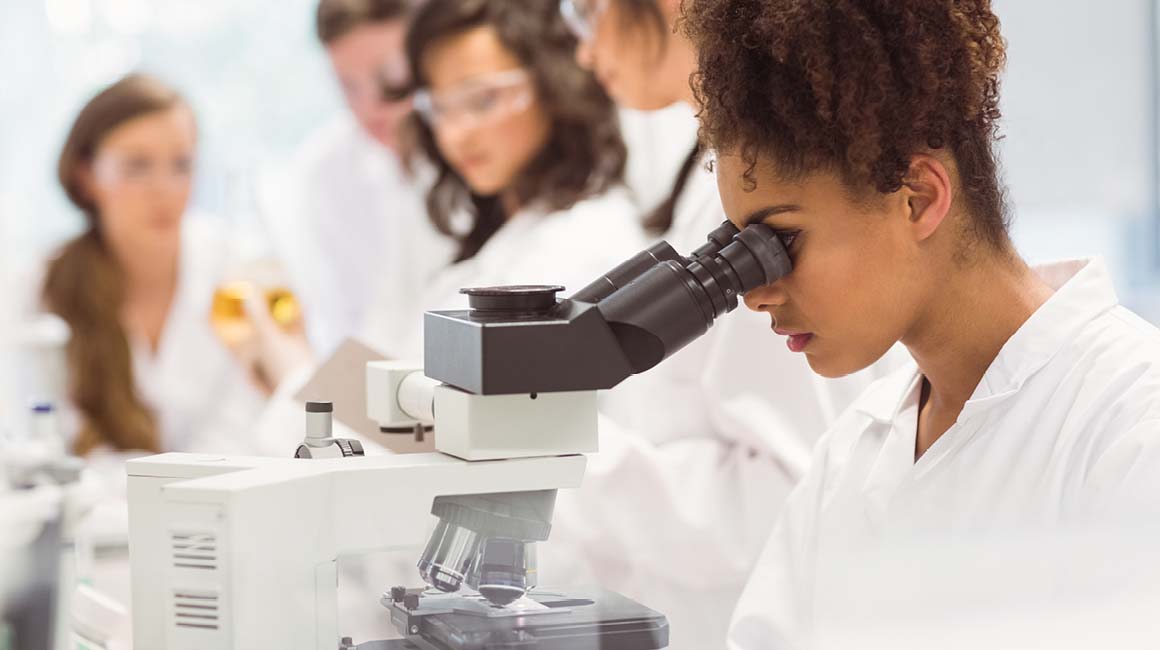 Biotechnology
The Biotechnology program is designed to equip you with the expertise to excel in both the scientific and business domains of the biotechnology field. You will have the opportunity to demonstrate your written presentation abilities through research projects, research internships, and independent study courses.
Explore Further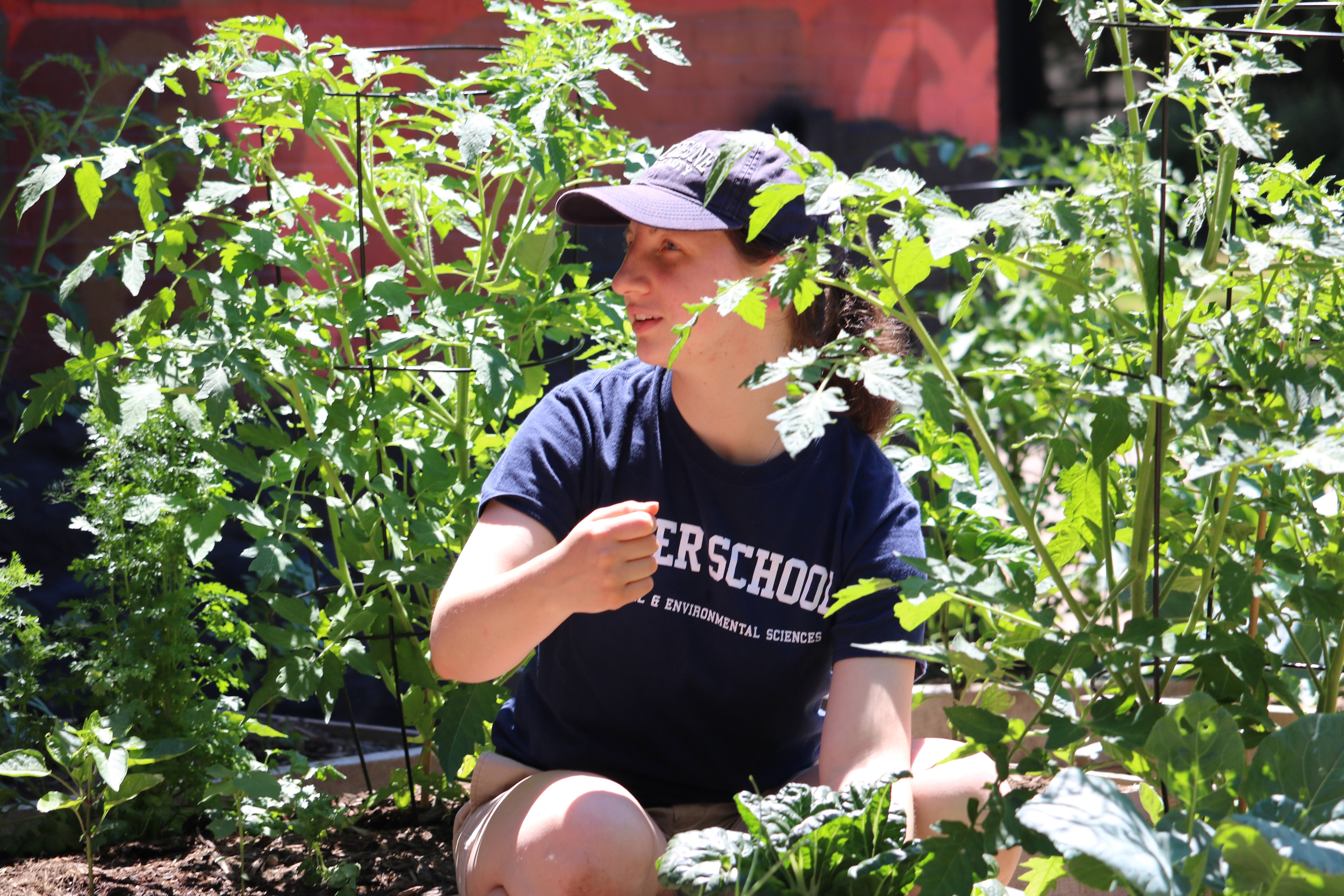 Center for Environmental Research & Education
At the Center for Environmental Research and Education, we provide a comprehensive education that nurtures a diverse skillset, empowering students for successful careers and graduate studies in the realm of environmental sciences. We foster a holistic approach that equips you with the knowledge and expertise needed to address environmental challenges and lead transformative positive change on a global scale.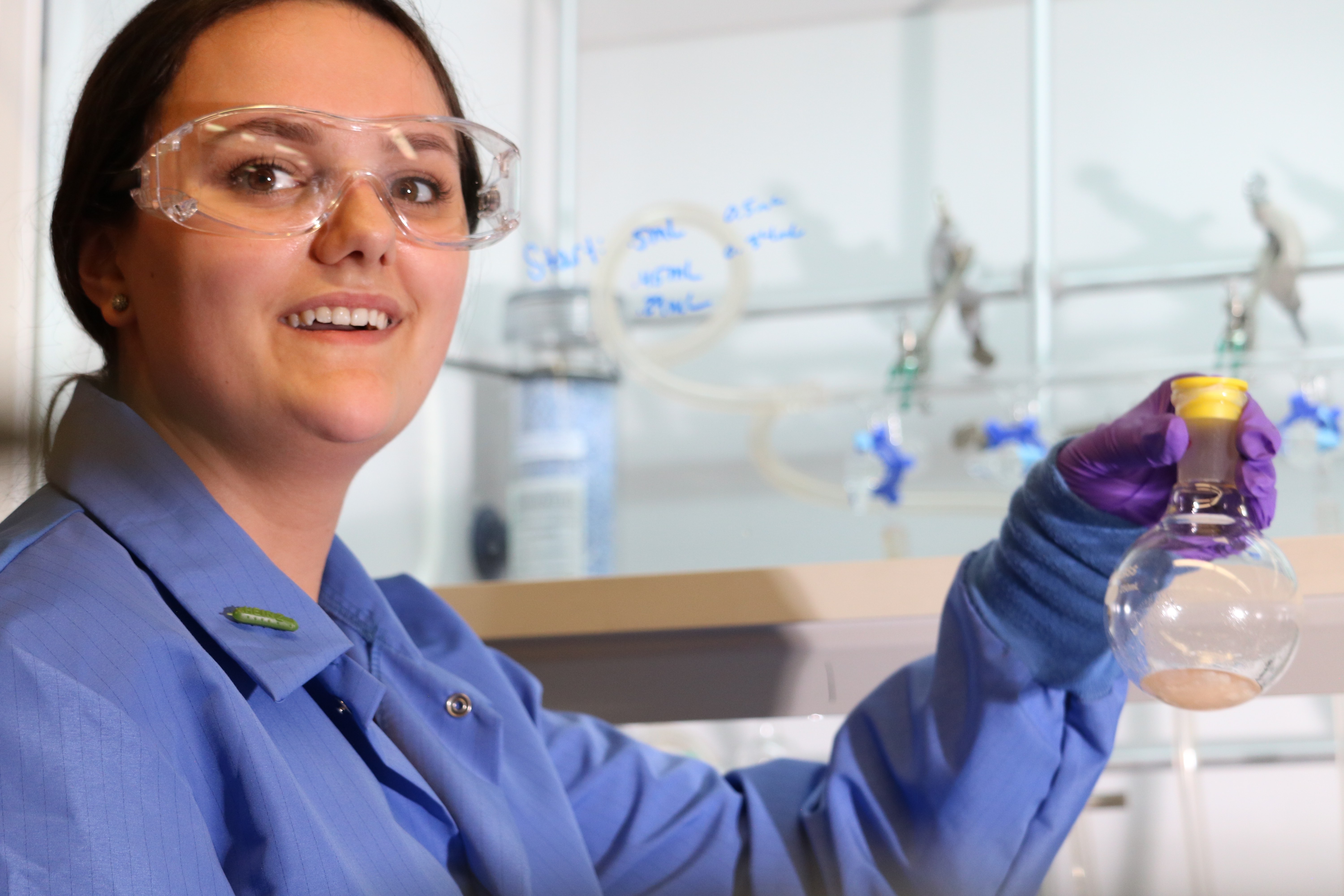 Chemistry & Biochemistry
The Department of Chemistry and Biochemistry delivers an immersive and comprehensive education, providing the knowledge, skills, and opportunities necessary to thrive in diverse career paths. With a strong focus on practical application and hands-on experiences, our program is designed to empower you with a deep understanding of the fundamental principles in chemistry and biochemistry.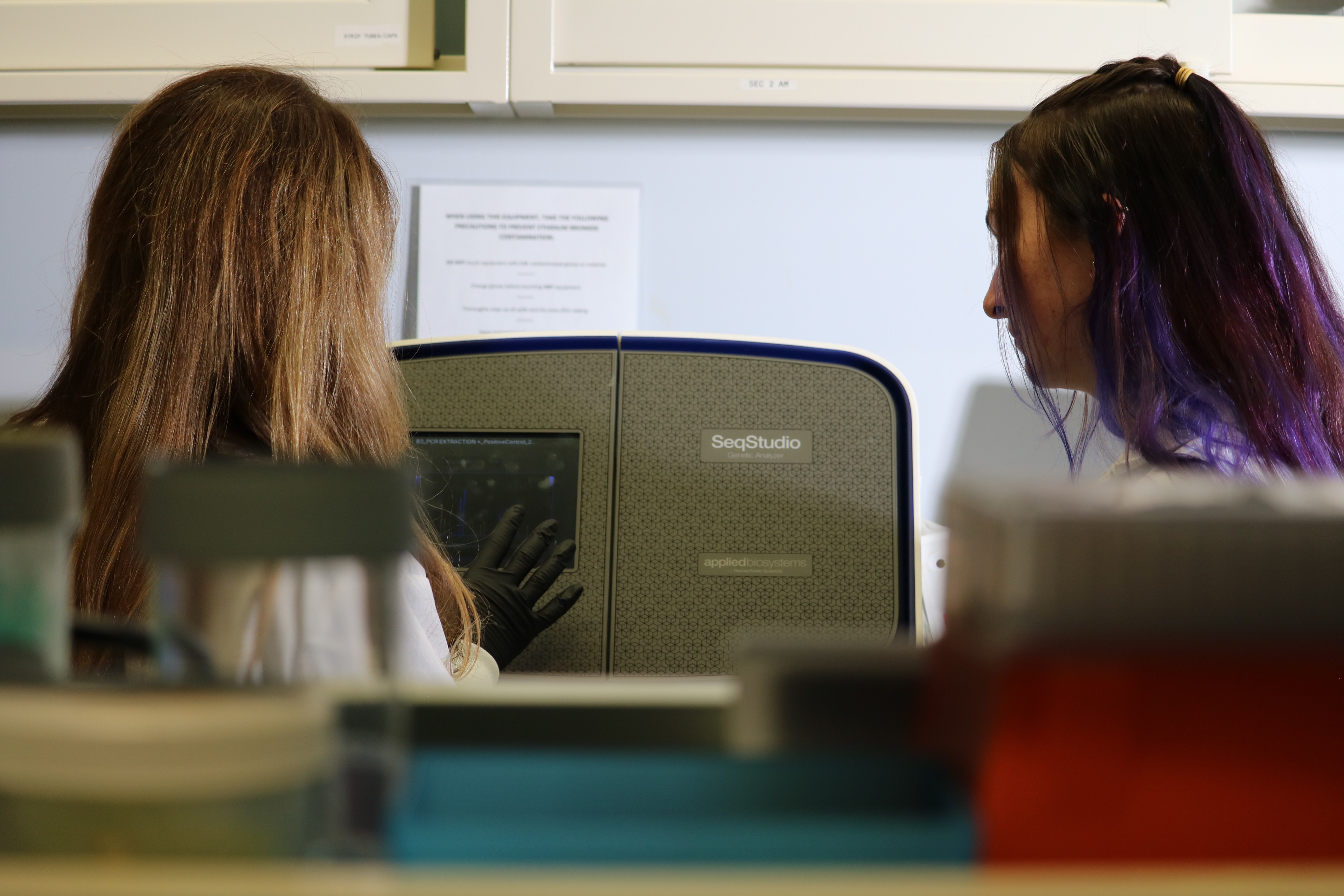 Forensic Science & Law
The Master's degree program in Forensic Science and Law is specifically designed for individuals like you who have a passion for both the scientific aspects of forensic investigations and the legal framework surrounding them. This program offers a comprehensive curriculum that combines the study of forensic science techniques and principles with a deep understanding of the legal system.
Discover More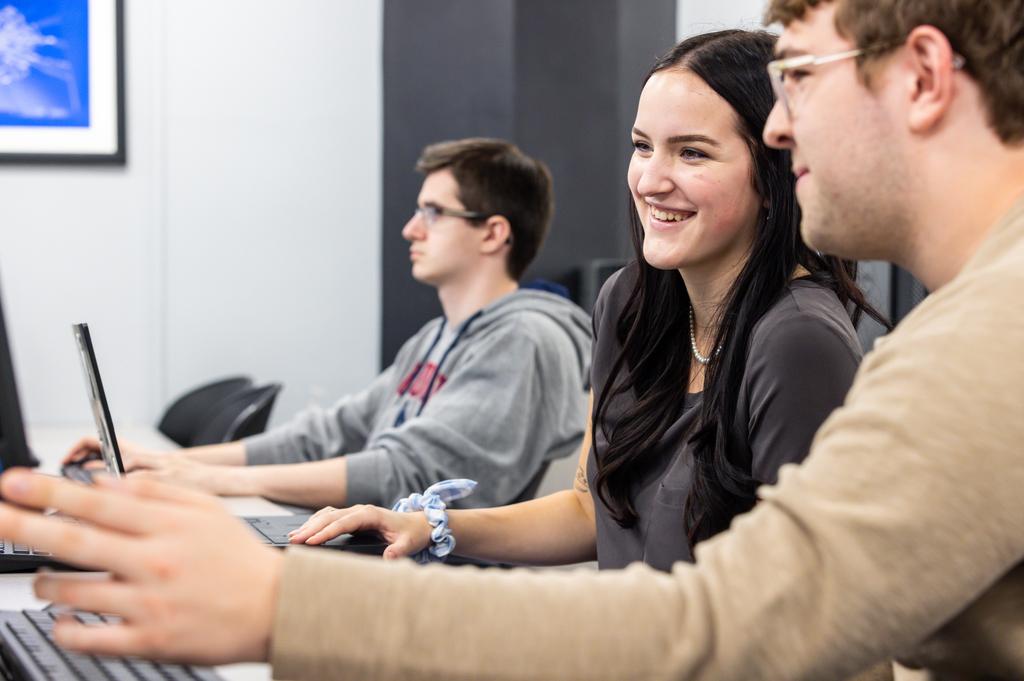 Math and Computer Science
The department of math and computer science offers a comprehensive curriculum that immerses you in interdisciplinary courses, spanning mathematics and computer science, to build a strong foundation in both disciplines. Our graduate programs provide specialized study in advanced subjects, empowering you to excel in your chosen field and explore emerging domains within the mathematical and computational sciences.
Explore Further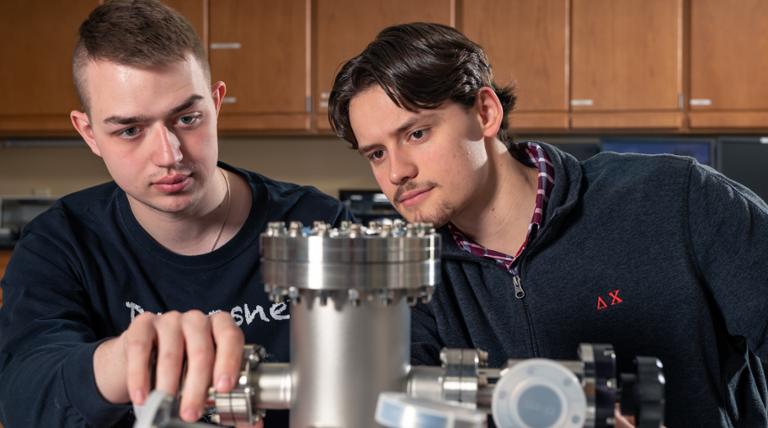 Physics
Whether your goal is academia, industry, or science communication, the department of Physics equips you with the knowledge, skills, and critical thinking to excel in your chosen path, preparing you for a rewarding career in scientific innovation. Faculty provide hands-on research opportunities and personalized mentorship, empowering you to engage with scientific discovery.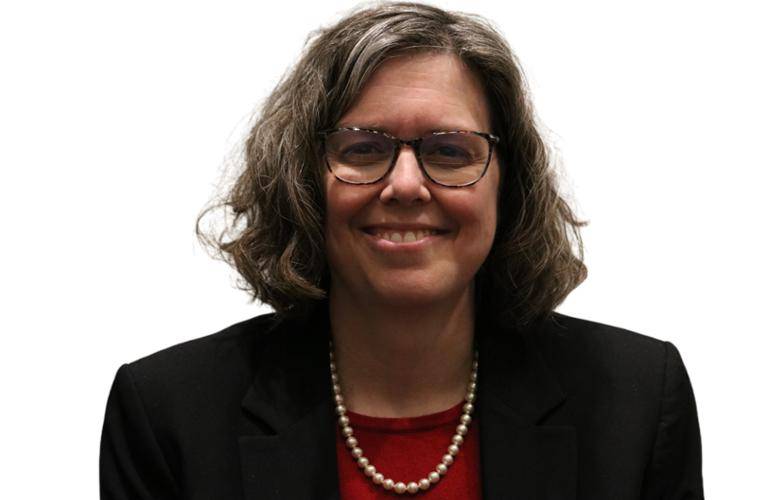 Students Gather on Campus for Summer Research Program
The University's 26th annual Undergraduate Research Program (URP) completed another successful summer with more than 125 college students presenting at its symposium on July 28.
Duquesne - Pittsburgh Connection
100%of all students participate in community-engaged learning programs.
90%knowledge retention rate through experiential learning.
100%of our tenure-track faculty are undertaking groundbreaking research projects.
A HORIZON-EXPANDING EDUCATION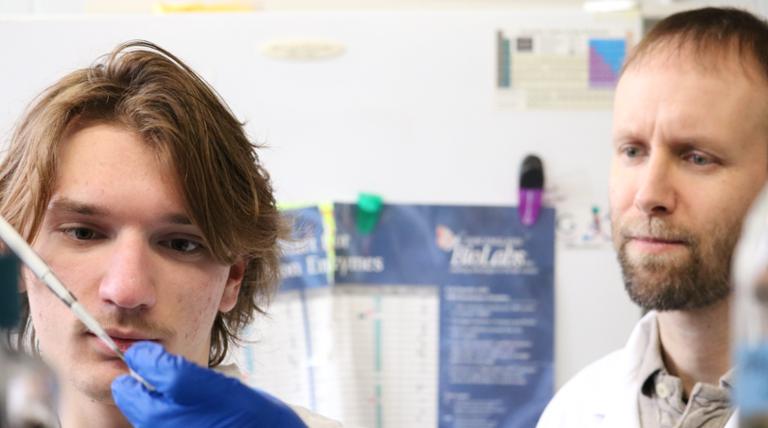 Undergraduate Research Opportunities
Build relationships with faculty, post-doctoral students and peers, that will connect you to research, educational and career opportunities.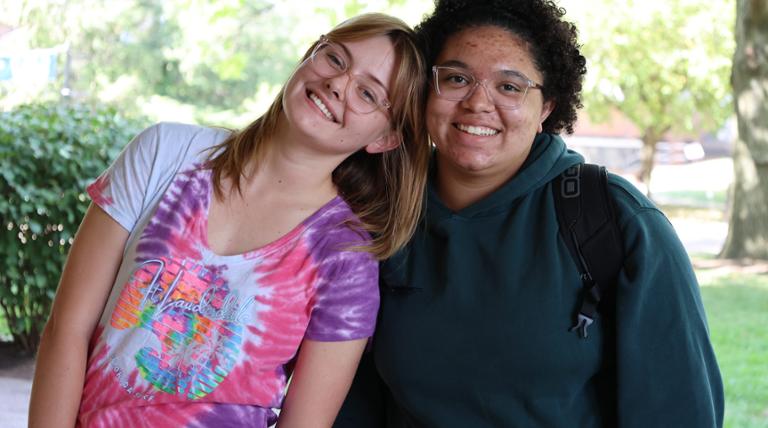 Clubs and Organizations
Our student organizations offer leadership roles, networking opportunities, professional development, camaraderie and community engagement opportunities.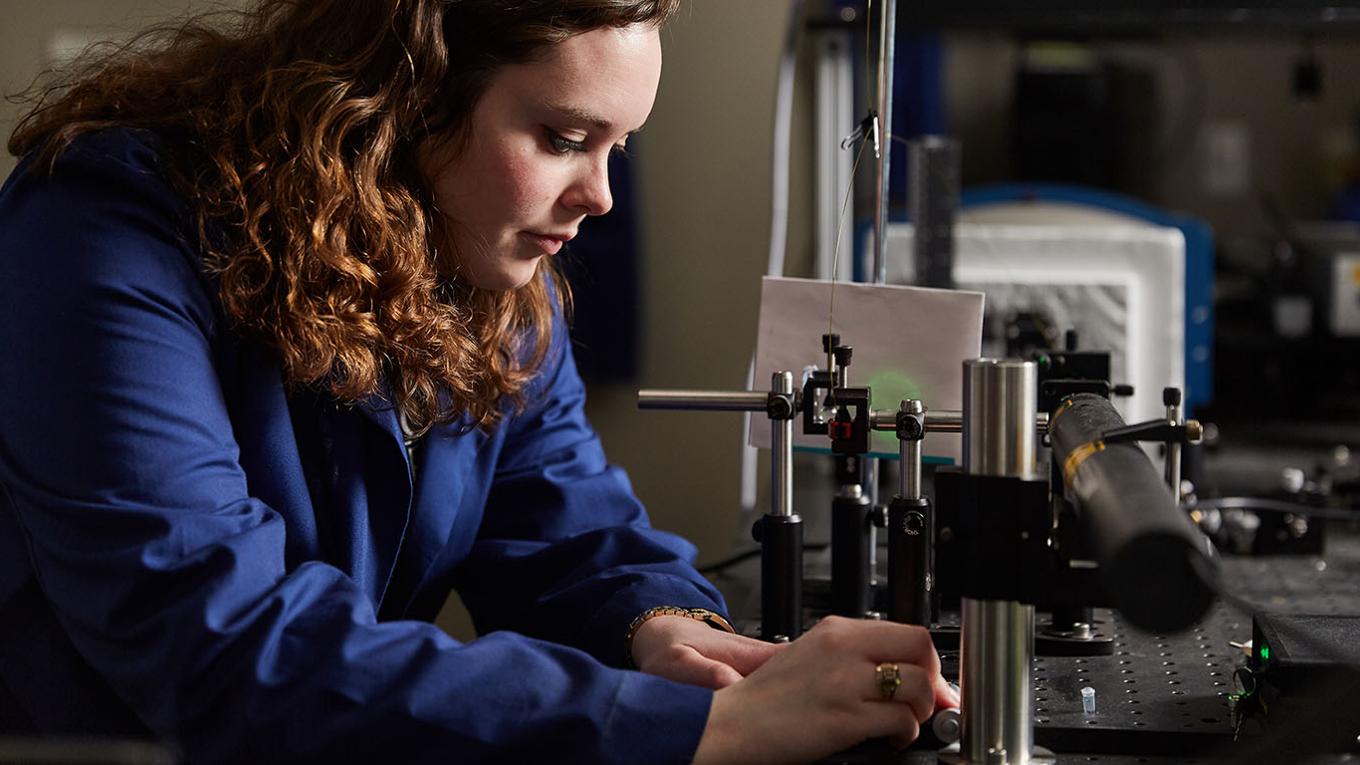 Engineering Programs
Reach your bigger goals with your engineering degree! Join us as we expand our offerings.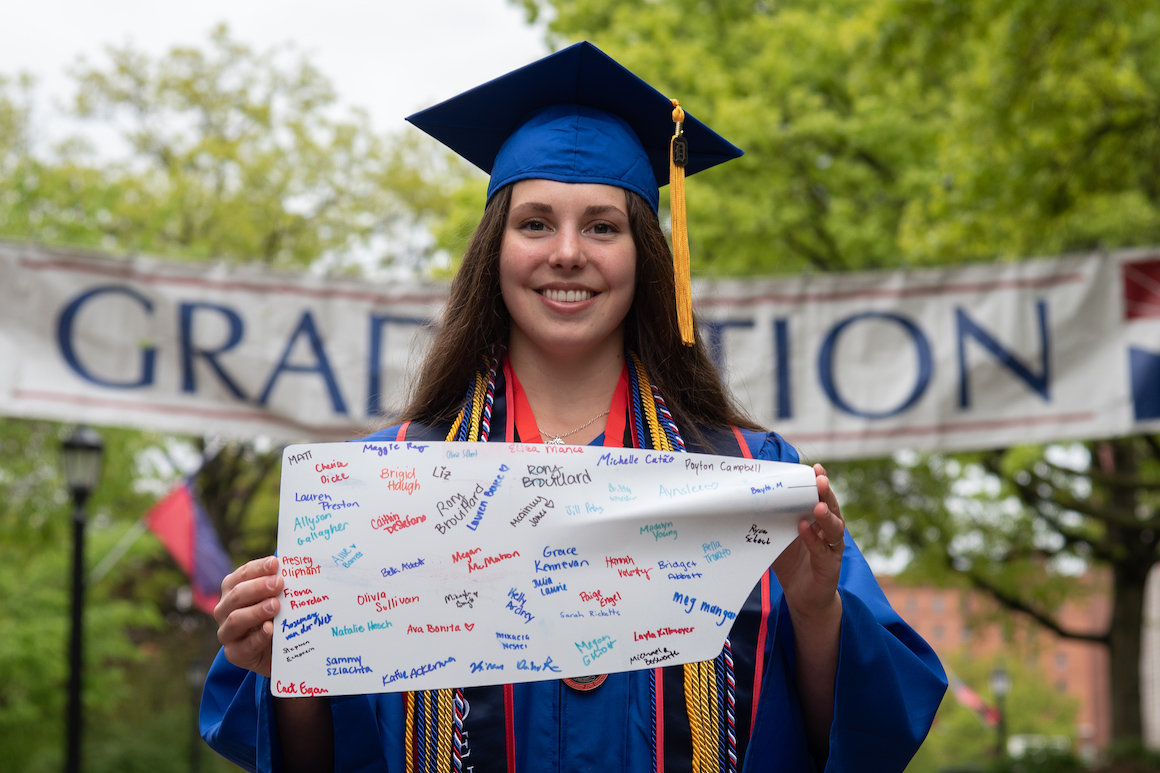 Read Mikayla's Story