Make Your Mark At Duquesne
We offer a diverse range of clubs and organizations that cater to various interests within the fields of science and engineering. With guidance from faculty advisors and staff, you'll have the opportunity to meet students with similar interests, organize events and make a positive impact in your community. Pursue your passions, build meaningful relationships and develop professional and leadership skills by joining a student organization today!
Featured content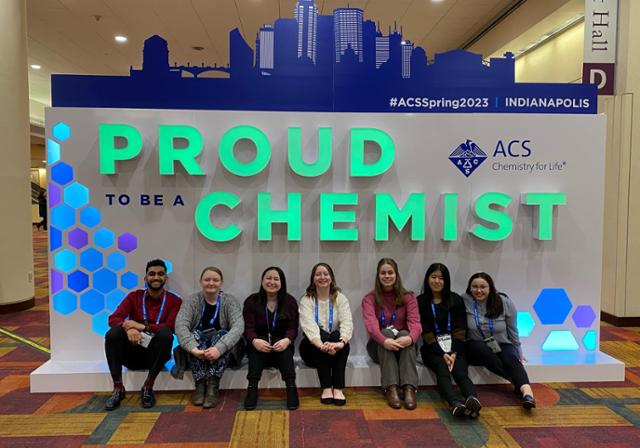 American Chemical Society
The ACS Student Member chapter is an academic, social, and community-oriented association that welcomes all science majors aiming for academic and professional excellence at Duquesne University. Membership entails a complimentary National ACS Membership. The organization spearheads both on-campus and off-campus outreach initiatives, while also functioning as a robust support system for its members. Annually, students arrange a symposium where local scholars can showcase their undergraduate research projects.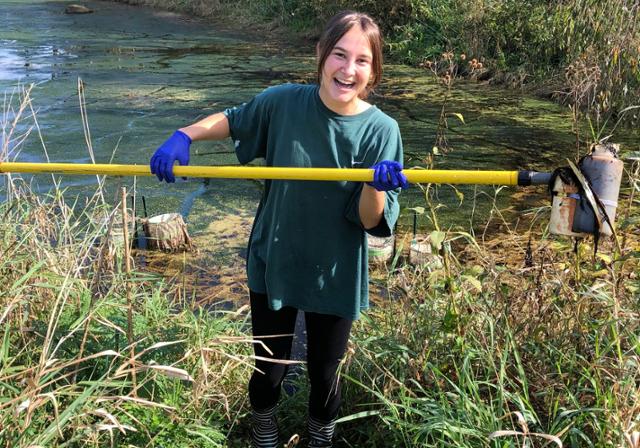 American Society of Biochemistry and Molecular Biology (ASBMB)
The ASBMB student chapter at Duquesne University is committed to promoting the progress of undergraduate research and learning in the fields of biochemistry and molecular biology. The Department of Biological Sciences' Molecular Biology Concentration at Duquesne holds accreditation from ASBMB. Besides engaging in local student events, enrolled students also gain complimentary ASBMB membership. This membership offers access to various benefits including ASBMB-affiliated journal publications, resources concerning graduate education and career pathways, as well as opportunities for awards and scholarships.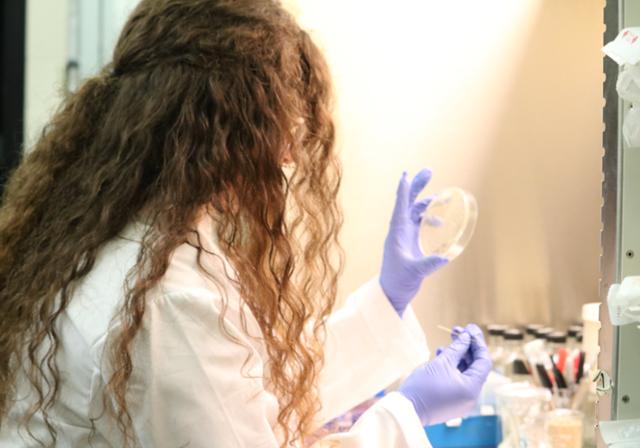 American Society for Microbiology
The Duquesne University student division of the American Society for Microbiology caters to students with a passion for microbiology and bacteriology. This association arranges student-led excursions and undertakings.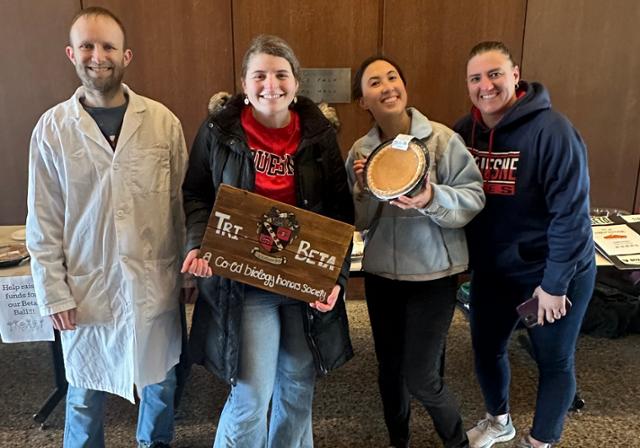 Beta Beta Beta National Biological Honor Society
Beta Beta Beta National Biological Honor Society recognizes academic excellence in the biological sciences. As a national organization, Tri-Beta "promotes scholarship, propagates scientific knowledge, and encourages biological research." To uphold these ideals, the Duquesne University Xi Psi Chapter of Tri-Beta enables students to explore their own biological interests through student-planned events, guest speakers, and projects, among other student interests.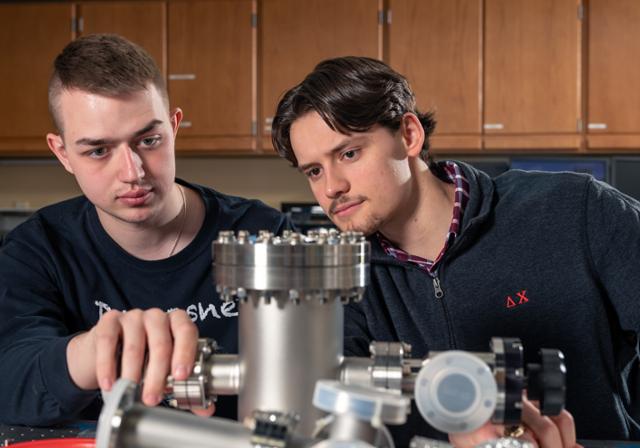 Biomedical Engineering Society
The Biomedical Engineering Society here at Duquesne aims to encourage and guide our members towards a successful, professional career. By promoting research on campus or highlighting accomplishments throughout the engineering field, we try to push our members to become active and recognized. We provide opportunities for members to hear from established industry workers and recent alumni to understand the different paths they can take. Student chapter membership at Duquesne is free, but we also advise becoming a national member too. In recent years, we have had members attend the annual national BMES Conference and present their research!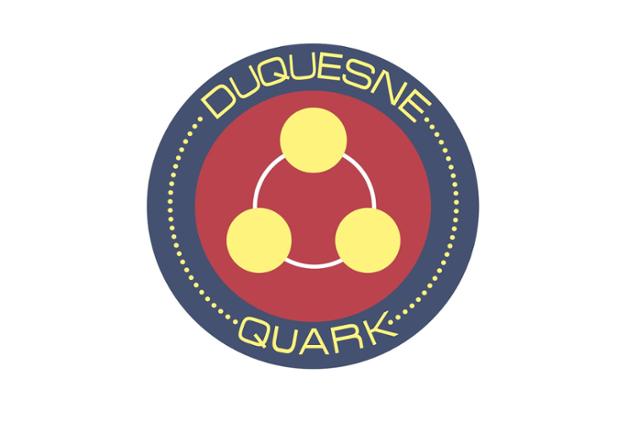 D.U.Quark
The D.U.Quark is a dynamic student-run scientific publication and a proud part of our vibrant campus Publication Board. Whether you're a seasoned science major or exploring a different field, you're invited to join a community where students take the editorial reins. Dive into science communication, gain hands-on experience, and sharpen your skills in writing, editing, and publishing – all while making your mark in the world of science and health. For those interested in intertwining their scientific contributions with professional growth or earning credits toward an English minor, this is an exceptional opportunity for you!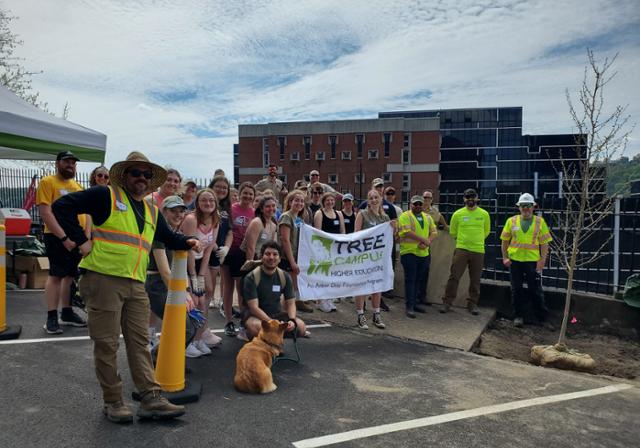 Ecology Club
Ecology Club works to achieve conservation through research. Members are active in learning about the natural community around us through bio-surveys, maintaining on-campus community and pollinator gardens, conducting science outreach, and more.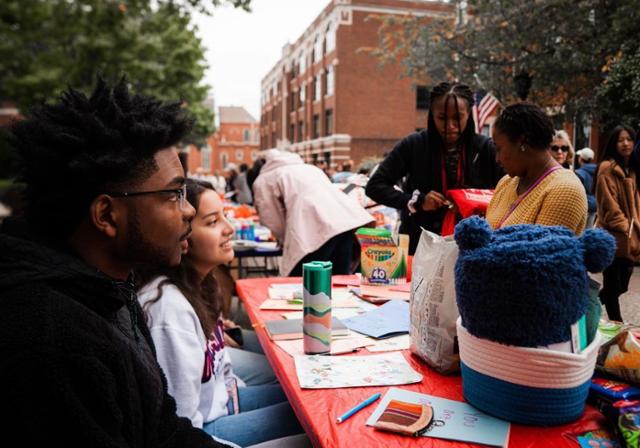 Multicultural STEM Group (MSG)
The mission of this organization is to form an association of students within the disciplines of Science, Technology, Engineering and Mathematics as a means to promote diversity and multicultural sensitivity within the field on the Duquesne campus while providing a network for students and professionals interested in STEM related careers, internships, research and community engagement and service, while in accordance with the Duquesne University Mission.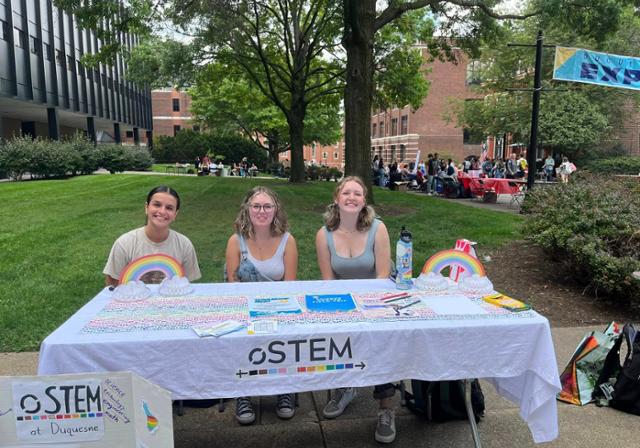 Out in Science, Technology, Engineering, and Math (oSTEM)
The Out in Science, Technology, Engineering, and Math student chapter at Duquesne is an organization dedicated to uniting the LGBTQ+ students of Duquesne in STEM majors. oSTEM at Duquesne has a combination of professional, social, and volunteerism-oriented activities. Students in the oSTEM at Duquesne Chapter are encouraged to join the national organization at no cost, and may have the opportunity to travel to oSTEM related conferences.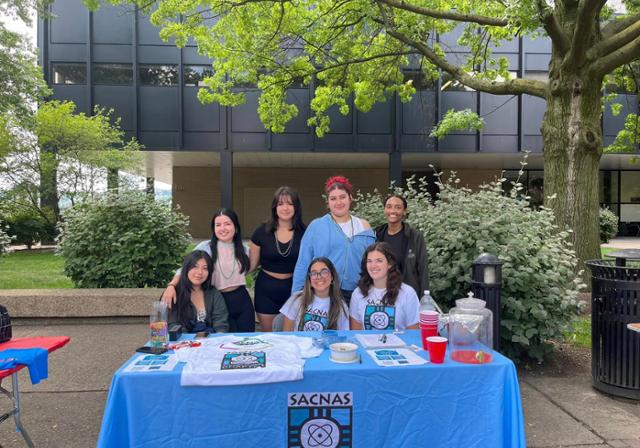 Society for the Advancement of Chicanos, Hispanics & Native Americans in STEM (SACNAS)
SACNAS prioritizes your success and inclusion in the STEM field. Our organization is dedicated to fostering opportunities for underrepresented individuals, from college students to professionals, in achieving advanced degrees, careers, and leadership positions. We empower and support our Hispanic and Native American members, while also educating and welcoming all Duquesne students to engage with our unique cultures and traditions.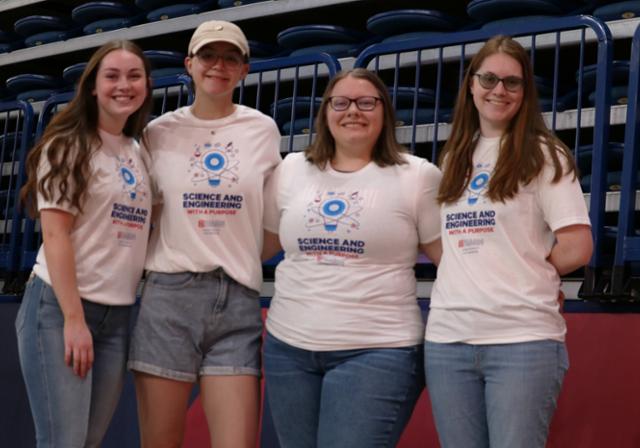 SOSE Ambassador Program
The School of Science and Engineering Ambassador Program is a service organization to the School of Science and Engineering. The primary purpose of this organization is to provide service, promote pride, and communicate an increased understanding of the school and Duquesne University. The ambassadors are the official student public relations representatives, tour guides, student recruitment agents, and hosts/hostesses for the School. They work closely with the Dean's Office and faculty members and have interaction with alumni and prospective students.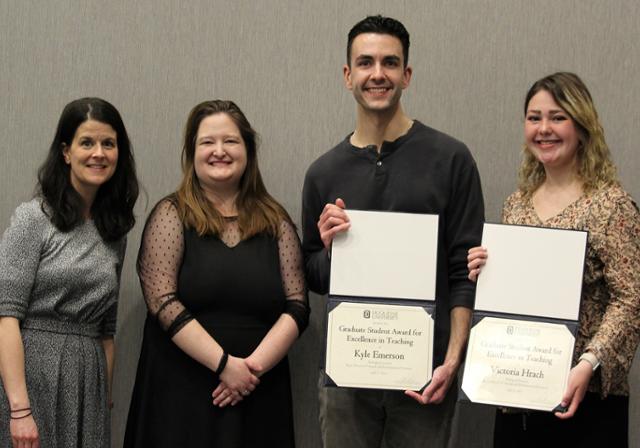 SOSE Association for Graduate Students
BAGS provide a forum for discussion of issues of concern to graduate students to represent graduate student interests before Duquesne faculty and administration. It aims to organize, promote, and conduct activities beneficial to graduate student life, to disseminate information of interest to graduate students, to own and manage property and accounts that will assist in securing the above objectives, and to select graduate students for appointment to faculty and university committees, as needed.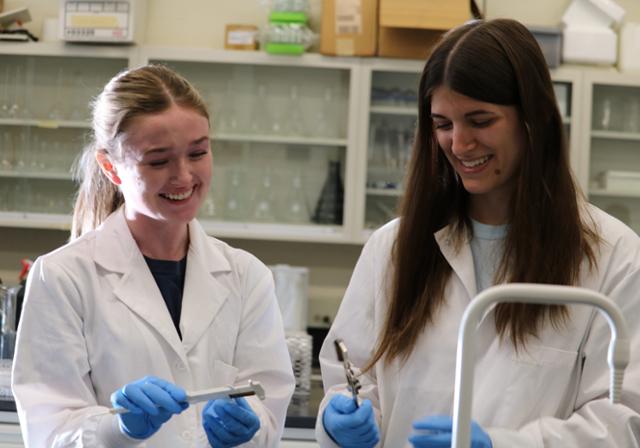 Phi Sigma Lambda
Phi Sigma Lambda brings together students enrolled in the Masters of Forensic Science and Law Program, instilling in them the ambition to excel academically, inspiring active participation in community matters, upholding the principles of honesty and integrity, and fostering enduring bonds of friendship and loyalty.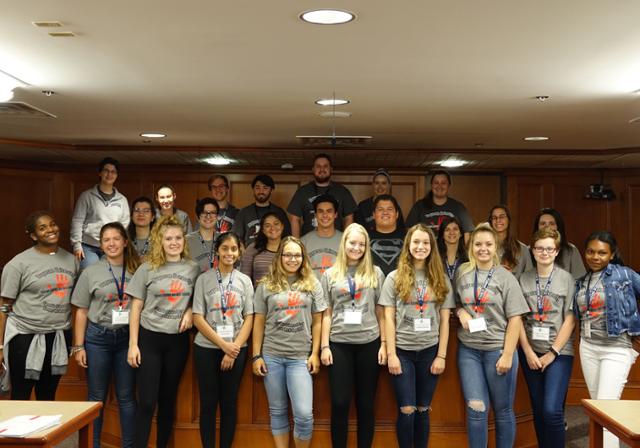 Delta Delta Epsilon
Delta Delta Epsilon is a global forensic science honor society committed to fostering academic excellence, enhancing community awareness, and furthering the advancement of forensic science whenever opportunities arise.