Sponsored by the Office of the President, Duquesne University's series on civil discourse explores the importance of respectful debate even on challenging topics. The event is presented in partnership with the Division of Student Life.
President Gormley, who began the Civil Discourse series in 2017, has made this a priority on campus.
View the Civil Discourse and Voting in Today's America 2023 photo gallery, read student insights on the topic and learn about previous Civil Discourse events.
Civil Discourse and Voting in Today's America
The 2023 event featured panelists Hon. Richard A. Gephardt, former U.S. Congressman and House Majority Leader and President and CEO of Gephardt Government Affairs; Elizabeth Preate Havey, Esq., Secretary of the Republican Party of Pennsylvania and Partner at Dilworth Paxson, LLP; and Hon. Aerion Abney, State Representative of the 19th District of Pennsylvania and former Pennsylvania Director of Special Projects for All Voting is Local.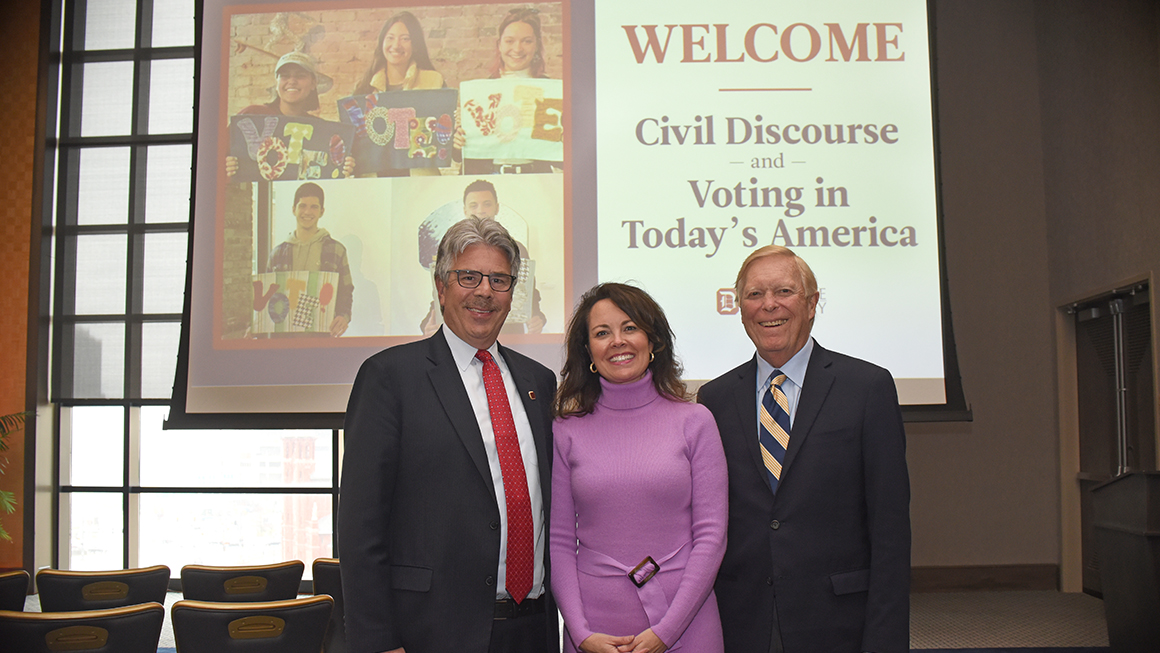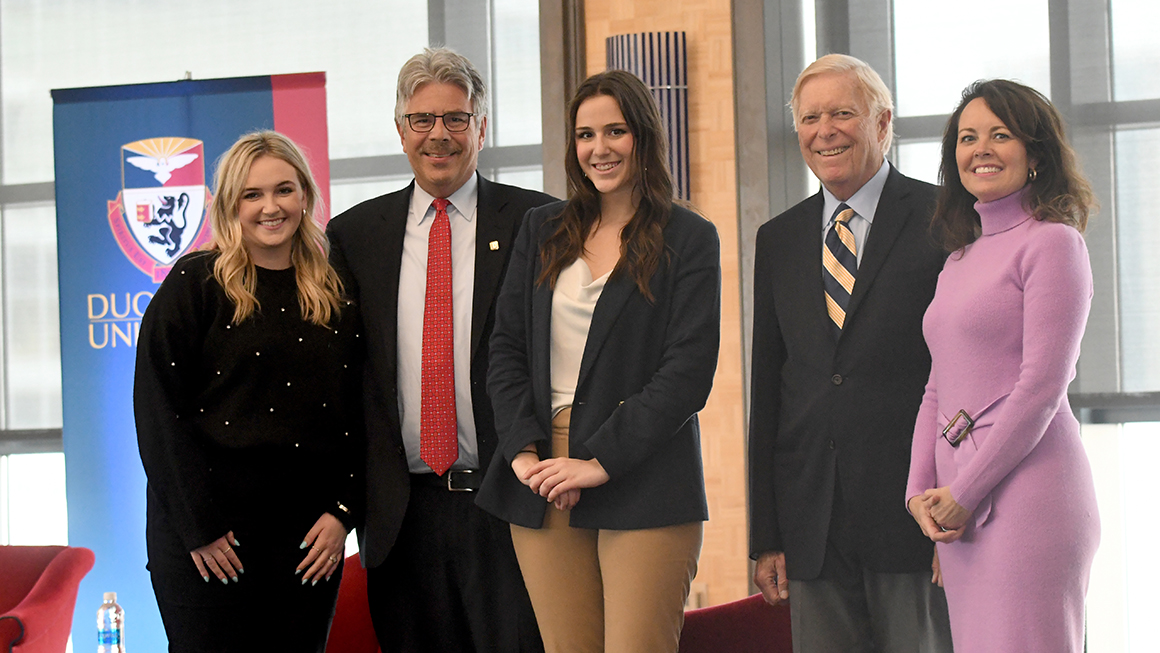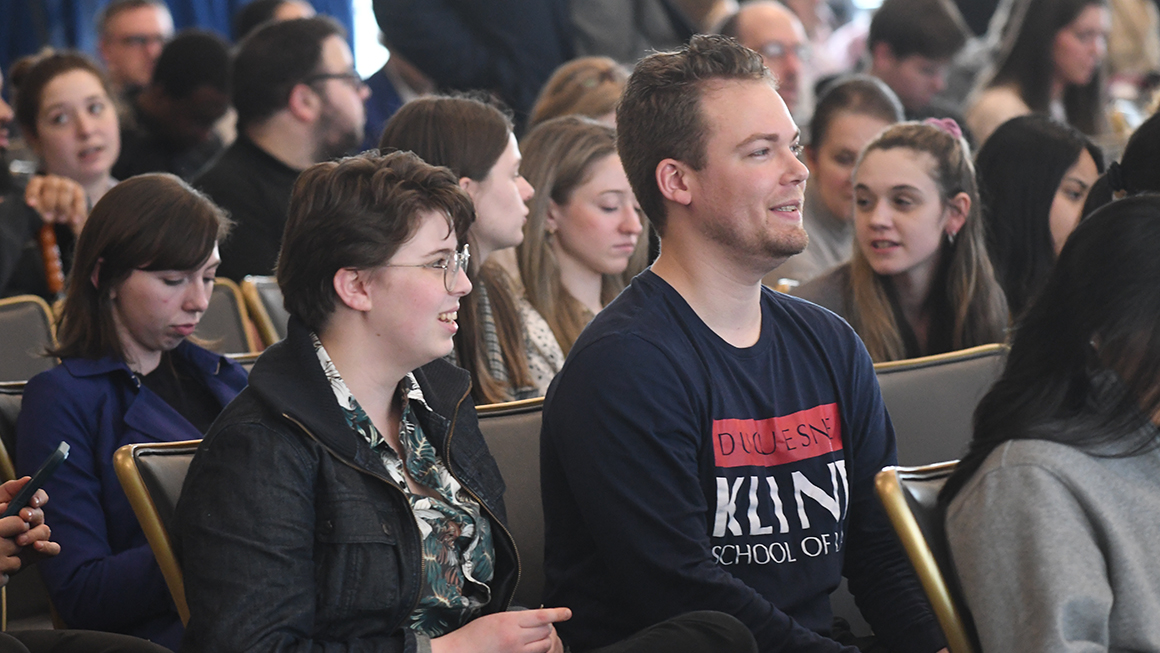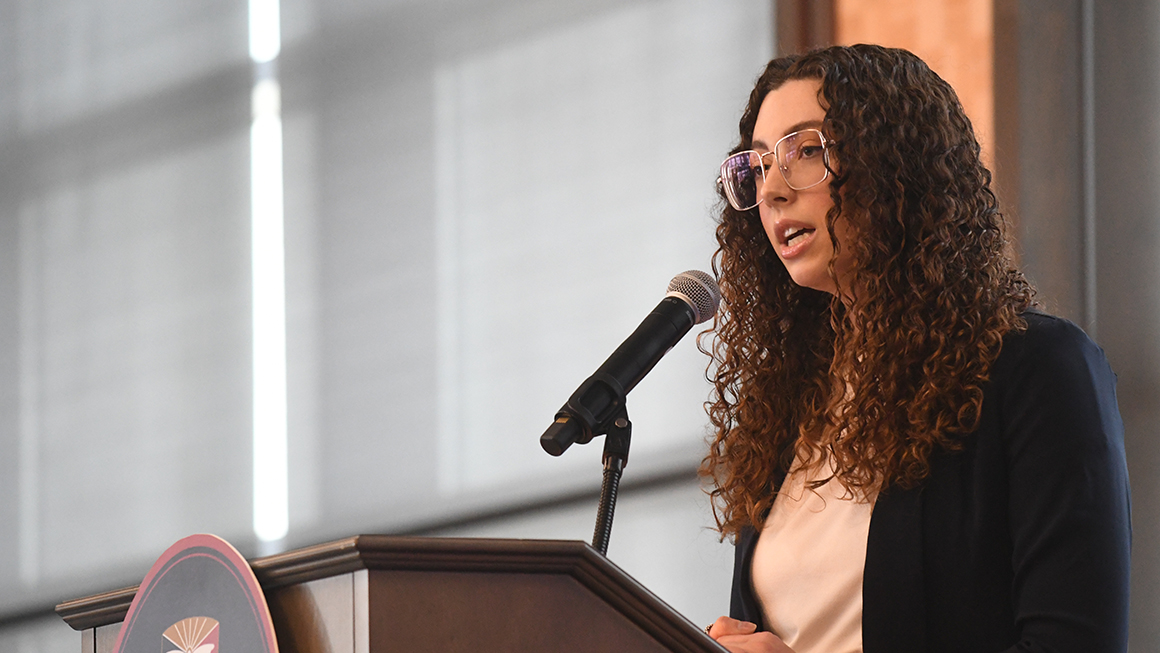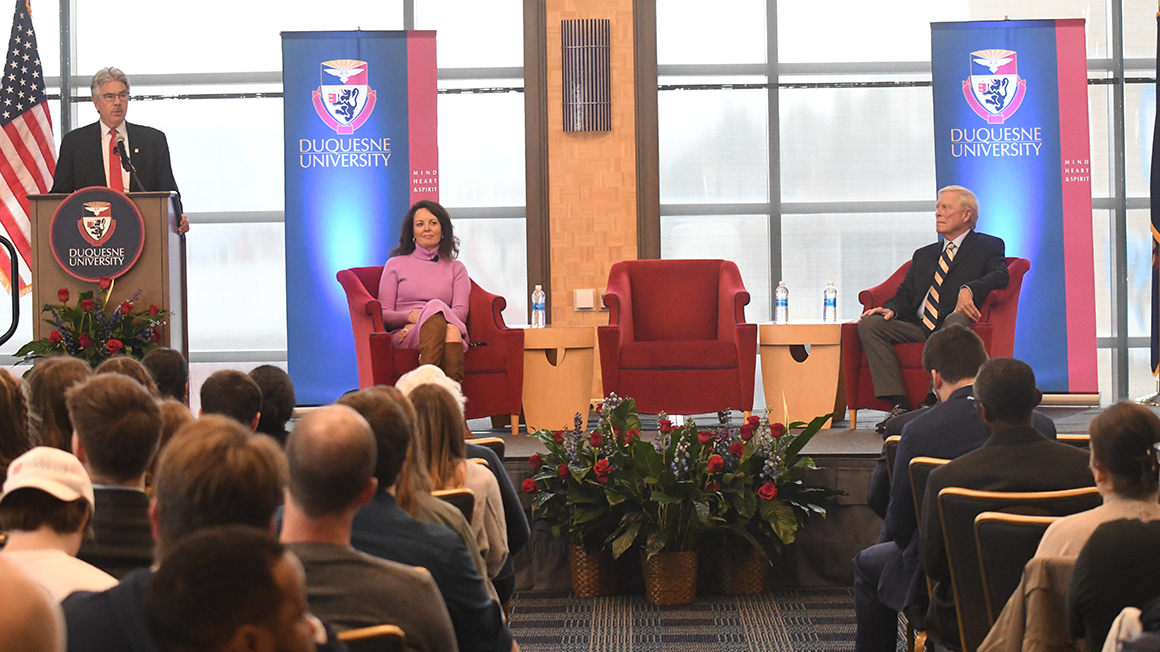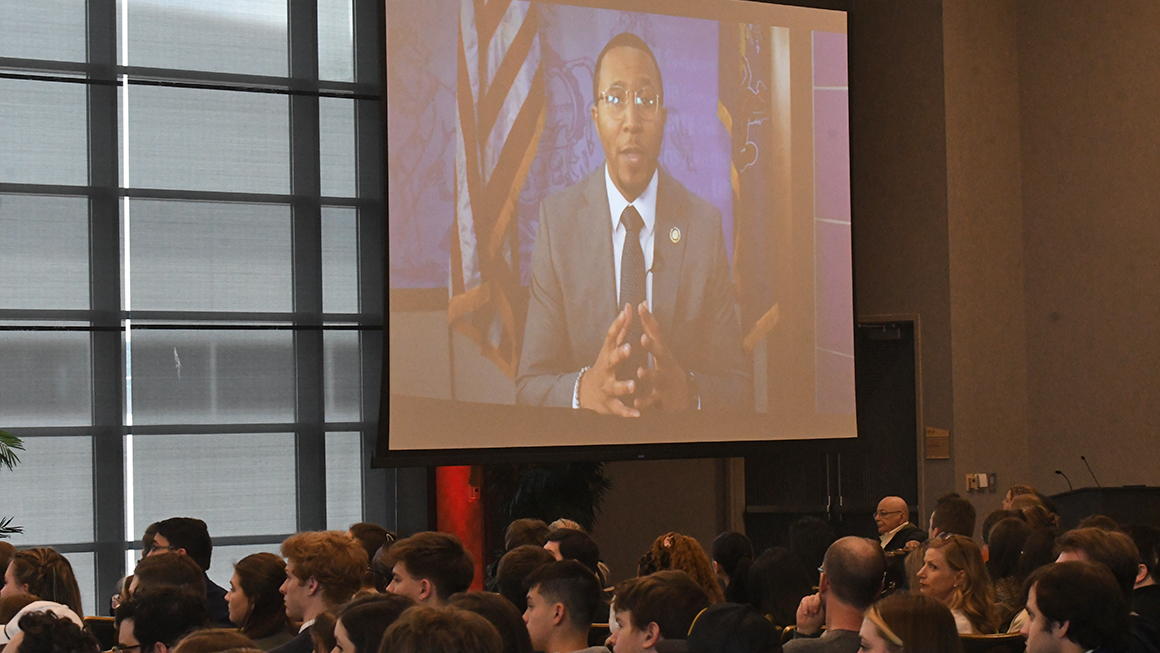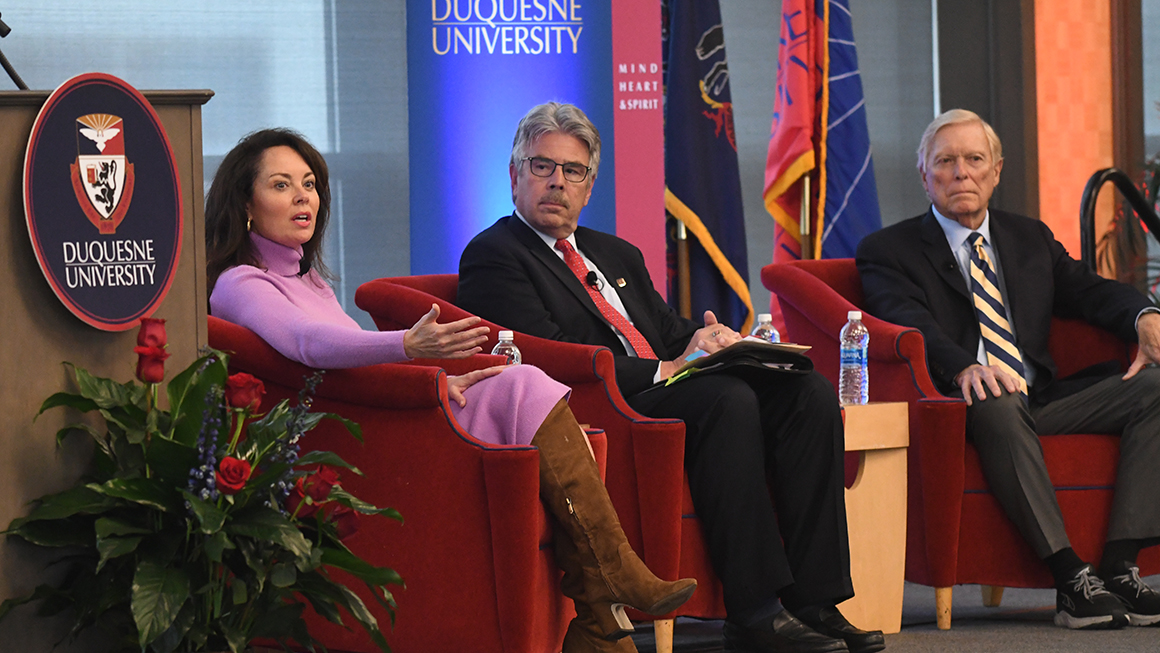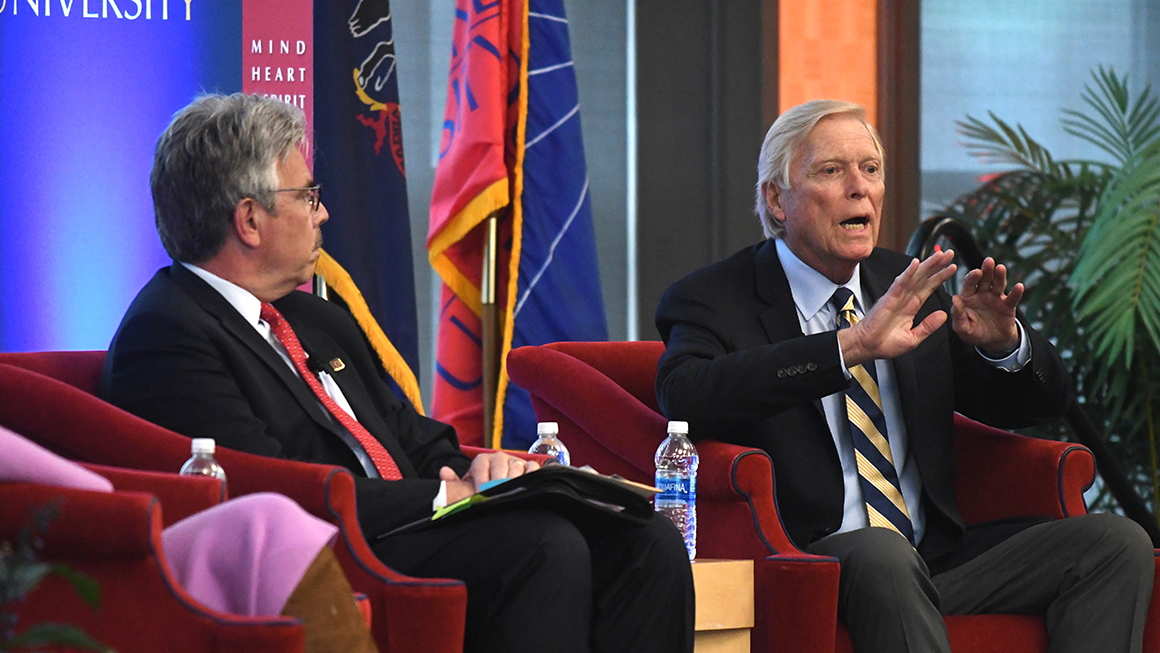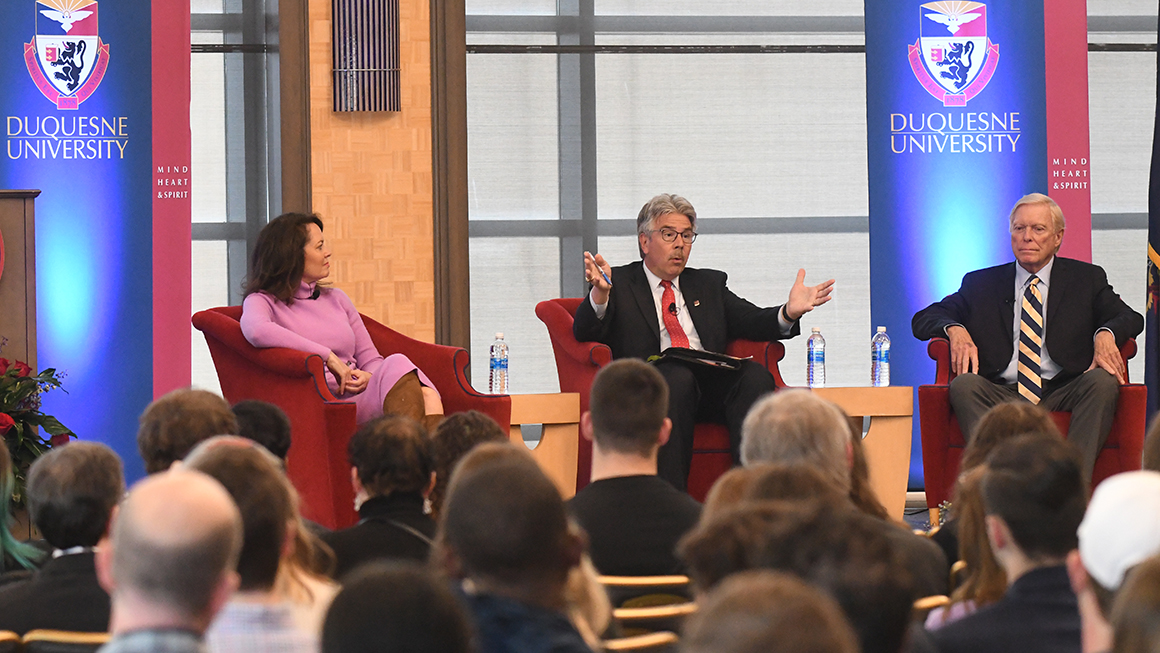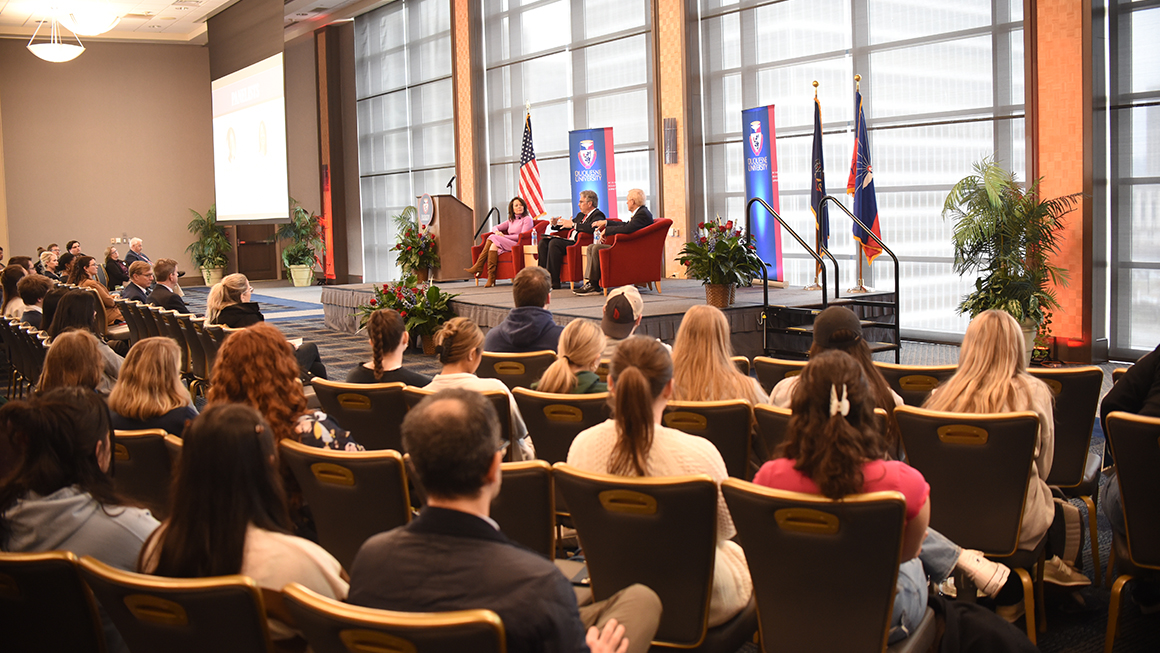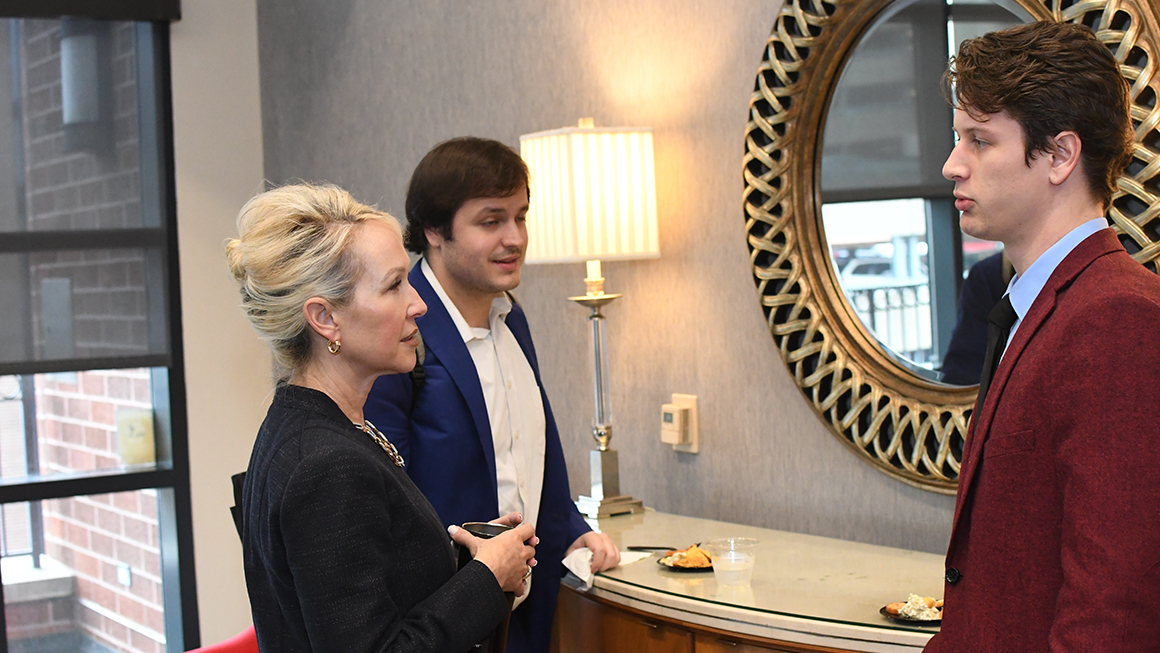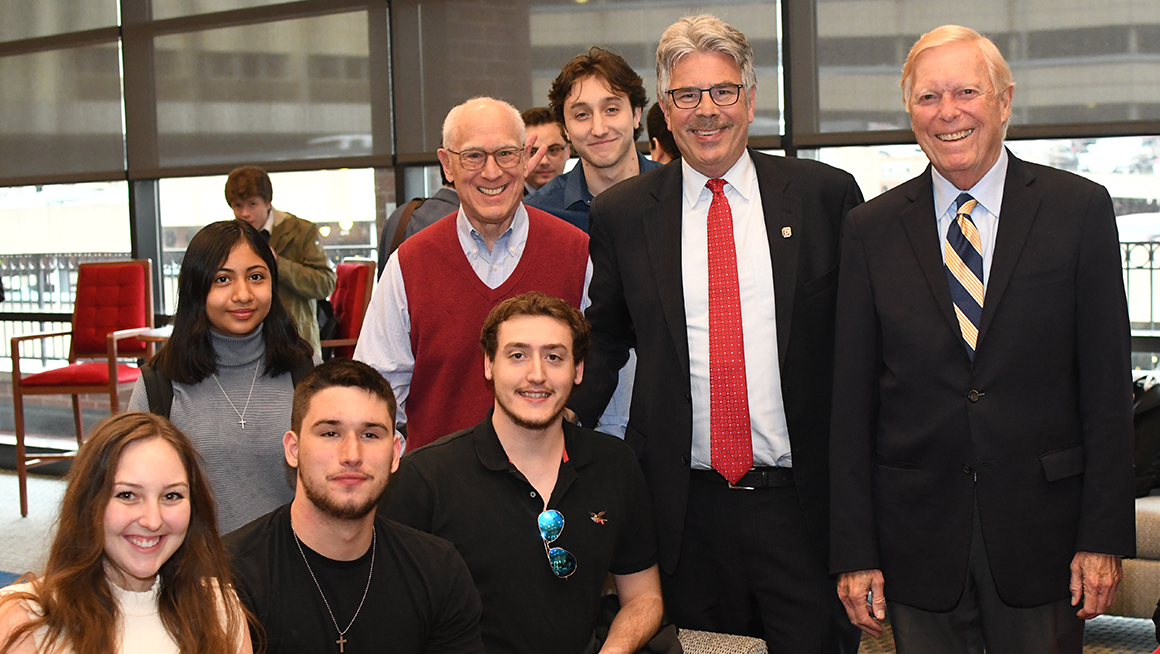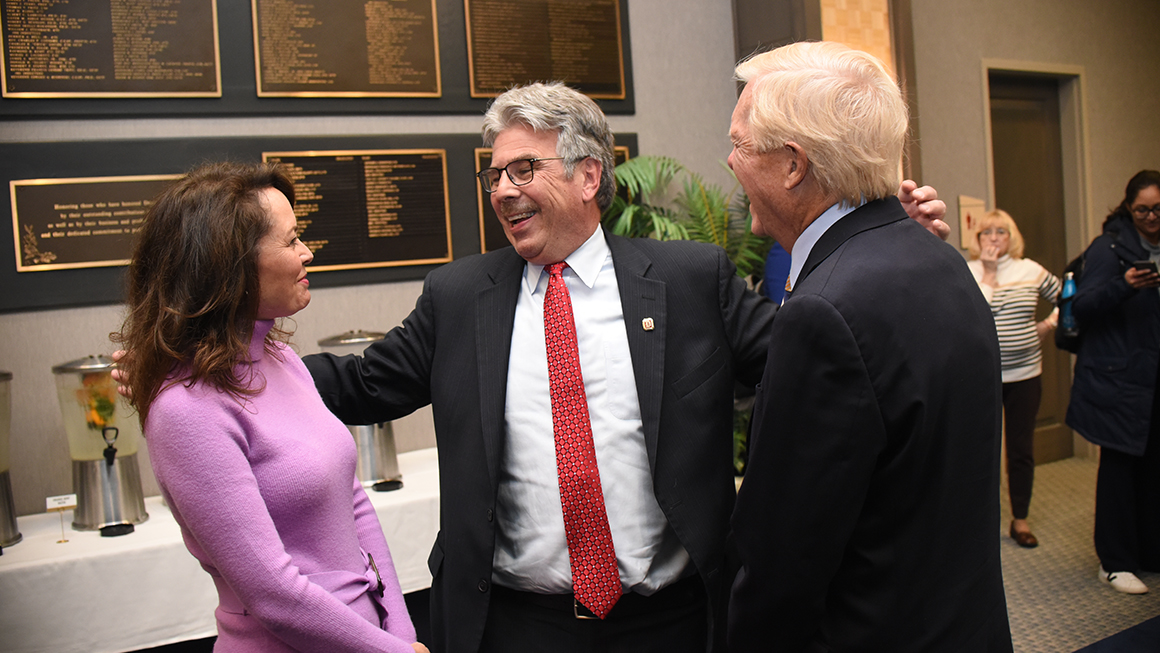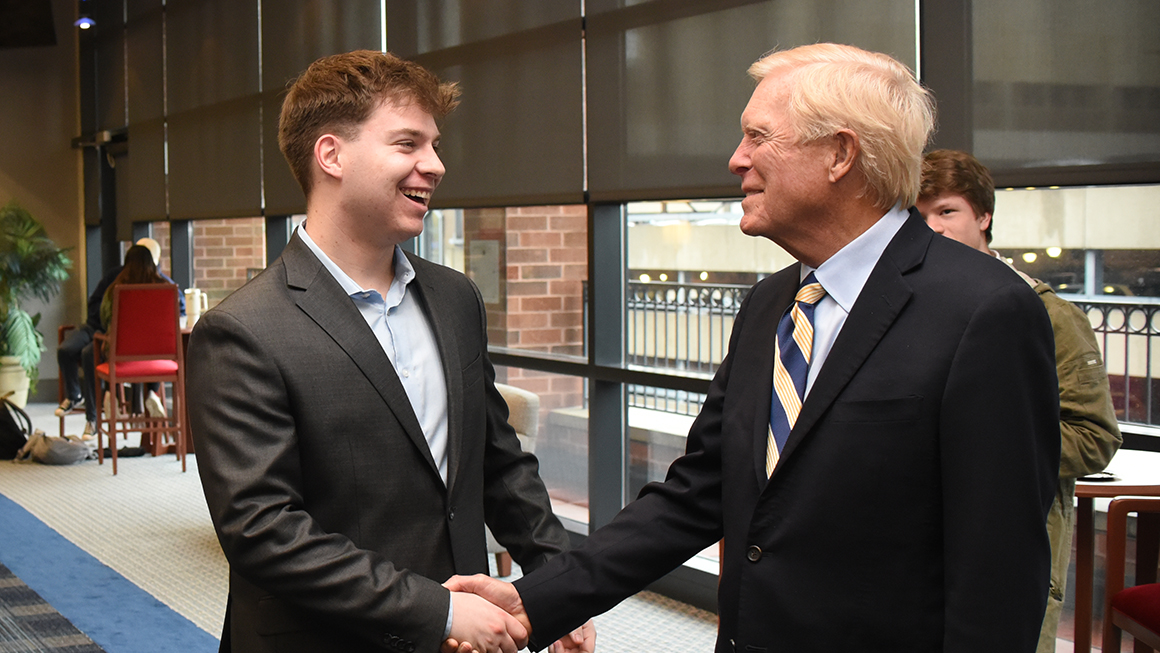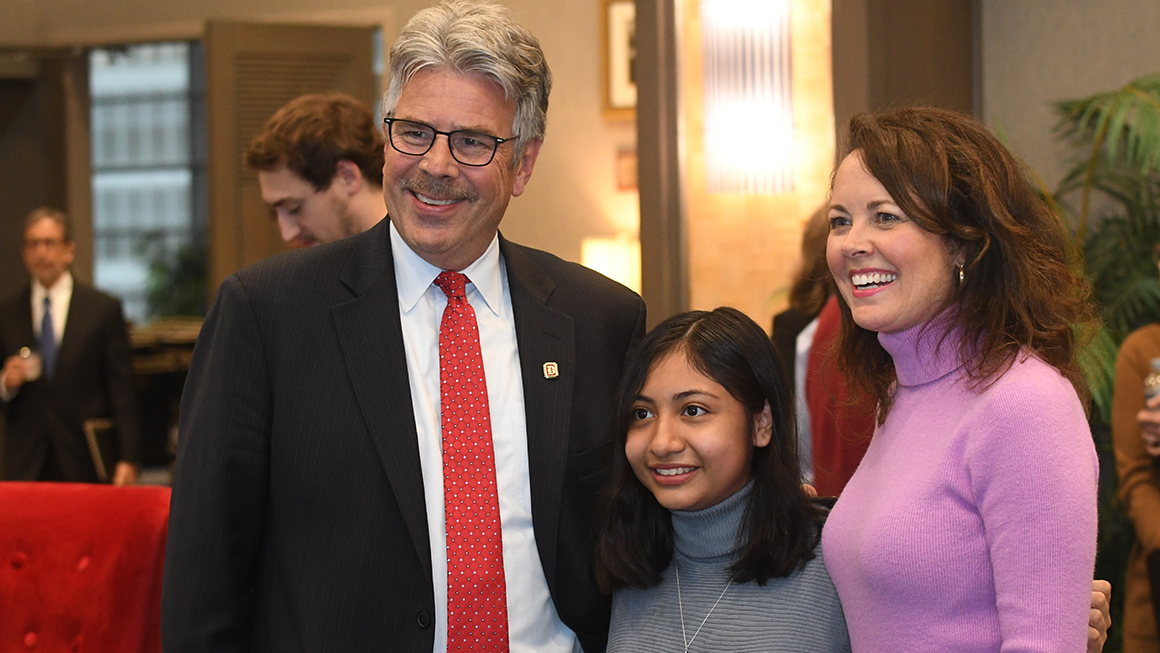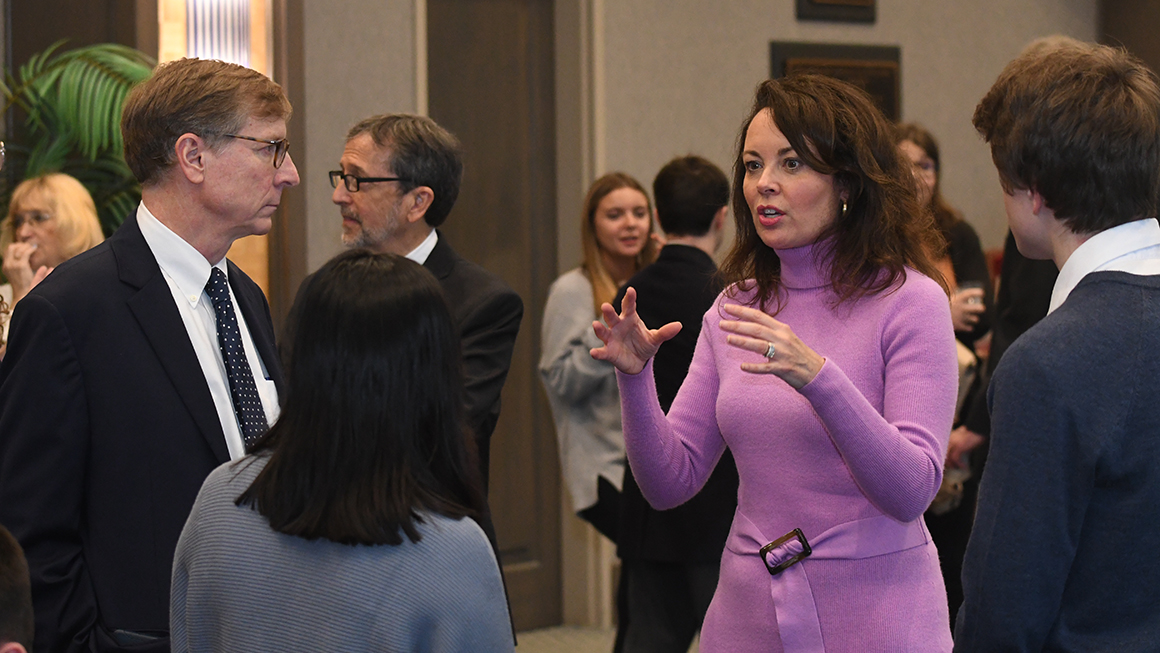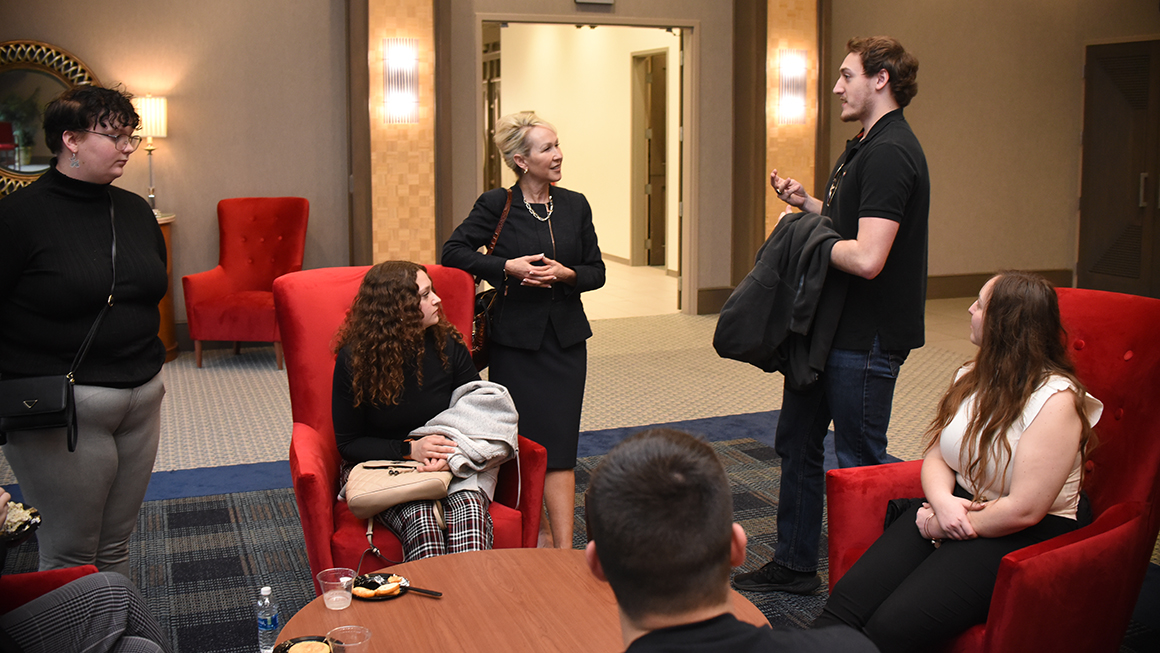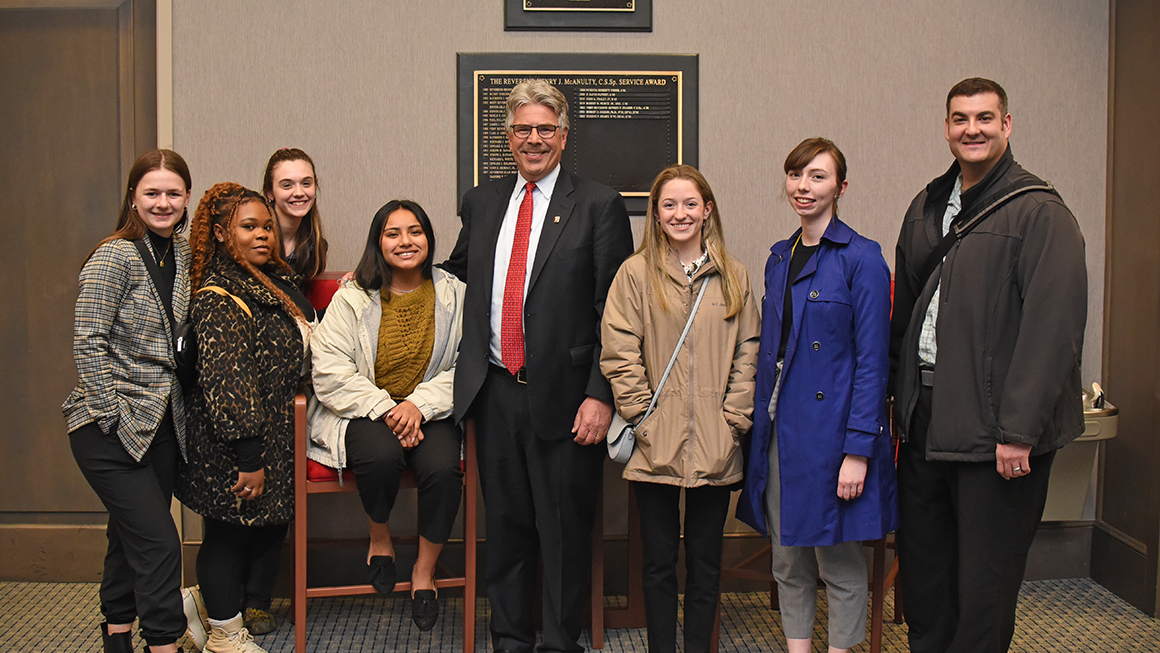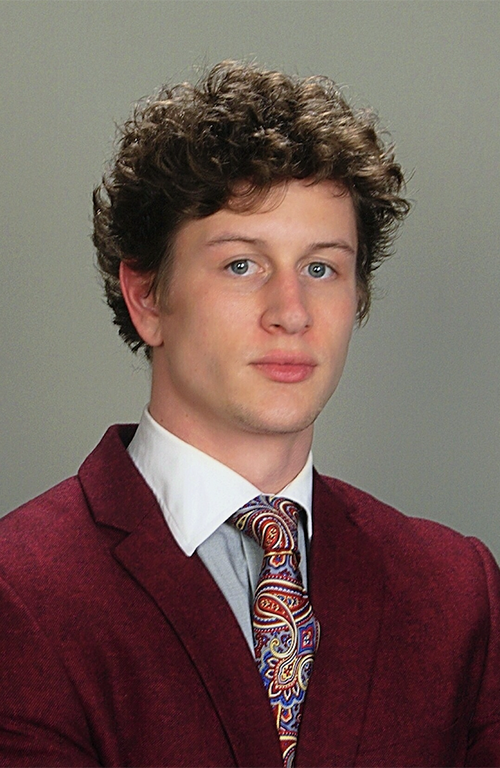 More about Von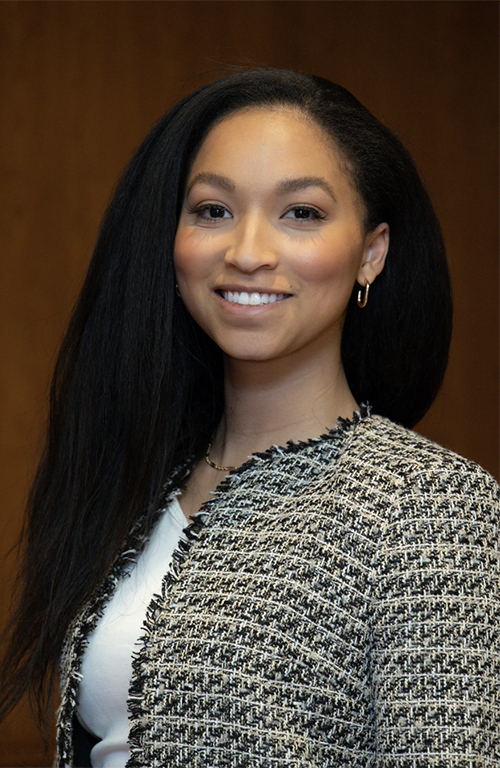 More about Chelsea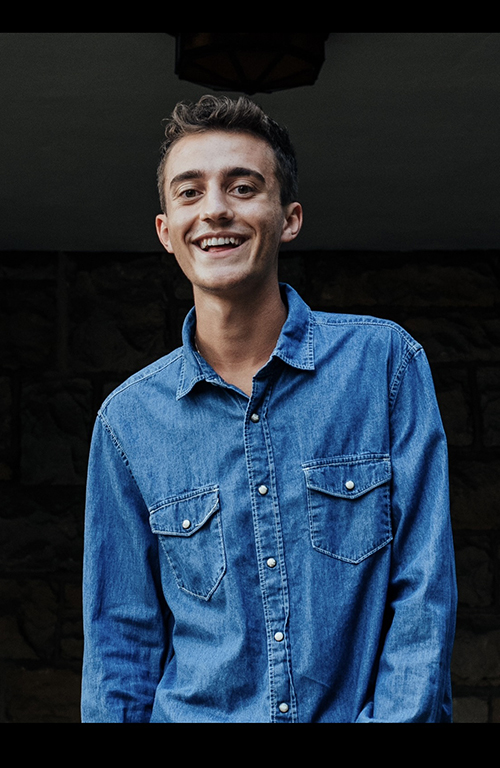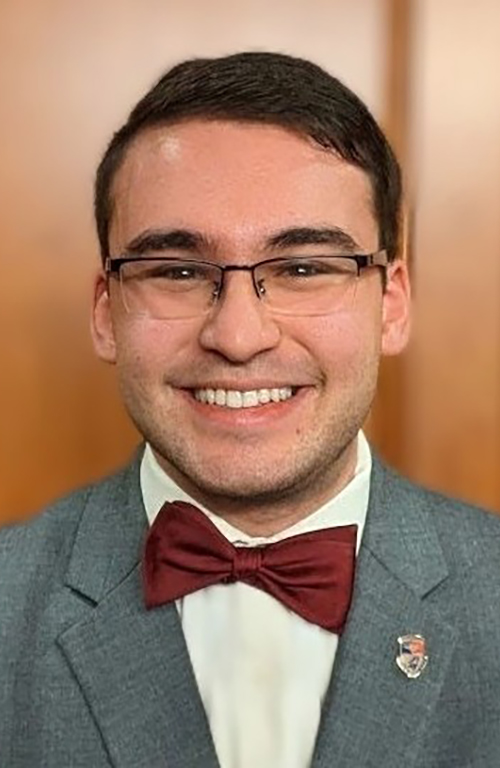 More about Falco
Previous Civil Discourse Events
Explore coverage of the previous Civil Discourse events hosted by Duquesne University.