What We Do
Launched in fall 2020, the Community Writing Center (CWC) at Duquesne University offers writing instruction and creative writing workshops for children and their families in the Pittsburgh region. Building upon the mission of the University's on-campus Writing Center, the CWC seeks to develop the writing skills of community members through providing assistance with schoolwork, professional applications, résumés, and other creative endeavors. In 2020–2021 the CWC formalized its partnership with ACH Clear Pathways, a non-profit educational organization that provides afterschool arts programming to underserved youth from historically African American neighborhoods. The CWC also provides training to secondary school writing centers in the greater Pittsburgh area. The CWC exists to address community need for writing assistance for youth and their families in disadvantaged neighborhoods, where the child poverty level is approximately 40%, and to support public secondary school writing programs so area teachers can support students in their own schools.
The CWC achieves imperatives #1, 2, and 5 of DU's Strategic Plan. It provides "first rate internships" directly relevant to students' future employment (#1), particularly as many staff members seek careers in education and/or writing; furthers Duquesne's community engagement initiatives (#2); and establishes an educational partnership beyond the campus (#5). It promotes ELA in a traditionally underserved community, contributing to Duquesne's diversity and inclusion efforts, while offering unparalleled opportunities for degree-seeking students. This work enacts DU's mission of serving God by serving students so they can serve others, of embracing diversity, and of reaching out to the underserved.
Community partners include
Community Writing Center Staff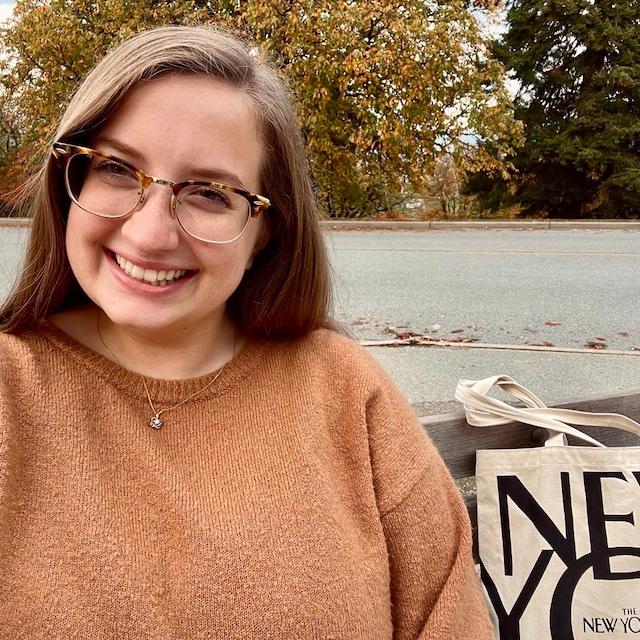 Kaytlin Black
Kaytlin is an English Education student who loves to work with students throughout all stages of the writing process.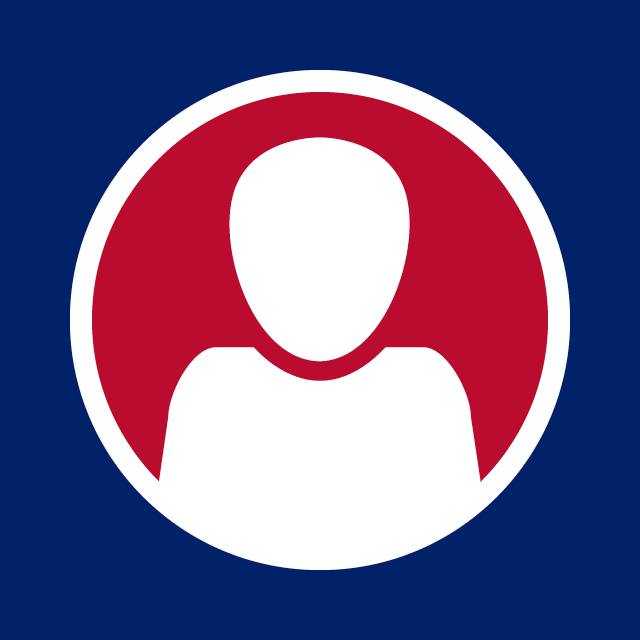 Anna Kreienberg
Anna is a psychology graduate student who is passionate about facilitating the creative writing process and collaborating with writers to produce work that keeps communities connected.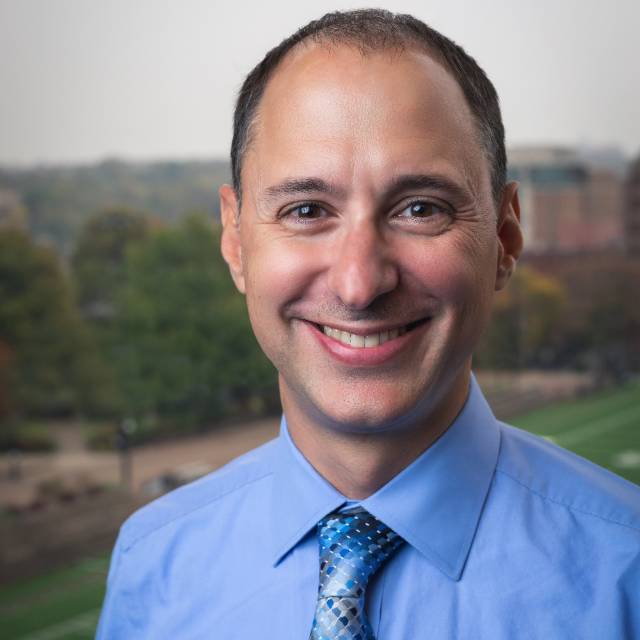 Dr. James P. Purdy, Community Writing Center Director
Dr. Purdy started the Community Writing Center in fall 2020 to bring writing instruction and literacy programming to underserved children and their families.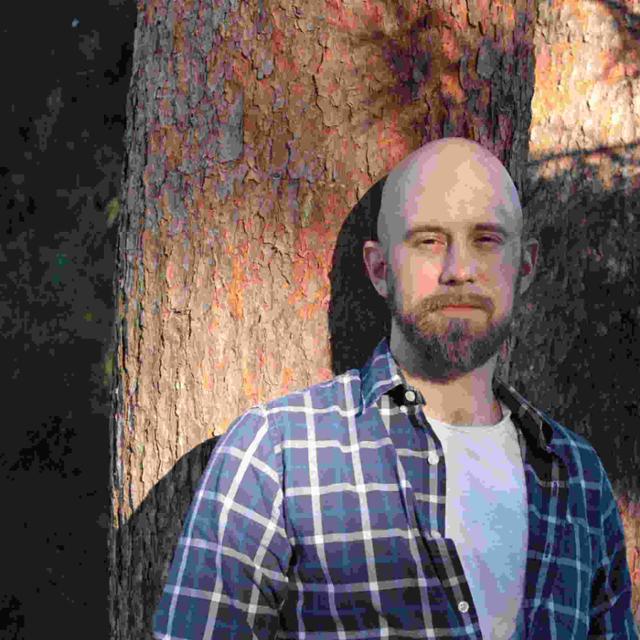 Jonathan Rowe
Jonathan is a student in Duquesne's PhD in Clinical Psychology program and is proud to work with the CWC's partners in the community, including a think tank of previously incarcerated men and a women's emergency shelter.
CWC Work and Accomplishments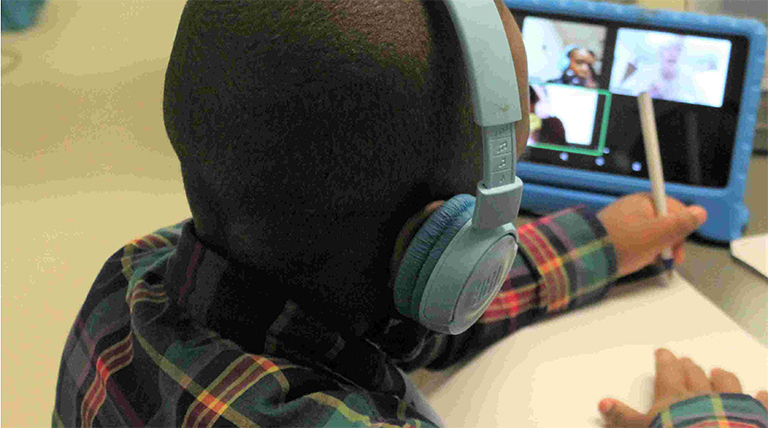 ACH Clear Pathways
We help ACH students with their English Language Arts homework and create their showcase projects, including "All about Me" creative writing books, a play script for a Claymation movie, and more.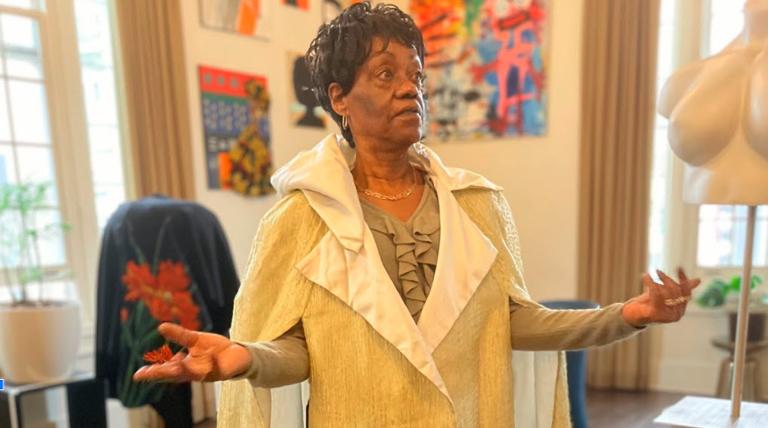 Macedonia FACE Active for Life Senior Center
We help seniors create "Voices from the Hill," the first print-based newsletter in the Hill District.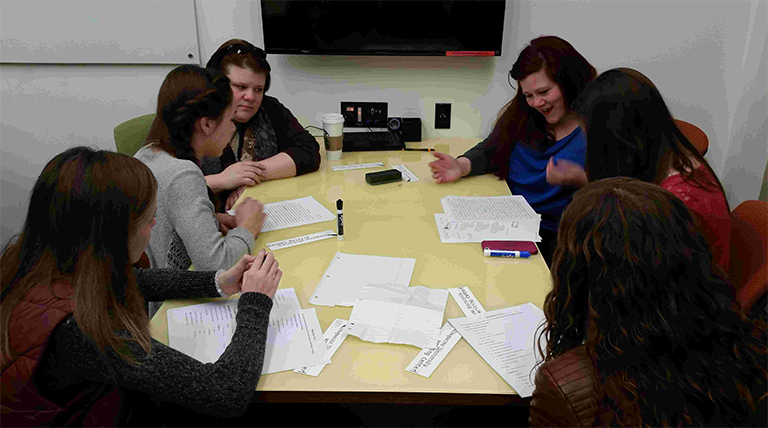 Local Secondary Schools
We work with Peters Township Middle School Writing Coaches to learn to be peer tutors of writing at their school.
Elsinore Bennu Think Tank for Restorative Justice
We work with EBTT members to write their stories for a collection of essays.