A first-year experience for students qualified through the admissions process.
The Robert and Patricia Gussin Spiritan Division of Academic Programs or Gussin Spiritan Division (GSD) is a comprehensive network of academic programs, support services and faculty that help a select group of students strengthen their skills to become successful learners within their chosen programs of study while at Duquesne University-and beyond!
As a GSD student, you will spend at least your first academic year enrolled in the program.
You join the hundreds of students have built a foundation of academic success with the skills they learned with the GSD to graduate not only with a degree, but also with skills that improve their entire futures. Many continue to pursue graduate studies.
In addition to developing the academic tools needed to thrive in their undergraduate studies, you also find friendships and a community of support with other GSD students.
Our Mission, Our Students and Our Community
The mission of the Robert and Patricia Gussin Spiritan Division of Academic Programs or Gussin Spiritan Division (GSD) is teaching, caring and building futures through a community of excellence. The GSD uses intellectual potential as the overriding criterion for University admission and makes available to students a comprehensive network of programs and services to help them develop the academic and social skills required in higher education to be successful learners within their chosen programs of study.
GSD boasts an average of 50 first-year Duquesne students annually who:
Are selected from applicants for admission to Duquesne.
Have high school academic achievements that indicate the potential for college success.
Have credentials similar to recent graduates of the University.
Are willing to work with the Division to assure academic and personal success.
Are academically competitive with other Duquesne freshmen.
GSD students are full members of the Duquesne University community with the same access, opportunities and responsibilities to:
Share all the benefits and responsibilities of campus life.
Agree to fully participate in all GSD courses, programs and services.
Benefit from membership in a learning community of students united by common interests and characteristics.
Enroll in standard University courses, including the Bridges Common Learning Experience.
Be bound by the University policy on Academic Integrity.
Participate in all extra-curricular and intramural and collegiate athletic activities.
Academically compete successfully with other Duquesne freshmen while building social connections.
Use all Duquesne undergraduate student academic and student support services.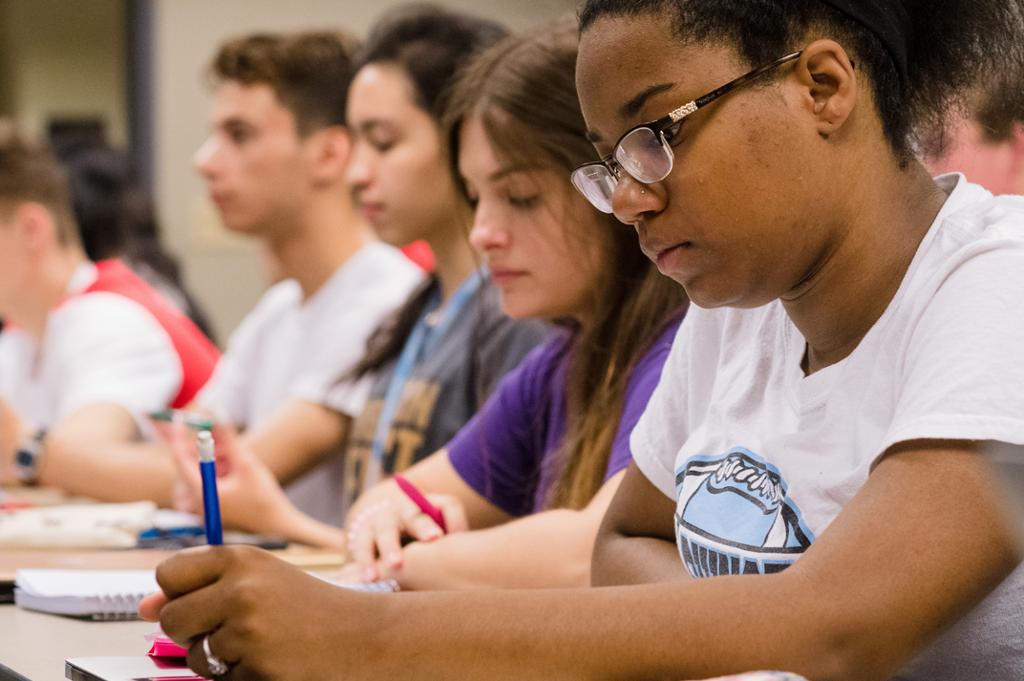 The Right Balance
GSD students declare their majors and transfer to their intended Duquesne school once they meet the requirements of their chosen schools and complete at least 34 credits by the end of their freshman year, including: the mandatory five-week, resedential summer semester that starts late June through late July, all GSD-related curriculum requirements, a selection of courses from the Bridges Common Learning Experience.
Learn about the Bridges Experience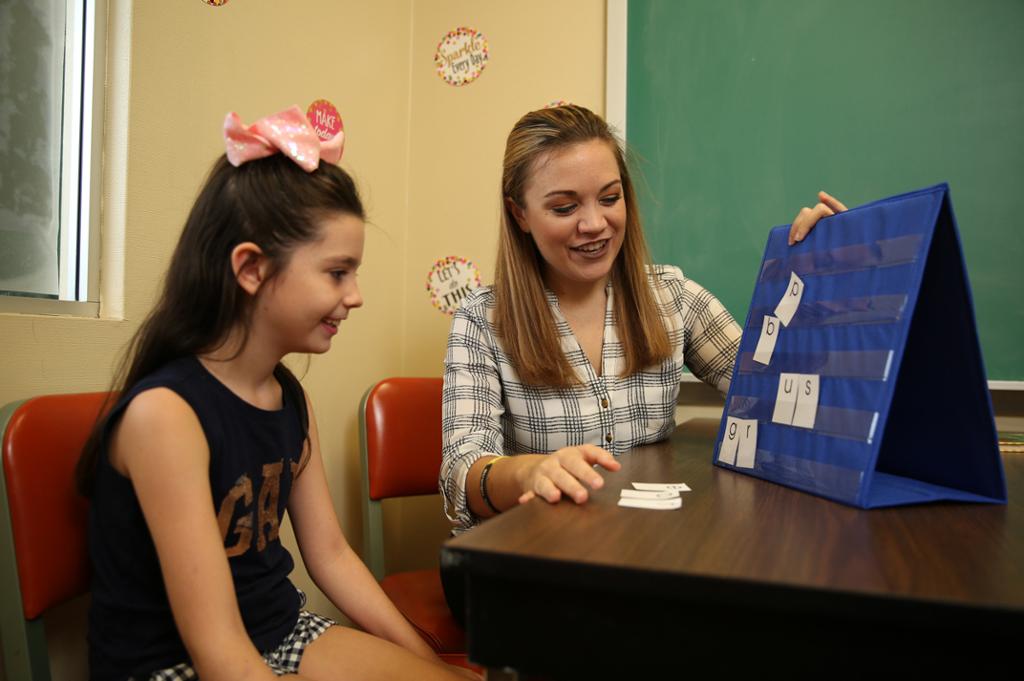 Field Experience
The GSD curriculum includes a field experience course that satisfies the University service learning requirement and brings GSD students face-to-face with local elementary, middle and high school students.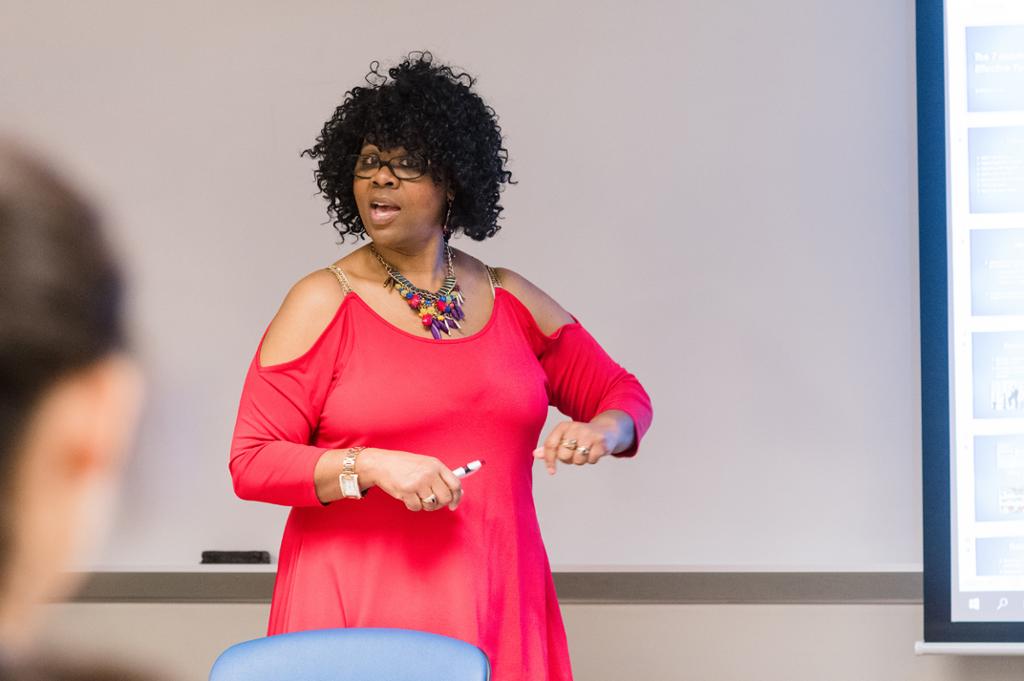 Faculty
In many ways, the GSD is a "satellite campus" with its own dedicated team of GSD faculty and support staff poised to mentor students and bolster their confidence to help them grow at their own pace.
Program Highlights
The soundness of the Gussin Spiritan Division's (GSD) approach is measured by our faculty's dedication to our students' academic and personal growth, as well as to the students' hard work and desire to succeed and it shows. Here are a few highlights:
3.0+
Average QPA
On average, more than 50 percent of GSD students receive a 3.0 or higher QPA.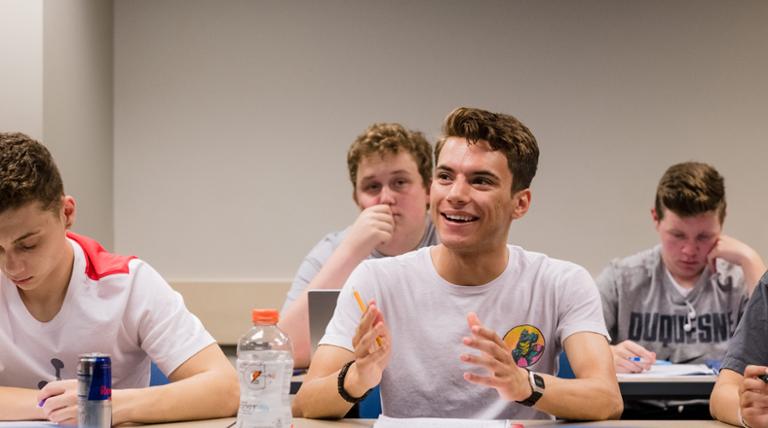 Our Graduates
Many of our Gussin Spiritan Division students go on to pursue graduate degrees at Duquesne and other universities.
90%
Retention Rate
The retention rate for freshman classes routinely exceeds 90 percent.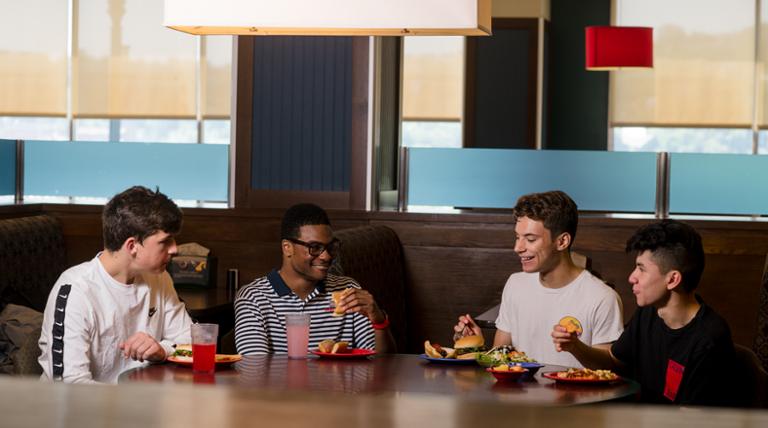 Our Diversity
Consistent with the University's student body, students are from various ethnic, demographic and financial backgrounds.
Featured content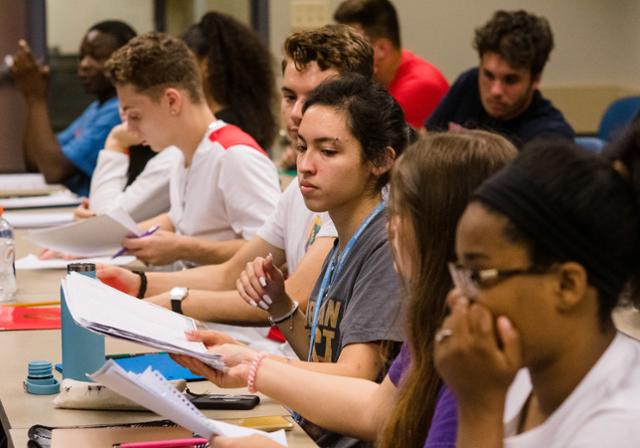 Academic and Student Support
By working closely with the GSD and University faculty, advisors and counselors, students are more likely to be successful and earn higher grades than those who do not utilize these valuable resources.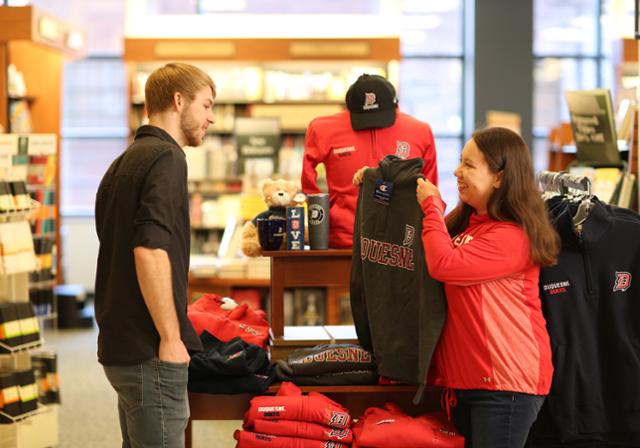 Parent Support
Parents play a crucial role in the success of their GSD students by: Showing interest in the student's college stories, Supporting the student's best efforts toward academic success, Expecting accountability for failures as well as successes, Learning about Academic Integrity and what it means to a student's success.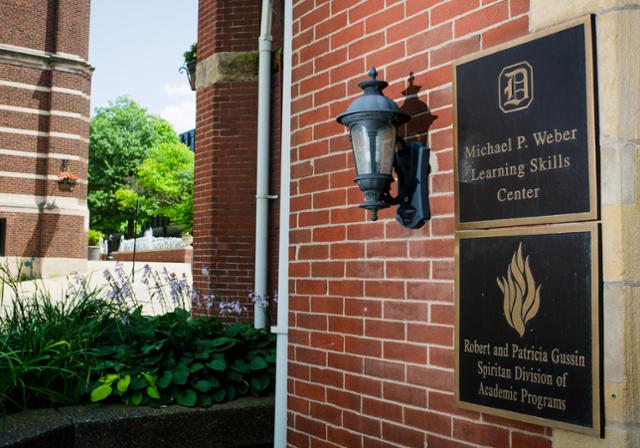 Academic Life Coaching
The Michael P. Weber Learning Skills Center's Academic Life Coach Program provides Duquesne University students certified life coaches skilled in offering personalized and individualized student support.