The School's Executive-in-Residence (EIR) Program outlines roles for both sitting and retired leaders who have remarkable career accomplishments. EIRs can offer their expertise in a variety of capacities on either a full-time or part-time basis for specific periods of time. They can bring tremendous energy, insights, passion and value to bear in helping us develop our curricula, expand our corporate engagements and enhance student experiences and learning.
The EIR Program aligns with a strategic priority of the School: To provide transformative experiences for our students that are reflective of the real world into which they will graduate. From student research projects to outreach and relationship building to career advice for students, the School's EIR Program brings an applied focus to student learning as well as enriched interaction opportunities with business partners.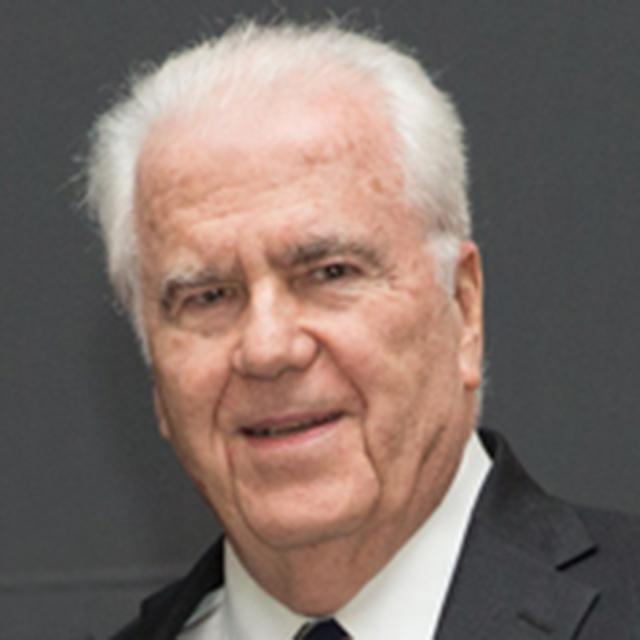 Jim Byrne
Former Director, Lennox | EIR for Strategic Planning and Executive Insights
Mark DeSantis, Ph.D.
CEO, Bloomfield Robotics | EIR for Entrepreneurship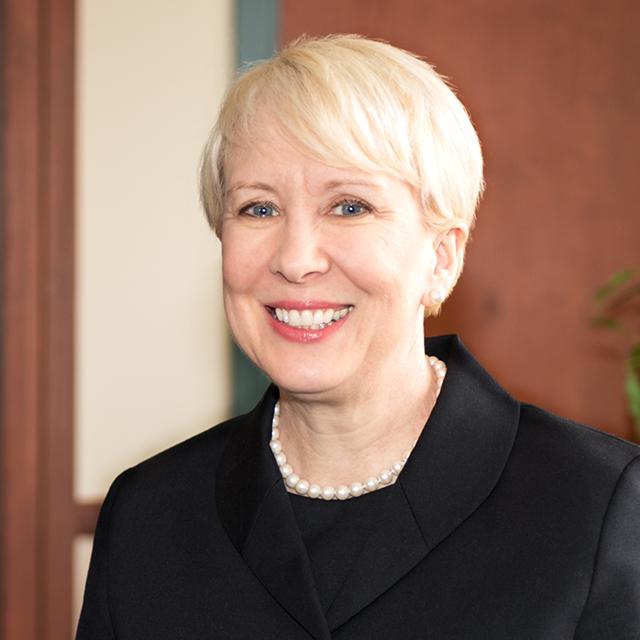 Mary Jo Dressel
Former COO for HR, BNY Mellon | EIR in Marketing and Management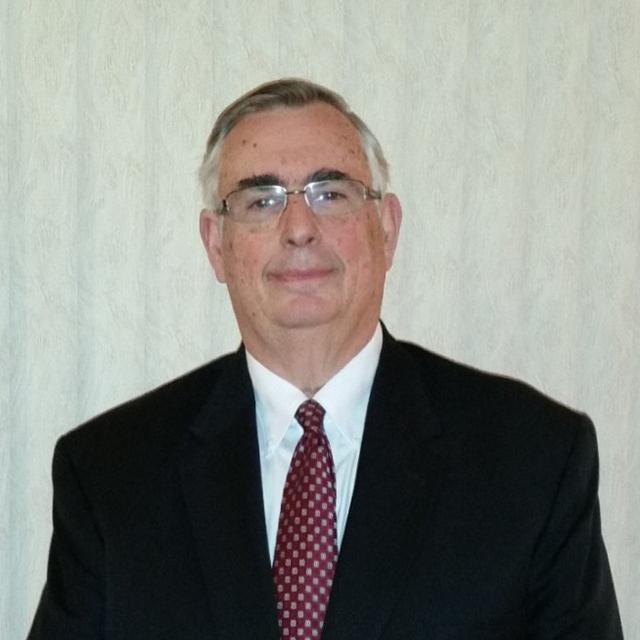 Tom Garbe
Former SVP, Assistant Controller, PNC | EIR for Accounting and MBA Capstone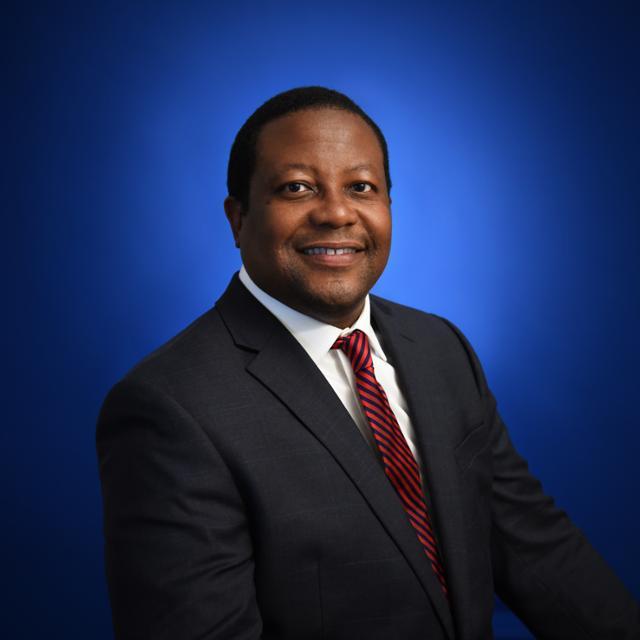 Bill Generett
VP of Civic Engagement and External Relations | EIR for Community Engagement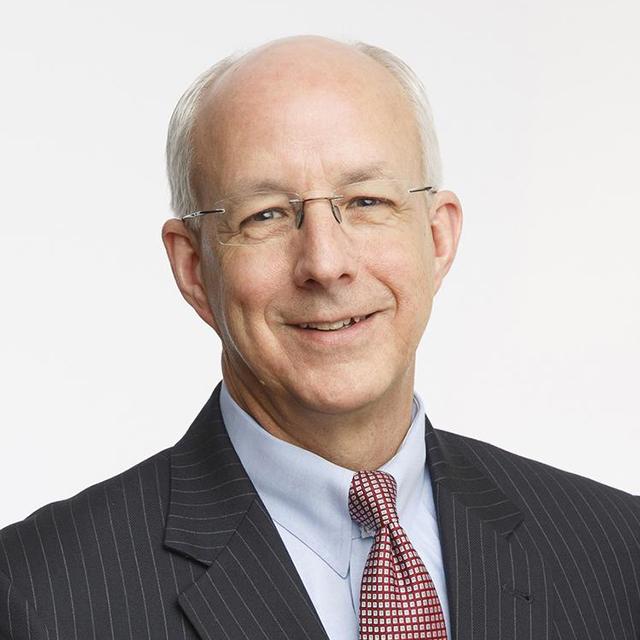 John Gentner
Former VP, Institutional Investments, Fifth Third Securities | EIR in Marketing and Management
Jeffrey Getty
Managing Director, Family Wealth Consulting Team/Key Private Bank | EIR for Management, Entrepreneurship and Finance
Michael Haid
President, The Haid Group | EIR in Management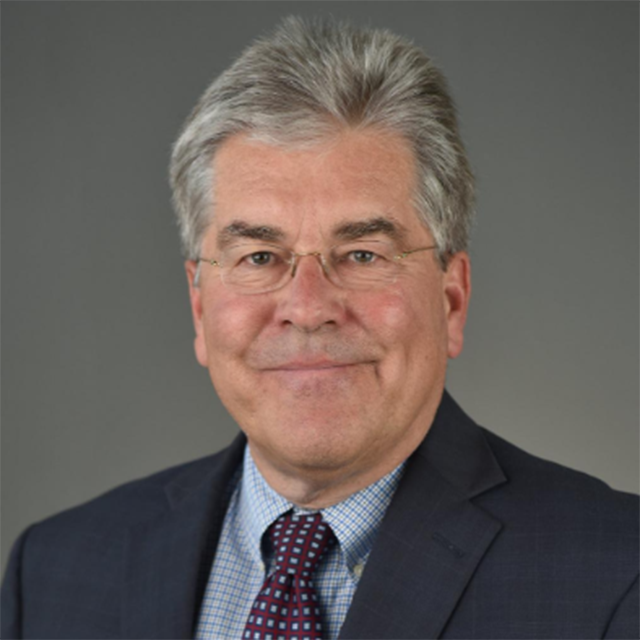 Randy King
Former Treasurer & EVP, PNC | EIR Supporting Student Managed Investment Funds and Finance
Jon Kinol
Co-founder, Zenik Capital & Former Managing Director, Credit Suisse | EIR Supporting Student Managed Investment Funds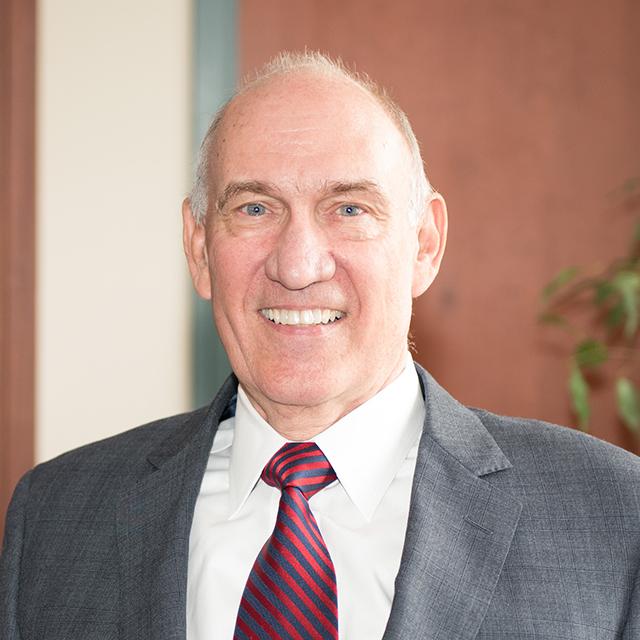 Bill Lyons
Former EVP/CFO, Consol | EIR for Leadership and Accounting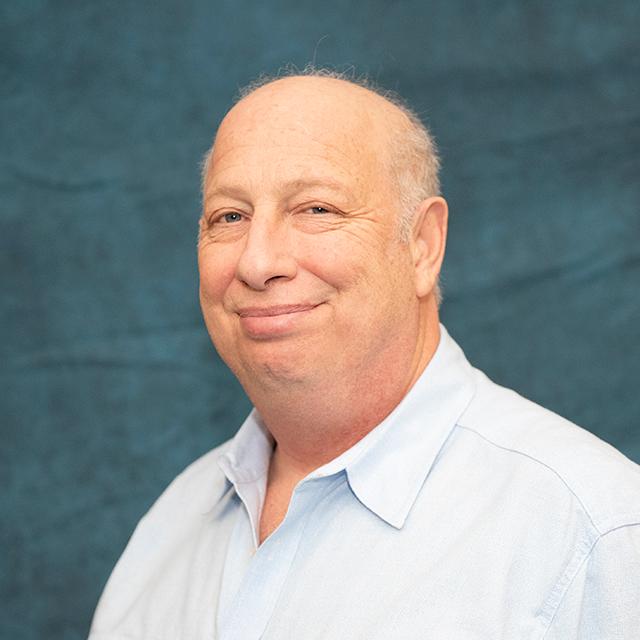 Robert Mallet
Former President and CEO of Mallet and Company Incorporated | EIR in International Management and Entrepreneurship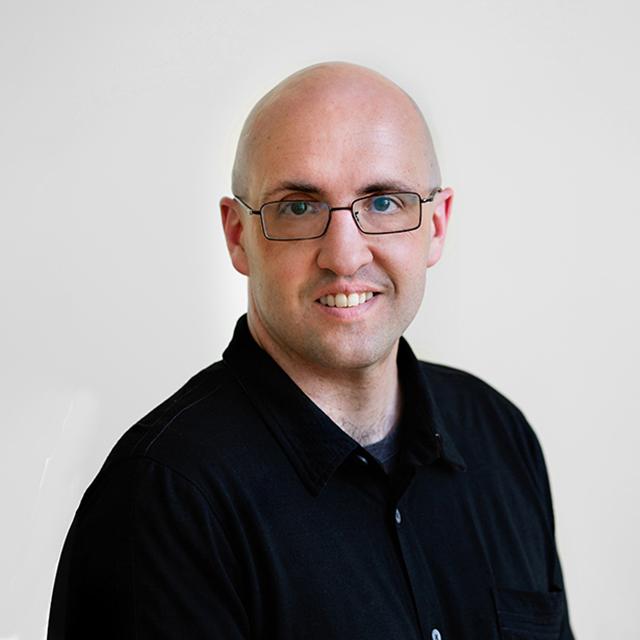 Justin Mallgrave
VP for IT, Evoqua | EIR for Business Analytics and Information Systems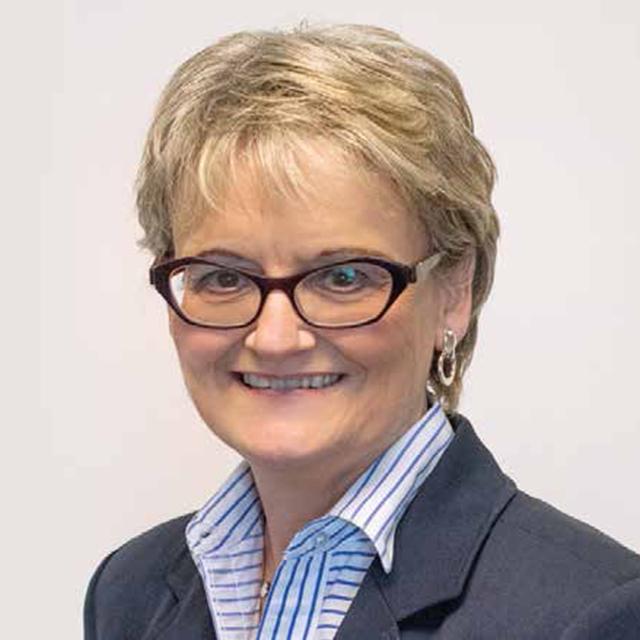 Leslie Mansfield
Former Director, Bombardier | EIR in Leadership and Innovation
Sharon Aulicino Martindale
Owner, Myallora Consulting and Former EVP/Chief Business Brand Development Officer, MARC USA | EIR in Marketing and Management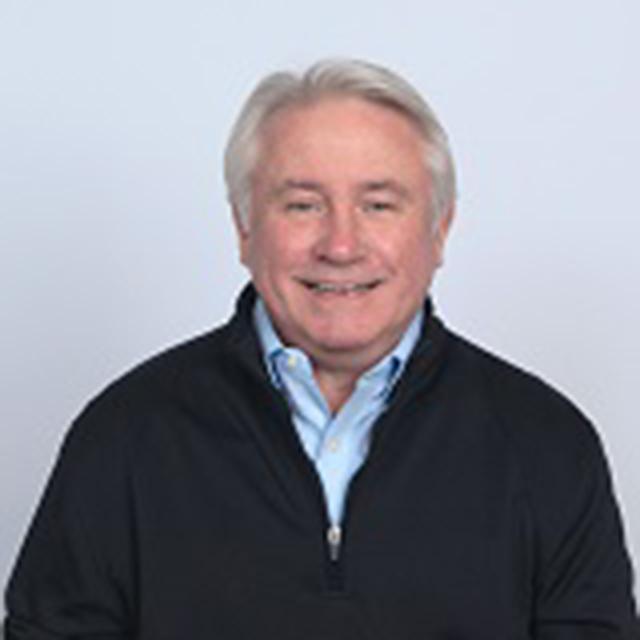 John McMurtry, M.S. Accountancy '85
Former Principal, Clifton Larson Allen LLP, Pittsburgh | EIR in SBDC and Entrepreneurship
David R. Warco, B'79
Former International Tax Partner, Deloitte & Touche LLP | EIR in Accounting and Management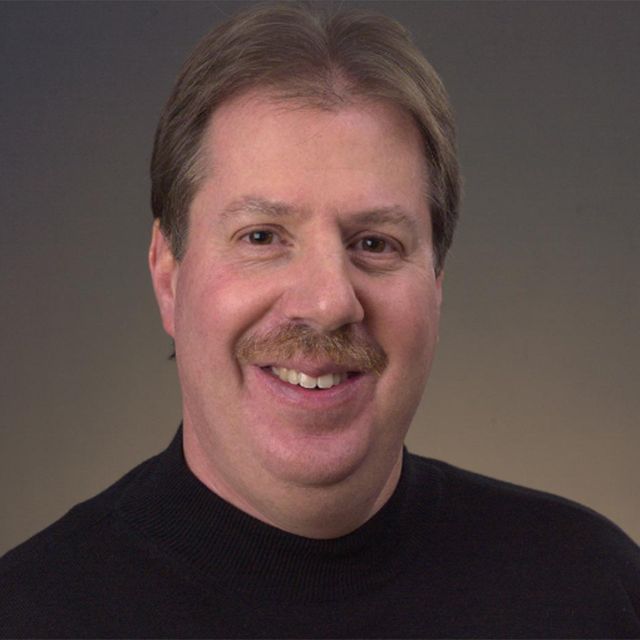 Stuart Zolot
Former Executive Vice President, Chief Financial Officer, MARC USA Inc. | EIR in Marketing and Management