AACSB Accredited
Individuals who earn a business degree through the Palumbo-Donahue School of Business have a distinct advantage. Their degree tells the world they've graduated from an elite institution; among the best in the world, where ethical leadership and scholarly excellence matter.
The Association to Advance Collegiate Schools of Business (AACSB)
awarded Duquesne's undergraduate and graduate schools of business its full accreditation. Less than 5 percent of the nation's more than 1,200 business schools have passed the rigorous review necessary to earn the honor. The AACSB accreditation is recognized as a global mark of distinction.
The Palumbo-Donahue School earned the AACSB accreditation because of its forward-thinking approach to business education that emphasizes ethical standards, moral values, public service, and responsible leadership in business and in life. Premier faculty, deans, and other thought leaders develop the school's relevant curricula. They don't simply keep pace with business; they anticipate the intricacies of the business world of tomorrow and help students prepare for it.
The AACSB accreditation positions the Palumbo-Donahue School to attract distinct individuals to its programs, people who know that the value of their business degree is directly proportional to the quality of the academic program; people who hold themselves to the highest standards, who want to be among the best in business and in society; people who are ready to make a difference in the world.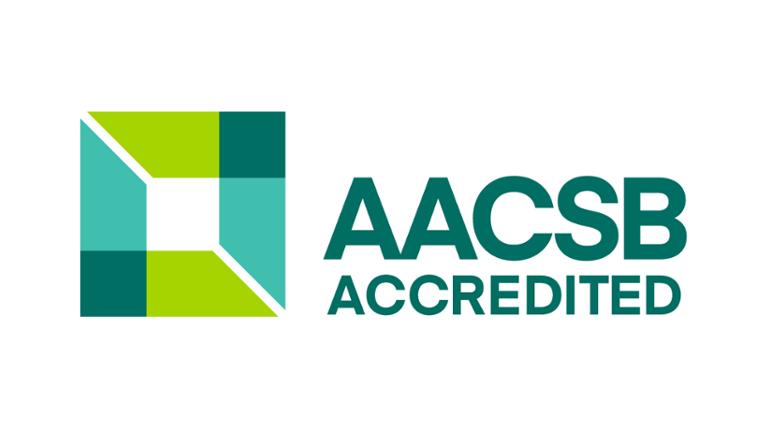 Featured content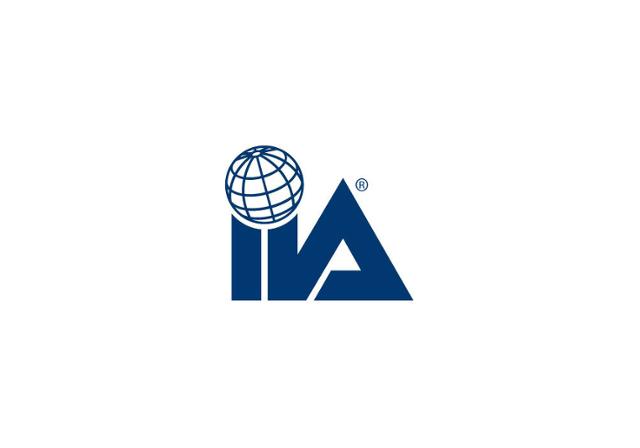 The Institute of Internal Auditors (IAA)
We are recognized as a Certified School of Internal Auditing by the Institute of Internal Auditors (IAA). Of the 30+ USA-based schools on the global certification list, the Palumbo-Donahue School of Business is the only IIA-certified accounting program in the state of Pennsylvania, we are one of 52 in the world.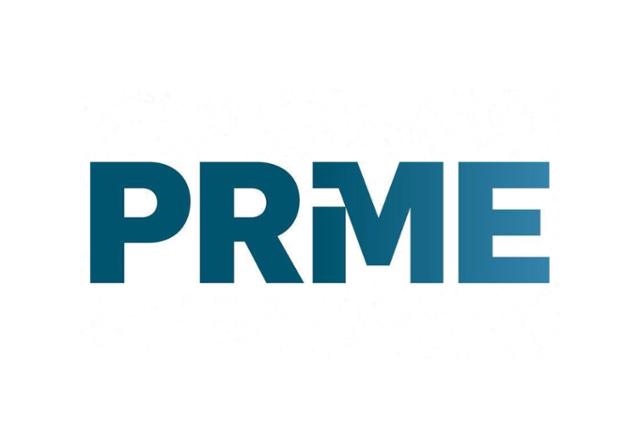 The Principles for Responsible Management (PRIME)
The School is among the first 100 endorsers of the Principles for Responsible Management Education (PRME), a United Nations-backed initiative promoting environmental stewardship, human rights and fair trade practices in business education.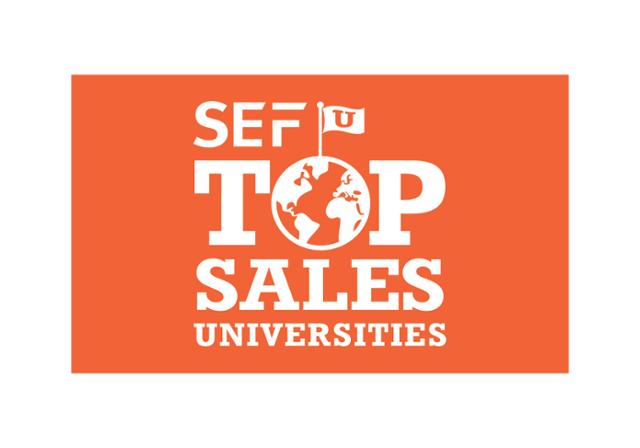 Sales Education Foundation (SEF)
Duquesne ranks among the best when it comes to preparing students for sales careers, according to the Sales Education Foundation (SEF). Less than 3% of the nation's colleges and universities offer sales programs, which means that our graduates are exceptionally well-prepared for professional sales positions.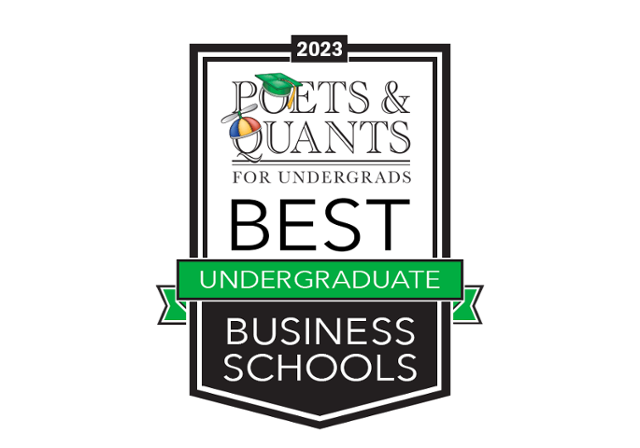 Poets & Quants
Poets & Quants for Undergrads ranks Duquesne No. 77 on the Best Business Schools 2023. The ranking highlights three core indicators of success: Admissions Standards, Academic Experience and Employment Outcomes. Our high ranking in the Academic Experience category highlights the quality and impact of the education our students experience at Duquesne.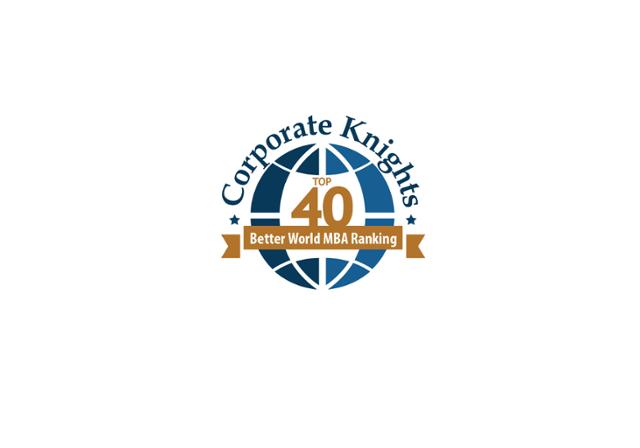 Corporate Knights
Corporate Knights, a Canadian publication devoted to sustainability and business, ranked our MBA Sustainable Business Practices #1 in the U.S. and #7 in the world.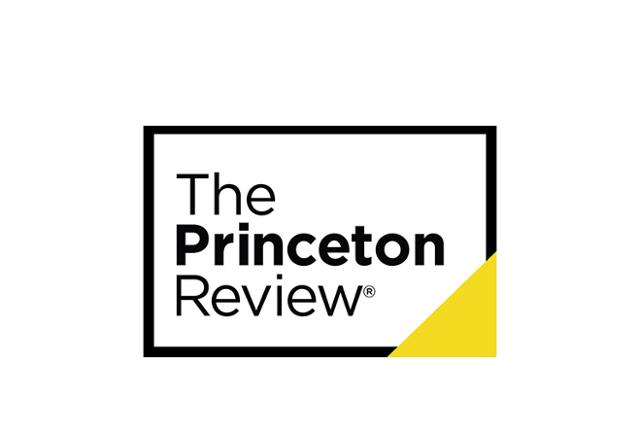 The Princeton Review
The Princeton Review ranked our on-campus MBA program as one of the Best Business Schools for 2023.