The Business of Difference Making®
We prepare students so they can make a profound difference in their careers and in the world. To accomplish that, we constantly strive to ensure that our programs, our environment, and our culture enable and support the work we do in
difference-making
. When you choose to study business at Duquesne, you're choosing to earn a
degree from a trusted, innovative leader.
Discover Your Path to Success in Business
Considering possible majors? Finding a way to combine interests? That's good! Many students begin college before they decide on a major, and many students change their major at some point in their academic journey. Our Discover students have the opportunity to see how our majors operate together in a corporate setting, before they choose their major.
Discover & Explore Business
Business Undergraduate Programs
Be prepared for anything. Our majors, minors, and certificates are designed to prepare you for success and significance in your professional life.
See Our Undergrad Programs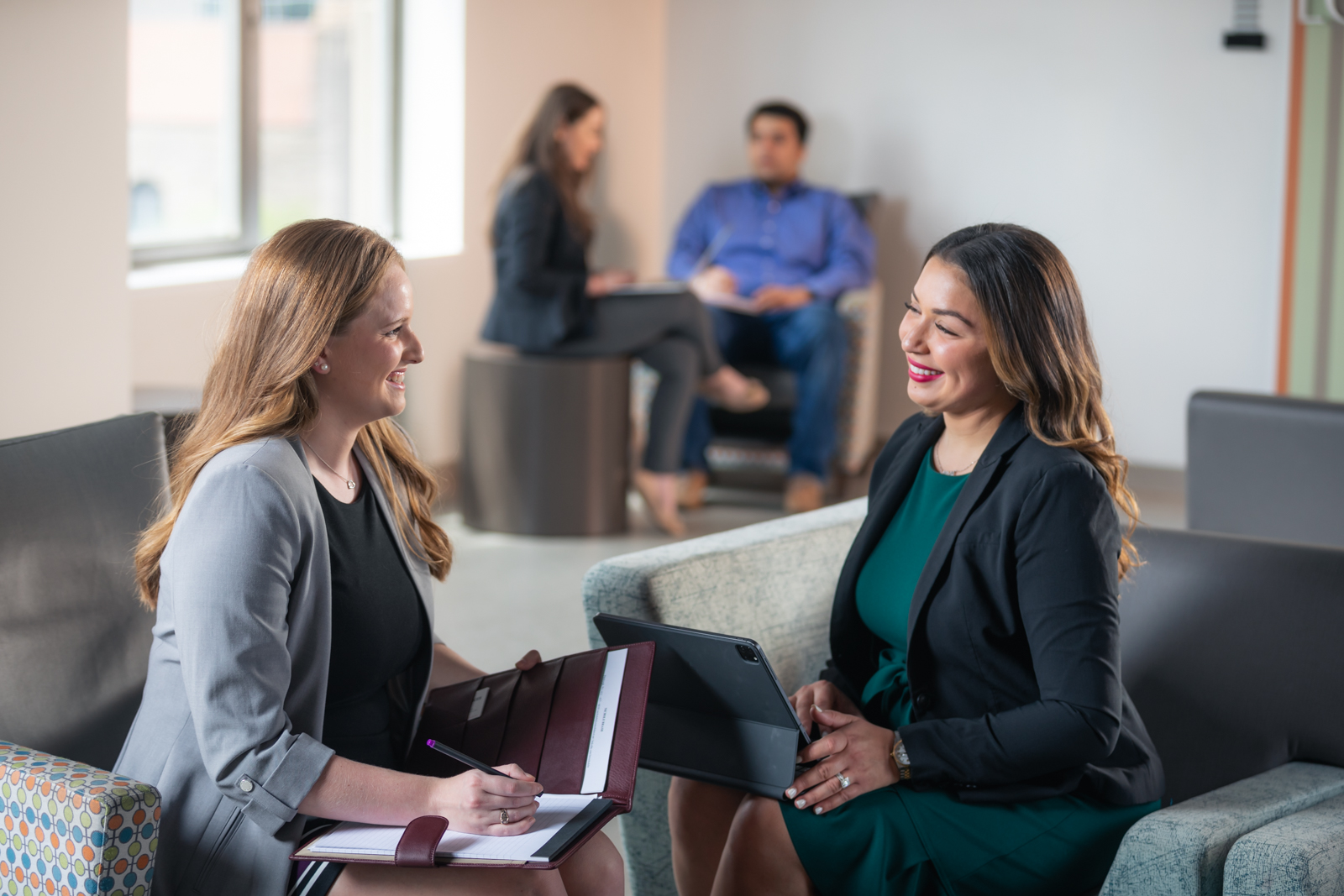 Business Graduate Programs
Develop professional acuity and improve your career prospects with a graduate business degree or certificate from Duquesne University. Our top-ranked, AACSB-accredited business master's programs prepare you-whatever your current professional or academic background-for lifelong success.
See Our Grad Programs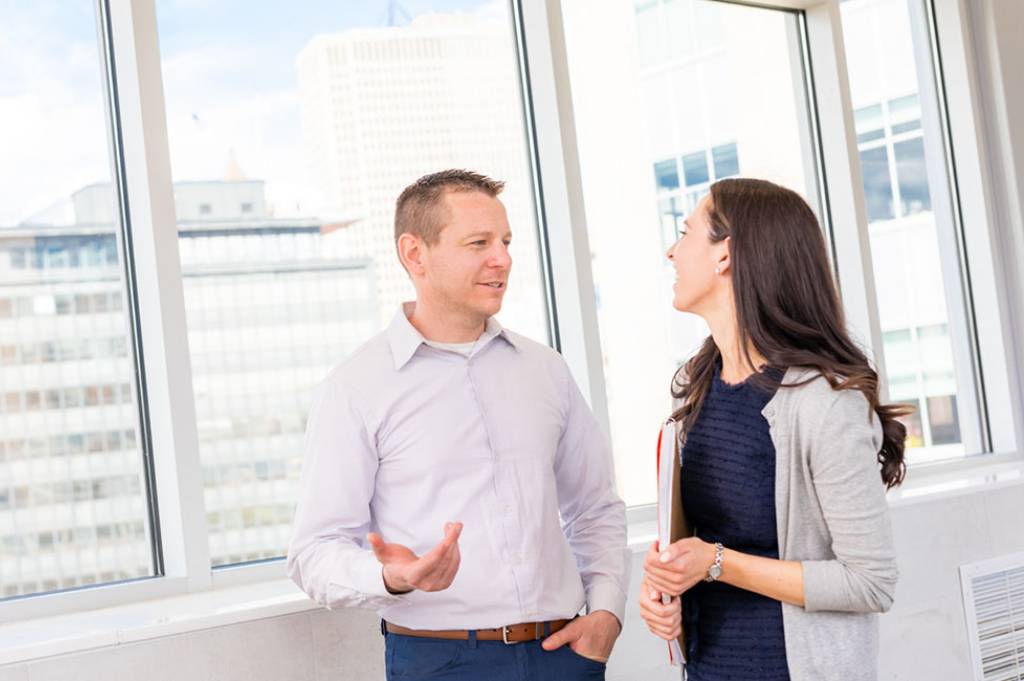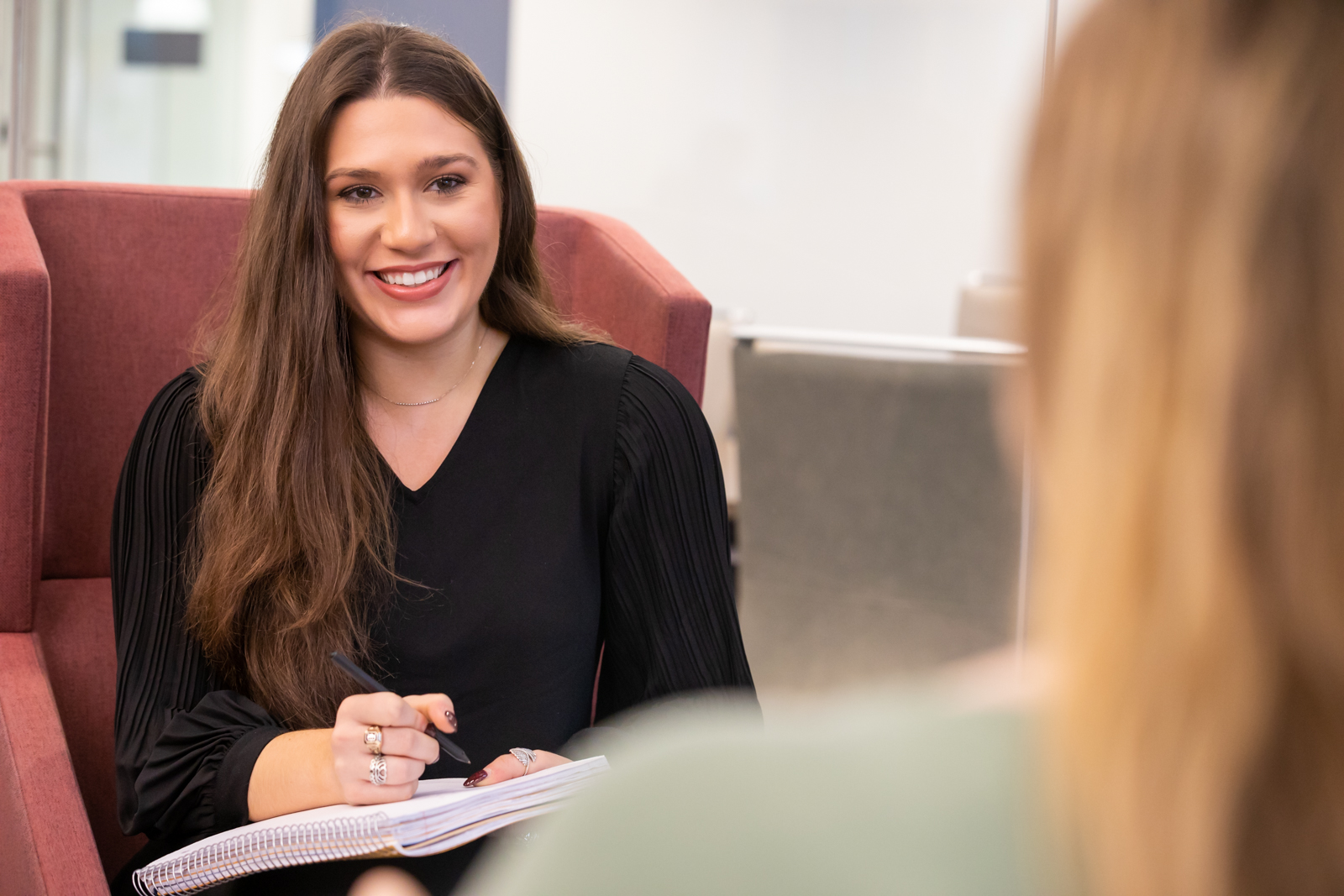 The Business of Difference Making
Provide Transformative Education in a Spiritan Tradition.
We develop ethical business professionals who understand the global marketplace and serve others by leading with integrity to transform their communities, organizations, and society. Toward this end, we engage our students, alumni, and business partners with passionate faculty members who create impactful scholarship and innovative educational experiences that connect theory to practice.
Be a Premier Business School with Distinctive Excellence.
We aspire to be recognized as a global leader in business education for impactful scholarship and engaging, distinctive programs and experiences that transform students' lives in a Catholic, Spiritan tradition and provide innovative solutions for communities, organizations, and the world.
Principles that Drive Us Forward.
Respect for the world
Our business perspective is shaped by the Spiritan emphasis on respect for the world and the pursuit of good environmental stewardship and social justice in doing so. That perspective also recognizes the fundamental value and dignity of all individuals and includes our commitment to creating an inclusive culture of respect, fairness and equality.
Ethics and integrity
Ethics and integrity are essential characteristics of high-performing organizations over the long term. We want our faculty, staff and students to be guided by the highest principles of honesty, fairness, accountability, transparency, and moral courage.

Student-centered
Everything we do is about putting students first. We have a relentless focus on giving students high quality learning and developmental opportunities that shape their ability to make a difference. Put simply, we are in the business of difference making for students.
Scholarship that matters
We embrace impactful scholarship whether it involves discipline-based research that creates new knowledge, applied research that shapes business practice, or pedagogical research that helps improve teaching effectiveness.

Practical wisdom
Business education is no longer just about knowledge acquisition. Instead, students need transformational experiences that show employers and others what they can do with knowledge. Instilling practical wisdom is what helps turn students into difference makers.

Change and innovation
Business today is rapidly changing and our competitors aren't standing still. We embrace change and monitor trends in business education to measure ourselves against external benchmarks as well as by who our students become with the aim of creating innovative programs.
Collaborative boundary-spanning
Our students need to understand and embrace cultural differences since today's business environment is increasingly and unmistakably global. Indeed, today's work world is filled with cross-functional teams and fluid boundaries across disciplines, organizations, communities, and cultures.
Duquesne - Pittsburgh Connection
Rankings & Recognition
We have earned these distinctions based upon our legacy of producing ethical leaders, providing innovative curricula, attracting the highest caliber of students and retaining exceptional faculty revered for their scholarly excellence and practical expertise.
#55Bloomberg Businessweek
Our School of Business soared in the Bloomberg Businessweek's ranking of undergraduate Business Schools to #55 in the nation. This latest ranking places us in the top five statewide.
Top 100U.S. News & World Report
In the latest graduate school rankings by U.S. News & World Report, our Professional MBA is among the best.
Princeton Review Best Business School
Our Graduate School is among Princeton Review's Best Business Schools.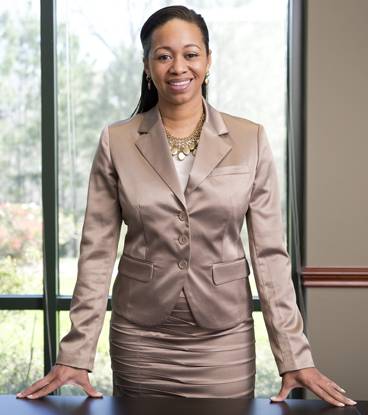 Hear from Tiffany
Graduate Business Virtual Information Session
Join the Palumbo-Donahue School of Business to learn more about our graduate...
More About This Event