Health Administration
Health Administration is an integration of healthcare, business management, and information systems.
Our mission is to prepare ethically guided professionals who are equipped with the knowledge and skills to assume leadership positions in health administration, health promotion, disease prevention, and clinical practice in diverse healthcare settings.
As the healthcare delivery system is held to greater accountability, healthcare providers and entities must demonstrate quality outcomes, fiscal responsibility, and efficient and effective practices. To do this, health administration professionals collect and analyze data, incorporate innovative management techniques, and utilize new technologies to reengineer healthcare.
Health administration professionals are the inventors, innovators, and entrepreneurs for the constantly evolving healthcare delivery system.
A Unique Blend of Skills
Graduates are prepared to understand trends and articulate solutions in the evolving healthcare market. This health professional possesses a unique blend of skills in health sciences, business management, and information systems.
Health sciences aid communication with other medical professionals and in understanding the patient perspective.
Business management strategies are needed to manage not only a variety of healthcare settings such as hospitals, physician practices and long term care facilities, but also to manage data and information.
Information systems are utilized to collect, manage, and transmit data to aid in the delivery of cost effective healthcare services.
The combination of health sciences, business management, and information systems will help professionals to meet the future healthcare challenges.
Program Information
Duquesne University's Health Administration program prepares students for leadership roles in healthcare with a comprehensive curriculum and practical experience.
Required Credit Hours
121
Why Health Administration?
Get one on one training with faculty members who are renowned for their cutting-edge research, teaching, and impact on current healthcare practice.
Obtain academic training and experiential learning experiences that will allow you to start a career immediately after graduation.
Have a career that where you will be able to make an impact on healthcare system, including public health challenges like COVID-19 pandemic.
Get a competitive salary after graduation. Median salaries for health administrators in the US in 2019 were reported at $100,980
Employment of health services managers is projected to grow 32% from 2019 to 2029, much faster than the average in comparison to other occupations
U.S. Bureau of Labor Statistics
| | |
| --- | --- |
| Employment Titles Among Graduates | Industries |
| Project Manager | Hospitals |
| Systems Analyst | Physician Practices |
| Accreditation Manager | Managed Care Organizations |
| Insurance Specialist | Insurance Companies |
| Network Analyst | Software Vendors |
| Healthcare Consultant | Consulting Companies |
Brochure
Medical and health services managers, also called healthcare executives or healthcare administrators, plan, direct, and coordinate medical and health services. They might manage an entire facility, specialize in managing a specific clinical area or department, or manage a medical practice for a group of physicians. This pathway offers several options for business-related minors.
Health Administration Curriculum
Along with classroom projects and case studies, each undergraduate student will take on one semester long project.
Our faculty work one-on-one with students to identify individual, professional goals and interests. Students are then recommended to organizations within the community that support their goals and interests.
Projects are often sought in the student's place of employment that could lead to new employment opportunities. For those students not employed in a related job, the project experience often leads to employment opportunities. These projects encompass both traditional and non-traditional areas of the medical profession. They range from the medical records departments in acute care hospitals to software development companies. Corporate partners in the projects include these internships:
West Penn Allegheny Health System
UPMC Health System
Highmark Blue Cross/Blue Shield
Excela Health
St. Clair Hospital
Jefferson Regional Medical Center
Conemaugh Health System (Johnstown)
GPC Oral and Facial Surgery Center
UPMC ISD
UPMC Physician Services Division
University Of Pittsburgh School Of Dental Medicine
Alternative Living Solutions (Donegal, PA)
Preferred Primary Care Physicians
Pittsburgh Regional Healthcare Initiative
Celtic Healthcare
Unison Administrative Services, LLC
Coventry Health Care
New Hanover Regional Medical Center (North Carolina)
Vintage Adult Day Services
UPMC Senior Services Division
Monongahela Valley Hospital
West Penn Managed Service Organization
Student and Alumni Thoughts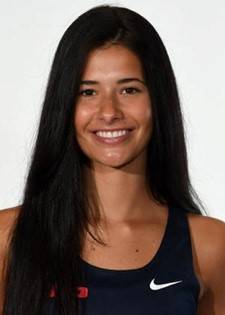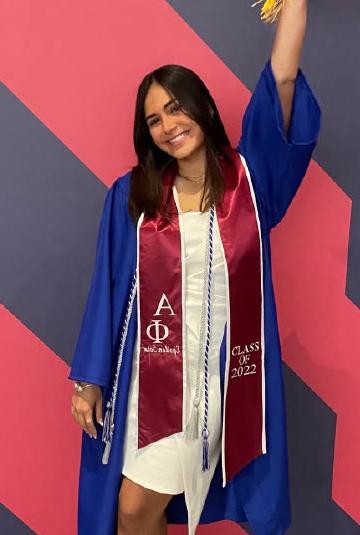 Health Administration at Duquesne
Which program is right for you?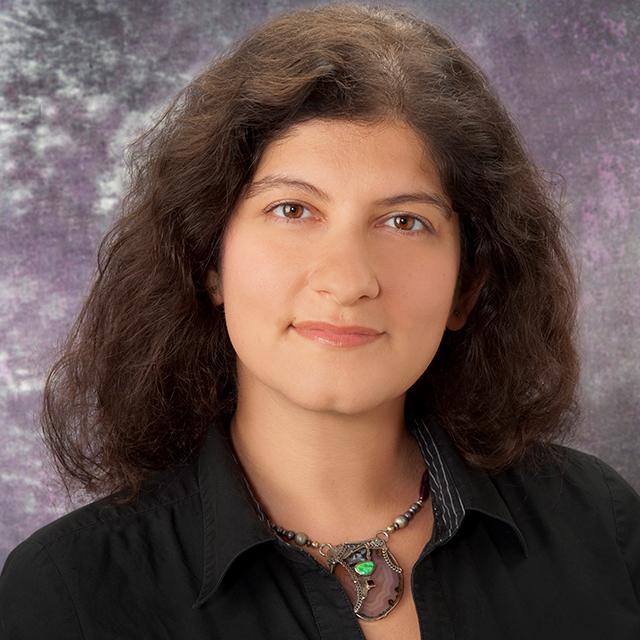 Department Chair and Associate Professor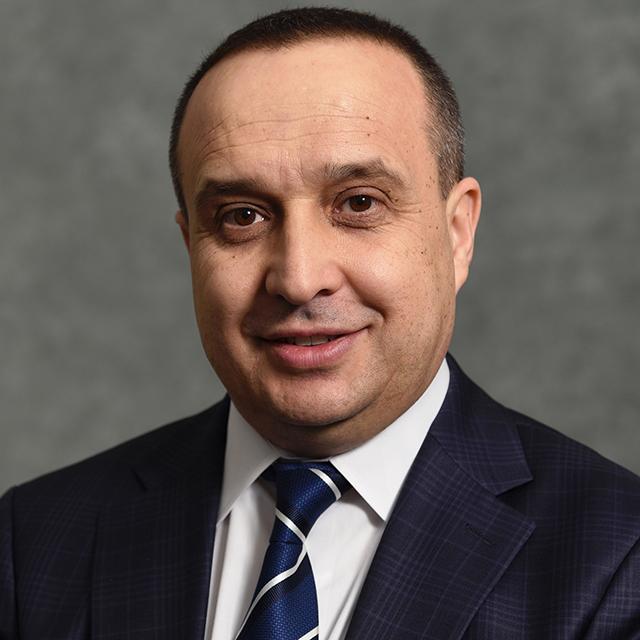 Dean, School of Health Sciences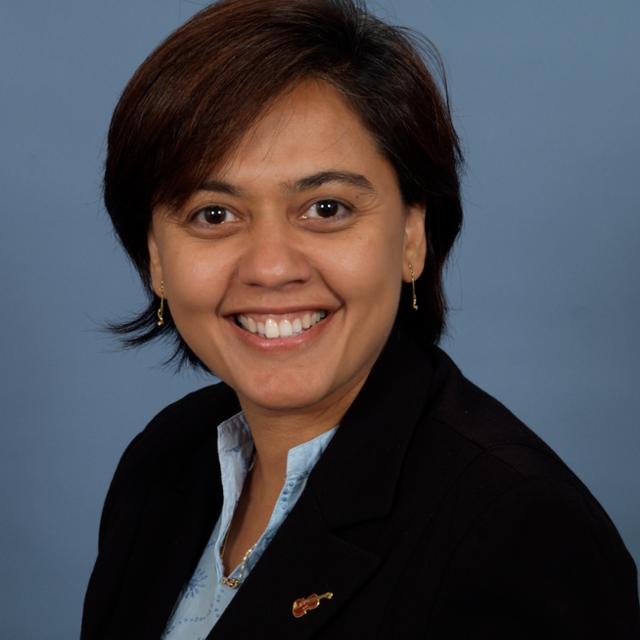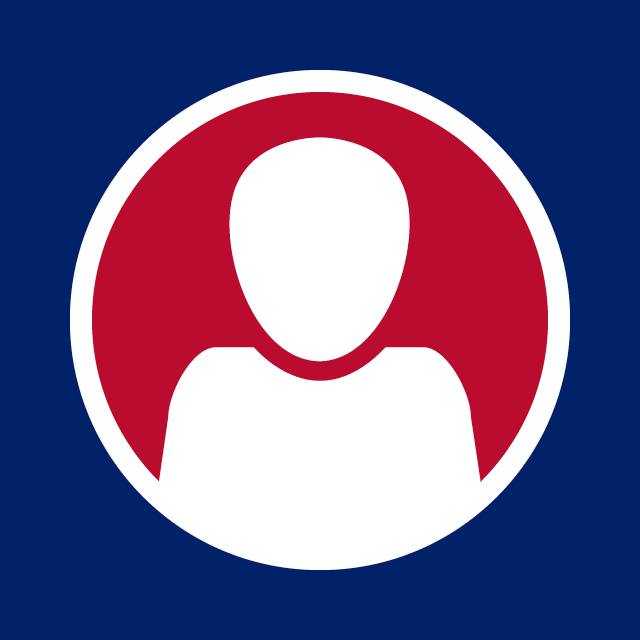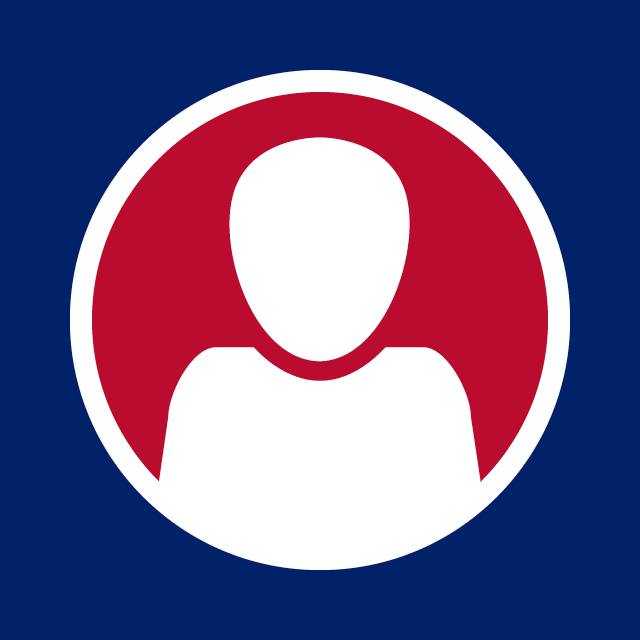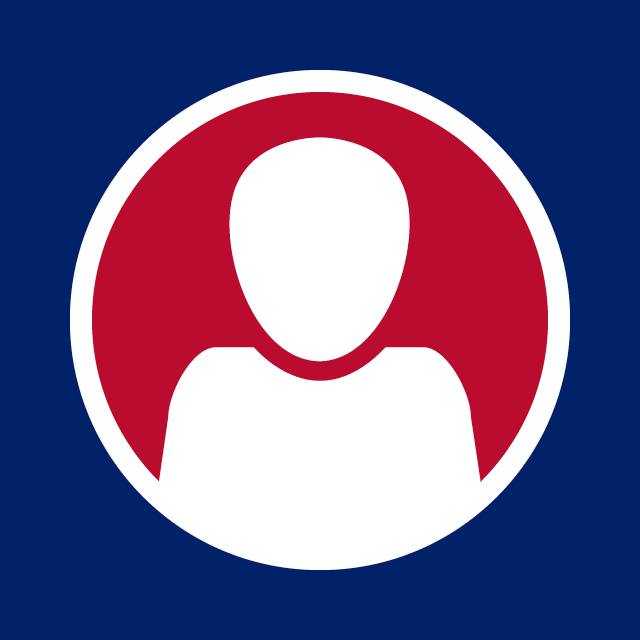 Joseph S. Coyne, DrPH, MPH
Adjunct Professor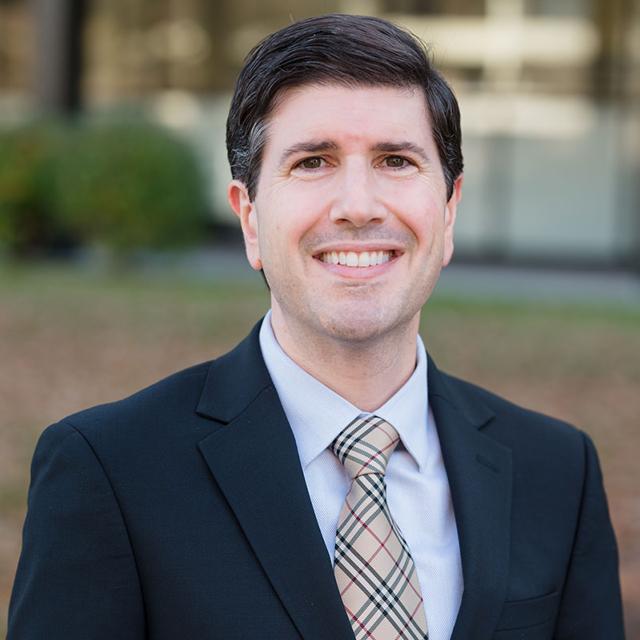 Executive Vice President and Provost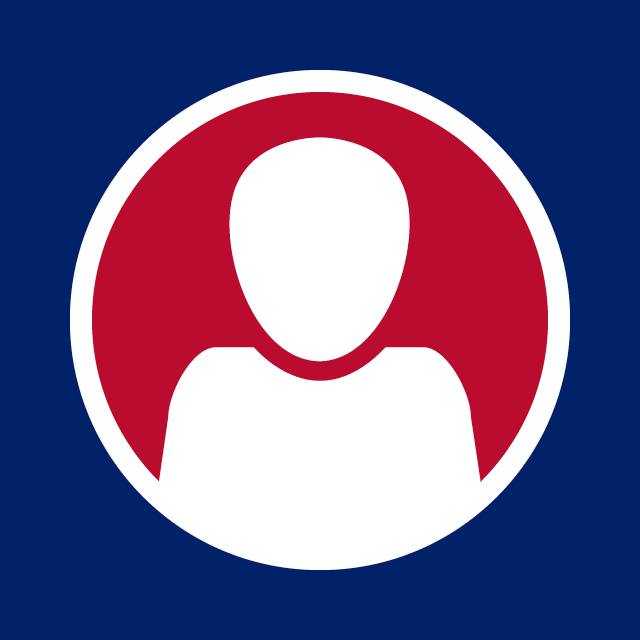 Joseph F. Domagala, Ed.D.
Adjunct Professor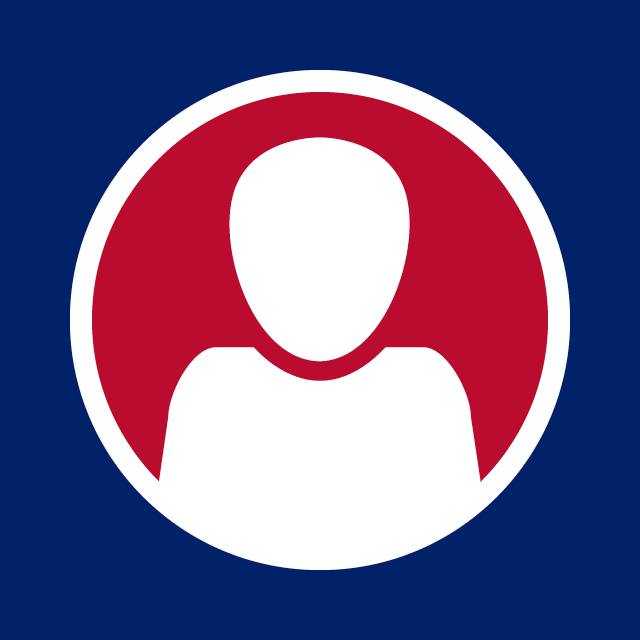 Margaret L. Ealy, CPA, MA
Adjunct Professor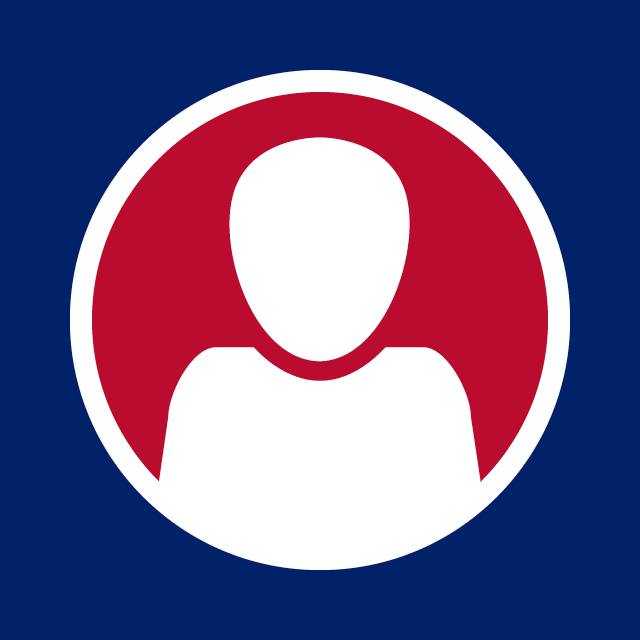 Janet Hayes, MBA
Adjunct Professor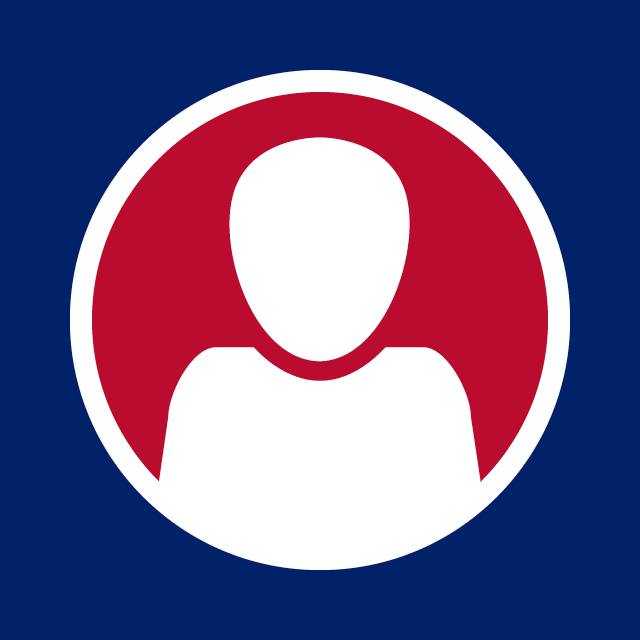 Hannah Hardy, MBA
Adjunct Professor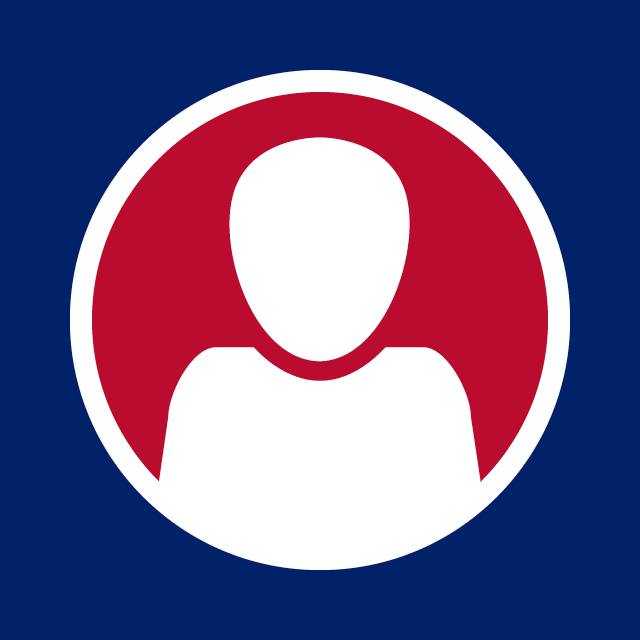 Robert Hildenbrand, Ph.D., MPA
Adjunct Professor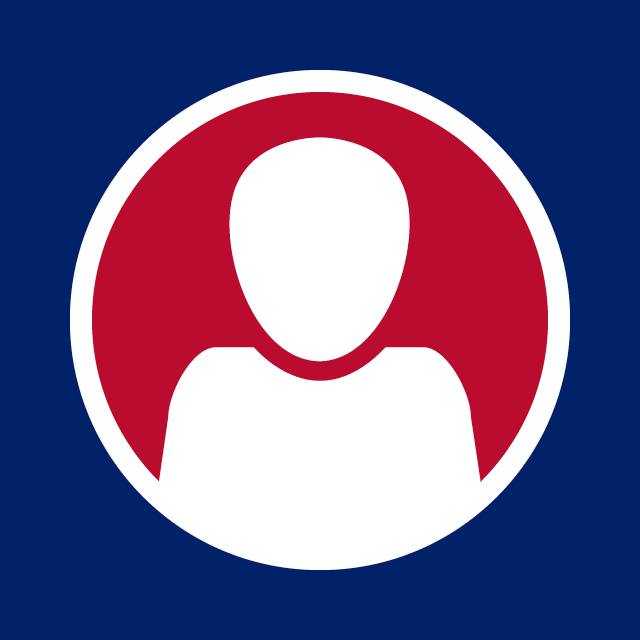 Hamid Hosseini, Ph.D.
Adjunct Professor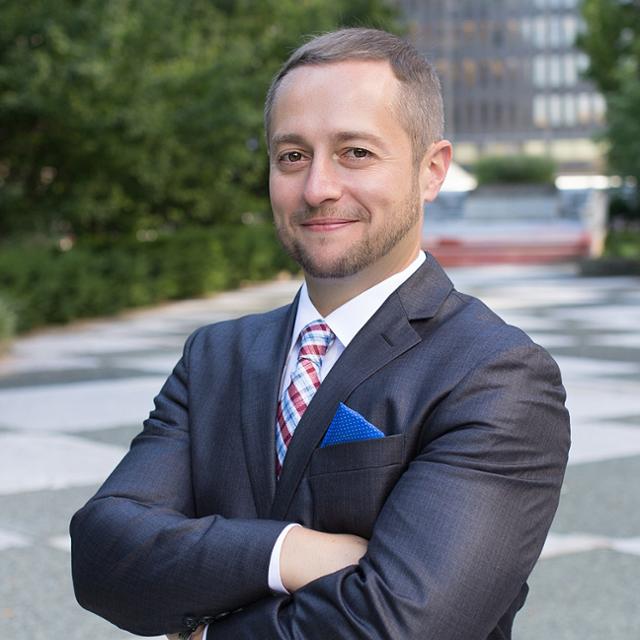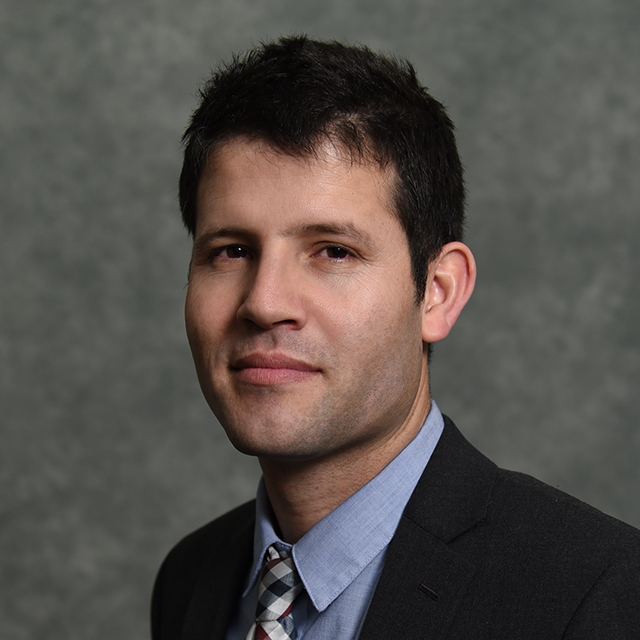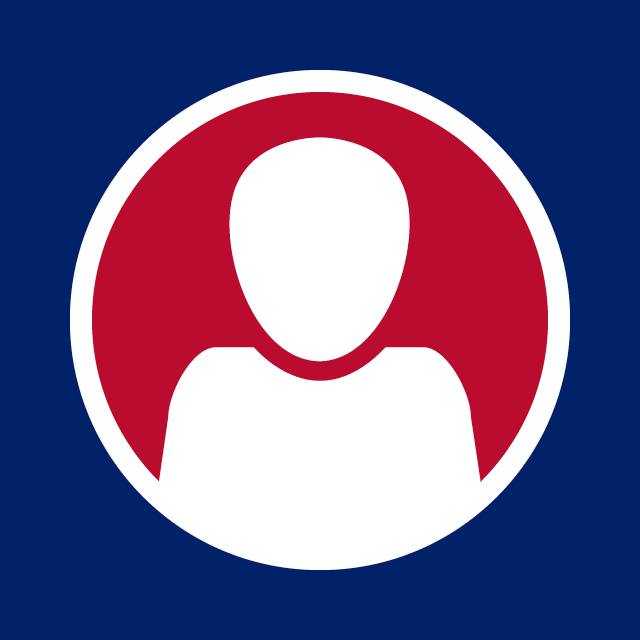 Michelle E. Louch, D. Sc.
Adjunct Professor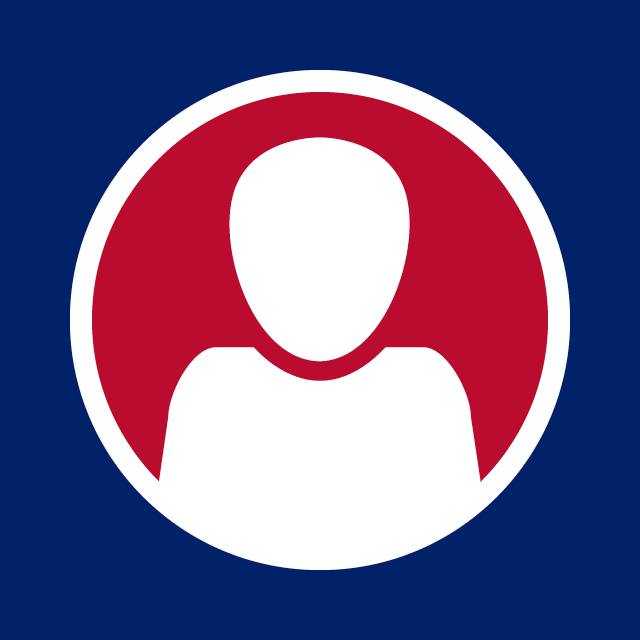 Scott Mattila, MHS, MIS
Adjunct Professor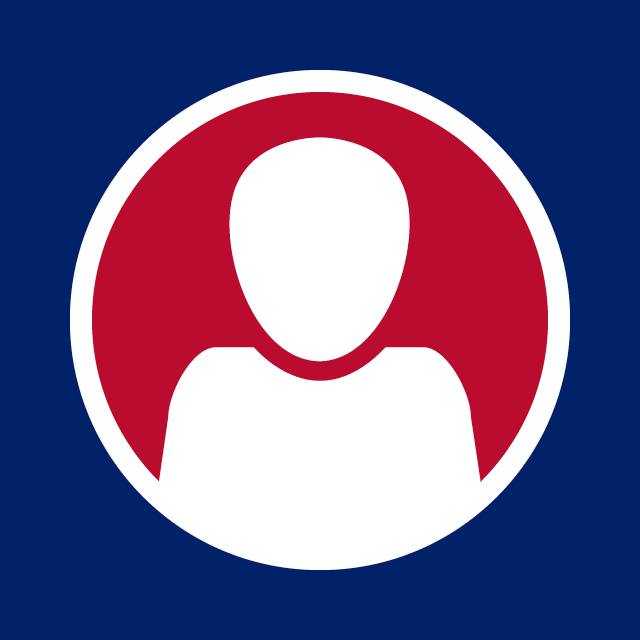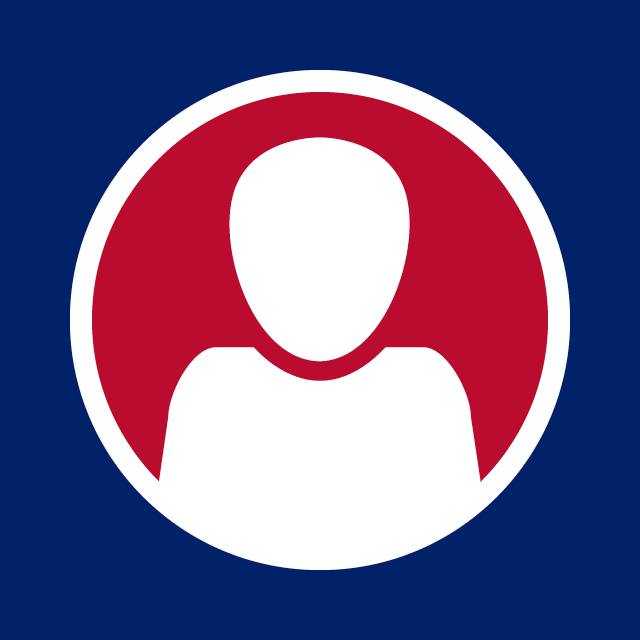 Brian Santo, MPH, JD
Adjunct Professor
Contact Us
We would love to hear from you!