Through leading-edge innovation and collaborative interactions among students, faculty, university partners and the community, our Academic Research Centers provide extensive resources and opportunities for practical, hands-on experience that prepares our students to make a difference in their communities. Here, students can explore pathways to developing new treatments and delivery methods that advance the disciplines of pharmacy practice, care, services, information and technology.
Academic Research Centers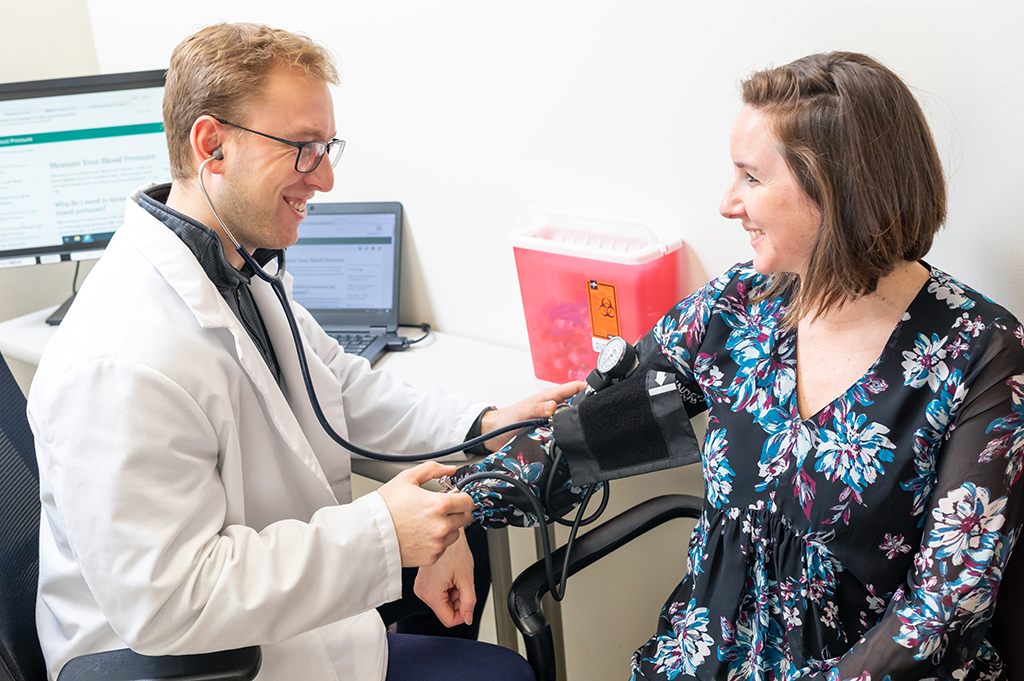 Center For Integrative Health
The Duquesne University Center for Integrative Health (DUCIH) is committed to improving the health and wellness of our campus and neighboring communities through interdisciplinary practice, teaching and research.
Current Services & Programs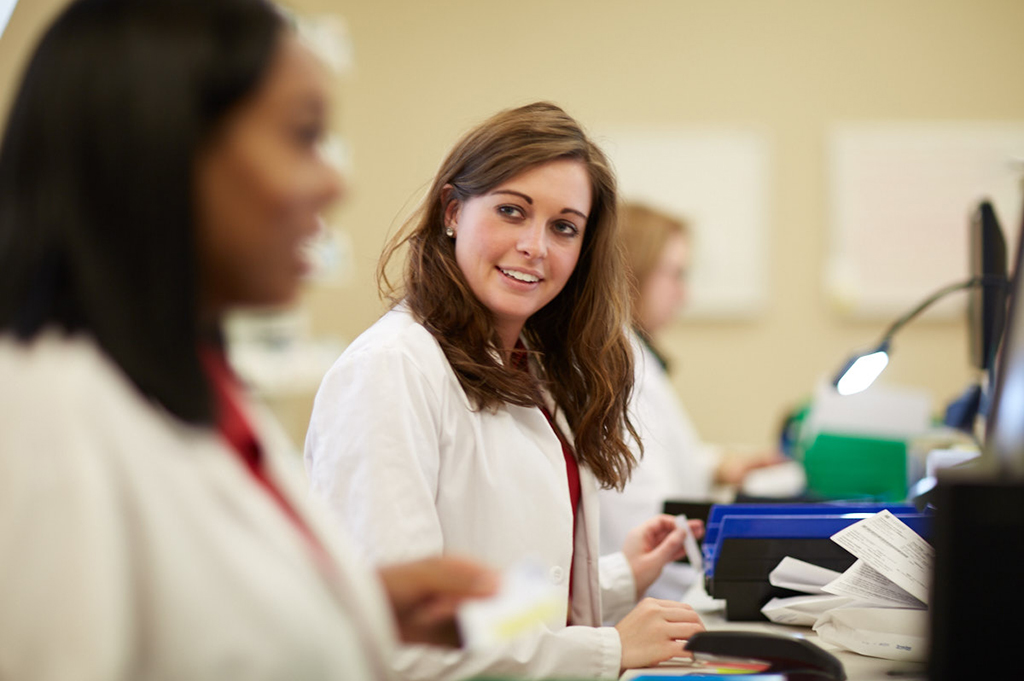 Center For Pharmacy Care
The Center for Pharmacy Care is part of the Duquesne University Pharmacy and is a pharmacist-coordinated provider of disease prevention and disease management services for the Duquesne University campus and Pittsburgh community.
Current Services & Programs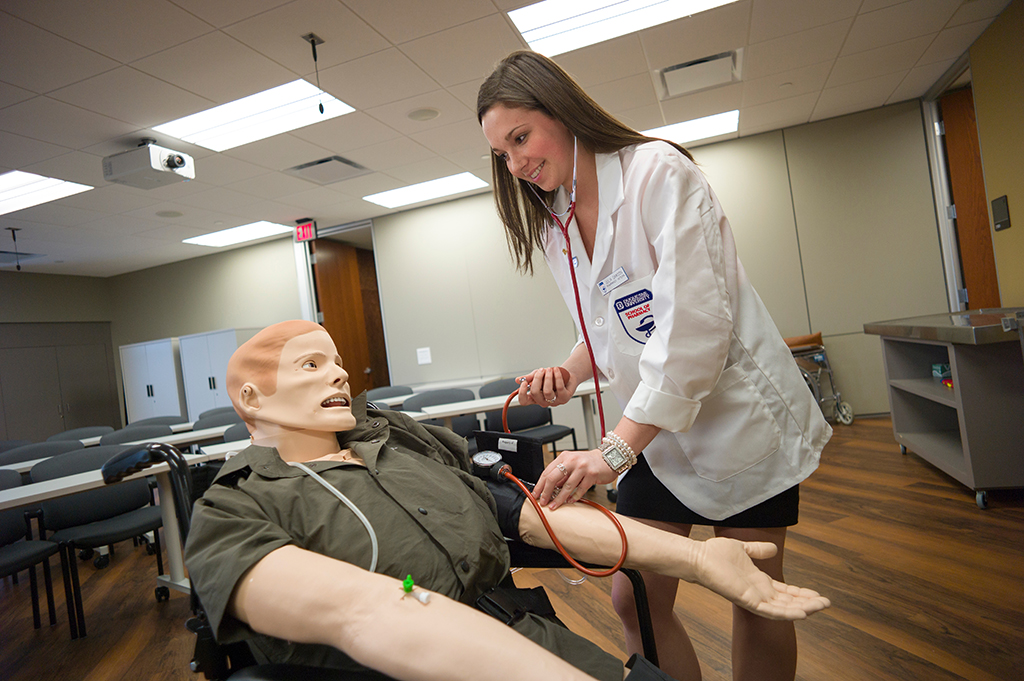 Giant Eagle Center For Pharmacy Practice
The goal of the Giant Eagle Center for Pharmacy Practice is to provide an environment for pharmacy students to integrate, reinforce, and enhance the process of learning. Faculty demonstrate how lecture material in a classroom is related to actual pharmacy practice. The Center is complete with state-of-the-art technology, prescription, nonprescription, and herbal medications. The Center aims to create a space for students to work together to enhance their learning. By showing the relationship between class lectures and pharmacy practice, students gain a better understanding of their classes. The Center also serves as a site for various classes and electives, educational lectures, training, and competency testing of student pharmacists.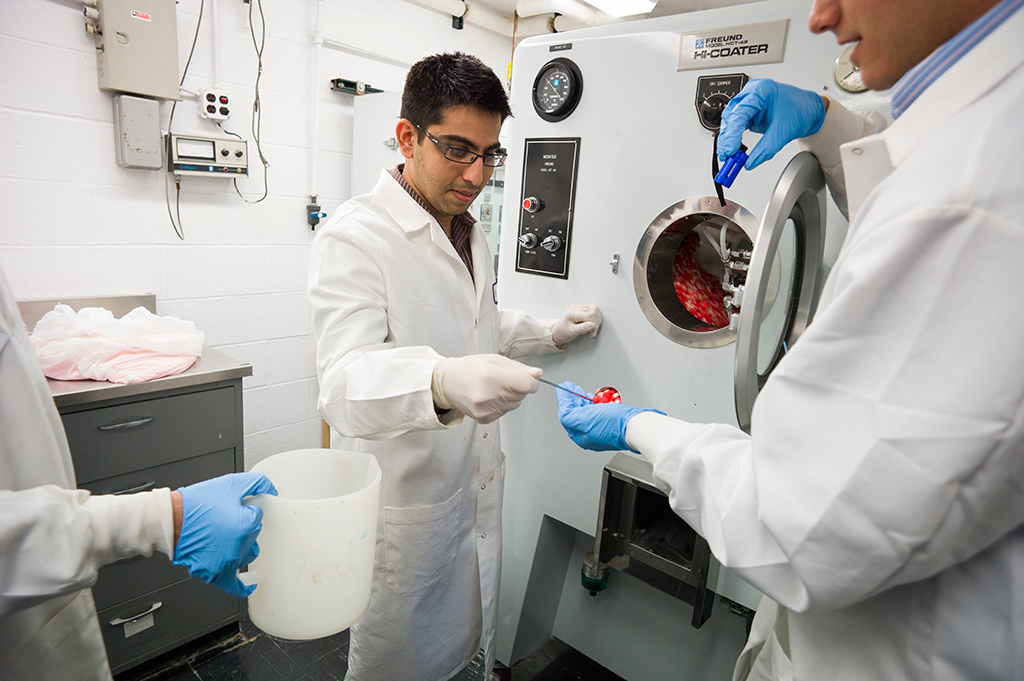 Center For Pharmaceutical Technology
The Duquesne University Center for Pharmaceutical Technology (DCPT) focuses on improving the safety, quality and efficiency of pharmaceutical manufacturing through the application of relevant technology. The Center functions as a point of convergence for the research interests of faculty and those of collaborators who develop technology related to pharmaceutical manufacturing. It works to address major issues within this field, such as regulatory concerns, science-based methods of validation and business advantages of technology. Clients and collaborators of the Center include representatives from industry, other academic institutions, regulatory authorities, equipment vendors and private consultants. The mission of the DCPT is the advancement of pharmaceutical manufacturing through the application of appropriate technologies for the improvement of safety, quality and efficiency throughout the pharmaceutical industry.