Choose a career that helps people live healthier lives
The Duquesne University School of Pharmacy hosts a one-day summer camp for high school students and current college students thinking about transferring to explore pharmacy and the many career paths a Doctor of Pharmacy opens. Camp participants arrive in the morning and are done with all activies–including a free lunch–and a "graduation ceremony" later that afternoon.
Interact with current students
Participate in a variety of hands-on activities similar to what our student pharmacists do, and, as a bonus, they'll be your leaders throughout the day. They'll be able to answer all your questions and give you a firsthand account of what it's like being a student pharmacist at Duquesne University.
Register NOW for the 2023 Pharmacy Exploration Day
Please register for only one day as registration is limited.
Monday, June 19 (Registration is FULL)
Can't make it to campus? Register for Virtual Pharmacy Exploration Day!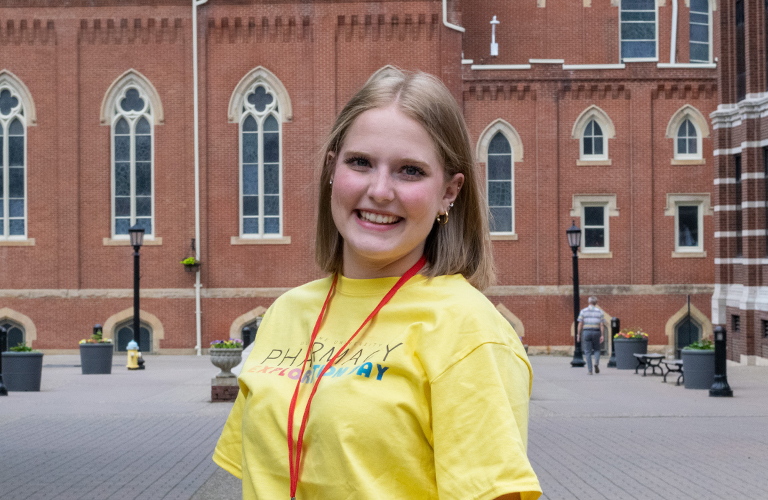 Featured content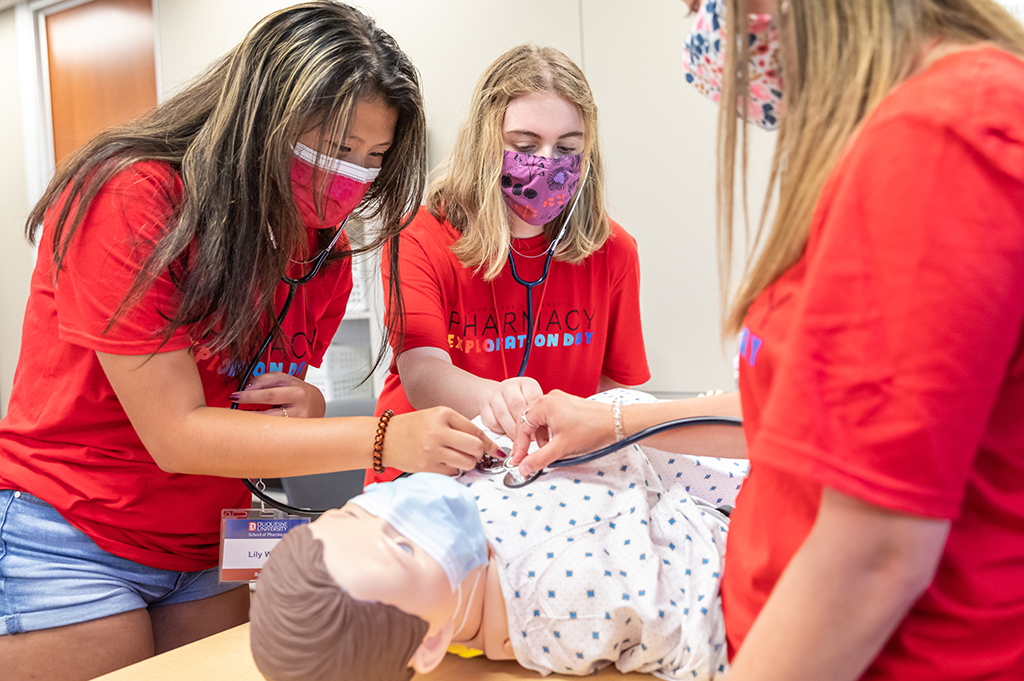 SimMan Patient Simulation Demonstration
One of our faculty members will demonstrate the state-of-the-art SimMan patient simulators in the Giant Eagle Center for Pharmacy Practice. SimMan is able to simulate various issues like irregular heartbeat, asthma attack, flu symptoms and much more.
Point-Of-Care Testing & Monitoring
See how point of care testing can be a component of an innovative patient care model. Our faculty will explain and demonstrate tests to show you first-hand how pharmacists determine if a patient needs to take the next steps with additional testing for additional patient care.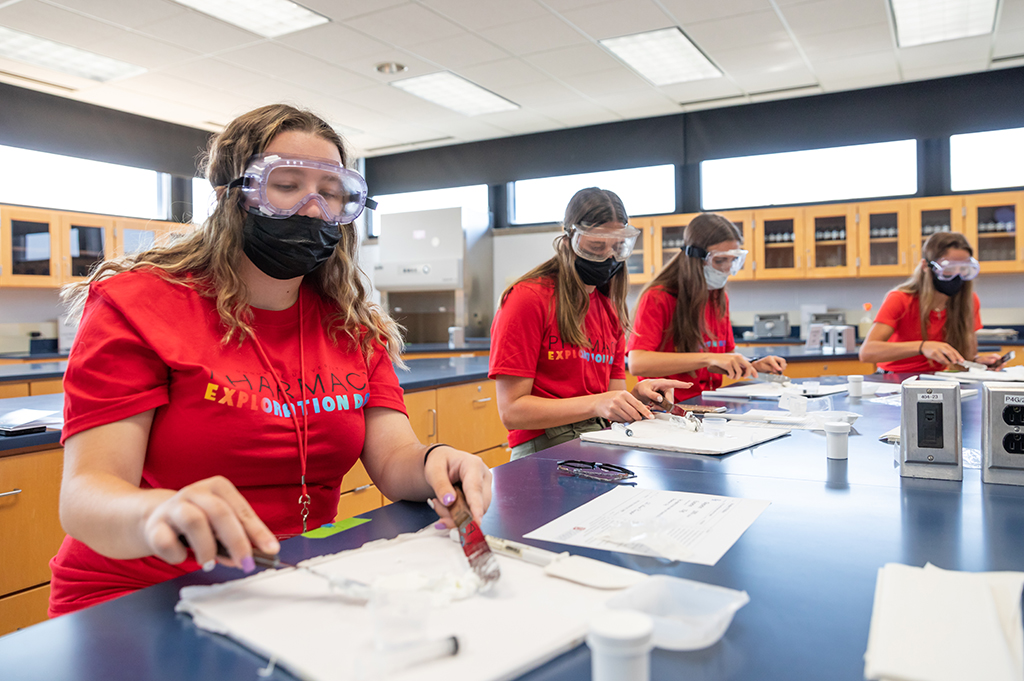 Pharmacy Compounding Techniques
In one of the School of Pharmacy's labs, School of Pharmacy teaching assistants will explain compounding techniques and you can watch them create a "compound."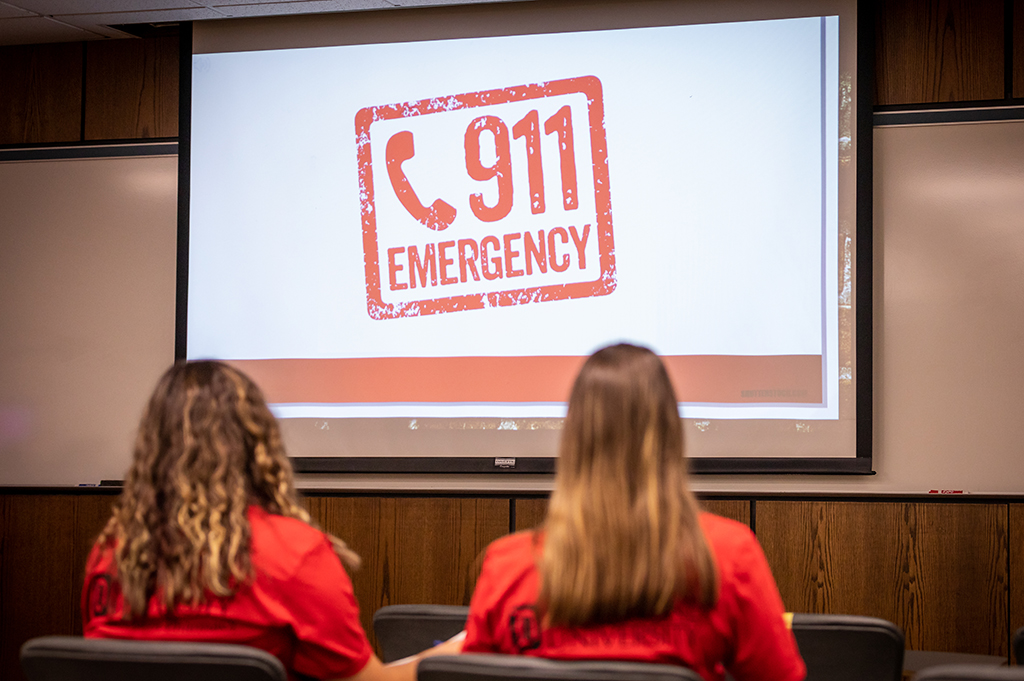 Mock Emergency Room Scenario
We must act quickly! Your patient has been involved in an accident. It's up to you to organize the information and determine which medication is most appropriate, all while managing the other tasks that get thrown your way!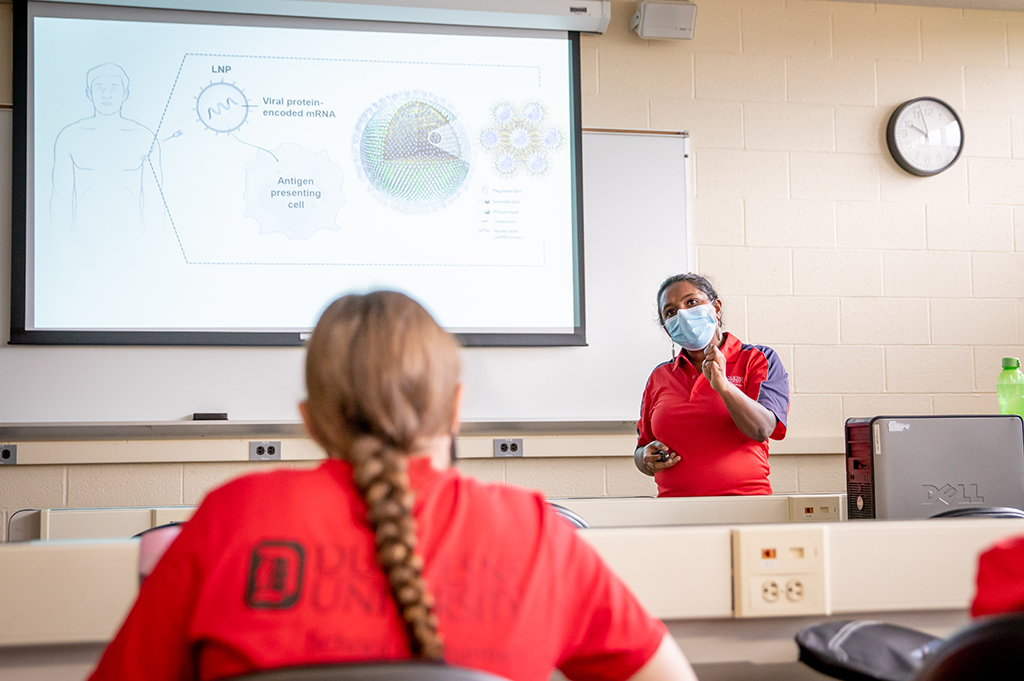 Nanoparticles & Nanomedicine Presentation
Drug delivery research presented in a TED talk-like format discussing the basic science of using nanoparticles for drug delivery using the Pfizer and Moderna COVID-19 mRNA vaccines as a clinical example of the potential for nanoparticles to save millions of lives during a global pandemic.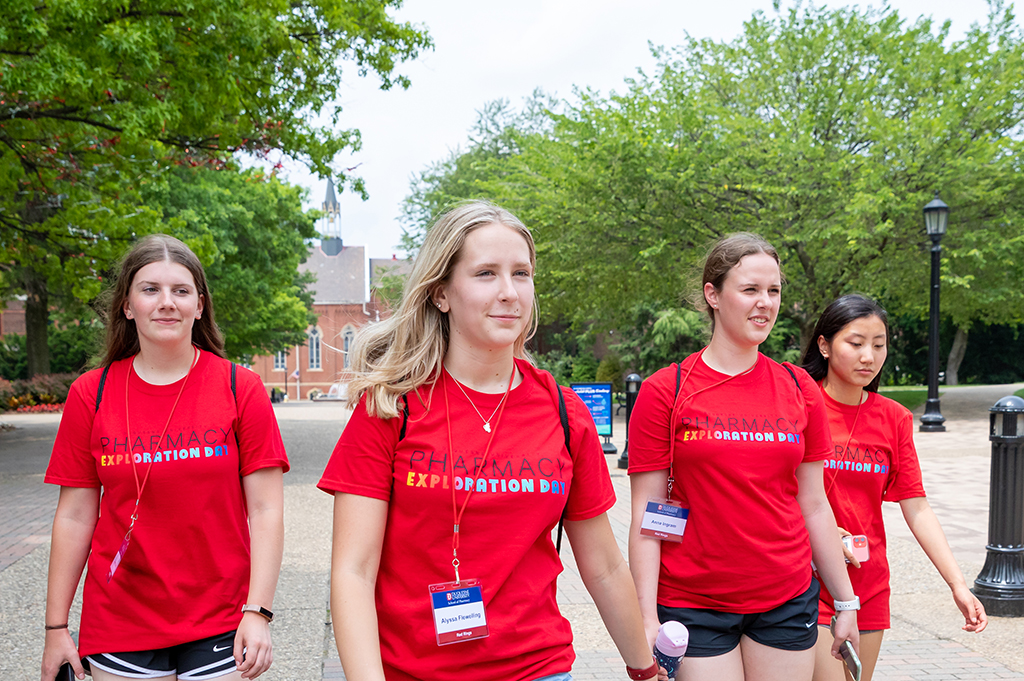 Campus Scavenger Hunt
Explore the beautiful, park-like Duquesne University campus during a scavenger hunt where you'll learn a little bit of Duquesne and School of Phramacy history, and find the most popular spots on the Bluff!
Questions About Pharmacy Exploration Day?