Your Opportunities at Duquesne
Your college journey starts here. And like most journeys, there are many pathways you can take that can lead to achieving your biggest goals! It's an exciting time to be open to discovery and to try new things.
If you're considering possible majors and weighing what to choose, we've got just the program for you. Our Bridges Common Learning Experience, our commitment to your experience and our distinctive setting are ideal for helping you discover options and your personal direction.
Also, you'll get support from your student success coach, professors and our Center for Career Development. We have an online career, major and education planning system that will help you consider different possibilities for a major, build your career goals and learn important job information.
When you apply, select the "Discover" option as an area of interest overall or as a major option within business, liberal arts or science & engineering.

Want more information before you get started? Let us know.
We're Prepared for You
Duquesne grads are prepared for anything. And our staff is prepared for anything you may want to explore. Let us know you want to discover your options, and we'll get you started!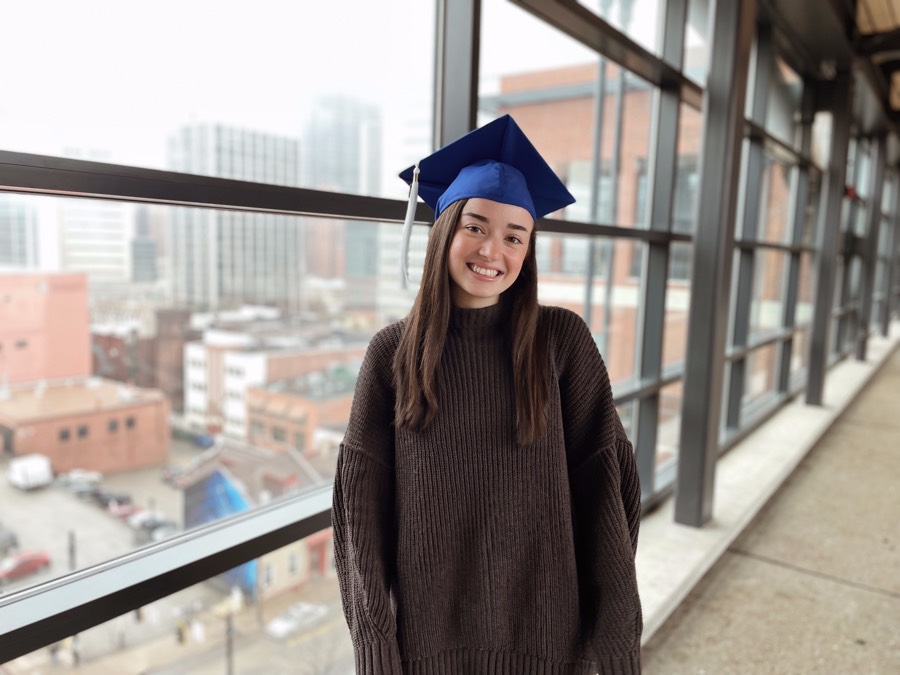 More about Caroline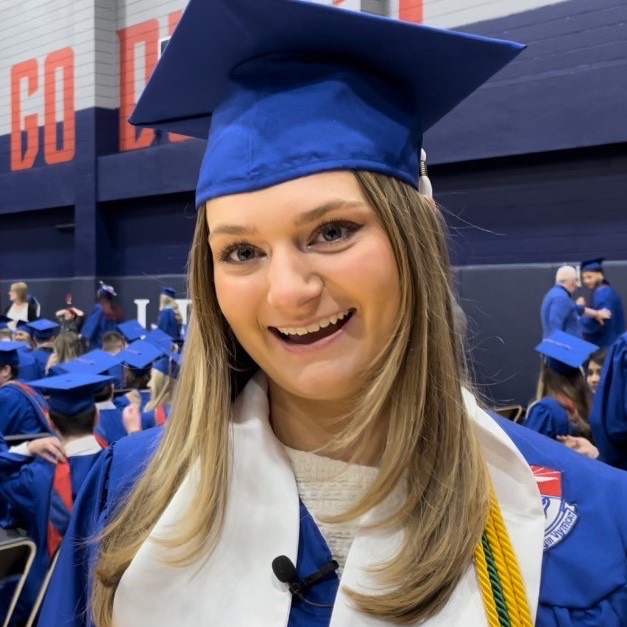 More about Samantha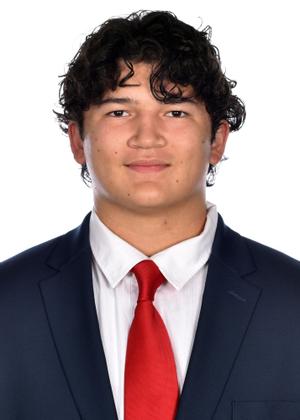 Discover—in the classroom and beyond
Duquesne is big enough to have many options—and close-knit enough to make great connections along the way.
Thoughtful exploration
In the U.S., 75 percent of all college students change their major at least once. It's not that students are indecisive. Rather, students make changes because they learn, explore, and refine their sense of what they can do to lead a meaningful life and career. Because they thoughtfully explore paths, cross bridges, and make connections that expand their horizons, Duquesne students leave feeling prepared for anything. You can, too.