Built To Impact The Lives Of Others
Distinctly DUQ SLP
1st and top-ranked five-year accelerated Speech-Language Pathology (SLP) Program that guarantees students a bachelor's degree and master's degree upon completion.
0-5 Direct Entry Program
Guarantee your spot in the Professional Phase. Students progress through the program without the need to reapply to the graduate phase or take GREs. Students earn a B.S. in Health Sciences after the Spring semester of the 4th year of the program and a M.S. in Speech-Language Pathology at the end of the 5th year of the program.
Student Outcomes
Fifteen years of 100% pass rates on the Praxis exam within six months of graduation.
Exceptional clinical preparation
Three semesters of learning with the clinical and academic faculty in the on-campus Duquesne University Speech-Language-Hearing Clinic and three semesters of externship experiences within the Pittsburgh region and potential to study elsewhere the final semester of the program.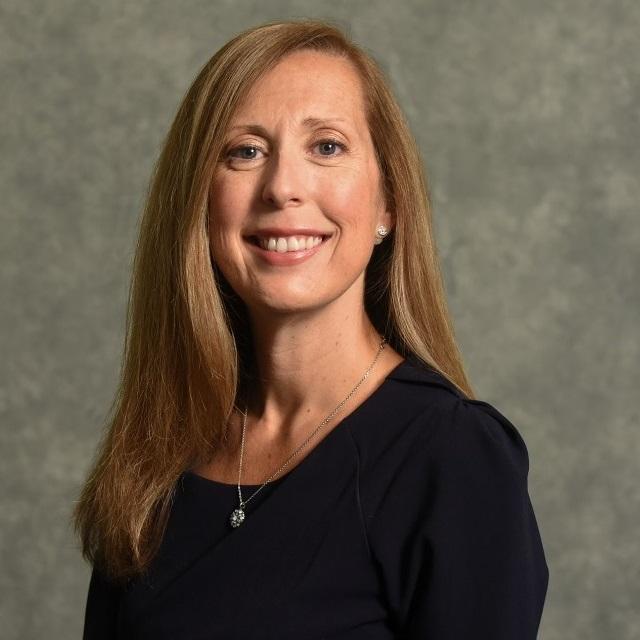 Director of Clinical Education, Clinical Assistant Professor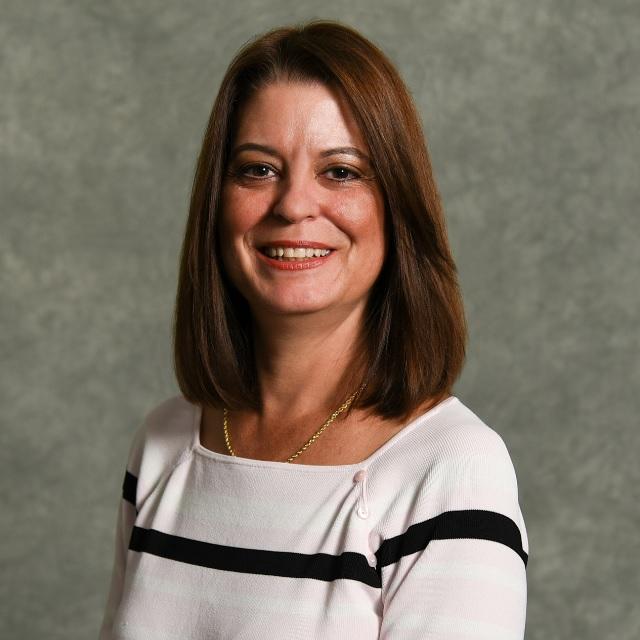 Melissa Biggerstaff
Clinic Office Coordinator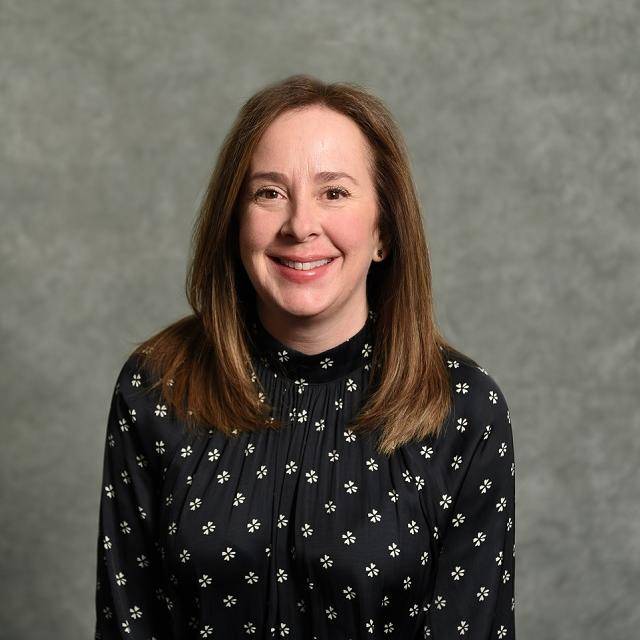 Assistant Department Chair, Assistant Professor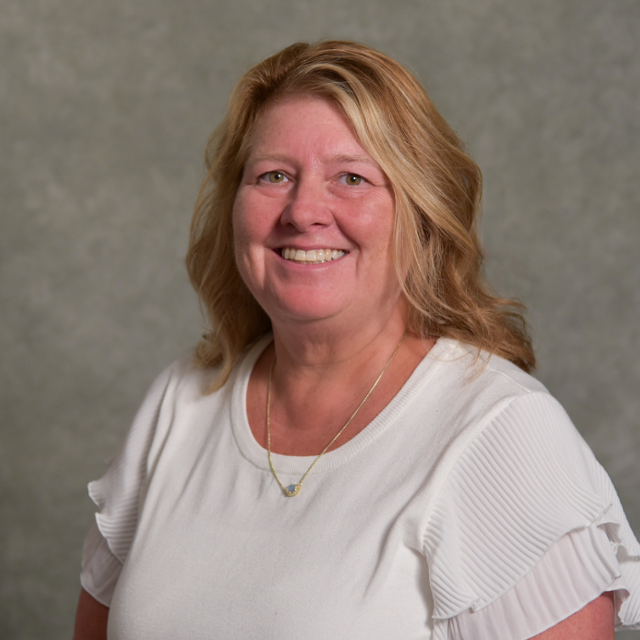 Pauline Fediaczko
Assistant to Department Chair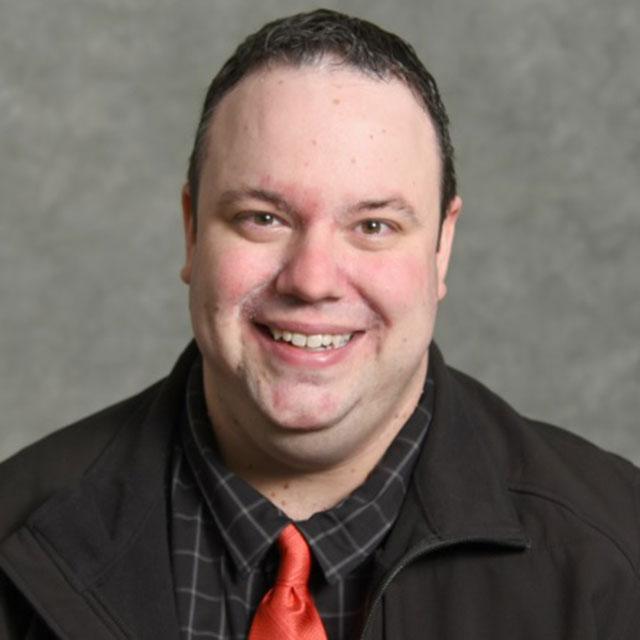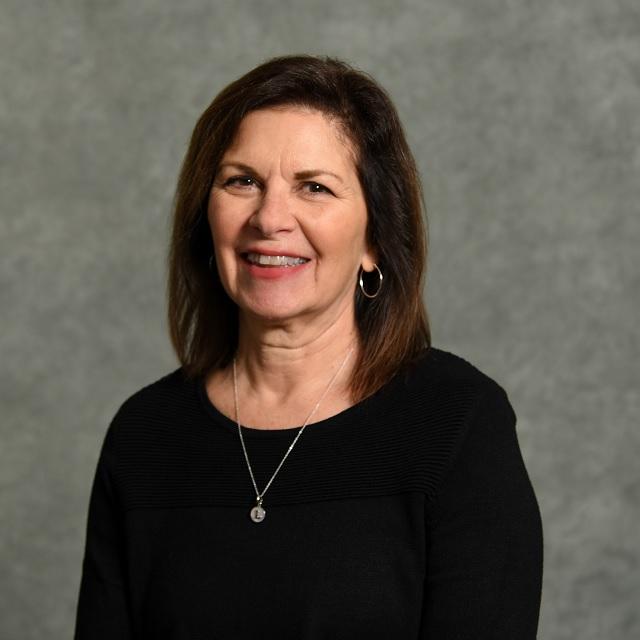 Clinical Assistant Professor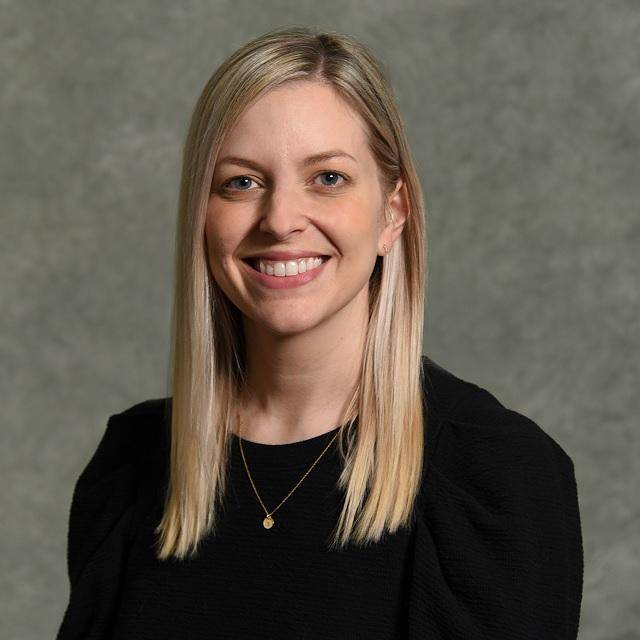 Clinical Assistant Professor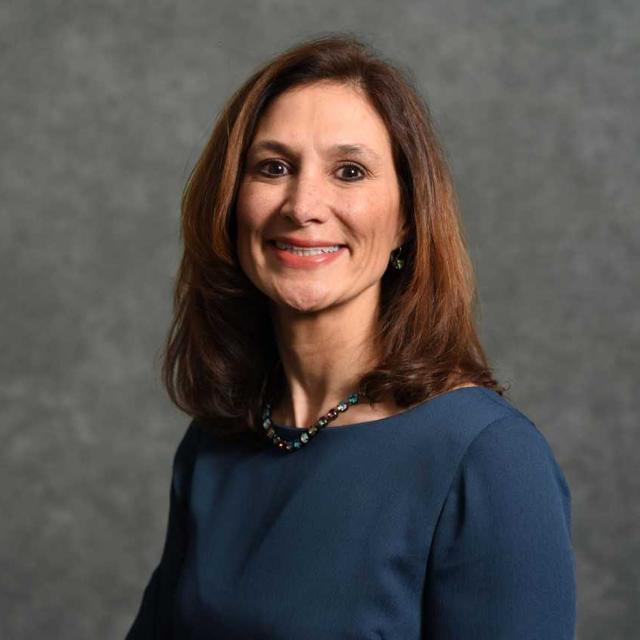 Clinical Assistant Professor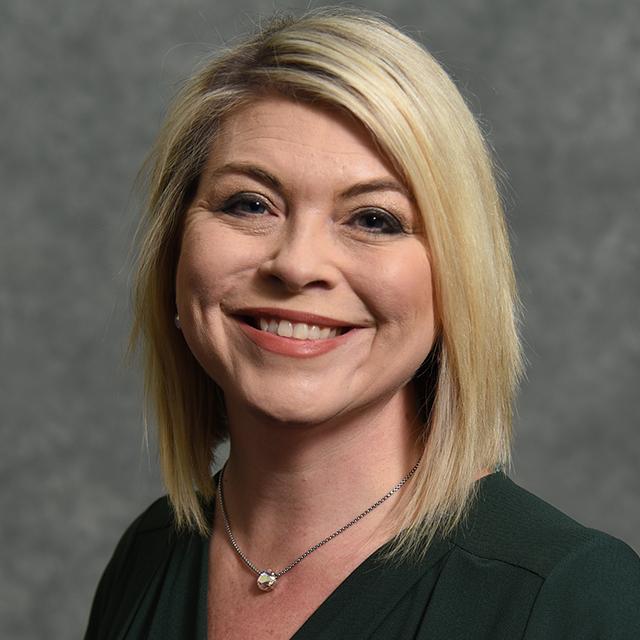 Department Chair, Associate Professor, and Associate Dean for Research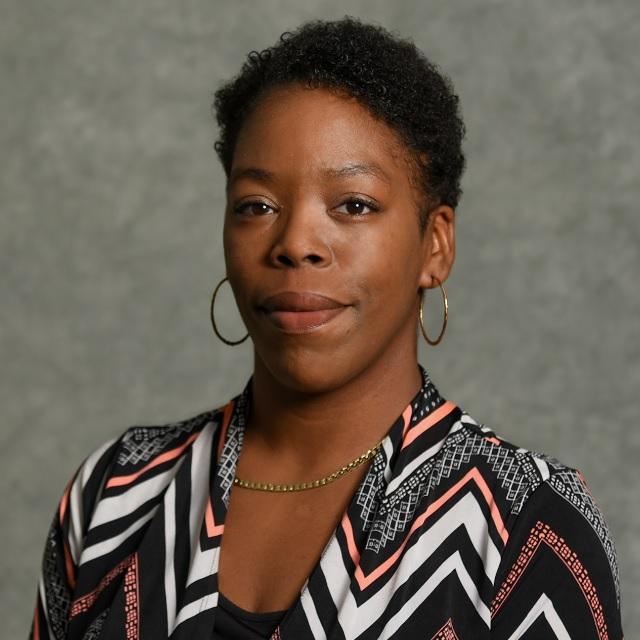 Desiree Russell
Part-time Clinic Office Assistant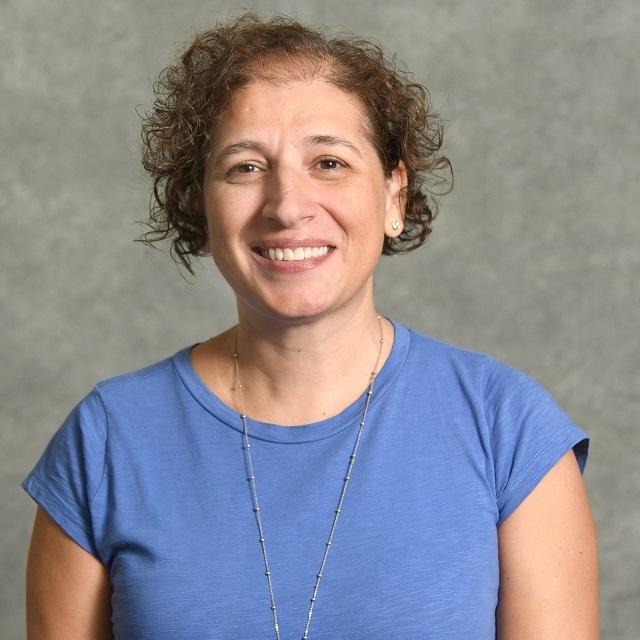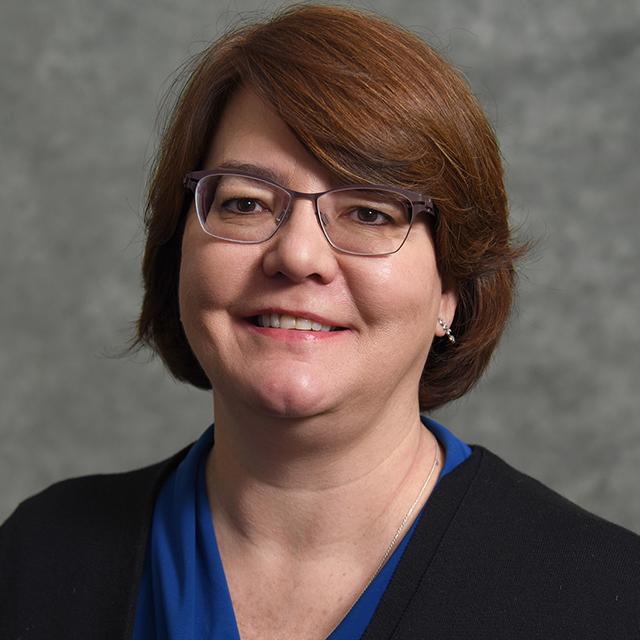 Clinical Assistant Professor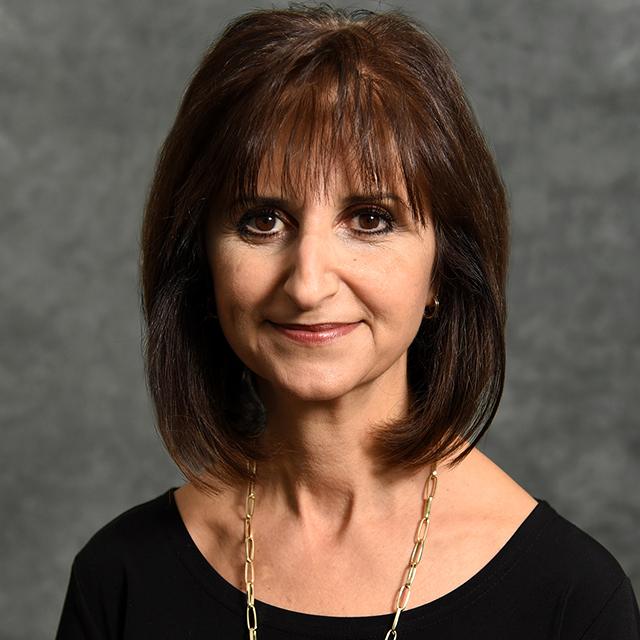 Clinical Education Coordinator, Assistant Clinical Professor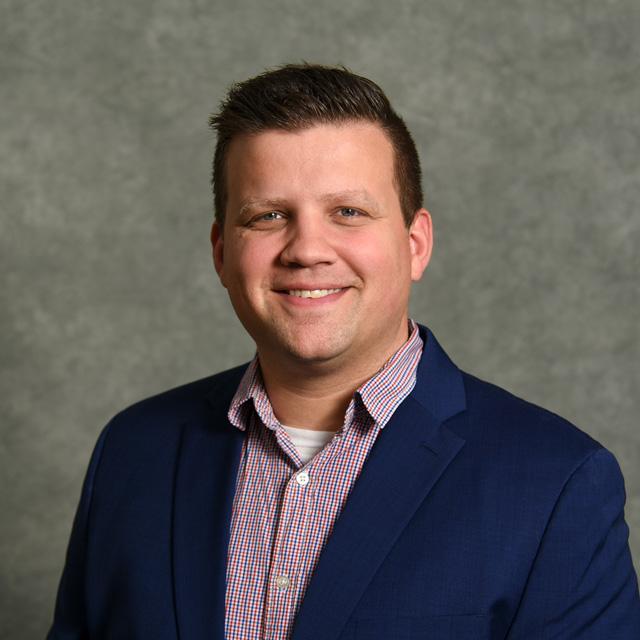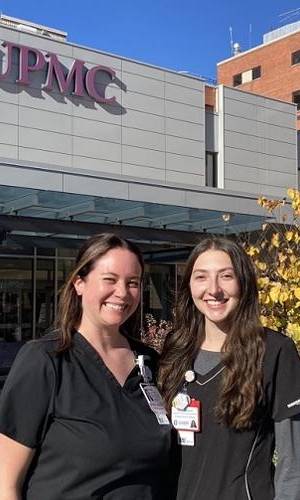 UPMC McKeesport