The string program at Duquesne emphasizes your complete artistic and professional development as a musician, addressing not only technical skills, but nurturing your creativity as well. Make your mark in our orchestras and chamber groups as you learn from a world-class faculty, many of which are members of the GRAMMY Award-winning Pittsburgh Symphony Orchestra.
Our success stories include students winning positions in the Los Angeles, Houston, Indianapolis, Portland, Detroit, Naples, Syracuse, and Pittsburgh Symphonies. Our string alumni also include educators throughout the country in K-12 public and private schools, professors at major universities, as well as recording artists and technicians in award-winning studios in Nashville, New York, and Los Angeles.
Graduate Students
We are proud to offer highly competitive Graduate Performance Awards and Assistantships that can cover up to 100% of tuition.
Questions About Studying Strings?
Contact the String Area Coordinator.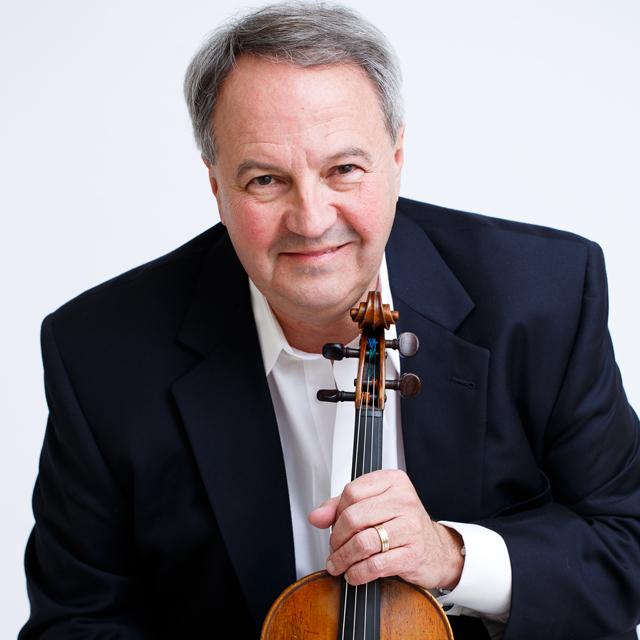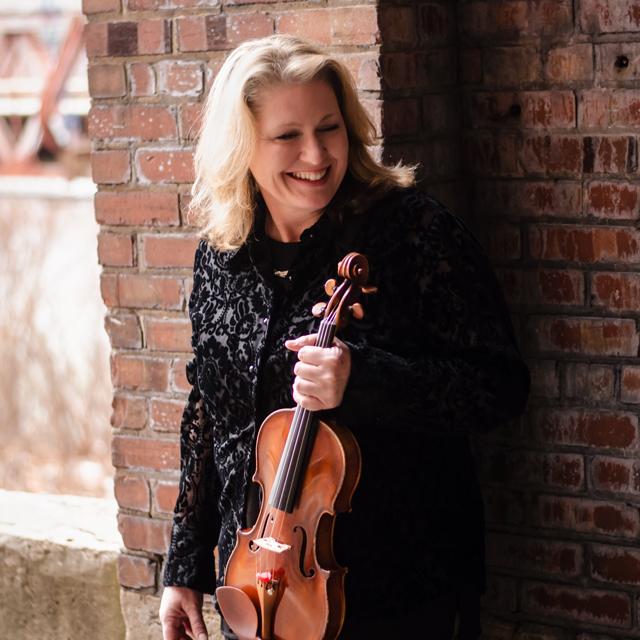 Adjunct Professor of Violin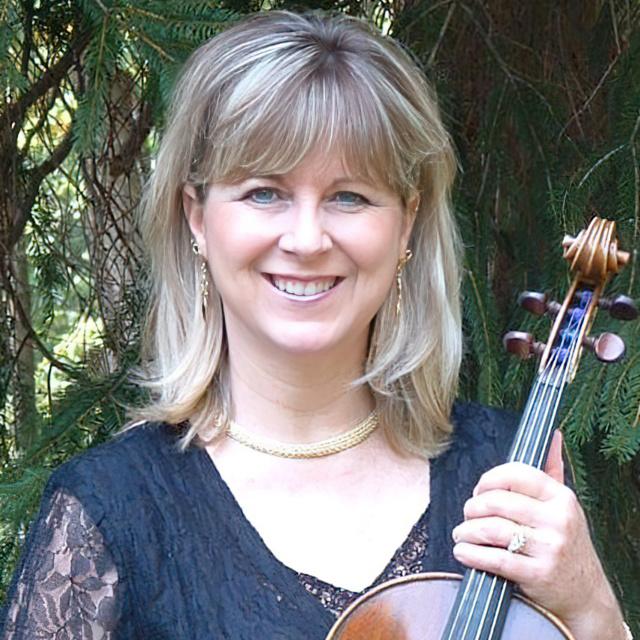 Adjunct Professor of Viola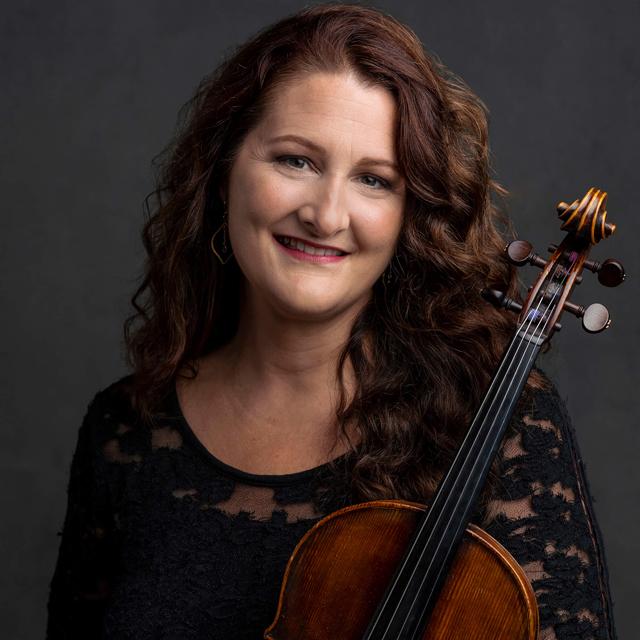 Adjunct Professor of Viola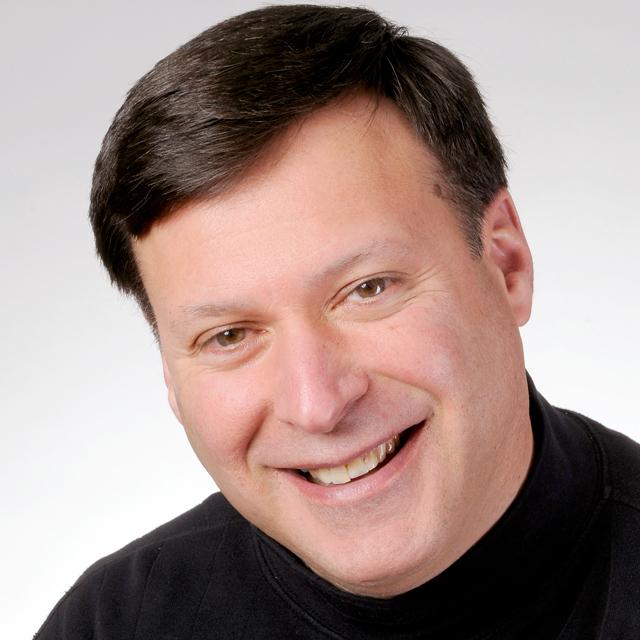 Adjunct Professor of Double Bass/Bass Guitar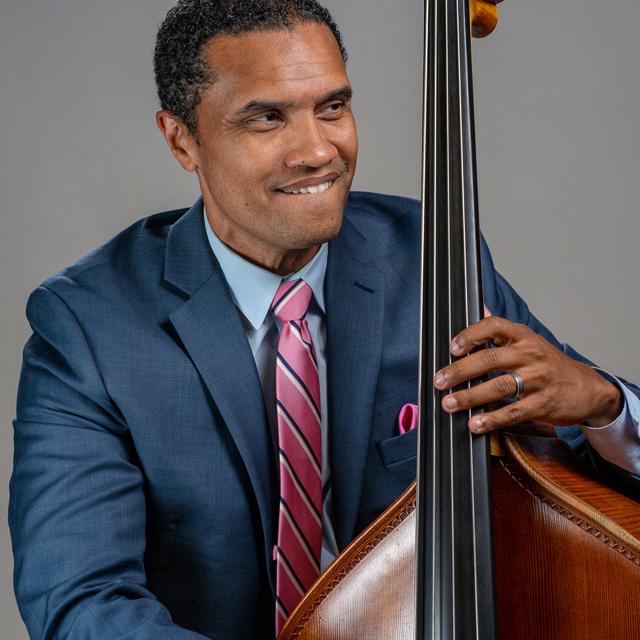 Adjunct Professor of Jazz Bass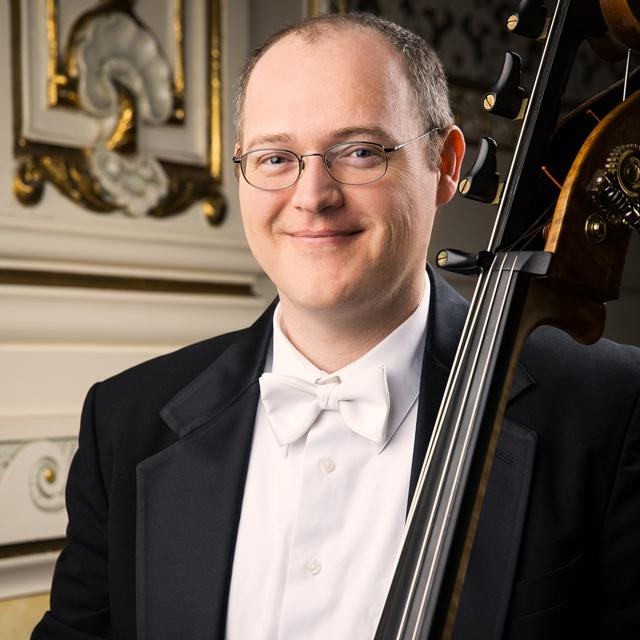 Adjunct Professor of Double Bass, String Area Coordinator
String Facilities
These teaching studios are designed to be specific to larger, less portable instruments, such as bass and harp.
Jairo shares his experiences as a cellist at Duquesne and the connections he made while studying with Adam Liu, Assistant Principal Cellist for the Pittsburgh Symphony Orchestra.
"I grew significantly as a bassist studying with Aaron White at Duquesne University. With his instruction, I feel more secure as a player and prepared for the highly competitive field I've entered. Prior to coming to Duquesne, I struggled to advance in major auditions. However, after 2 years as an Artist Diploma student at the Mary Pappert School of Music, I have had regular success advancing in major orchestral auditions.
Professor White's attention to detail and commitment to his students is unparalleled. Additionally, it is an inspiration to hear Aaron White perform with the Pittsburgh Symphony Orchestra, as a soloist, and in various chamber ensembles. Not only is Aaron a phenomenal teacher and performer, but he is also a generous and caring person. He looks after each of his students attentively and fosters both professional and personal growth for each individual. If I was given the opportunity to pick where to study again, I would not hesitate to make the same choice."
-Thomas White
A.D. Performance, 2019
"I graduated from the Mary Pappert School of Music in 2011 with a Bachelor of Science in Music Education. My time at Duquesne really prepared me for a career in music-- as teacher, performer, conductor, arranger, and scholar. I am thankful for the faculty that inspired and challenged me to deepen my understanding of music. Not only was I able to take courses in music education methods and philosophy, music tech, music history and theory, and world music, but I was also able to study with Adam Liu, the assistant principal cellist of the Pittsburgh Symphony, who inspired me to continue to graduate school and earn my master's and doctorate in cello performance. I am grateful for all the opportunities while studying at Duquesne, and grateful for the Mary Pappert School of Music community. I would recommend any student to audition and apply to Duquesne University."
- Sarah Gongaware, D.M.A.
Current positions: Director of Orchestras at The Francis Parker School in San Diego, CA, section cellist with the La Jolla Symphony, cellist with Zene Strings quartet.