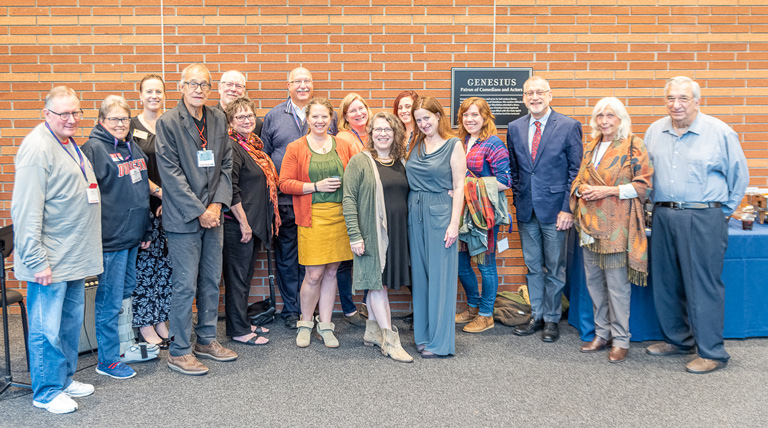 At the Mary Pappert School of Music, we are immensely proud of our ever-growing alumni community. Our students have great role models in our alumni: highly successful professionals who have chosen careers throughout the varied disciplines of music, as well as in business, medicine, and elsewhere.
Our alumni are always welcome to visit. Stop by and say hello!
We want to hear from you!
Did you release an album, win an audition, or have your work published? Tell us all about it!