At the Mary Pappert School of Music, we are immensely proud of our ever-growing alumni community. When our students graduate, they join an elite group of accomplished professionals who continue to strive for bigger goals in their chosen fields.
Within the music industry, they can be found in all types of professions, from performer to producer, therapist to theologian, technologist to teacher, and many more. They are jazz musicians, such as titan of arranging Sammy Nestico, but they are also singer-songwriters in Nashville. They have been found on the biggest stages, like singer and actor Bobby Vinton and composer and conductor Gene Forrell, while others tour the world as members of professional organizations like the GRAMMY Award-winning Pittsburgh Symphony Orchestra. They are healers in various health care settings, teachers in public and private schools around the world, and some even find success in non-music and music-adjacent careers, like William Schultz, former President and CEO of Fender Music Instruments Corporation. Regardless of their chosen paths, one thing is clear:
Our graduates succeed.
Alumni Services
After graduation, the Mary Pappert School of Music continues to support its alumni in various ways. Whether you are looking to increase the number of gigs you play or spread the word about your successes, we are here for you.
And, of course, our alumni are always welcome to visit. Stop by and say hello!
Notable Alumni
The Mary Pappert School of Music has established a strong legacy of producing successful alumni who make significant contributions to the music industry all around the globe. The skills and knowledge they gain while students here continue to benefit them as they pursue their passion for music in various parts of the world. They have gone on to successful careers in music education, therapy, ministry, technology, and performance, as well as in non-music related fields.

There are countless examples of successful alumni from the Mary Pappert School of Music, making it impossible to list them all. Below are a few notable examples:



Got a Story to Share?
Did you release an album, win an audition, or have your work published?
Featured content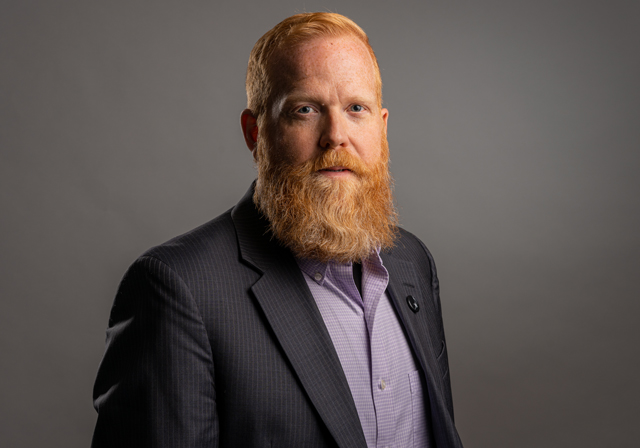 Todd Goodman
Todd Goodman (M.M. Composition, 2006) is a passionate composer whose works are in constant demand around the world. Todd is the founder and owner of Wrong Note Media, serves as the Chief Academic Officer for the Lincoln Park Performing Arts Center, and has been nominated for a GRAMMY Award for Music Education.
Featured content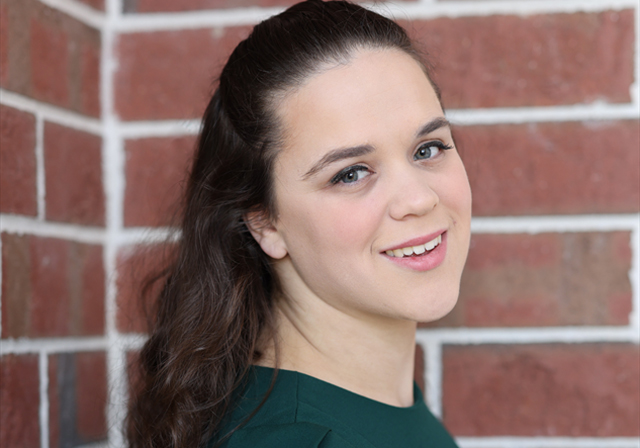 Allison Broaddrick
Following her graduation, Allison Broaddrick (B.S. Music Therapy, 2016) founded her own business, Three Rivers Community Care. She also serves as the Interim Director of In Toto Community Resource Center. Allison has also been selected as one of the 2023 Dukes from the Last Decade.
Featured content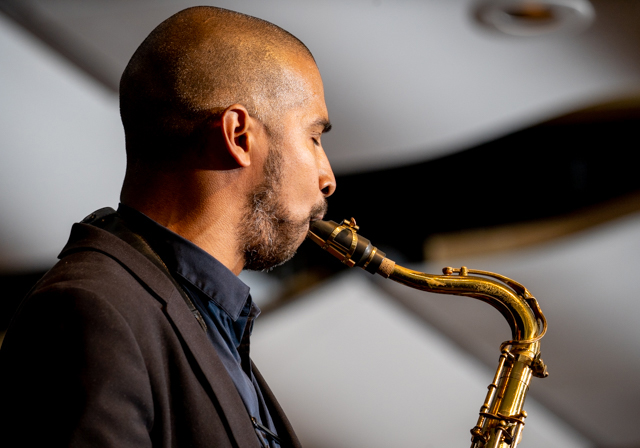 Darryl Yokley
New York based musician Darryl Yokley (B.M. Performance, 2003) has established himself as a prominent saxophonist, composer, arranger, and educator. His most recent recording "Pictures at an African Exhibition" received favorable reviews from the New York Times, Downbeat Magazine, and others.
Featured content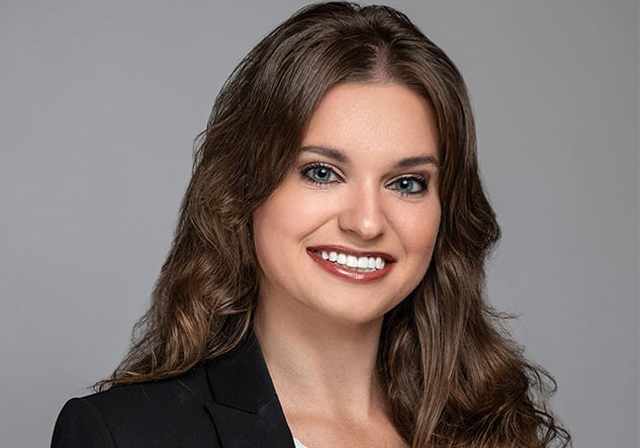 Carly Koza
In 2023, Carly Koza (B.M. Performance, 2017; M.M. Performance, 2018) was selected to be among the prestigious "Dukes from the Last Decade" for exemplifying the mission of Duquesne University in her daily life. Carly is an example of an alumna who has found a career outside the music industry, and is now an attorney for Buchanan Ingersoll & Rooney PC.