Vickroy Hall, built in 1997, houses upperclassmen students in suite-style housing. Amenities include free laundry on each floor, a large common kitchen for resident use, and more!
Amenities
Large common kitchen.
Study lounge on each floor except for 5th floor.
Exercise room on 5th floor.
Free laundry facilities located on each floor.
Suite-style living - adjoining rooms are connected by bathroom.
Co-ed by suite.
Wifi.
Air-conditioning and heating.
Room Types and Sizes
Vickroy Hall offers single, double, and triple rooms.
Single Rooms: approx. 11'10" x 13'4", with 6'11" x 3'8" entry area
Double Rooms: approx. 16'8" x 11'4", with 4'4" x 9'5" entry area
Triple Rooms: approx. 18' x 15', with 10' x 4' entry area
Vickroy Hall Campus Link
Shane Marsh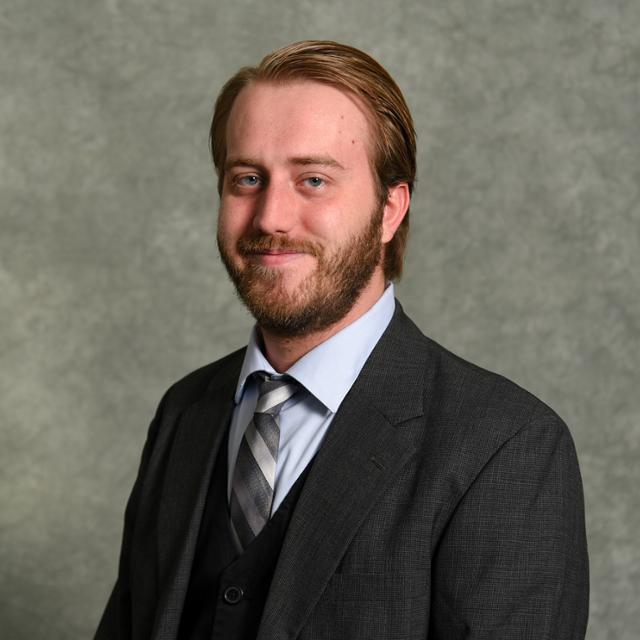 Vickroy Hall
M-F 8:30AM - 4:30PM
Renee Johnson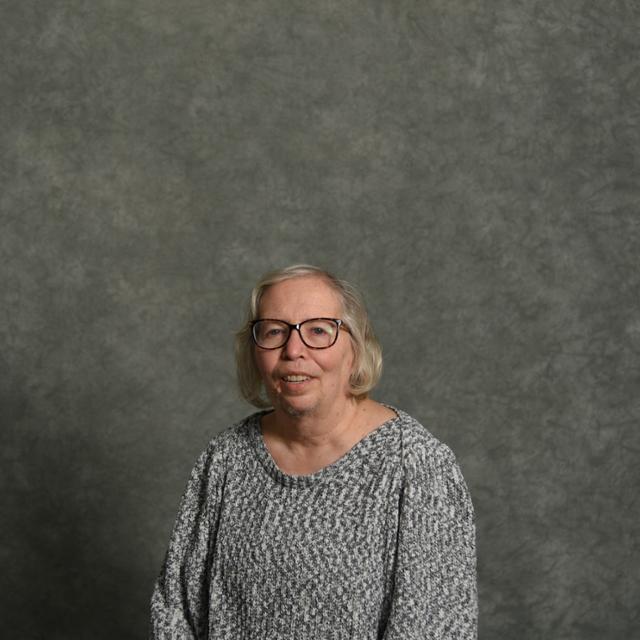 Vickroy Hall
M-F 8:30AM-4:30PM