MHA Admissions
You have bigger goals and we understand the amount of research and thought that went into you deciding to earn an advanced degree. We're here to help you from start to finish.

APPLY NOW
MHA Prerequisites
A bachelor's degree from an accredited university
Achieve a cumulative GPA of 3.0 from most recent institution
Recommended, but not required: 2-3 years of work experience in a healthcare environment
Public speaking skills
Active participation required in program
Application Requirements
In addition to completing the application, please submit the following:
Resume or curriculum vitae
Comprehensive essay with a statement of purpose
Two letters of recommendation
Official transcripts from your previous degree(s)
Financial Aid
You've decided to earn your degree. We can assist you in understanding the
costs
and selecting one of Duquesne's many
financial aid options
based on your lifestyle and long-term goals. Our MHA Admissions recruiter can point you in the right direction or feel free to
contact the Financial Aid Office
for more details.
Online Graduate Micro‑Credential Admissions
Micro-Credential Prerequisites
To qualify for the online Micro-credential program you must meet the following prerequisites:
Earn a four-year bachelor's degree from an accredited university*
Achieve a cumulative undergraduate GPA of 3.0
In addition to official transcripts, you must provide the following:
Official TOEFL scores, if applicable*
Resume or curriculum vitae
Hear from our Alum Justin Wehring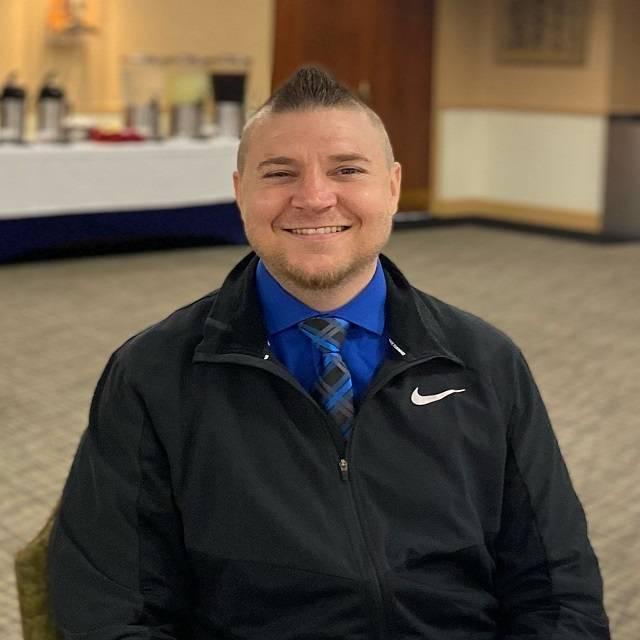 Military and Veteran Admissions