So, why Duquesne Physical Therapy?
Learn About Our Program
Admission Pathways
There are several pathways for admission to the professional curriculum. To be considered for admission, all students not only must meet the respective admissions criteria but also the performance and technical standards for the Rangos School of Health Sciences. Upon completion of the program, students graduate with a Doctorate in Physical Therapy degree (DPT) and are eligible to sit for the licensing exam.
Our Physical Therapy Faculty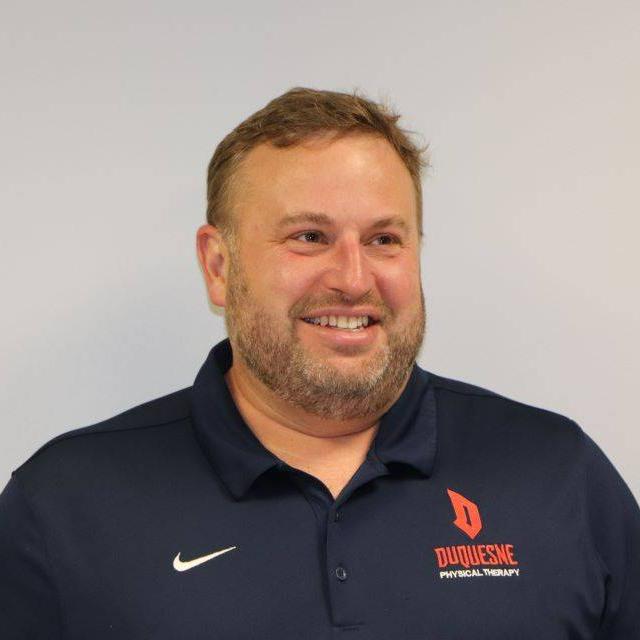 Department Chair & Associate Professor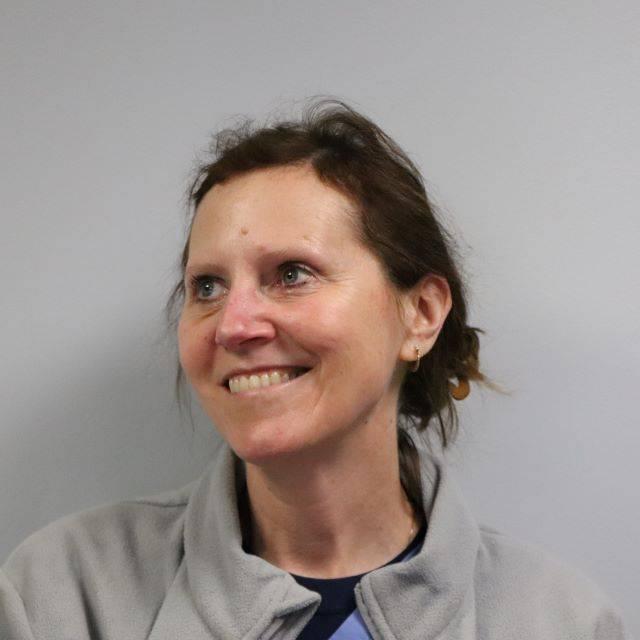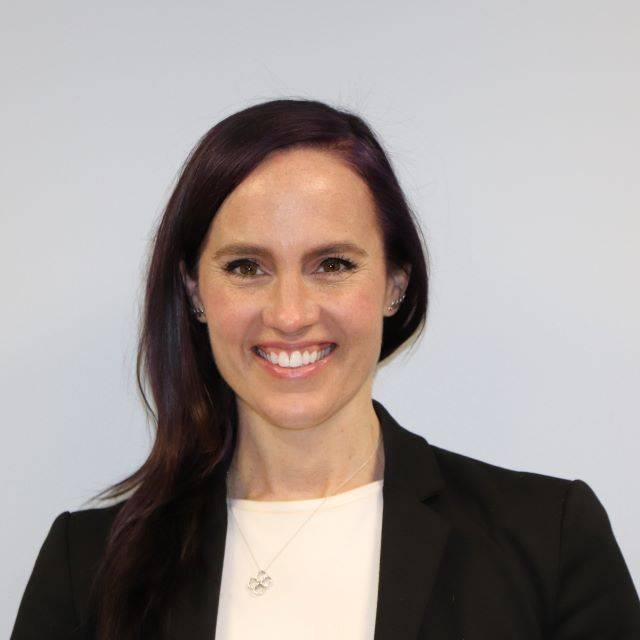 Assistant Professor, Assistant Director of Clinical Education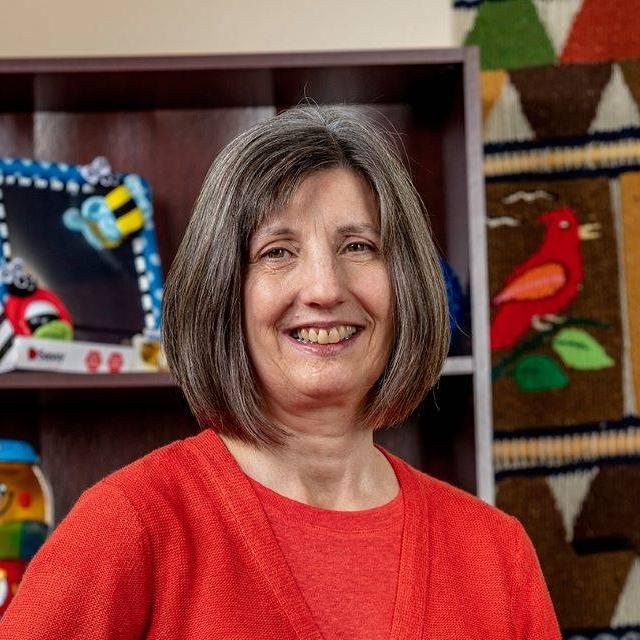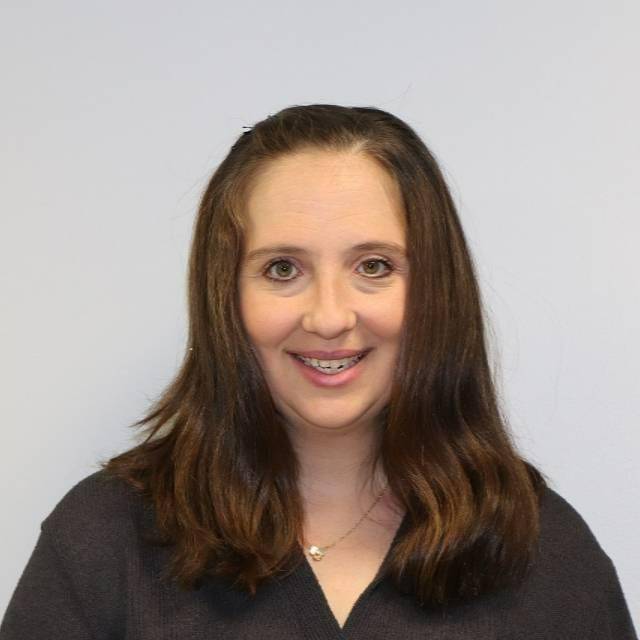 Jordana Lockwich, PhD, PT, DPT
Assistant Professor
Assistant Professor, Director of Clinical Education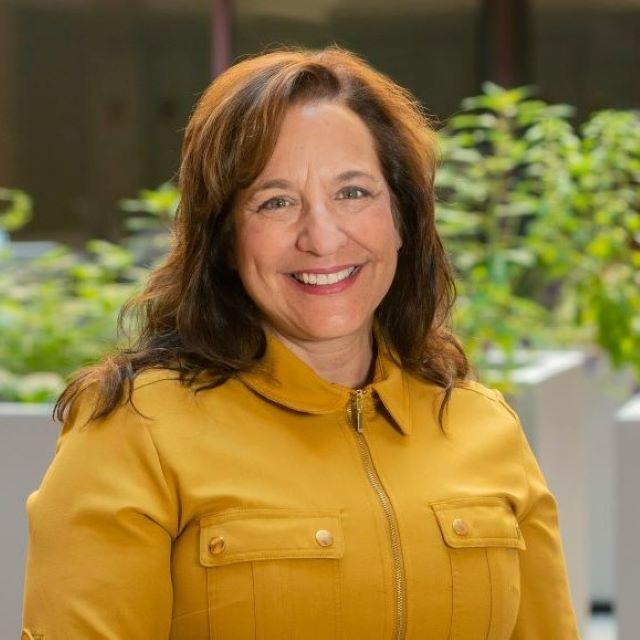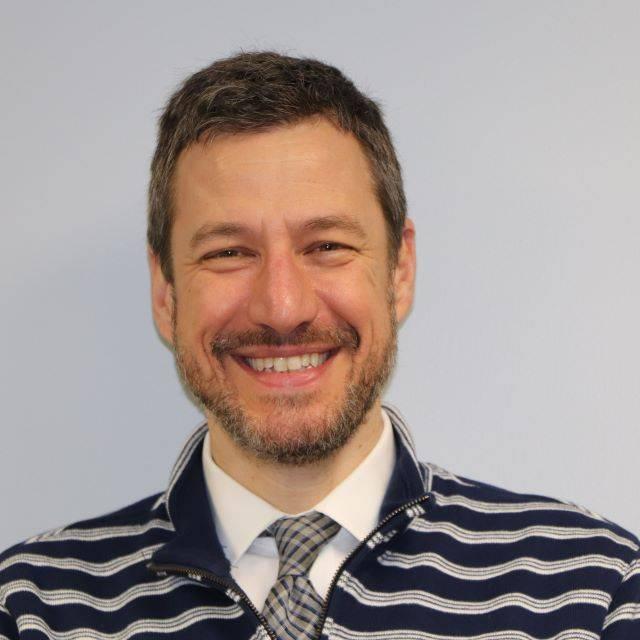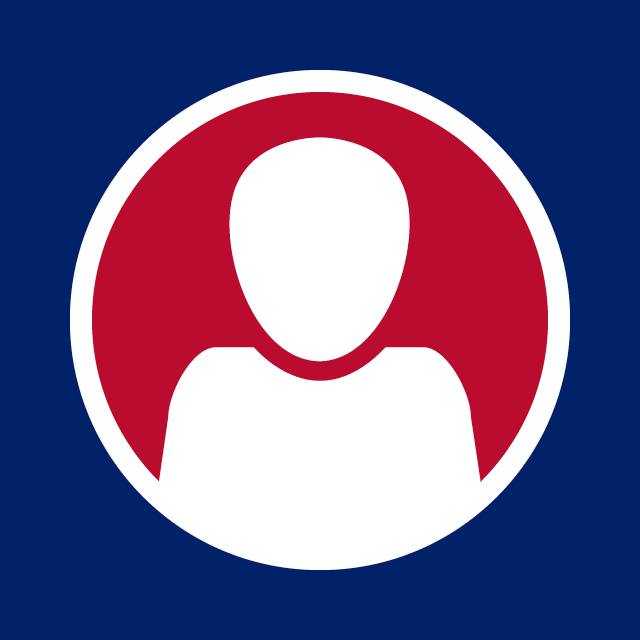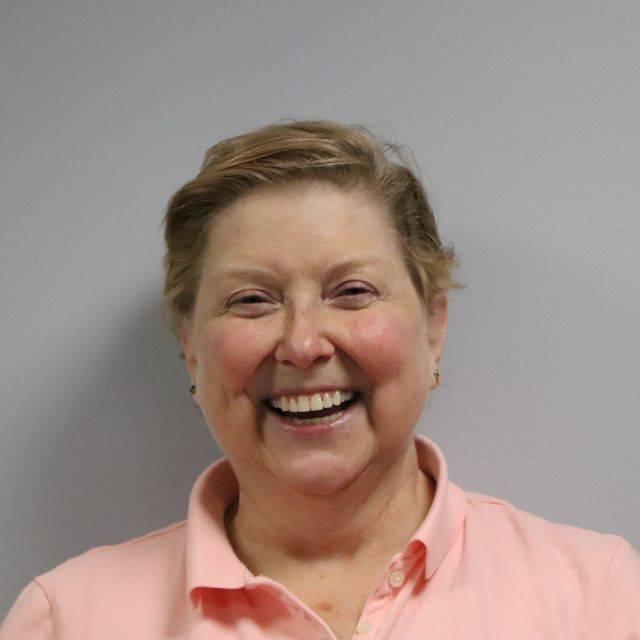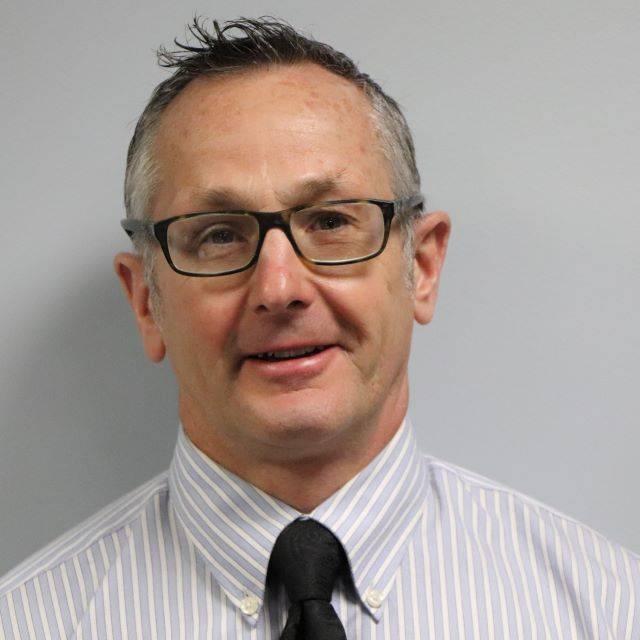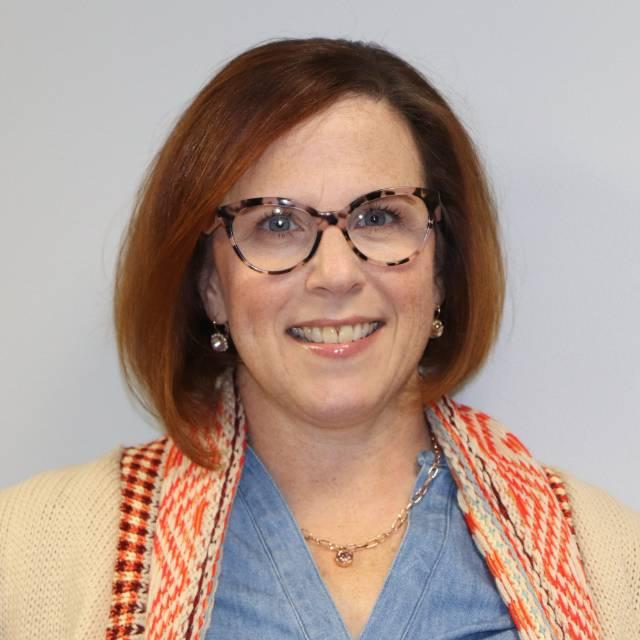 Helena Pingree, PT, DPT
Assistant Professor
At Duquesne University, the SUCCESS of our students is the true measure of our Physical Therapy Program. The rigor of the program produces graduates who are well prepared to excel on the National Physical Therapy Exam (NPTE) that grants licensure to practice Physical Therapy. The 2021-2022 two year NPTE Ultimate Pass Rate* is 87.9% for the graduates of the Duquesne University Physical Therapy Program.
First Time and Ultimate Pass Rate
| Year | First Time Pass Rate | Ultimate Pass Rate (%) |
| --- | --- | --- |
| 2022 | 80.6% (29/36) | 80.6* |
| 2021 | 80.0% (24/30) | 96.7 |
| 2020 | 90.3% (28/31) | 100 |
| 2018 | 88.9% (32/36) | 94.4 |
| 2017 | 97.2% (35/36) | 100 |
*Not all NPTE attempts reported.
Physical Therapy is a profession that is very rewarding. Our graduates are accomplished clinicians that are recognized for their skills, compassion, and empathy. These attributes are attractive to employers who seek to employ Physical Therapists from Duquesne University. The 2020-2021 two year Employment/Job Placement rate is 100% for graduates of the Duquesne University Physical Therapy Program.
| Year | Job Placement (%) |
| --- | --- |
| 2021 | 100 |
| 2020 | 100 |
| 2019 | 100 |
| 2018 | 100 |
*Employment data will be updated as it becomes available.
The rigors of the Physical Therapy program are well known. The curriculum is challenging and designed to for the student to ultimately achieve licensure . The 2021-2022 two year Graduation Rate is 94.3% from the professional phase of the program.
| Year | Professional Phase Graduation Rate (%) |
| --- | --- |
| 2022 | 97.4 |
| 2021 | 90.3 |
| 2020 | 86.5 |
At the completion of the doctoral program in Physical Therapy the student will:
Practice autonomously in a competent, safe, ethical, legal, reflective and professional manner.
Use evidence-based principles and clinical reasoning skills to be autonomous practitioners who determine the physical therapy diagnosis of, and direct the prevention of and interventions for impairments, activity limitations and participation restrictions or changes in health status.
Perform effective patient examination.
Perform effective patient evaluation.
Determine correct diagnoses.
Develop a comprehensive physical therapy plan of care.
Provide physical therapy interventions to achieve patient goals.
Utilize appropriate outcome measures.
Integrate prevention, health education, and wellness initiatives.
Demonstrate effective written, verbal, and non-verbal communication skills
Provide healthcare education to patients, clients, families, peers, and society, using culturally appropriate teaching methods.
Demonstrate effective practice management.
Demonstrate social responsibility and altruism.
Demonstrate professional development, service and advocacy.
Apply the principles of the basic human sciences to clinical practice.
Apply principles of pharmacology to physical therapy practice.
Apply principles of medical and clinical science to physical therapy practice.
Our PT Ambassador Program
Our Physical Therapy Program is well represented by student ambassadors who uphold the moral, ethical, and academic standards of the program. Students who have excelled inside and outside the classroom are invited to be Ambassadors where they volunteer to share their knowledge and experiences as a physical therapy student with prospective students and families. Ambassadors are recognized and rewarded for their excellence and dedication to service with financial aid compensation toward their studies. Our student ambassadors are willing to meet for a tour, invite you to attend a class, or simply connect online.