Classical Guitar
Students in the Classical Guitar Department enjoy the environment of a time-honored performance degree program while gaining the benefits of a curriculum rooted in a pedagogical tradition. With a curriculum certified by the Aaron Shearer Foundation, students reinforce positive performance habits to serve them well not only on stage but also in the teaching studio.
Students planning performance careers, whether in concert, classical guitar ensemble, or chamber ensemble, can enroll in the Bachelor of Music Performance program. Classical Guitar can also be the applied instrumental major even when enrolled in an interdisciplinary degree such as Music Technology, Music Education, or Music Therapy.
Jazz Guitar & Electric Bass
Our jazz guitar faculty focuses on developing your maximum musical potential and confidence by strengthening and fostering creativity, self-expression, and discipline so that you have the skills necessary to generate your own musical identity. Our curriculum focuses on proficiency in jazz theory, sight-reading, improvisation, chordal harmony and rhythm techniques, jazz and commercial repertoire, and ensemble work. No matter what your applied instrument is - jazz guitar or electric bass - you can enroll in any of our degree programs, giving you the ability to focus on any professional musical career, while still learning the skills necessary to be a successful performer.
We also enhance your educational experience throughout the academic year by providing opportunities for performance, both on student and professional levels. Student ensemble concerts, small group concerts, and even local jam sessions are all available to our students. In addition, you will have the opportunity to work directly with industry professionals in clinics featuring a variety of visiting artists. Students have had opportunities to study in master classes and clinics with guest guitarists and bassists such as Pat Martino, Mike Stern, Pat Metheny, John Scofield, John Stowell, Carl Verheyen, Jimmy Bruno, Derek Trucks, Marcus Miller, Gerald Veasley, and many more.
Graduate Students
We are proud to offer highly competitive Graduate Performance Awards and Assistantships that can cover up to 100% of tuition.
Questions About Studying Guitar?
Contact the Guitar Area Coordinator.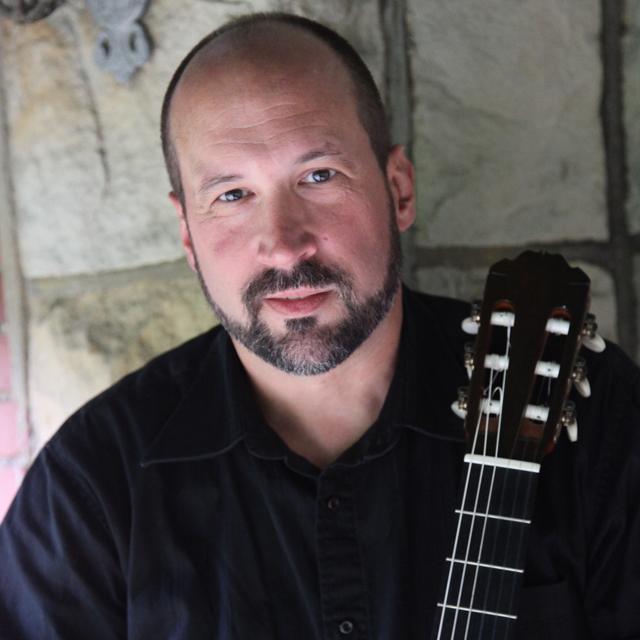 Chair of Commercial Music, Media, and Jazz Department; Associate Professor of Music Technology; Area Coordinator of Guitar; Director of the Institute of Entertainment, Music, and Media Arts (IEMMA)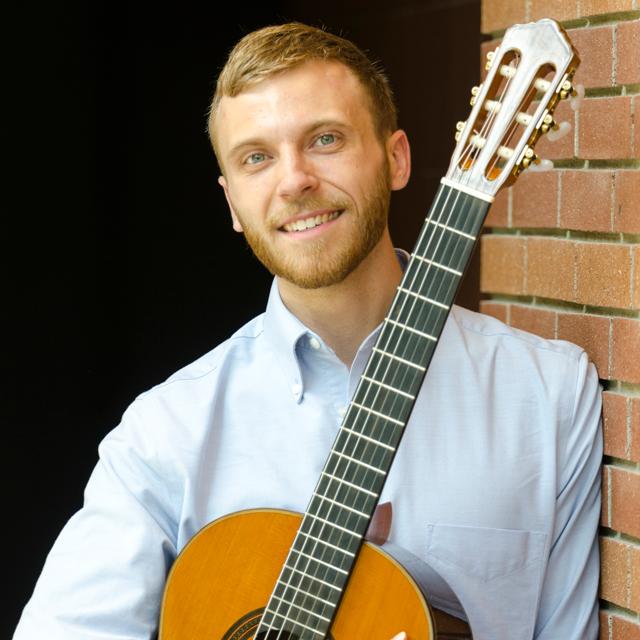 Adjunct Professor of Classical Guitar
Studio Jazz Guitar Faculty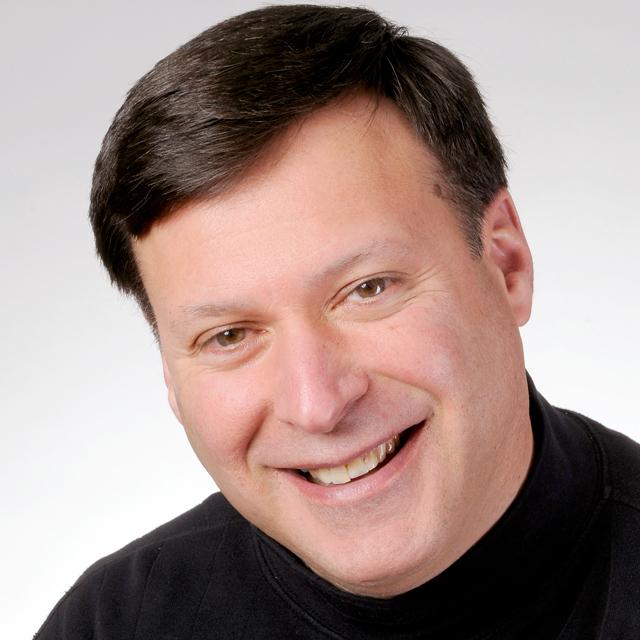 Adjunct Professor of Double Bass/Bass Guitar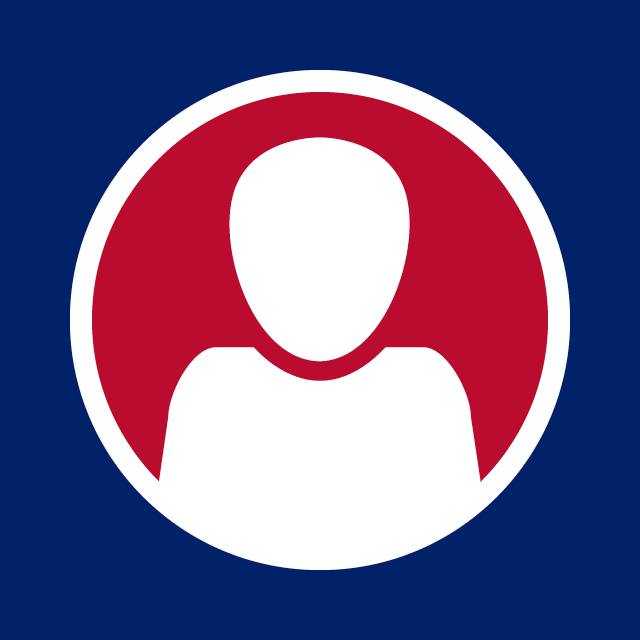 Adjunct Professor of Bass/Jazz Studies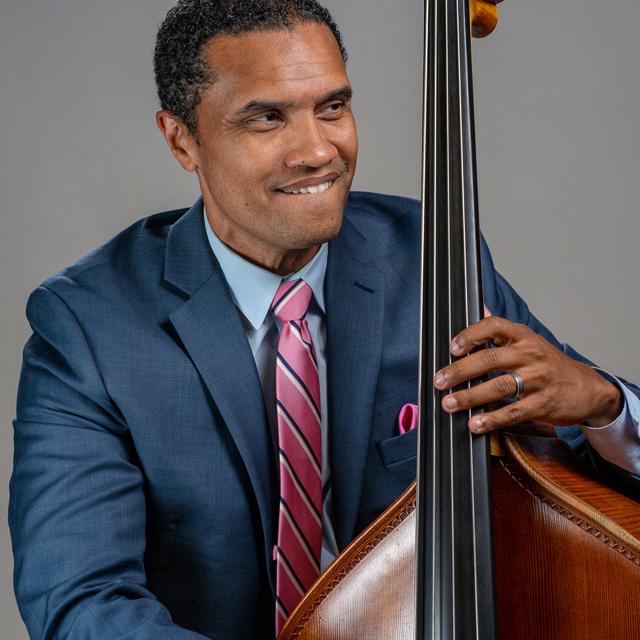 Adjunct Professor of Jazz Bass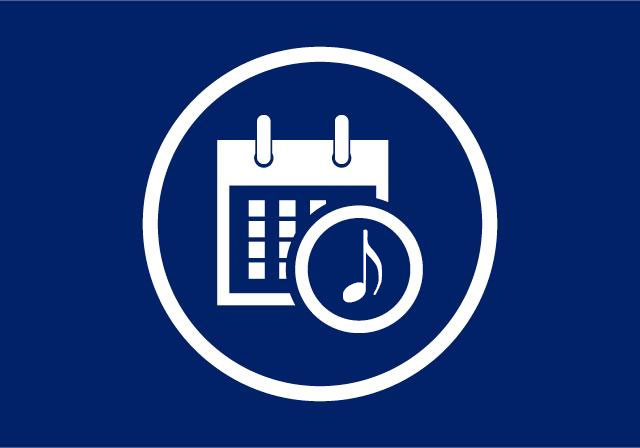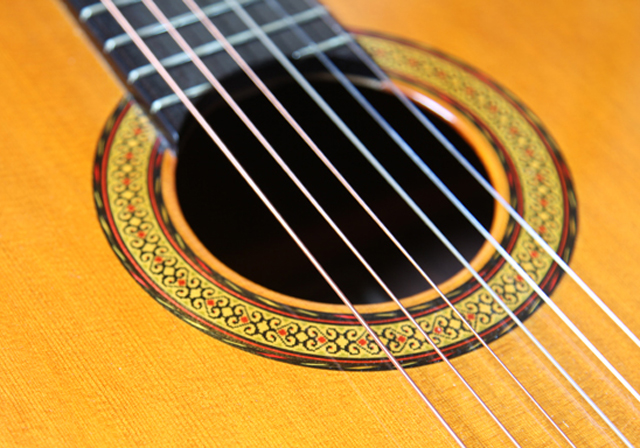 Classical Guitar Ensemble
Ben Meyer, director Admission $10 Suggested Donation (cash only at the door)
More About This Event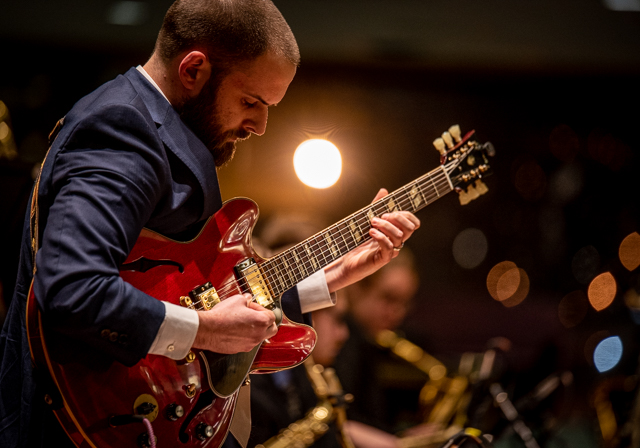 Jazz Guitar Ensemble
Eric Susoeff, director Admission $10 Suggested Donation (cash only at the door)
More About This Event


The Jazz Studio is equipped with a drumset, baby grand piano, guitar/bass amps, and a digital piano/synth workstation that is used for private instruction and small combo rehearsals.