Earn your undergraduate and/or graduate degree in music therapy alongside our acclaimed music therapy scholars and clinicians. An equivalency program is also available for candidates with bachelor's degrees in music.
Undergraduate Programs
Prepare for the music therapy board certification - 80% first-time pass rate!
Build hands-on clinical skills for working with diverse groups of people
Develop innovative music therapy programming for various healthcare settings
Bachelor of Science in Music Therapy (BSMT)/Progressive Degree Pathway (BSMT+MMT)
Graduate Programs
Work in a flexible and supportive online program - 20+ years of online experience!
Advance clinical skills to work as a primary therapist in various healthcare settings
Apply research to practice to provide ethical and competent care
Master of Music Therapy Equivalency
Optional Licensed Professional Counselor Track
As an enrolled student, you can combine your graduate studies in music therapy with an optional residential Licensed Professional Counselor (LPC) track that will allow you to pursue licensure in Pennsylvania.
Our Music Therapy Graduates Succeed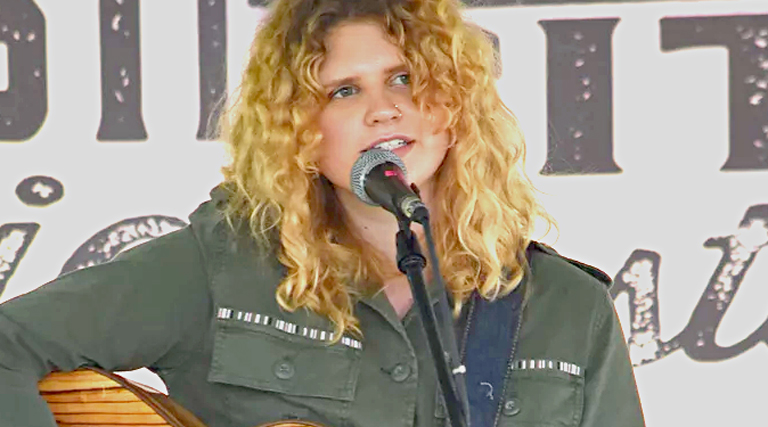 Kennedy Jason
Kennedy Jason (B.S., 2020), MT-BC, works with the recreation, pastoral care, behavioral health, and palliative departments at Community LIFE to provide music therapy to participants with various medical, physical, and cognitive needs, including dementia and Alzheimer's.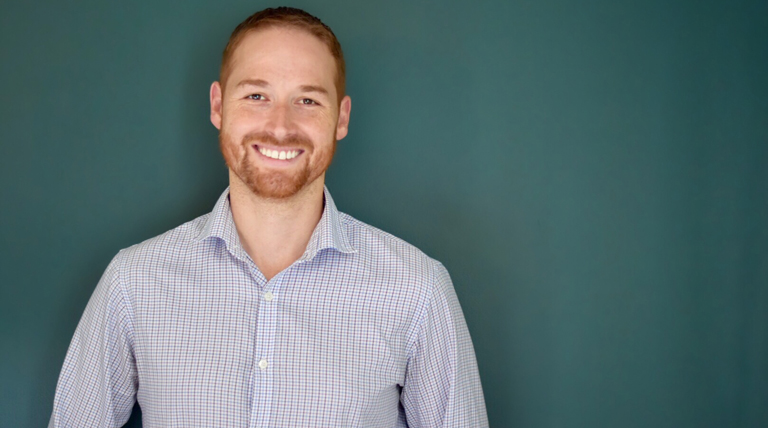 Phillip Mauskapf
Phillip Mauskapf (B.S., 2008), MT-BC, works in schools using music therapy for at-risk adolescents with emotional support needs. His research focused on his "Recording Studio" program showed improved mental and emotional outcomes for adolescents through songwriting and recording.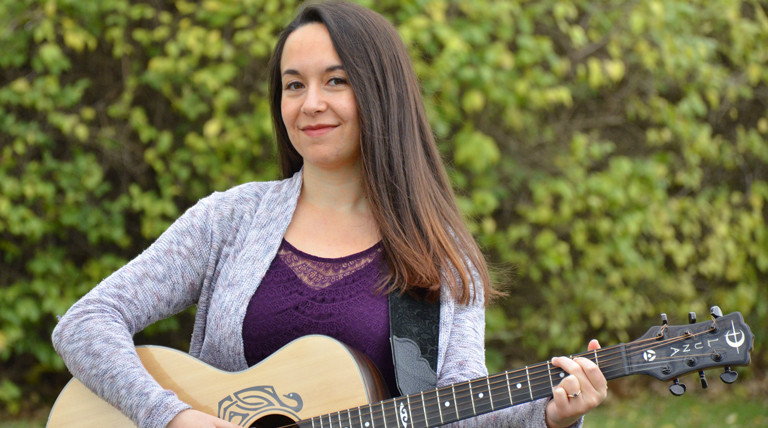 Meghan Roche
Meghan Roche (B.S., 2020), MT-BC, opened a private practice, Wholistic Music Therapy, in 2021. Meghan specializes in serving older adults with dementia and Alzheimer's as well as individuals receiving end of life care in the D.C. Metropolitan area.
Music Therapy Program Directors
Music Therapy Faculty
Our board-certified music therapy faculty are nationally recognized educators and researchers committed to mentoring students in their development as both clinicians and professionals.