Study the World from the Ground Up
We train versatile, creative scholars for a broad array of careers in quantitative fields. The Physic's department is opening doors for all aspiring physicists, from new faculty to new students, and for the great discoveries of tomorrow.
EXPLORE OUR DEGREES & PROGRAMS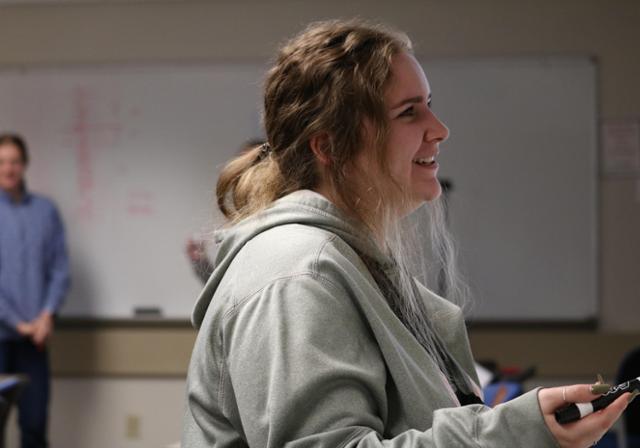 Bachelor of Science in Physics
The Bachelor of Science (BS) program combines a strong mathematics foundation with an intense physics curriculum. Our approach emphasizes undergraduate research and hands-on skills (particularly in instrumentation, optics and electronics), as well as computing skills.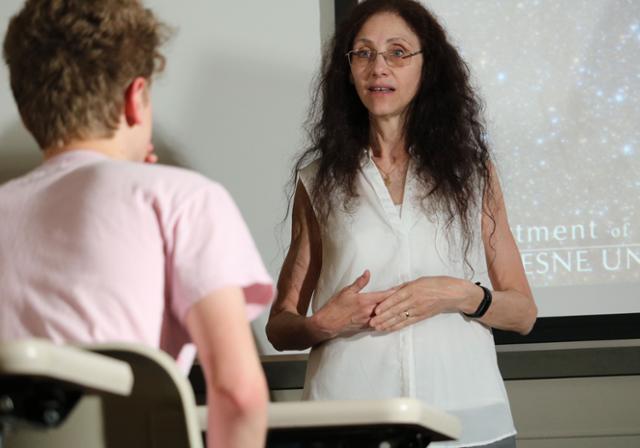 Bachelor of Arts in Physics
The Bachelor of Arts degree combines the basic physics foundation with the flexibility to choose advanced coursework that appeals to you.
Learn More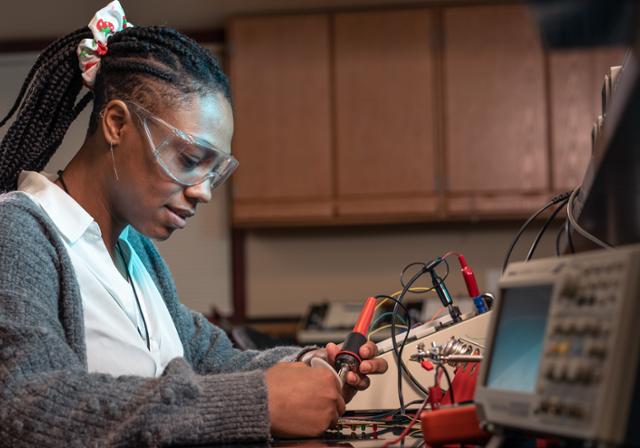 Binary Engineering Program
The Binary Engineering program is an accelerated track to complete two STEM bachelor degrees in an average of five years: a bachelor of arts in physics from Duquesne University and a bachelor of science in an engineering major from one of our partners: the University of Pittsburgh (Pitt) or Case Western Reserve University (CWRU).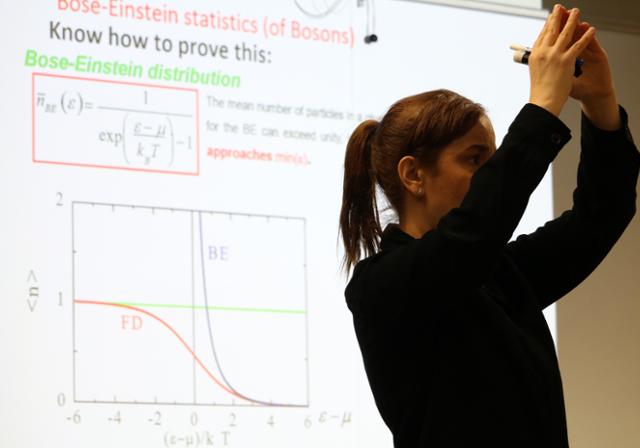 Physics-Teaching Certifications
We offer a BA/BS Physics + MAT Secondary Education program that combines a bachelor degree in physics with a master's degree in education in the span of five years. The BSED program provides a bachelor's degree in education with a second major in physics. Our BSED in secondary science + BA in Physics program provides two undergraduate degrees in nine semesters, with an accelerated track to graduate in eight semesters.
Learn More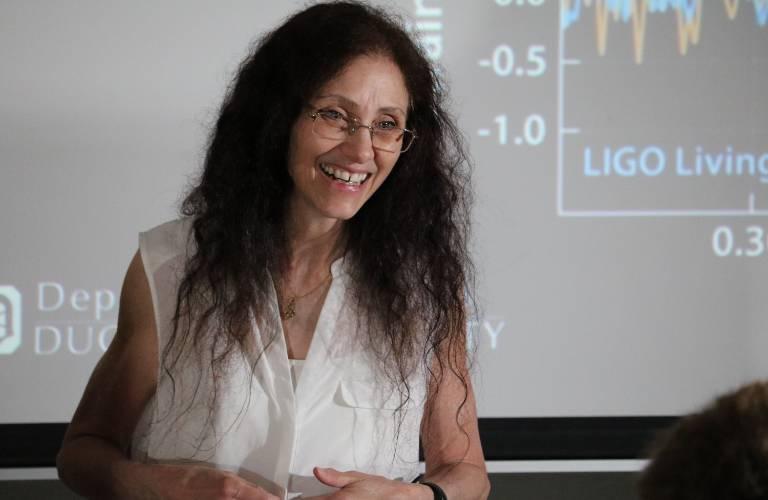 Duquesne - Pittsburgh Connection
90%knowledge retention rate through experiential learning.
$106kMedian average salary for Physicist in Pittsburgh, PA.