On February 18, 2023, Dr. L. Katheen Sekula was named a Fellow of the American Academy of Forensic Sciences. Her work is recognized as a significant contribution to the advancement of the role of forensic nursing regarding victims and perpetrators of violence through her leadership in evidence-based graduate programs and her continuing energy to expand forensic nursing science through both her research and practice trajectory.
Dr. L. Kathleen Sekula has been named a Fellow of the American Academy of Forensic Sciences. Selection as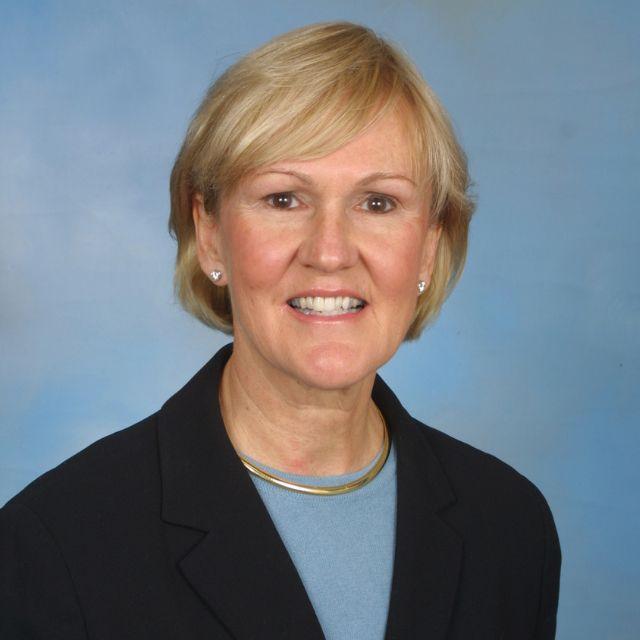 a fellow is based on outstanding service related to forensic science, dissemination of scientific information and advancements in forensic science knowledge. Dr. Sekula joined Duquesne's School of Nursing in 1998 and served on the undergraduate and graduate faculty as a psychiatric mental health expert. Her research interests include biochemical and hormonal changes in patients with severe depression and anxiety, care of sexual assault victims and care of women in correctional settings. She developed one of the first master of science programs offering a specialty in forensic nursing, which involves caring for victims and perpetrators of crime while attempting to collect forensic evidence. Her expertise involves working with victims of violence in many different settings. In addition to her many publications in the area of forensic nursing, Dr. Sekula has obtained over $3 million dollars in funding to train nurses as Sexual Assault Nurse Examiners (SANE).
Dr. Sekula has been honored as a pioneer in forensic nursing by the International Association of Forensic Nurses Virginia Lynch Award. Additionally, she has served as President of the Forensic Nurse Certification Board, Member of the International Journal of Forensic Nursing Editorial Board and Member of the IAFN Board of directors. She is already a Fellow of the American Academy of Nursing.
News Information
School
Topics
Published
February 22, 2023