Dean's Message
"At the School of Science and Engineering, excellence begins with faculty members who inspire and challenge every student. Our professors create an environment that encourages inquiry and rewards hard work. Students gain new insights by working with investigators on some of the most important and difficult scientific questions of our time. College is a journey full of horizon-expanding experiences that we invite you to enjoy at Duquesne.
While learning may start in the classroom, you will learn from your peers and your professors in a research setting while studying real-world scientific issues such as neurodegenerative diseases, tracking the trace amounts of toxic elements in soil, or understanding the neurological processing of pain. You will collaborate with experts in your field and share your scientific discoveries in-class and at national conferences.
Our achievements are made possible by the continued—and growing—involvement with alumni, friends, corporations, foundations, and government agencies Their support means the college will continue to move forward and set new standards in research, teaching and engagement with the world. Our students are deeply committed to personal and professional excellence and we welcome and celebrate the diverse life experiences that they bring to our community."
-Ellen Gawalt, Ph.D., Dean of the School of Science and Engineering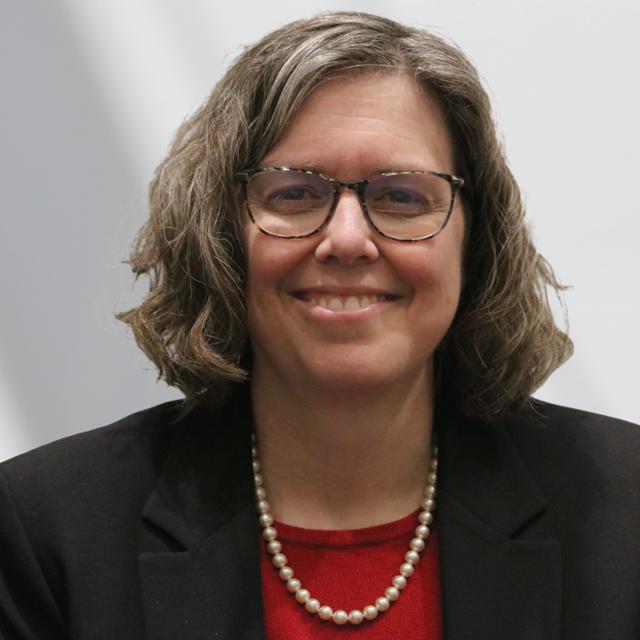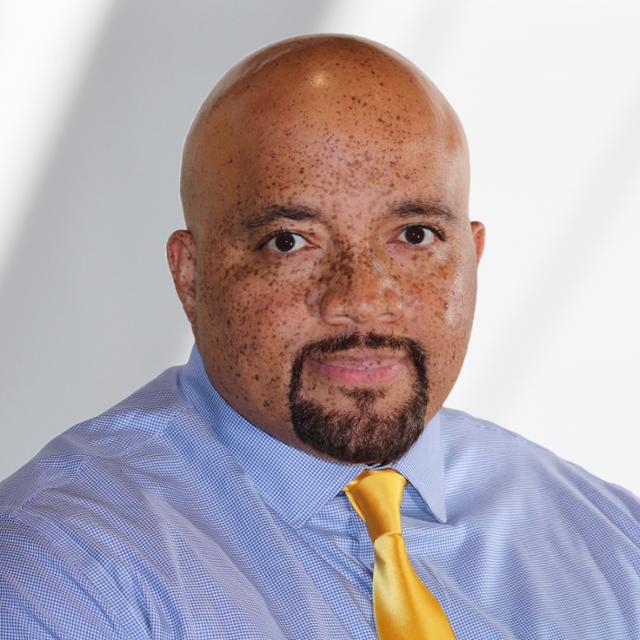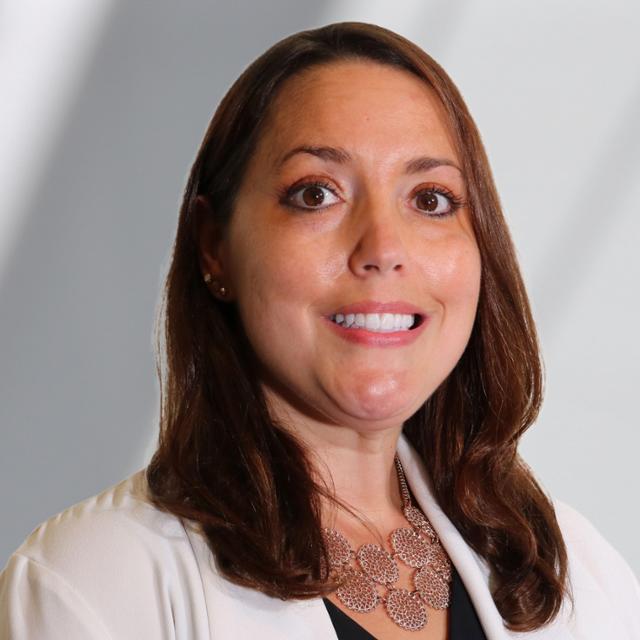 Director of Business and Administration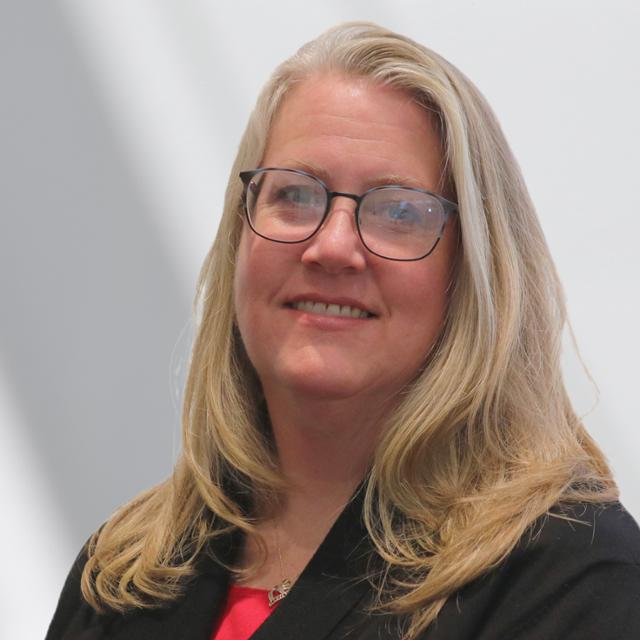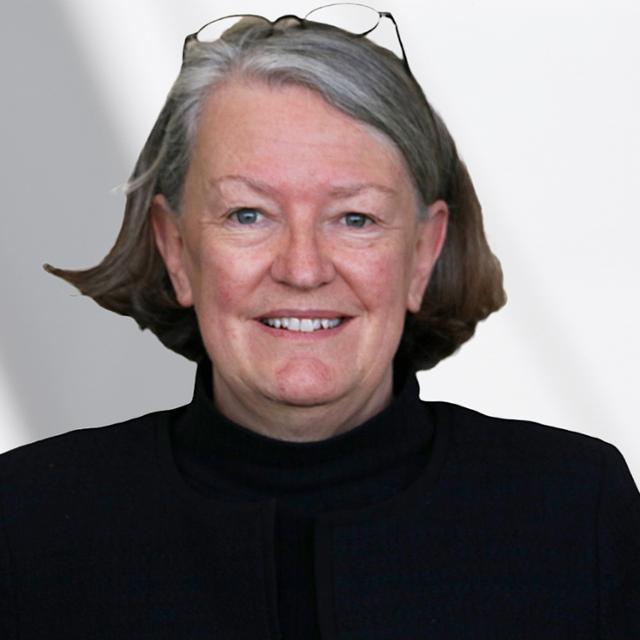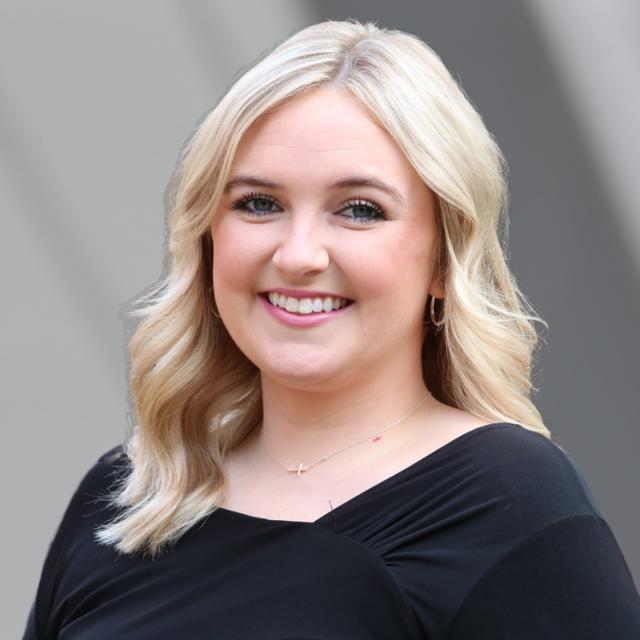 Graduate Student Success Coach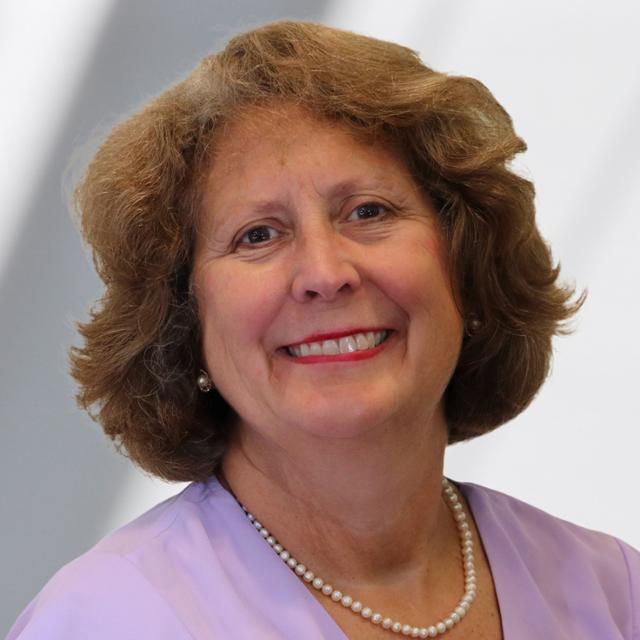 Undergraduate Student Success Coach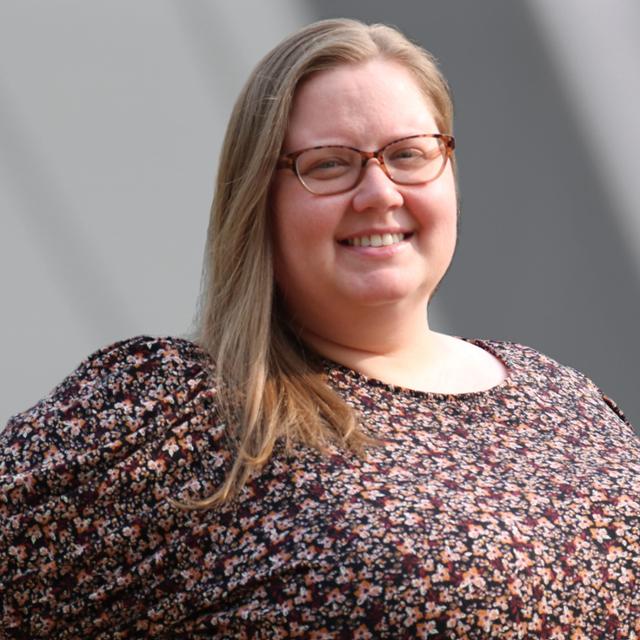 Undergraduate Student Success Coach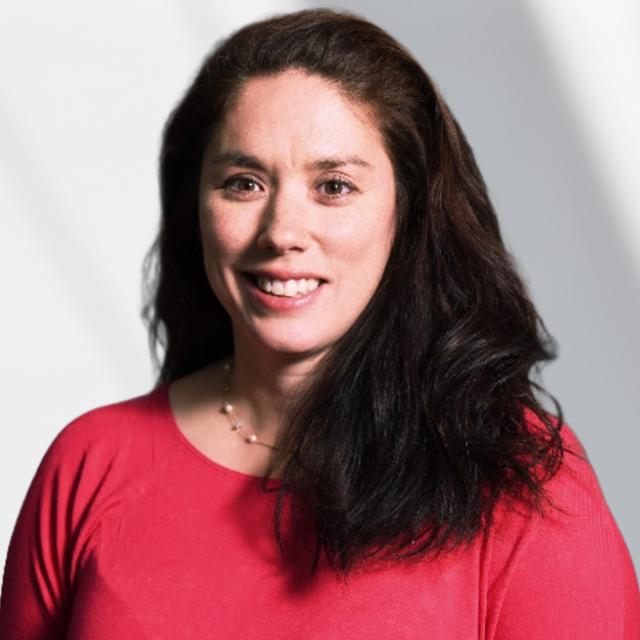 Michelle Rodriguez
Student Success Coach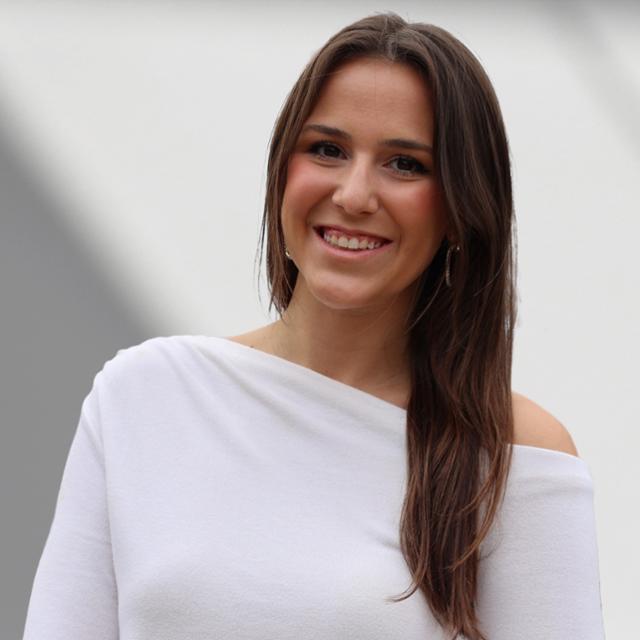 Madeleine Gormley
Enrollment Coordinator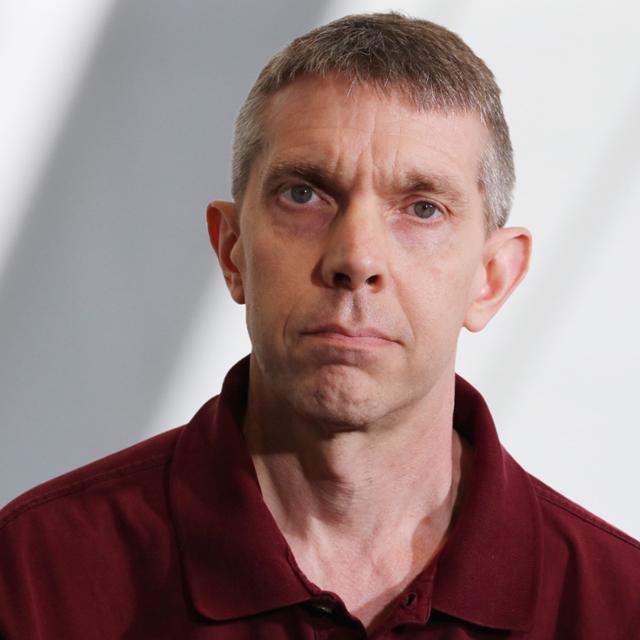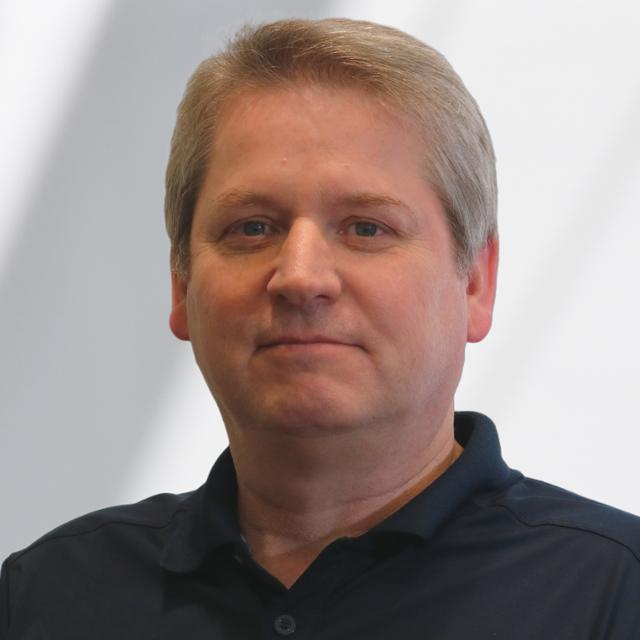 Laboratory Instrumentation Manager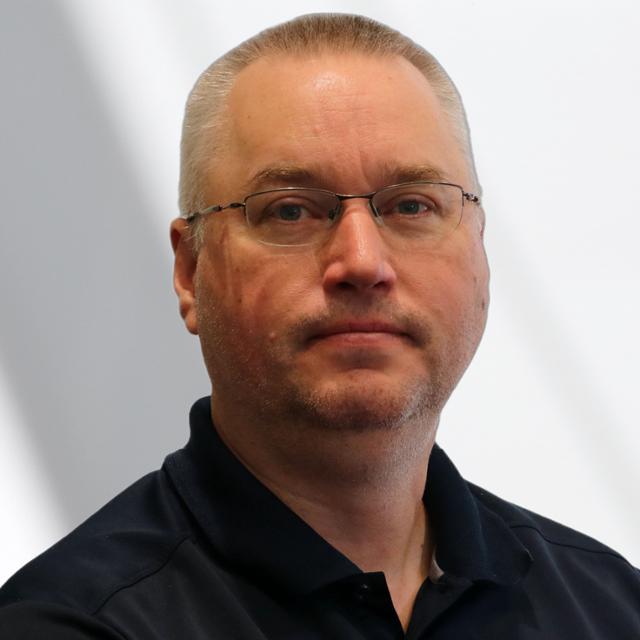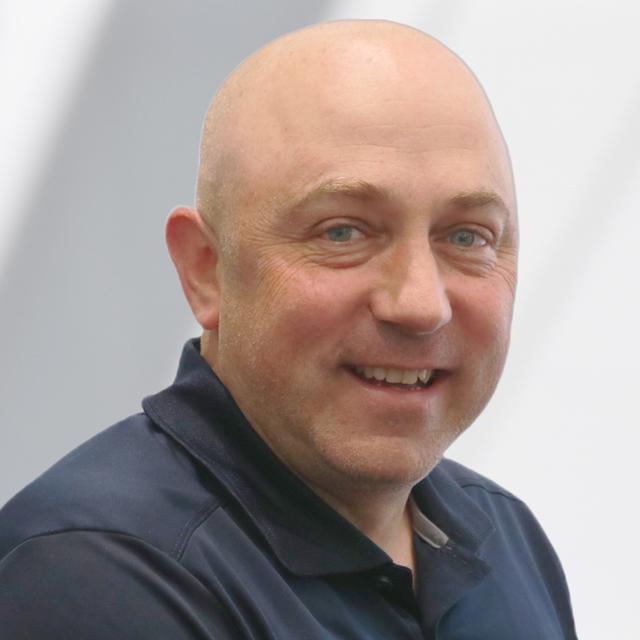 Community-Engaged Learning
Featured content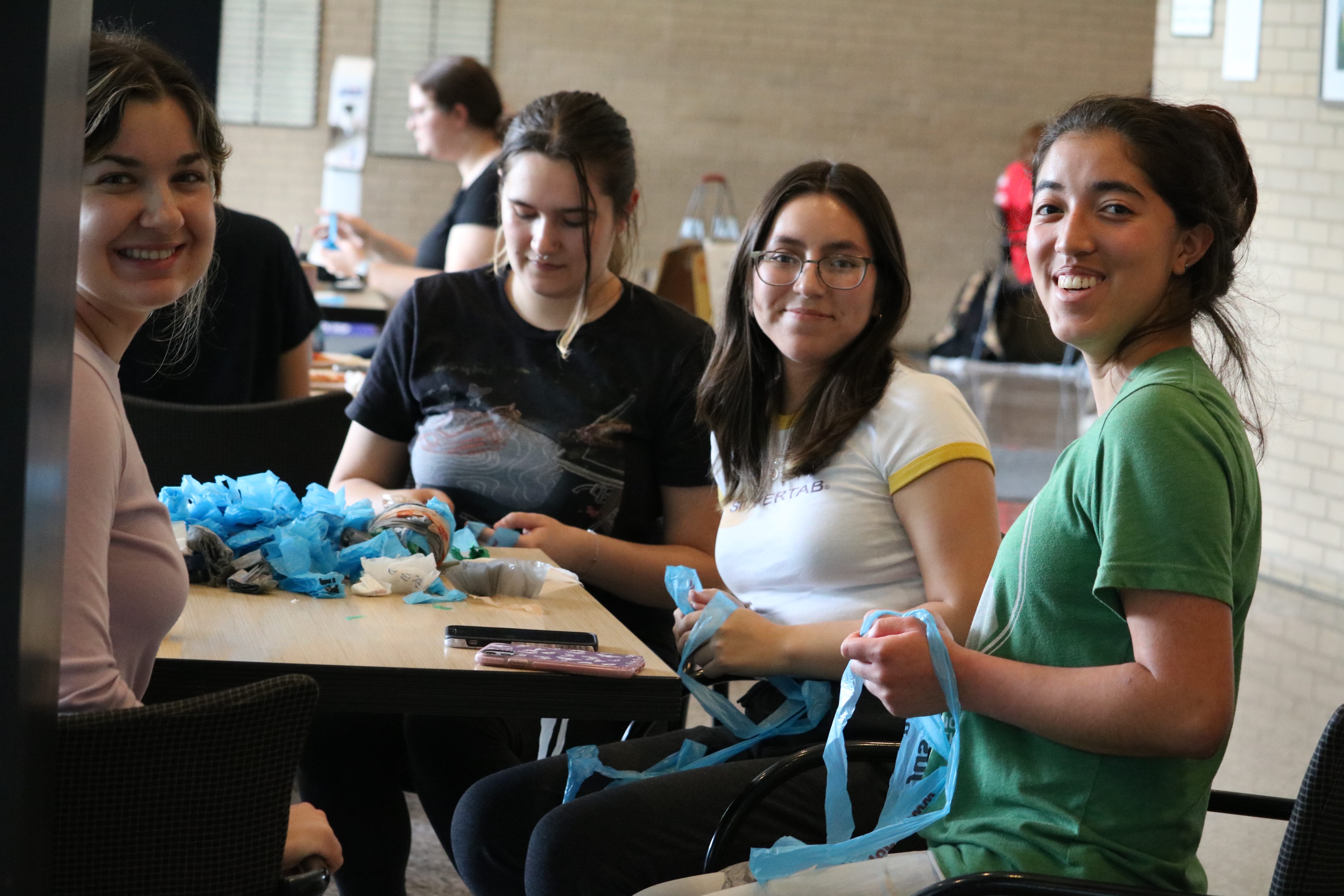 Community Engagement Courses
Through our service-learning courses, you'll develop important skills such as teamwork, leadership, and communication, all while making a tangible difference in the lives of those around you. You'll work closely with community leaders and fellow students, gaining valuable insights into the challenges and opportunities facing the people and organizations that make Pittsburgh such a vibrant and diverse community.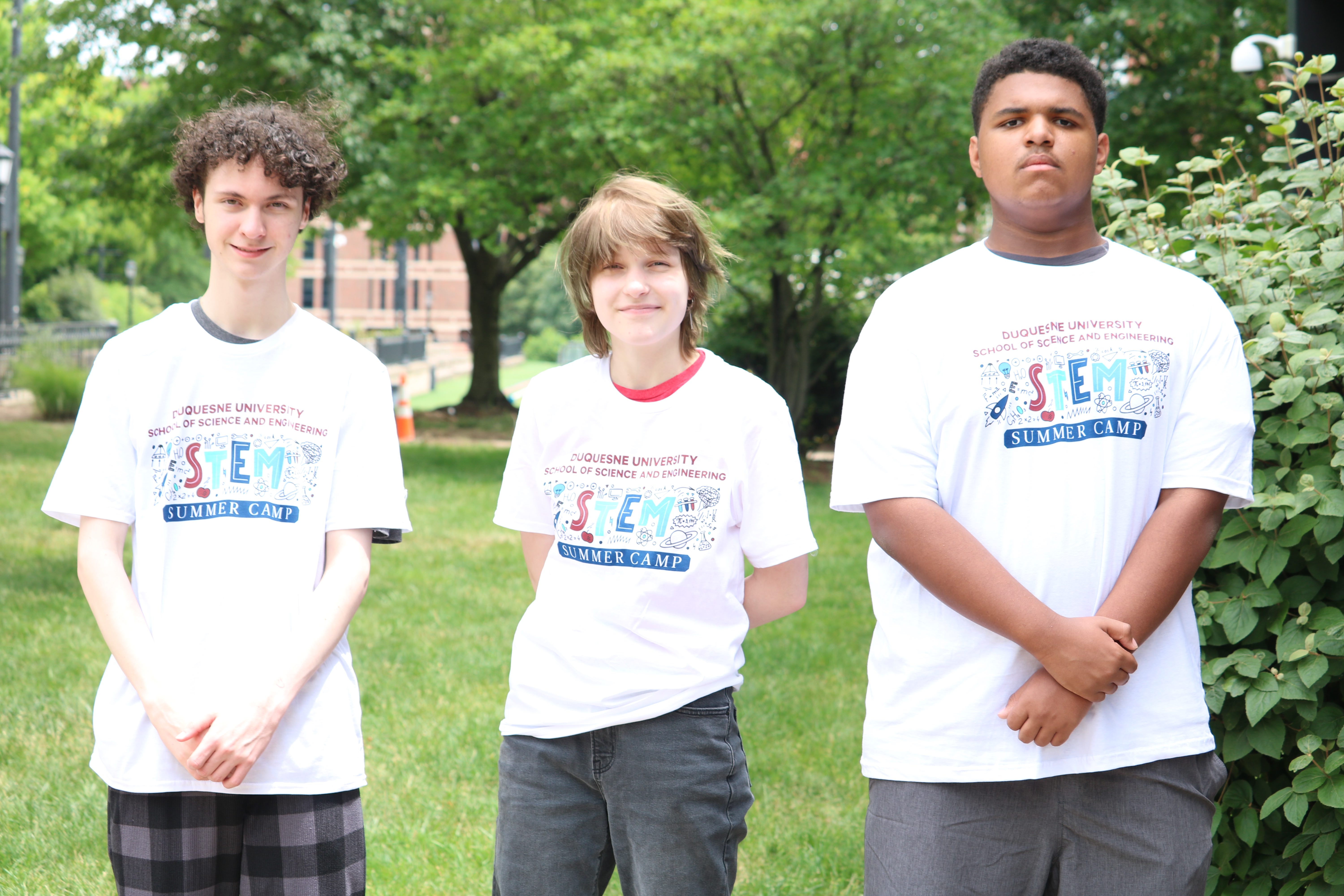 STEM Summer Camp
Expand your horizons and deepen your understanding of STEM at Duquesne University's STEM Summer Camp! This five-day program, sponsored by the Howmet Aerospace Foundation, is designed for high school students from Western Pennsylvania who are rising sophomores, juniors, and seniors for the 2024 fall academic year interested in STEM disciplines.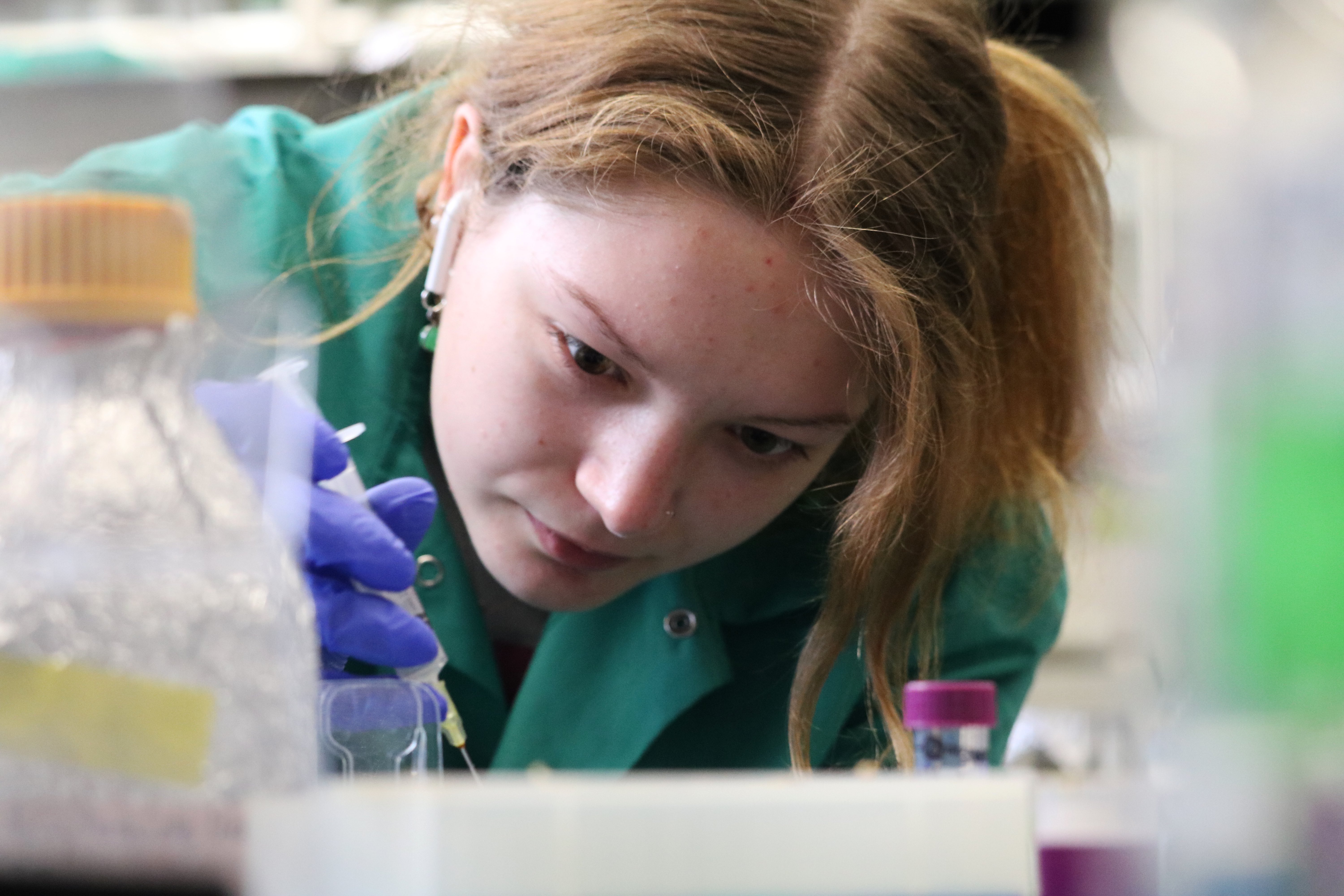 Undergraduate Research Program
The Undergraduate Research Program offers an unparalleled opportunity for students to develop crucial skills such as critical thinking, problem-solving, and communication, all of which are vital for success in any career path. By participating in this program, you'll have the chance to showcase your findings at conferences, publish papers, and even earn academic credit for your work, while collaborating closely with a dedicated faculty mentor who will help guide you every step of the way.
STEM Scholars Program
This program is a collaborative program among Duquesne University, the School of Science and Engineering, Citizen Science Lab, various research organizations, universities and science industries for incoming freshman in the sciences.
Full-tuition scholarship for four years of undergraduate study while pursuing a degree in the Biological Sciences, Chemistry and Biochemistry, Physics, Environmental Science (through the Center for Environmental Research and Education (CERE)) and/or Forensic Science and Law.
Participation in a funded summer research experience at Duquesne University during the summer of the freshman year.
Assistance with securing a funded research during the summer of your sophomore and junior year, internship experience within Duquesne University, or external to the University- including local organizations such as the Citizens Science Lab, University of Pittsburgh, UPMC Children's Hospital, Magee Women's Research Institute and beyond.
Personalized mentorship opportunities by the Bayer School faculty.
Specialized academic and career development.
Networking opportunities with Bayer School alumni.
The STEM scholarship includes a full-tuition scholarship for four years of undergraduate study.
Summer 1- participate in the 10-week Undergraduate Research Program- receive a generous stipend to work on research in a Bayer School or Duquesne University research lab - participate in a scientific ethics forum, participate in organized community service projects, and attend and present at an Undergraduate Research Symposium. During this 10-week period, you will live in the Duquesne University dorms free of charge.
Summer 2 (after your sophomore year) and Summer 3 (after your junior year) we assist you with finding a paid summer research or internship experience, locally nationally. This opportunity can range from academic institutions, governmental agencies, other non-profit organizations, and private industry. Proper discussion and planning for these opportunities will be conducted in conjunction with the program director ahead of time.
Your application must be completed with all required accompanying information attached no later than the University application deadline. Incomplete or late applications will not be accepted.
The Scholarship Committee will meet to review scholarship applications and select finalists who will be further considered for the scholarship.
Finalists may be selected for a phone or Zoom interview at a later time.
Applicants selected to be a STEM Scholar are contacted in late February or early March to be notified of the award.
Admission to the program is extremely competitive. We request that you let us know as soon as possible if you plan to accept the invitation to participate. If you are certain that you will not pursue the Bayer School STEM Scholarship opportunity, please notify us right away so that we may offer this opportunity to another qualified student.
Questions? Contact Us!
Questions about our Community-Engaged Learning programs and/or the STEM scholarship program?
Academic Integrity Policy
Report of Incidence of Plagiarism, Cheating, or Other Violations of Academic Integrity
All students taking classes or participating in faculty-led academic activities in the School of Science and Engineering are subject to the University Academic Integrity Policy, as well as specific actions and procedures put forth in the School of Science and Engineering Academic Integrity Policy.