Dean's Message
"At the School of Science and Engineering, excellence begins with faculty members who inspire and challenge every student. Our professors create an environment that encourages inquiry and rewards hard work. Students gain new insights by working with investigators on some of the most important and difficult scientific questions of our time. College is a journey full of horizon-expanding experiences that we invite you to enjoy at Duquesne.

While learning may start in the classroom, you will learn from your peers and your professors in a research setting while studying real-world scientific issues such as neurodegenerative diseases, tracking the trace amounts of toxic elements in soil, or understanding the neurological processing of pain. You will collaborate with experts in your field and share your scientific discoveries in-class and at national conferences.

Our achievements are made possible by the continued—and growing—involvement with alumni, friends, corporations, foundations, and government agencies Their support means the college will continue to move forward and set new standards in research, teaching and engagement with the world. Our students are deeply committed to personal and professional excellence and we welcome and celebrate the diverse life experiences that they bring to our community."

-Ellen Gawalt, Ph.D., Dean of the School of Science and Engineering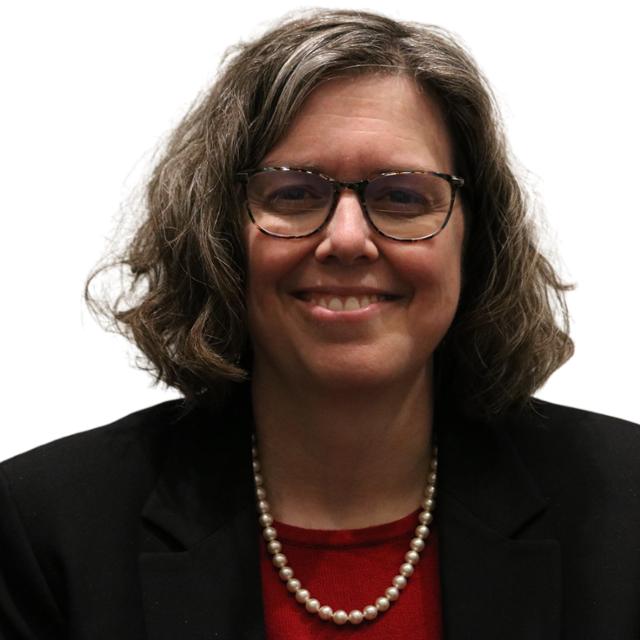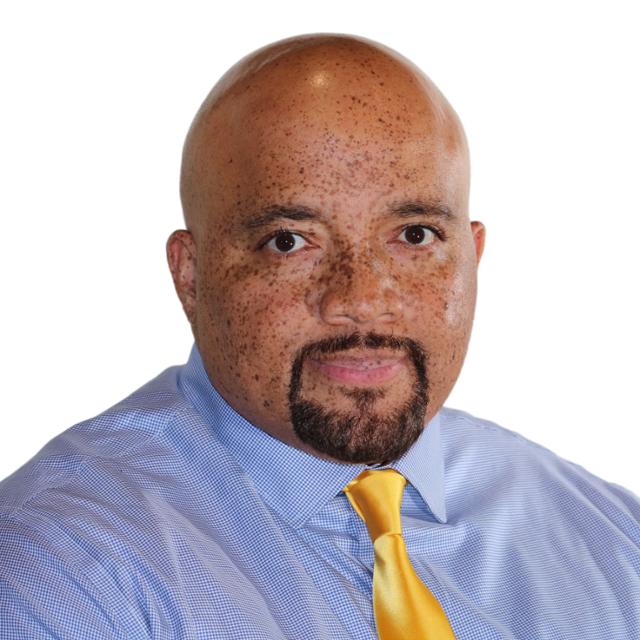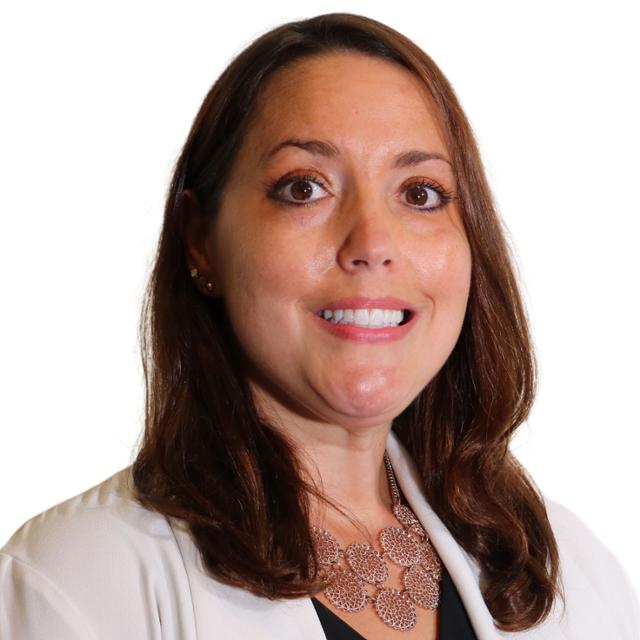 Amie Walters
Director of Business and Administration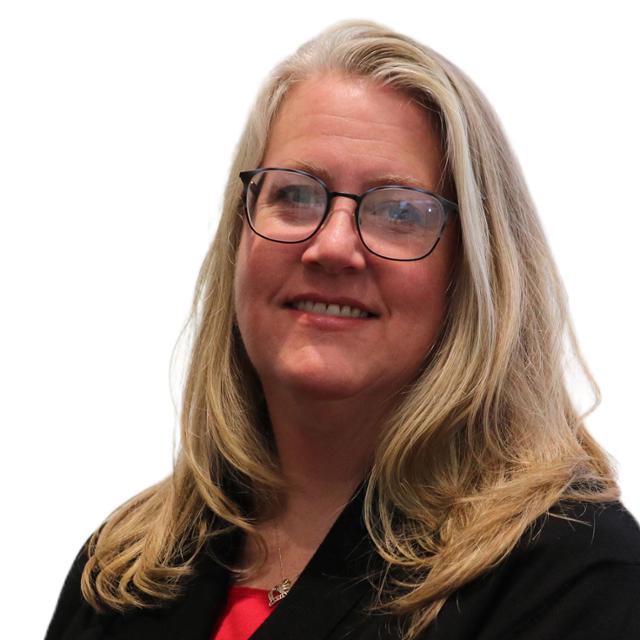 Jean Stone
Assistant to the Dean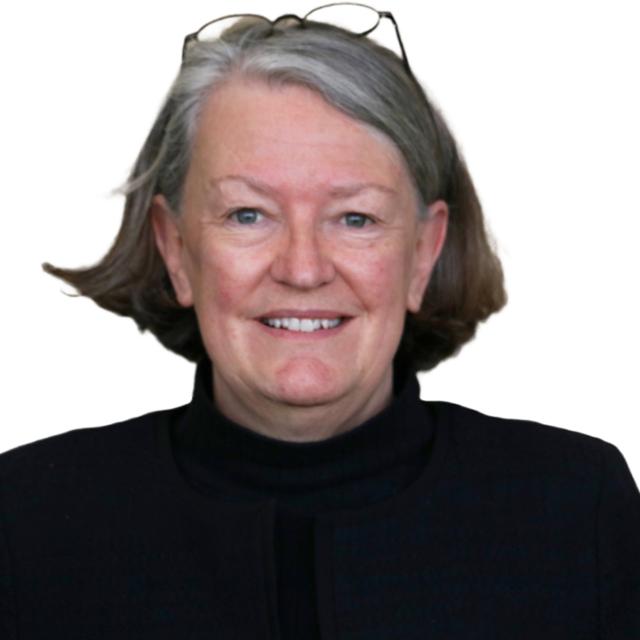 Katherine Robertson
Administrative Assistant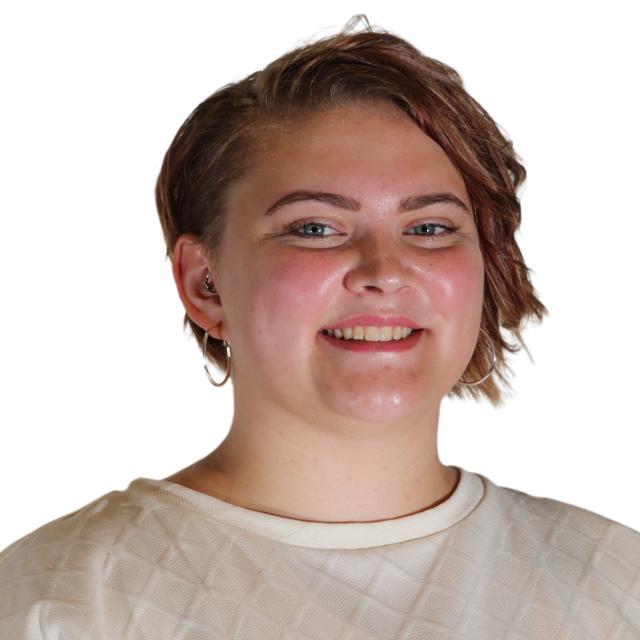 Chelsie Crate
Undergraduate Student Success Coach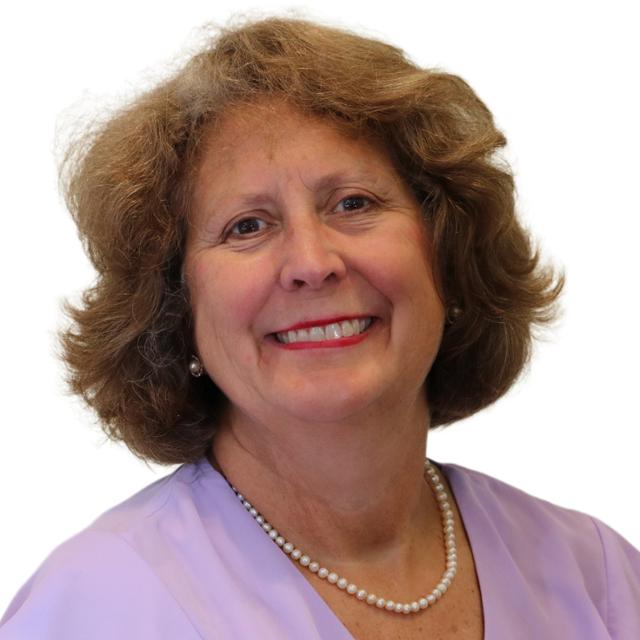 Dee Dawson
Undergraduate Student Success Coach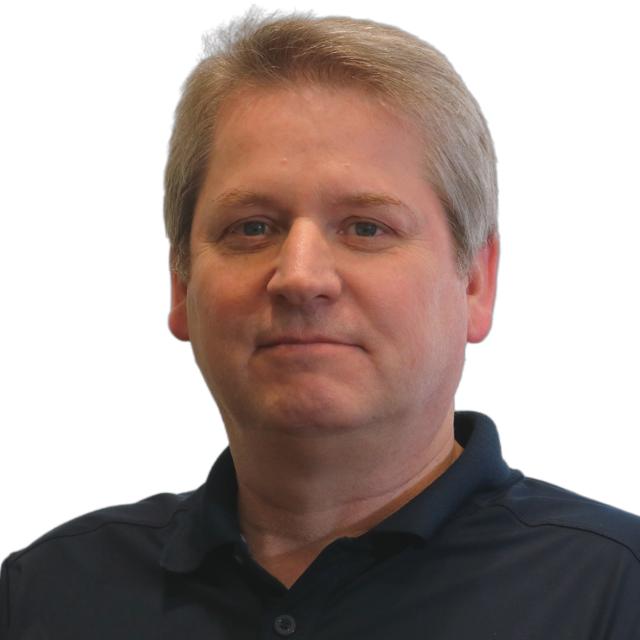 Daniel Bodnar
Laboratory Instrumentation Manager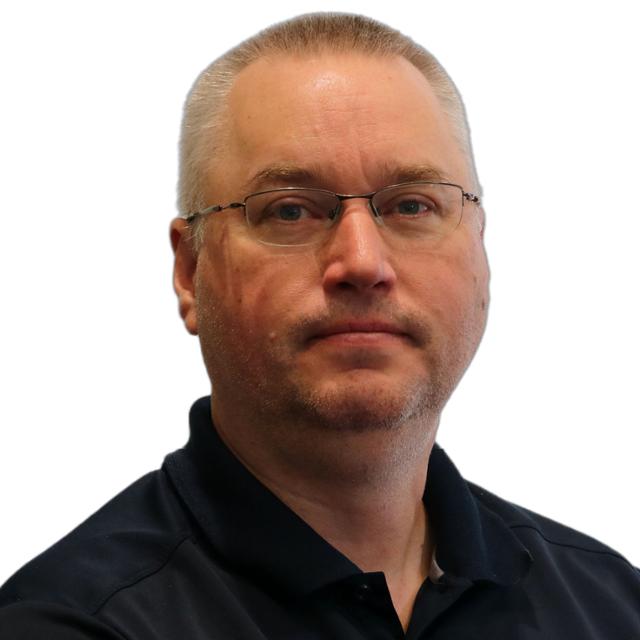 Lance Crosby
Instrument Technician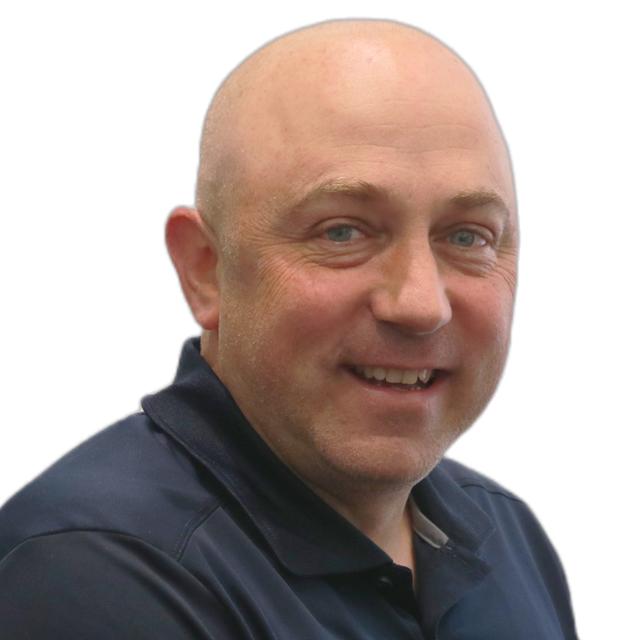 Chris Lawson
Instrument Technician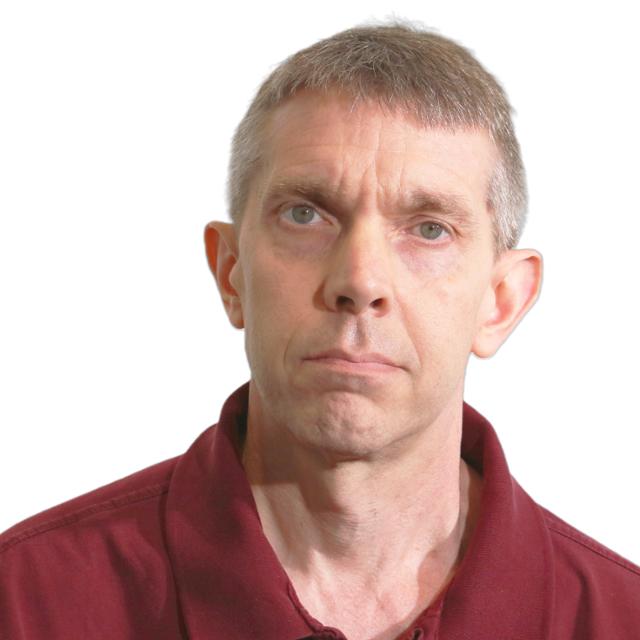 Scott Boesch
Instrument Technician
Student Organizations
Empower yourself today
Join a student organization to unlock your full potential and make your mark at Duquesne! These groups bring together students with similar interests, allowing you to pursue your passions, develop leadership skills, and build meaningful relationships. With support from faculty advisors and staff, you'll have opportunities to organize events, volunteer, and make a positive impact in your community. Additional information on our student organizations is available below.
The Student Member ACS chapter is an academic, social, and service organization open to all science majors who strive to attain academic and professional success at Duquesne. Members receive a free National ACS Membership. The group organizes outreach projects on-and-off-campus and acts as an active support network for its members. Students host a symposium each spring for area students to present their undergraduate research.

The ACS student chapter has been nationally recognized as an OUTSTANDING CHAPTER for 12 of the past 13 years and won the GREEN CHEMISTRY award for the past 8 years. In recent years, this chapter has been twice named the best student organization on campus.
Faculty Mentors: Drs. Paul Lummis, Tim Evans and Nithya Vandanythan
The Duquesne student chapter of the American Society for Microbiology is for those students whose interests lie in microbiology and bacteriology. The group organizes student-planned field trips and projects.
Faculty Mentor: Dr. Wook Kim
The American Society of Biochemistry and Molecular Biology (ASBMB) student chapter at Duquesne is dedicated to the advancement of undergraduate research and education in biochemistry and molecular biology. The Molecular Biology Concentration in the Department of Biological Sciences at Duquesne is accredited by ASBMB In addition to the opportunity to participate in local student activities, student members receive free membership to ASBMB. This membership provides access to the following: ASBMB-related journals publications related to graduate education and career choices, awards and scholarships.
Faculty Mentor: Dr. Jana Patton-Vogt
The Bayer School Ambassador Program is a service organization to the Bayer School of Natural & Environmental Sciences. The primary purpose of this organization is to provide service, promote pride, and communicate an increased understanding of the school and Duquesne University. The ambassadors are the official student public relations representatives, tour guides, student recruitment agents, and hosts/hostesses for the Bayer School. Ambassadors work closely with the Dean's Office and faculty members, and have interaction with alumni and prospective students
Faculty Mentor: Dr. Palmer
The objectives and purposes to which BAGS is dedicated are as follows: to provide a forum for discussion of issues of concern to graduate students to represent graduate student interests before Duquesne faculty and administration to organize, promote, and conduct activities beneficial to graduate student life to disseminate information of interest to graduate students to own and manage property and accounts that will assist in securing the above objectives to select graduate students for appointment to faculty and university committees, as needed
Faculty Mentor: Dr. Palmer
The mission of this organization is to form an association of students within the disciplines of Science, Technology, Engineering and Mathematics as a means to promote diversity and multicultural sensitivity within the field on the Duquesne campus while providing a network for students and professionals interested in STEM related careers, internships, research and community engagement and service, while in accordance with the Duquesne University Mission
Faculty Mentor: Dr. Palmer
Beta Beta Beta National Biological Honor Society recognizes academic excellence in the biological sciences. As a national organization, Tri-Beta "promotes scholarship, propagates scientific knowledge, and encourages biological research." To uphold these ideals, the Duquesne University Xi Psi Chapter of Tri-Beta enables students to explore their own biological interests through student-planned events, guest speakers, and projects, among other student interests.
Faculty Mentor: Dr. Sarah Woodley
STEM Scholars Program
Recognizing outstanding students
The STEM Scholars program is a collaborative program among Duquesne University, the School of Science and Engineering, Citizen Science Lab, various research organizations, universities and science industries for incoming freshman in the sciences. The scholarship includes full tuition for four years of undergraduate study while pursuing a degree in the Biological Sciences, Chemistry and Biochemistry, Physics, Environmental Science (through the Center for Environmental Research and Education and/or Forensic Science and Law. Additional information on scholarship benefits, qualification and how to apply is available below.
STEM Scholars Program Information
Additional information on the STEM Scholars program.
Full-tuition scholarship for four years of undergraduate study while pursuing a degree in the Biological Sciences, Chemistry and Biochemistry, Physics, Environmental Science (through the Center for Environmental Research and Education (CERE)) and/or Forensic Science and Law.
Participation in a funded

summer research experience

at Duquesne University during the summer of the freshman year.
Assistance with securing a funded research during the summer of your sophomore and junior year, internship experience within Duquesne University, or external to the University- including local organizations such as the

Citizens Science Lab, University of Pittsburgh, UPMC Children's Hospital, Magee Women's Research Institute and beyond.
Personalized mentorship opportunities by the Bayer School faculty.
Specialized academic and career development.
Networking opportunities with Bayer School alumni.
The STEM scholarship includes a full-tuition scholarship for four years of undergraduate study.
Summer 1-

participate in the 10-week Undergraduate Research Program- receive a generous stipend to work on research in a Bayer School or Duquesne University research lab - participate in a scientific ethics forum, participate in organized community service projects, and attend and present at an Undergraduate Research Symposium. During this 10-week period, you will live in the Duquesne University dorms free of charge.
Summer 2

(after your sophomore year) and

Summer 3

(after your junior year) we assist you with finding a paid summer research or internship experience, locally nationally. This opportunity can range from academic institutions, governmental agencies, other non-profit organizations, and private industry. Proper discussion and planning for these opportunities will be conducted in conjunction with the program director ahead of time.
Your application must be completed with all required accompanying information attached

no later than the University application deadline. Incomplete or late applications will not be accepted.
The Scholarship Committee will meet to review scholarship applications and select finalists who will be further considered for the scholarship.
Finalists may be selected for a phone or Zoom interview at a later time.
Applicants selected to be a STEM Scholar are contacted in late February or early March to be notified of the award.
Admission to the program is extremely competitive. We request that you let us know as soon as possible if you plan to accept the invitation to participate. If you are certain that you will not pursue the Bayer School STEM Scholarship opportunity, please notify us right away so that we may offer this opportunity to another qualified student.
Academic Integrity Policy
Report of Incidence of Plagiarism, Cheating, or Other Violations of Academic Integrity
All students taking classes or participating in faculty-led academic activities in the School of Science and Engineering are subject to the University Academic Integrity Policy, as well as specific actions and procedures put forth in the School of Science and Engineering Academic Integrity Policy.