Biotechnology
Our 30-credit hour program is designed to prepare you for a fulfilling career in a rapidly expanding industry, as evidenced by the success of our alumni. Graduates find themselves employed in sectors such as medical devices, diagnostics, pharmaceuticals, bio-agriculture, or continue their educational journey in professional fields (medical, dental, law) or pursue graduate studies. Our Master's in Biotechnology program equips you with the skills and knowledge to reach your bigger goals. Here's what you can expect:
Advanced Interdisciplinary Training: Dive deep into biotechnology, biology, biochemistry, and regulatory sciences, gaining a holistic understanding of this dynamic field.
Professional Development: Develop essential business and communication skills to prepare you for leadership roles in the biotech industry.
Student-Centric Research: Explore your interests through research opportunities, and enhance your experience with integrated internships and independent study coursework.
Personalized Mentorship: Receive guidance and support from nationally recognized faculty and industry experts, including corporate-level biotech executives from the thriving biotech sector.
Program Information
The Master of Science (MS) in Biotechnology is an exceptional graduate-level program where advanced training in biotechnology, biology, biochemistry, and pharmaceutical sciences converges with high-value business acumen.
Academic Department
Biotechnology
Duration
Hybrid program: 6 credits per semester
Required Credit Hours
30 credit hour
Return on Academic Investment
Featured content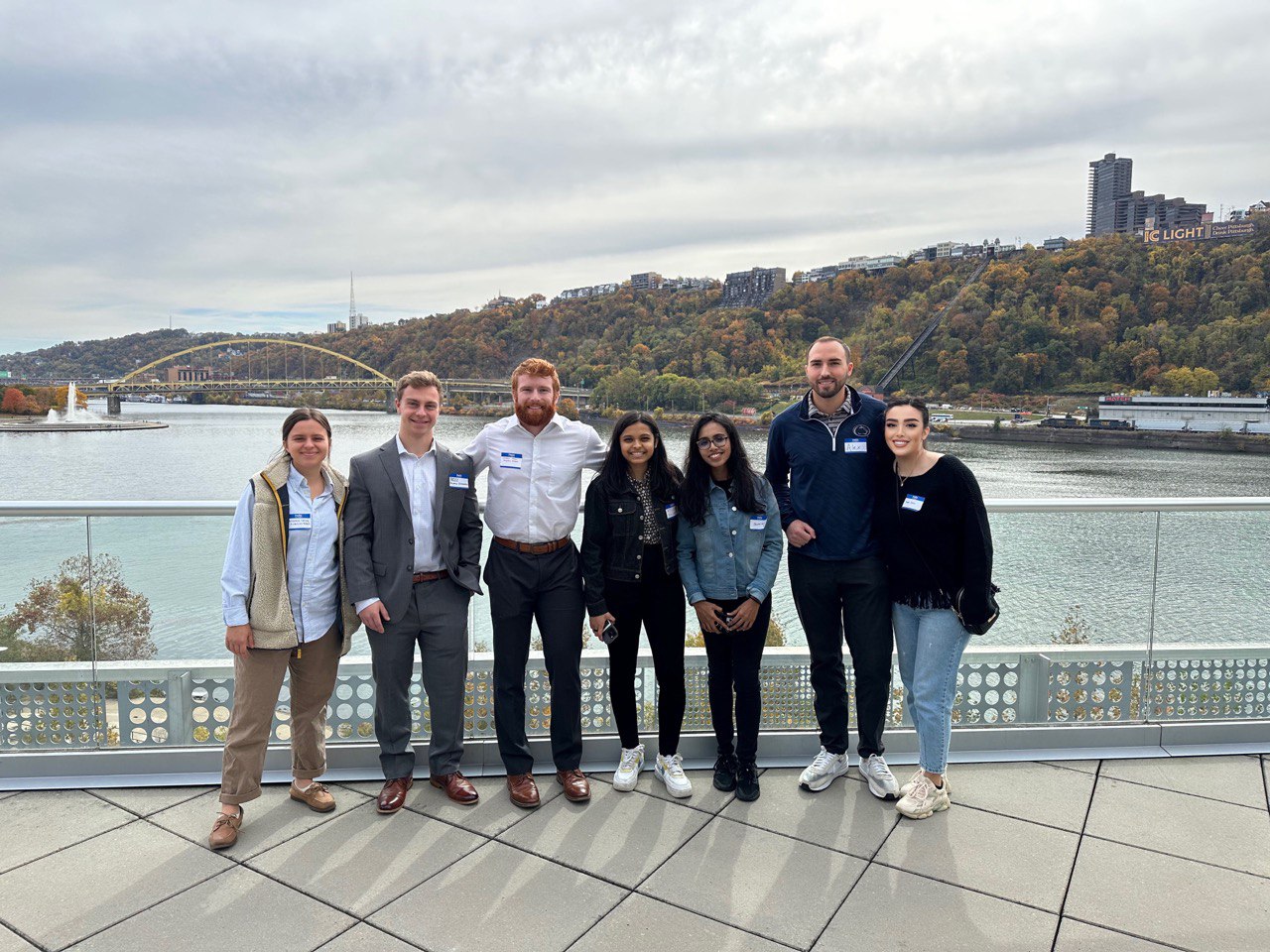 Duquesne's Biotech Club
Duquesne University's Biotech Club is dedicated to fostering and assessing various facets of the rapidly expanding field of biotechnology. Serving as a bridge between academia and industry, our goal is to establish a sustainable and collaborative network comprising students, faculty, alumni, and professionals in the life sciences. We embrace individuals from diverse science backgrounds with connections to biotechnology.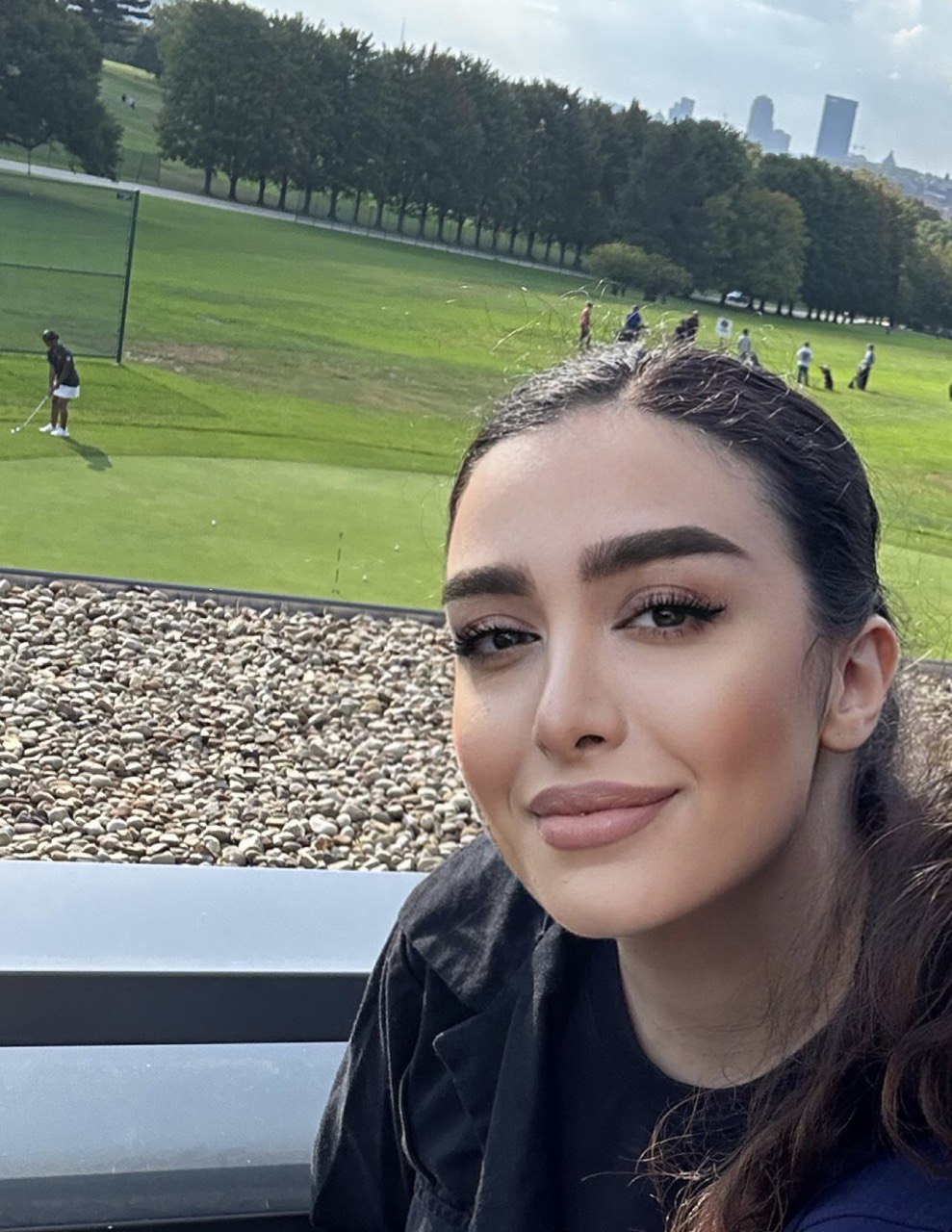 Applying to the Program
Applying to the Biotechnology Program is a straightforward process through our online portal. To be eligible for admission to the program, all prospective students should provide the following:
A completed online application form.
A Statement of Purpose.
Official transcripts from all prior colleges and universities attended.
At least two Letters of Recommendation.
An official GRE score report from the Education Testing Service.
For non-native English speakers, submission of official scores from TOEFL, IELTS, or DuoLingo is required.
Financial Aid Information
All program entrants are automatically reviewed for financial aid opportunities; there's no need for a separate application!
Students maintaining a strong academic record (with a minimum GPA of 3.0) and enrolling in at least 6 credit hours per semester are eligible for a Special Financial Award, entitling them to a 25% reduction in graduate tuition.
Additionally, each semester offers a limited number of Graduate Assistantships that come with a stipend.
For outstanding achievements, the prestigious Bayer Fellowship Award is conferred annually to the program's top-performing students, comprising a scholarship and/or a stipend.
The M.S. degree in Biotechnology is a 30-credit hour program designed to equip the students with advanced scientific training and the essential business and leadership skills needed to succeed in the biotech industry. The program encompasses 21 credit hours of carefully curated required courses that lay a solid science and business foundation, complemented by 9 credit hours of engaging elective course work.
BTGY 504 Regulatory Aspects of the Development of Medical Products (3 credits)
BTGY 508 Biotechnology (3 credits)
BTGY 509 Biotechnology Product Development (3 credits)
BTGY 510 Independent Study in Biotechnology (2 credits)
BTGY 512 Bioanalytical Chemistry (3 credits)
BTGY 516 Cell and Molecular Biology l (3 credits)
BTGY 574 Ethics in Biotechnology (1 credit)
BTGY 600 Bioinformatics in Biotechnology and Medicine (3 credits)