Unlock the Power of Education: Transform Your Community
Experience the transformative power of education through our innovative Community-Engaged Learning programs! By blending rigorous instruction with meaningful community partnerships and critical reflection, we offer a unique approach to education that empowers students to explore the interrelationship between science, social engagement, and service action projects. By working closely with community leaders and fellow students, you'll have the chance to make a difference in the world, building lasting relationships and creating positive change in your community and beyond.
Featured content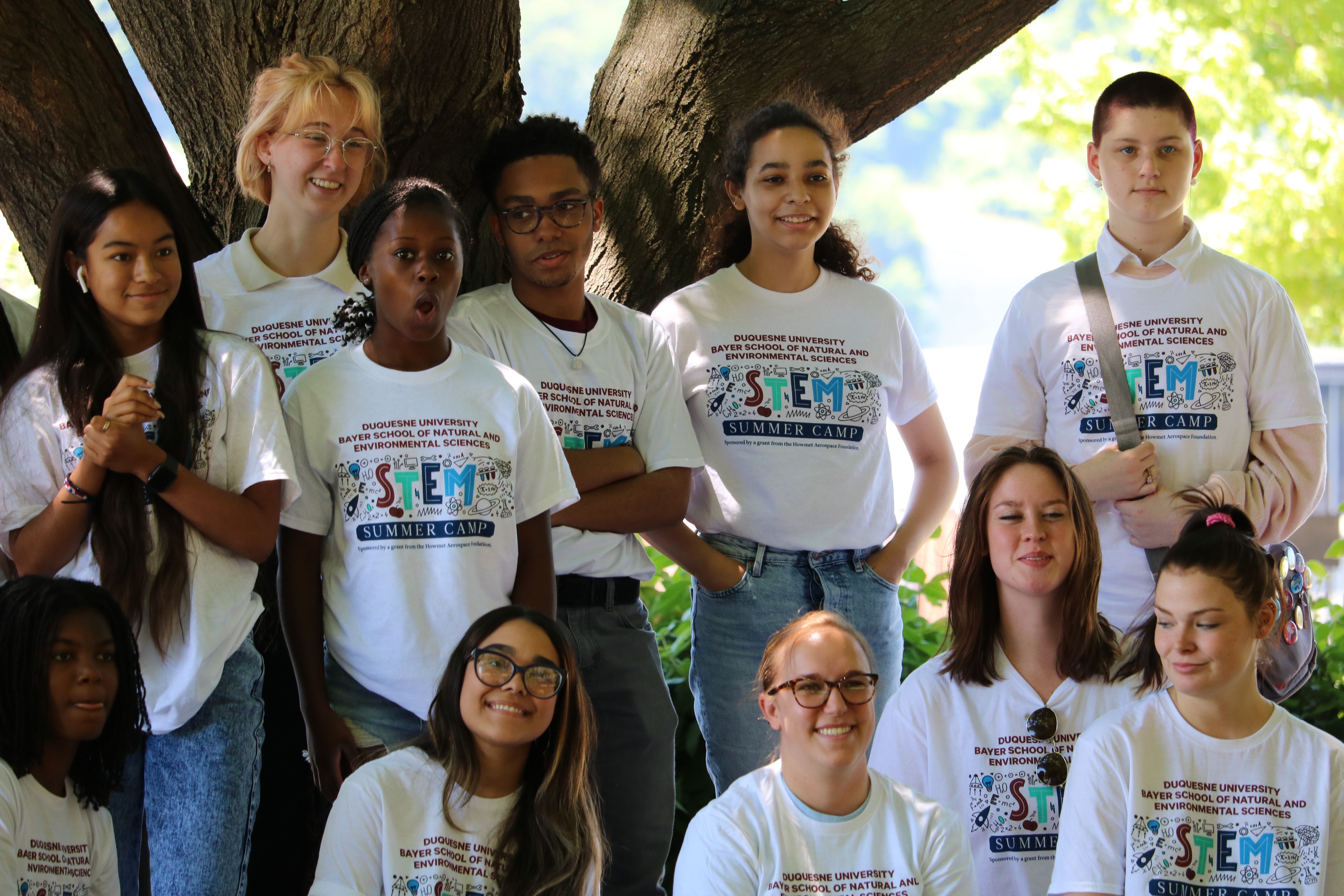 STEM Summer Camp
Expand your horizons and deepen your understanding of STEM at Duquesne University's STEM Summer Camp! This five-day program, sponsored by the School of Science and Engineering, is designed for high school students from the Pittsburgh area who are entering as sophomores, juniors, and seniors for the fall academic year.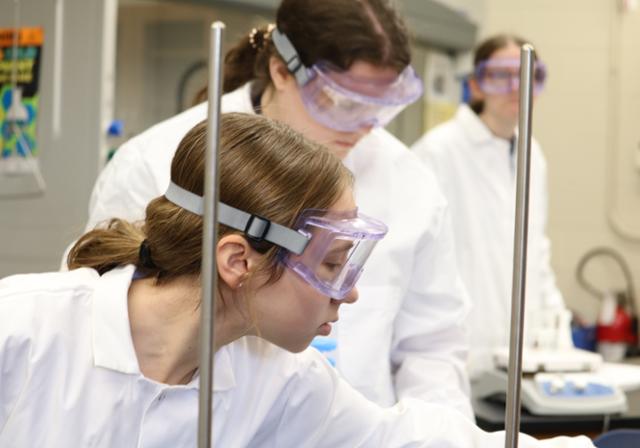 Undergraduate Research Program
The Undergraduate Research Program offers an unparalleled opportunity for students to develop crucial skills such as critical thinking, problem-solving, and communication, all of which are vital for success in any career path. By participating in this program, you'll have the chance to showcase your findings at conferences, publish papers, and even earn academic credit for your work, while collaborating closely with a dedicated faculty mentor who will help guide you every step of the way.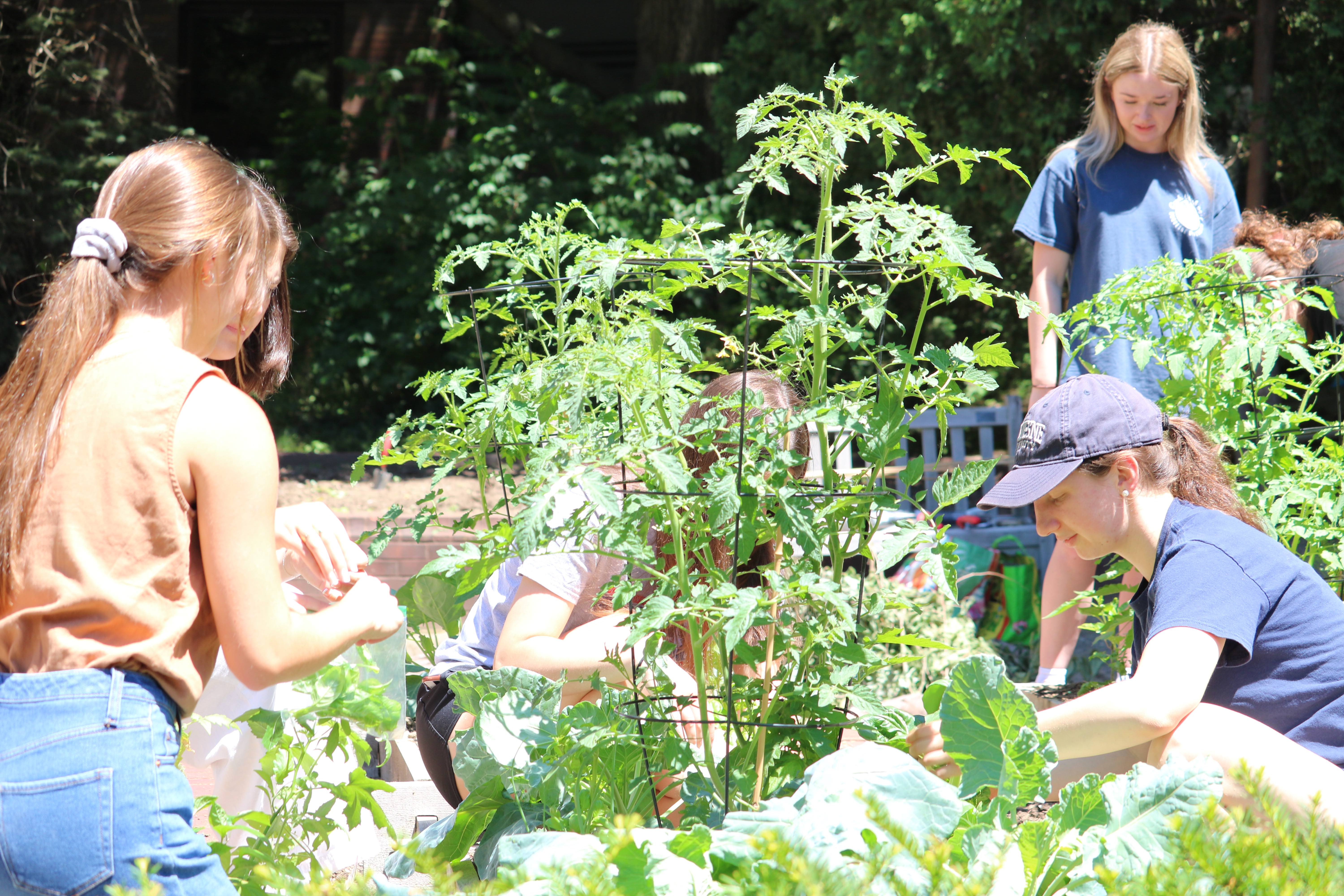 Community Engagement Courses
Through our service-learning courses, you'll develop important skills such as teamwork, leadership, and communication, all while making a tangible difference in the lives of those around you. You'll work closely with community leaders and fellow students, gaining valuable insights into the challenges and opportunities facing the people and organizations that make Pittsburgh such a vibrant and diverse community.