Congratulations!
This is an exciting time for you! Use our Next Steps guide to commit to Duquesne and get started on your next steps to becoming an official student!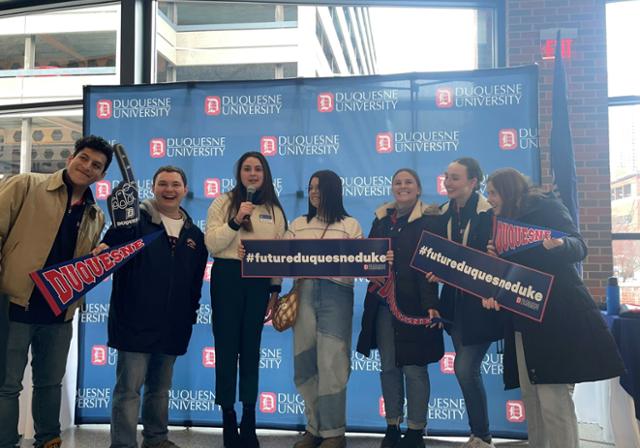 Celebrate with us at an admitted student event and learn more about the opportunities you will have as a Duquesne student.
Your Next Steps
Let's make it official
Student Life Events
Freshman Advisement Summer Transition (FAST) will be July 11-14 and Orientation will be August 16 - 20.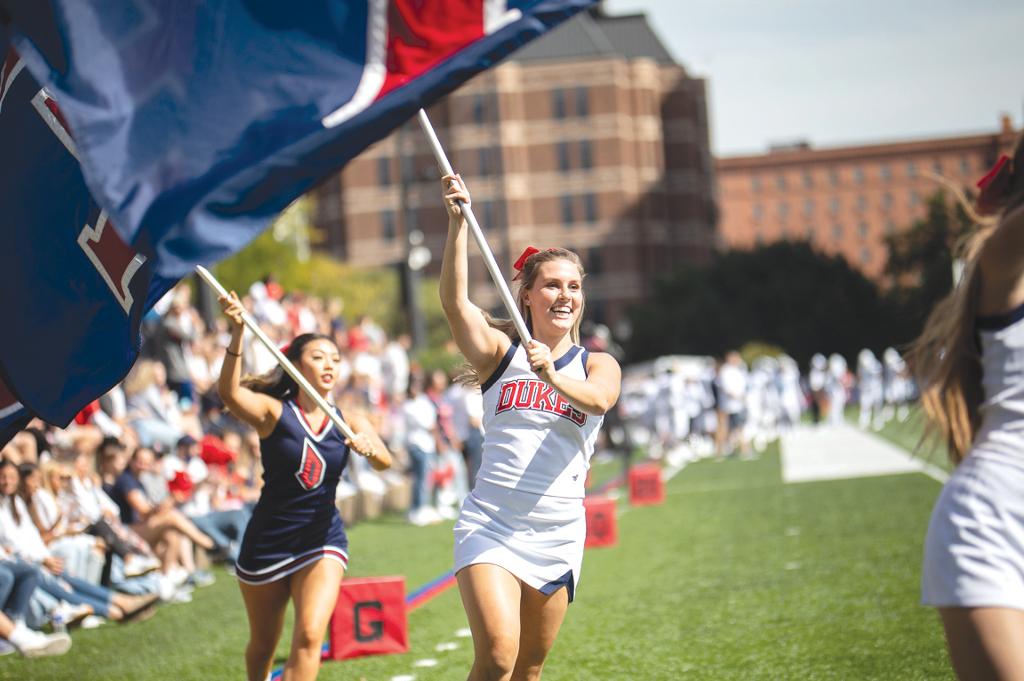 Congratulations!
Connect with us and show your school spirit