#FutureDuquesneDuke Next Steps
This is an exciting time for you! Use our Next Steps guide to commit to Duquesne and get started on your next steps to becoming an official student!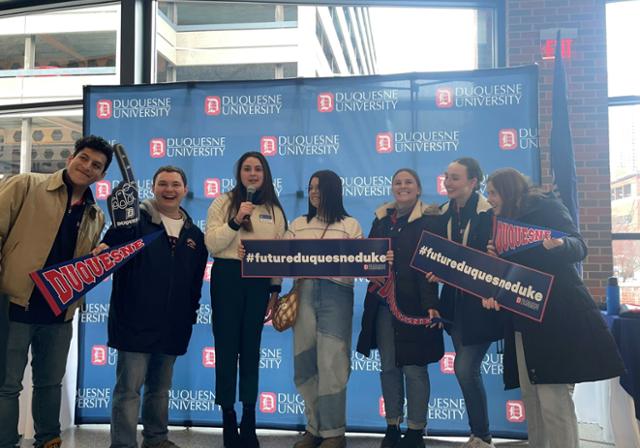 Are you in?
The deposit and apply deadlines have been extended to May 2 to make sure you have all of the information you need to get started! But don't wait too long to save your spot in the incoming fall class. Contact your admissions counselor if you need more time. Once you submit your deposit you will have access to the housing application and your next steps.
Get a head start this summer
First-year students who deposit by May 2 can take summer courses at a significantly reduced rate of $357 per credit (more than 70% less that regular tuition rate!). After May 2, new incoming freshmen get 50% off the tuition rate when taking a minimum of 12 credits (four, 3-credit courses) during the summer session.
Your Next Steps
Let's make it official
Student Life Events
Freshman Advisement Summer Transition (FAST) will be July 11-14 and Orientation will be August 16 - 20.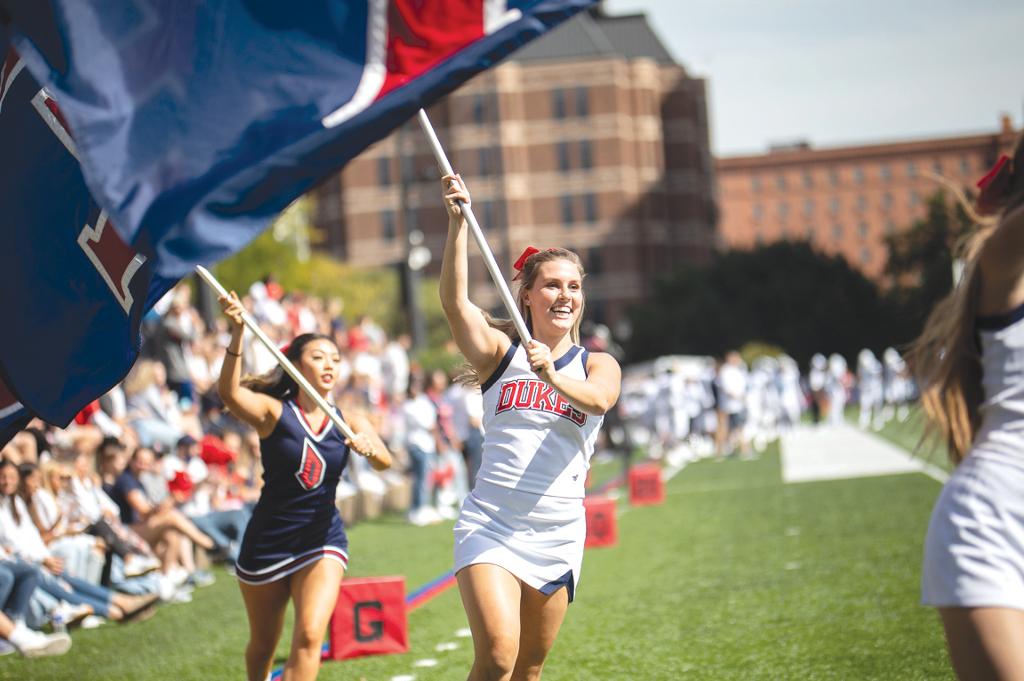 Congratulations!
Connect with us and show your school spirit
Contact Admissions and Financial Aid
The admissions and financial aid teams are here for you throughout the admissions process!