You have access to some of the best views in Pittsburgh, set right on our campus! You also have access to a variety of amenities to help you learn, grow and expand your horizons.

You have all of the resources of Duquesne's Office of Residence Life to help you choose the best Living Learning Center (LLC) for you. You can connect with professional staff who know how to help you and guide you as you navigate every part of your college experience.
Make it a point to connect with the dedicated team of student and professional staff members who can serve as great mentors and resources. Best of all, knowing what the schedule of a college student is like, you can reach housing staff 24 hours a day.
Living Learning Centers
Living Learning Centers, also frequently referred to as Residence Halls, are where a majority of residential students spend their time when they are not in class. We strive to ensure that every student has a safe environment that they can call their own and be their authentic self. Learn more about each Living Learning Center below.
Success in the Living Learning Centers
The Office of Residence Life wants to help you be successful in multiple facets of your college career, and that means in the residence halls as well. To ensure success, it is important to be familiar with university policies and procedures, which can be found in the Residence Life Handbook.
Involvement and Leadership
Within the Office of Residence Life, there are many different opportunities for you to get involved. Learn more below.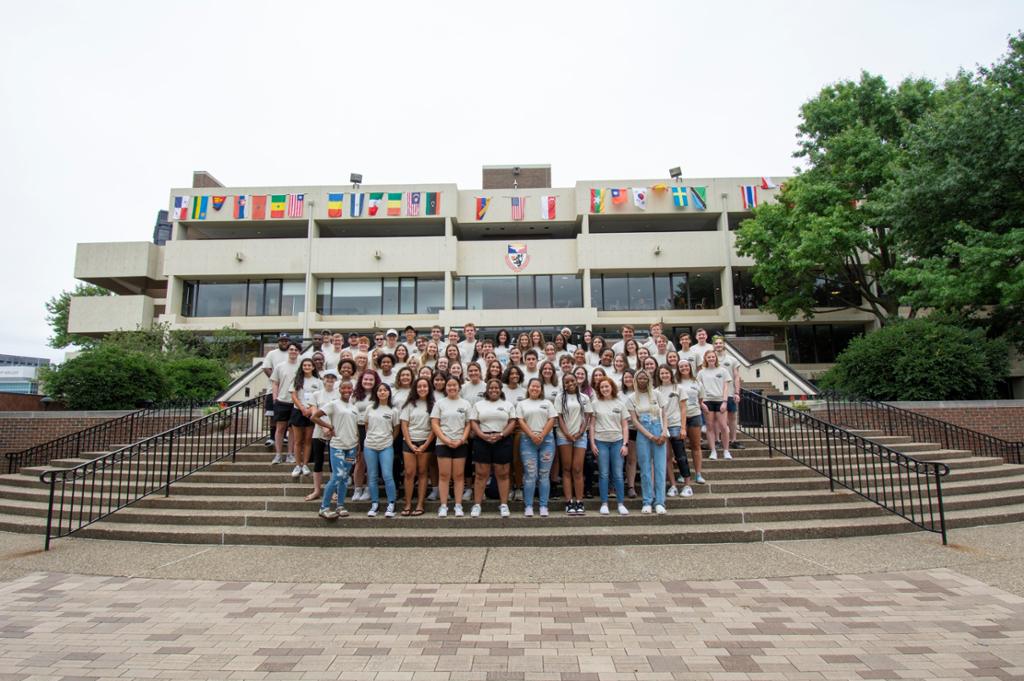 Resident Assistant
Resident Assistants play a vital role in ensuring that our students have an impactful on-campus experience as soon as they move in.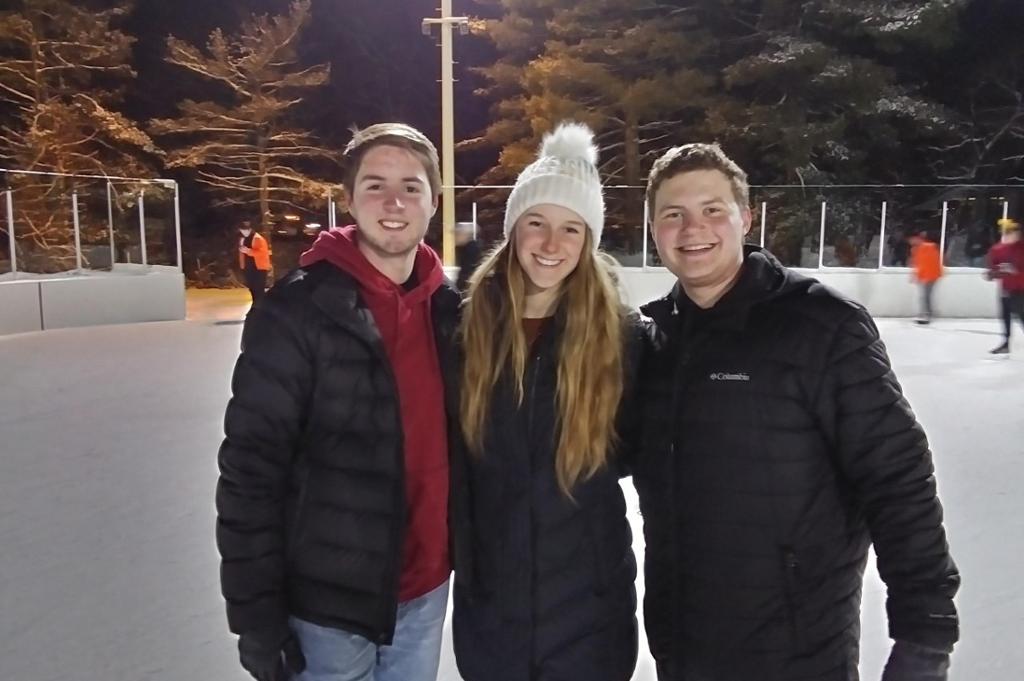 Residence Hall Association
Each Living Learning Center has a Residence Hall Association where students help create the best residence hall experience possible for their Living and Learning Community
Visit RHA CampusLink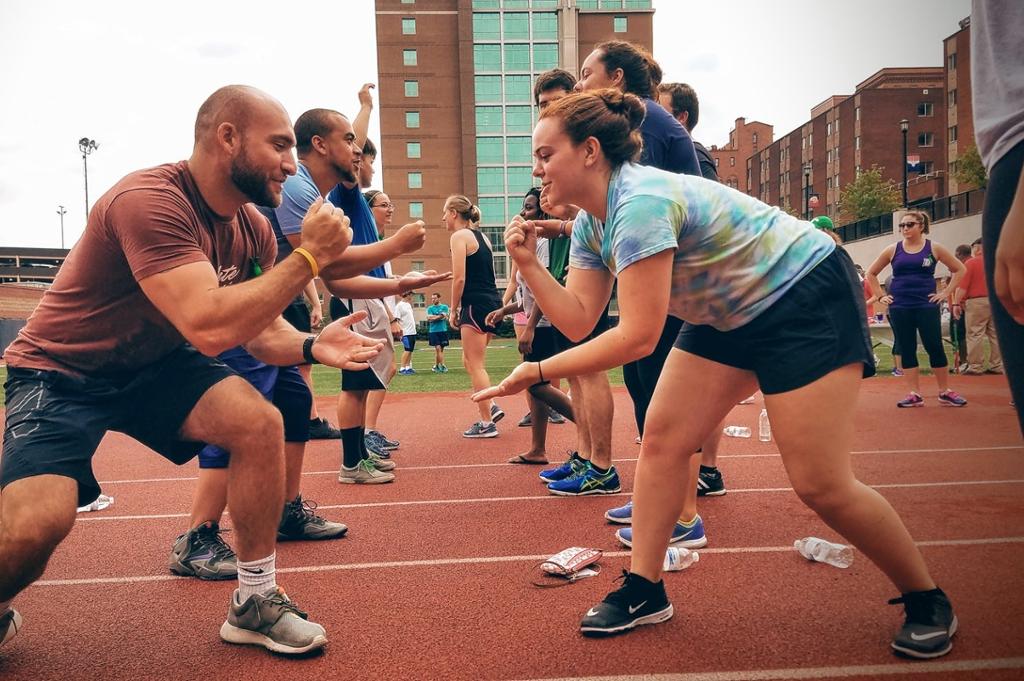 Living and Learning Experiences
As a Duquesne student who lives on campus, you have the opportunity to join one of our Living and Learning Experiences. These experiences offer specialized housing communities that allow students the opportunity to live with others that want to explore similar academic programs, future careers or specialized interests. These communities include the Honors Program, Global LLC and others.
Residence Life Leadership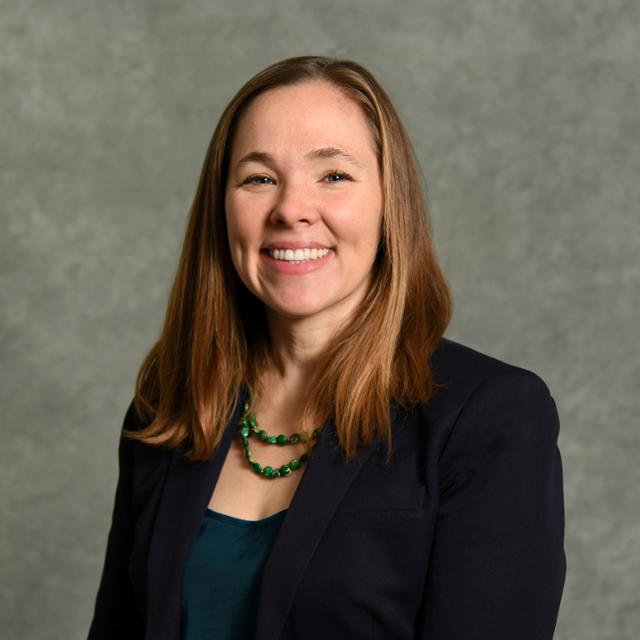 Assistant Vice President for Residence Life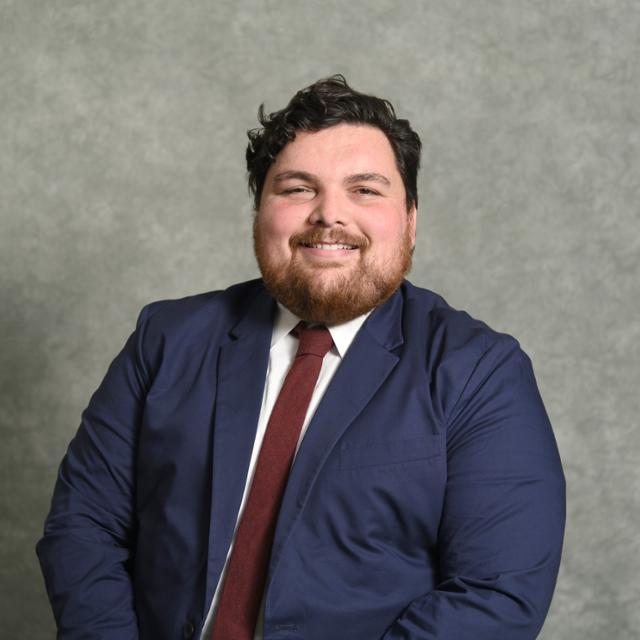 Charles Forrester
Director of Residence Life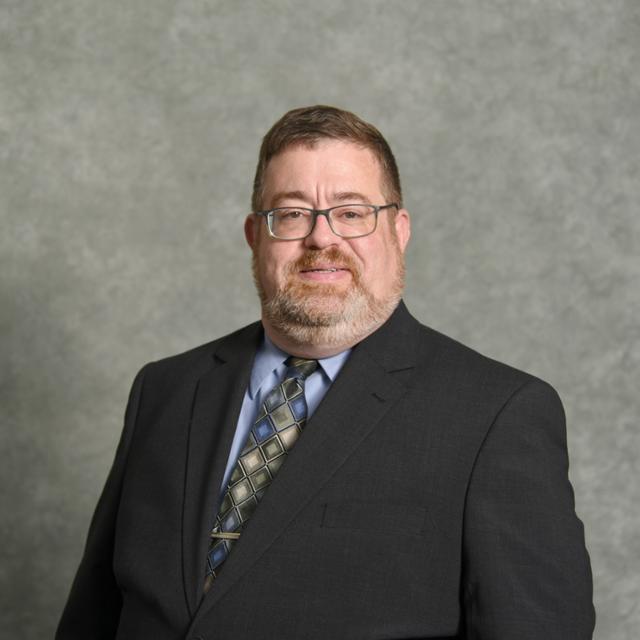 Daniel Cangilla
Associate Director of Housing Operations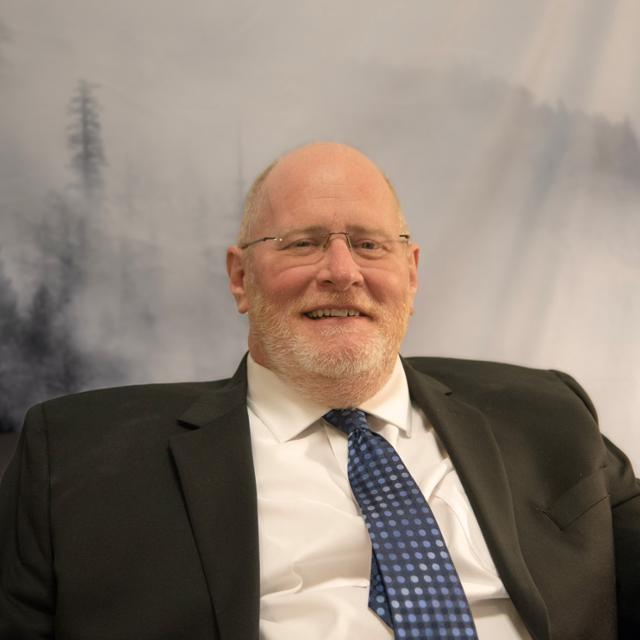 Dr. Dan Gittins
Associate Director of Alcohol and Drug Education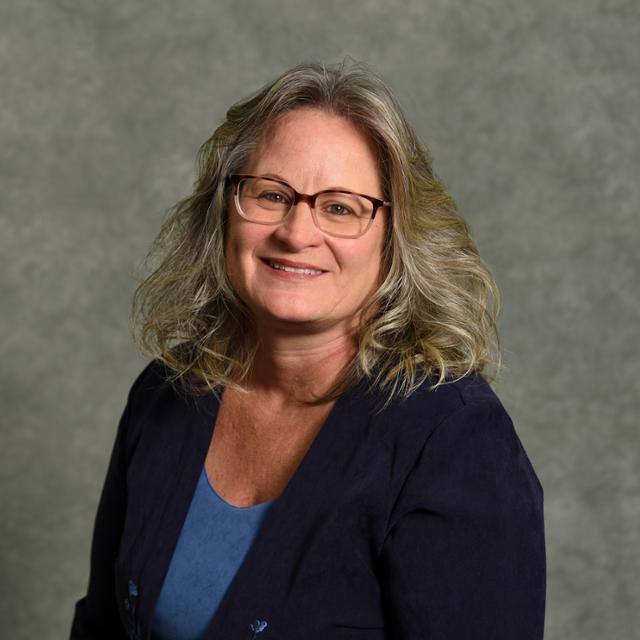 Maria Cummings
Administrative Assistant