Club Sports on Campus
At Duquesne, we're fortunate to be entrusted with your gifts and goals. It's our joy to help you dig into what you're good at and help you achieve bigger goals—both inside and outside of the classroom.
College isn't just about hitting the books. Our club sports offer an exciting outlet to de-stress, have fun and create unforgettable memories during your time on campus. Through diverse club sports opportunities, you can meet fellow students with common interests or expand your horizons with a new hobby.
Whether you seek friendly competition or casual recreation as a path to increase your fitness and well-being, or to make friends and have fun, you'll thrive in our friendly, safe clubs that focus on comaraderie. Our teams welcome students of any skill level to participate in practices, games and tournaments both in campus and at tournaments around the region.
As student-run organizations, you can take on leadership roles, like club officer or team president, honing valuable leadership and teamwork skills.
Stay active, make friends, have fun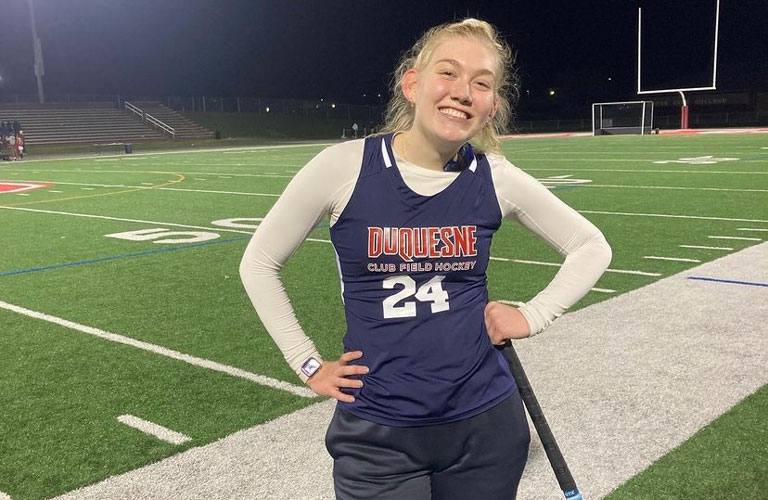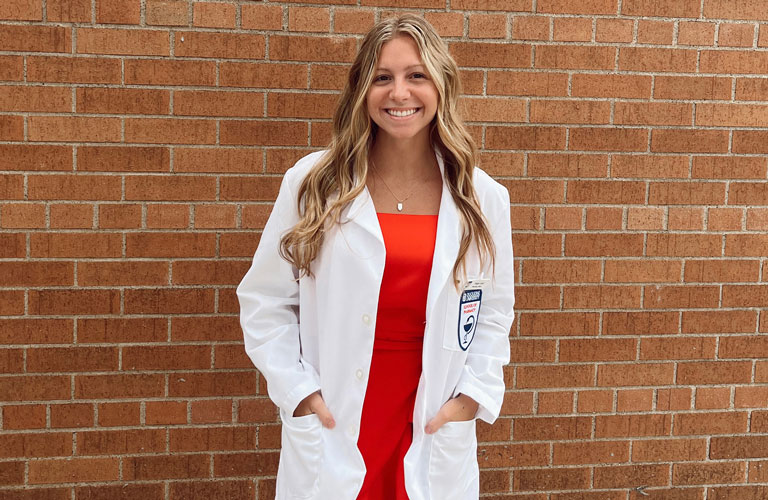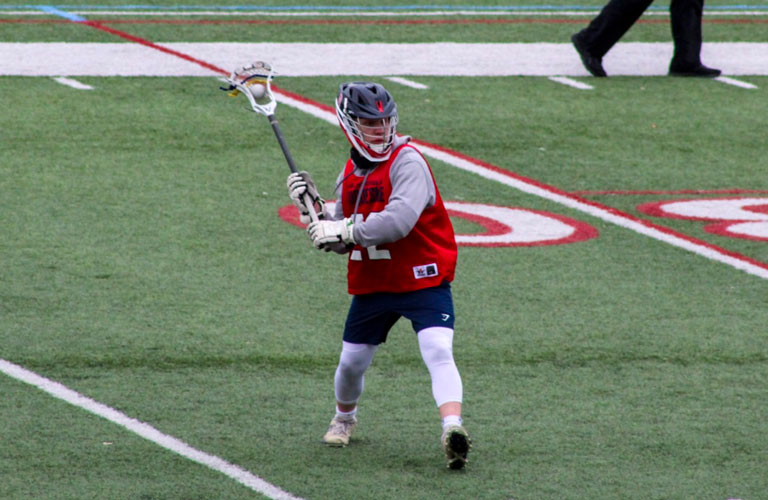 Club Sports
Choose your sport and reach out to its club president to get started!
Connect with a Counselor
Interested in joining a club sport? Connect with an admissions counselor to help you get started.