Health & Recreation
Explore our 80,000 square foot recreation and fitness facility featuring a full array of intramural leagues and sports, over 60 group fitness classes weekly, a full cardio fleet, multiple weight lifting options, an indoor track, club sports, and more. There are many ways to enhance your wellbeing at the Power Center.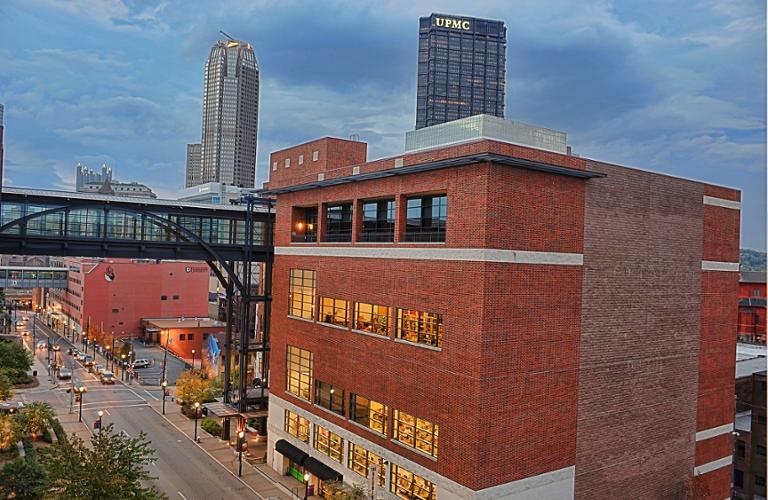 | Hours of Operation | |
| --- | --- |
| Monday through Thursday | 6:30 am to 11pm |
| Friday | 6:30am-10pm |
| Saturday | 10am-8pm |
| Sunday | 12-10pm |
| Elevator doors close 20 minutes prior to closing | Check our Instagram for special holiday hours |
Over 65 Cardio Machines, Selectorized Weight Circuit, Main Group Fitness Studio, HIIT Zone, Locker Rooms.
Multipurpose Court, The FITT (flipping tires, battle ropes, and sandbags), Dumbbell Studio, Spin Studio, Cable Machine Studio.
Indoor Track (100m), Fixed Bars, Free Weights.
Bench Room, Leg room, Plate Loaded Studio, Synergy 360 Room, Racquetball Court, and Multipurpose Court.
Fitness and Wellbeing
Featured content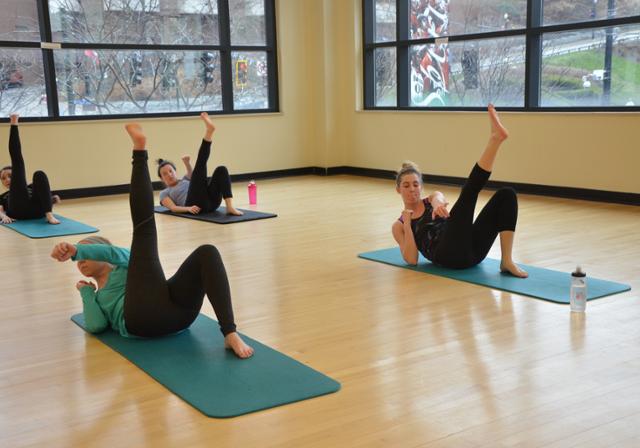 Free Group Fitness Classes
With 2 studios, the Power Center offers classes to meet all of your needs. Whether you are interested in kickboxing, zumba, spinning, pilates, or yoga, we believe you can find a high quality class to fit into your demanding schedule. Bring a mat and join us!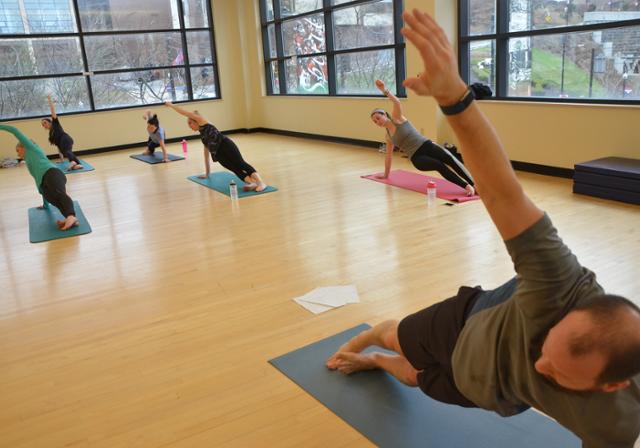 Special Wellbeing Programs Fall & Spring Semesters
Power Madness Basketball Tournament, Fitness Bash, Blacklight Spin and Yoga, Spin-a-thon, Self Defense Classes and Meditation Series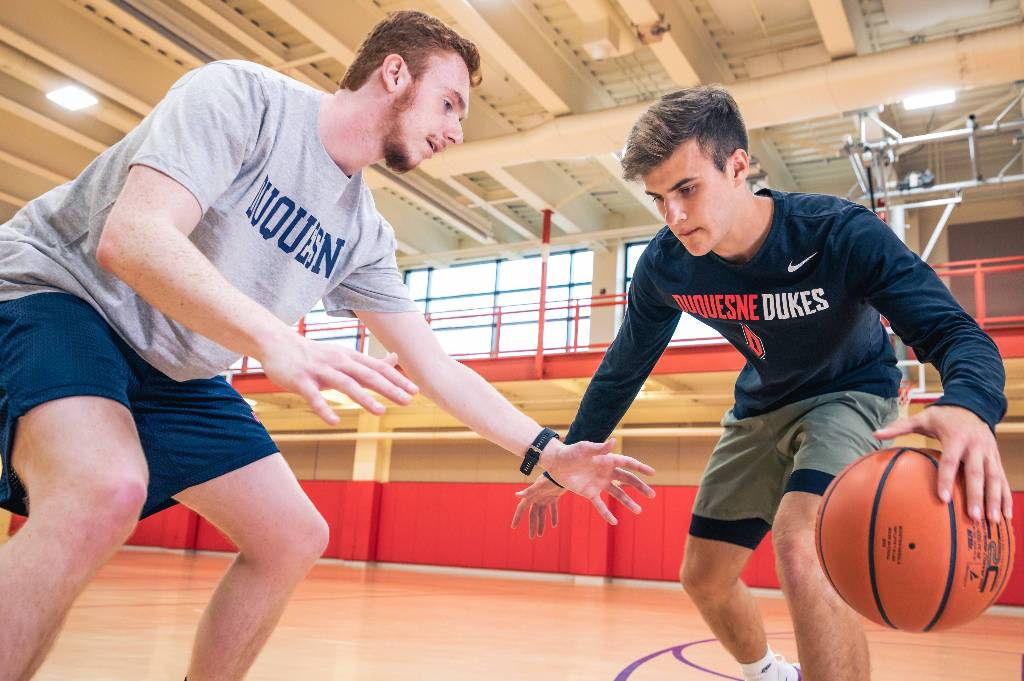 Intramurals
The intramural program offers an opportunity for interesting and rewarding competition in Men's, Women's, Co-ed, Greek, Freshman, and Faculty/ Staff/ Administration divisions. It provides a variety of activities that the entire University community can participate in regardless of preference or athletic ability. Leagues and tournaments include basketball, soccer, touch football, volleyball, and many more.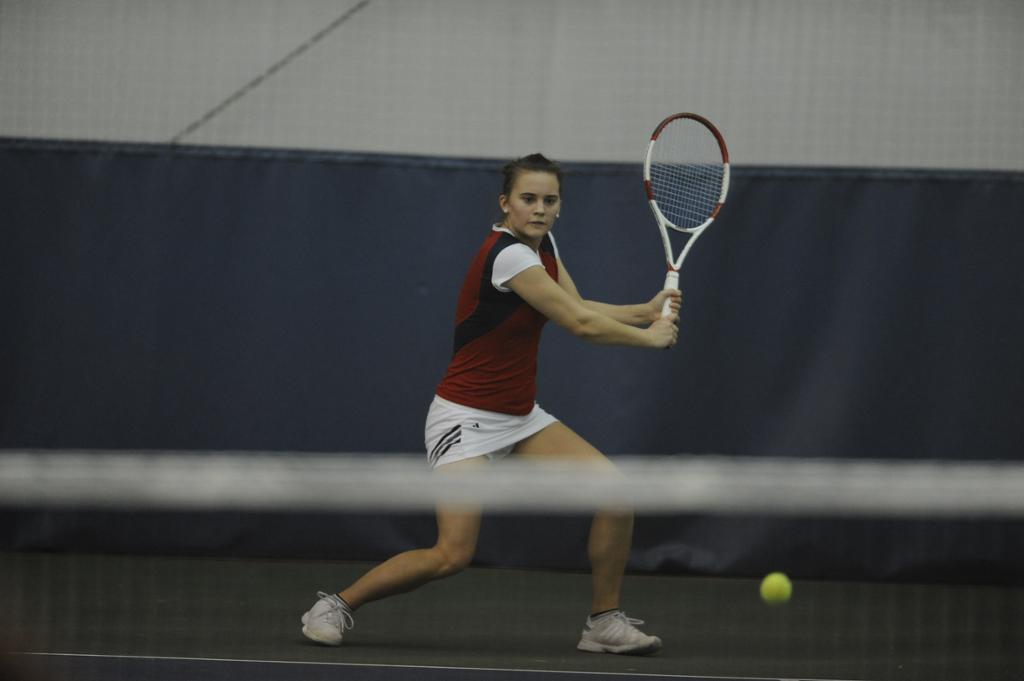 Club Sports
The objectives of Club Sports are to fill the recreational and extramural competitive needs of students. The program can emphasize instruction and/or competition. We offer the following sports: Baseball, Equestrian, Field Hockey, Golf, Ice Hockey, Men's Lacrosse, Roller Hockey, Men's Soccer, Swimming, Tennis, Women's Lacrosse, Women's Soccer and Women's Volleyball
Choose Your Sport & Get Started